"The look of healthy hair, seeing other naturals looking gorgeous and wanting my hair to grow."

Tinu Janelle, Toronto, Canada
What's your hair type(s) (if you know it) or how would you describe your hair?
I have 3c and 4a hair types.
When did you start your natural hair journey?
I have always been natural. However, I used to straighten my hair a lot resulting with lots of heat damage. 2019 was when I started seriously.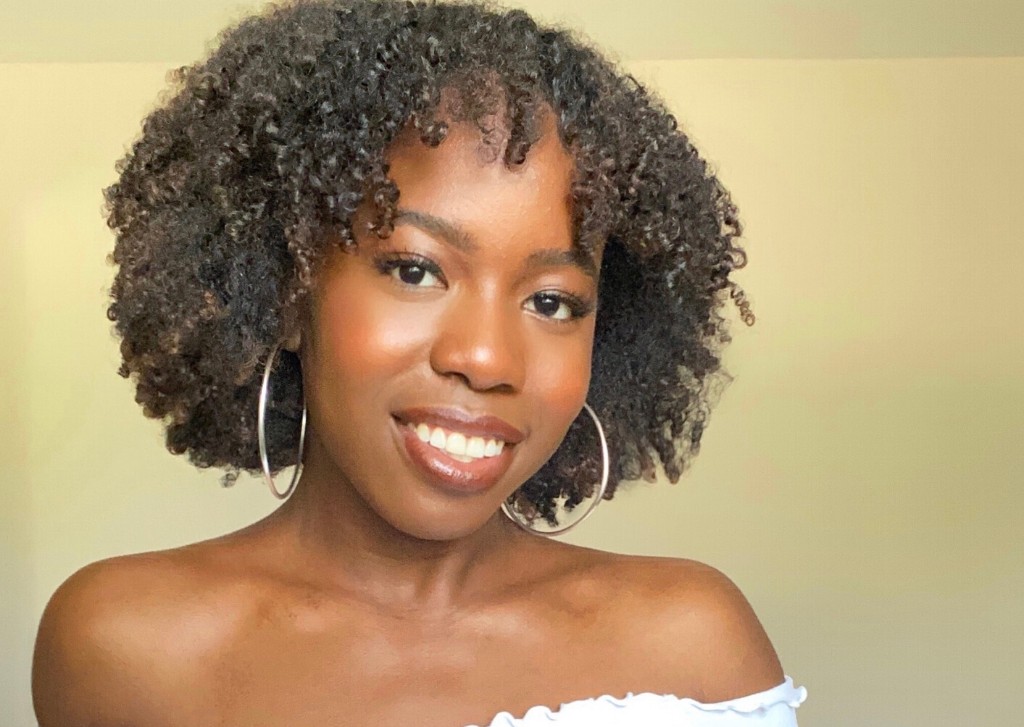 How did you transition to natural hair?
I deep conditioned a lot and kept my hair moisturised
What protective hairstyles did you use while transitioning to natural?
I didn't do too many. But I did braids once in a while
What were your go-to products during your transition?
Shea moisture strength and restore
Shea moisture curl enhancing smoothie
Castor oil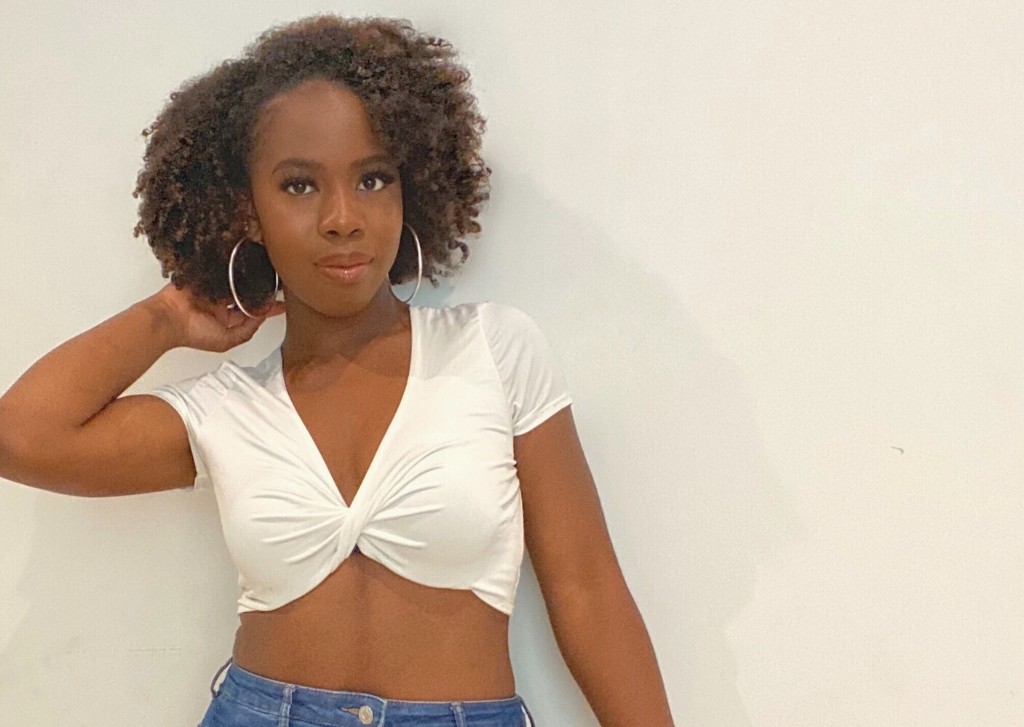 What mistakes did you make along the way?
Stressing about my hair too much
How did your family react to your natural hair journey?
They love it. My mom copied me and went natural as well
What's your current hair regimen?
Deep conditioning once a week. Wear my hair out or loose ponytail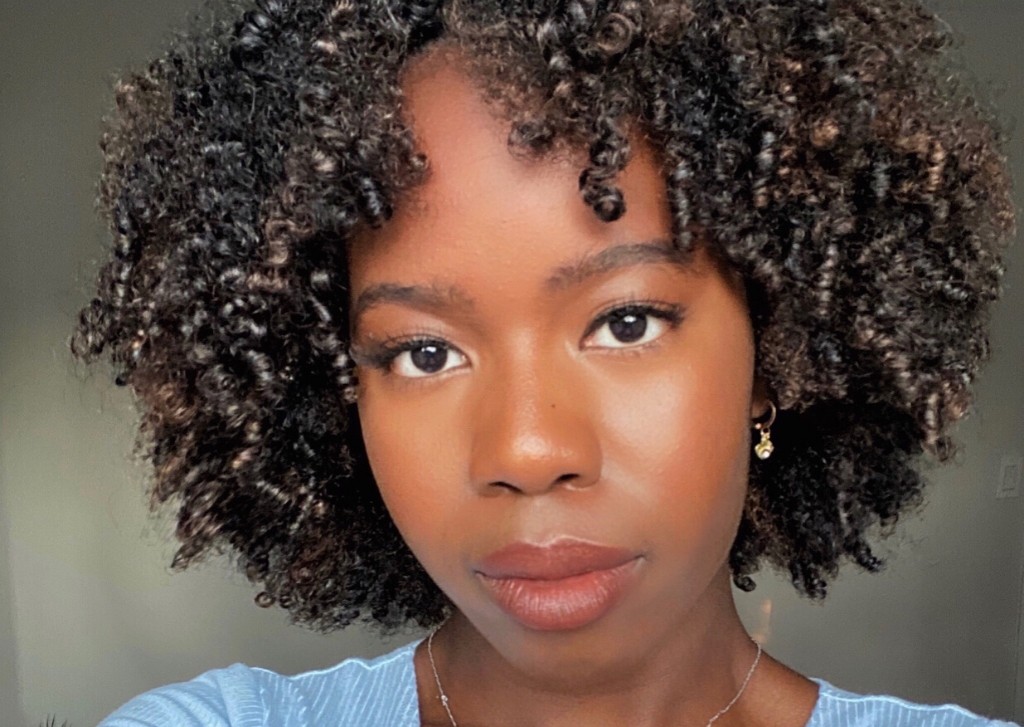 What are your favorite hairstyles?
Ponytail and braids
What advice would you give to naturalistas out there?
Be patient
Where can we find you on the socials?
You can find me on instagram
Some products from recommended brands
Anthea Ancalade
Anthea is the creator and founder of CurleeMe. Her love for natural hair care has led her through this journey. When she's not running CurleeMe, she's designing websites or spending time with her family.