We're launching CurleeMe Marketplace!
A space for you to make your natural hair products and accessories available to your clients and the community. We believe this will be a great way to help connect women with coily and curly hair with trusted products that work with their hair type.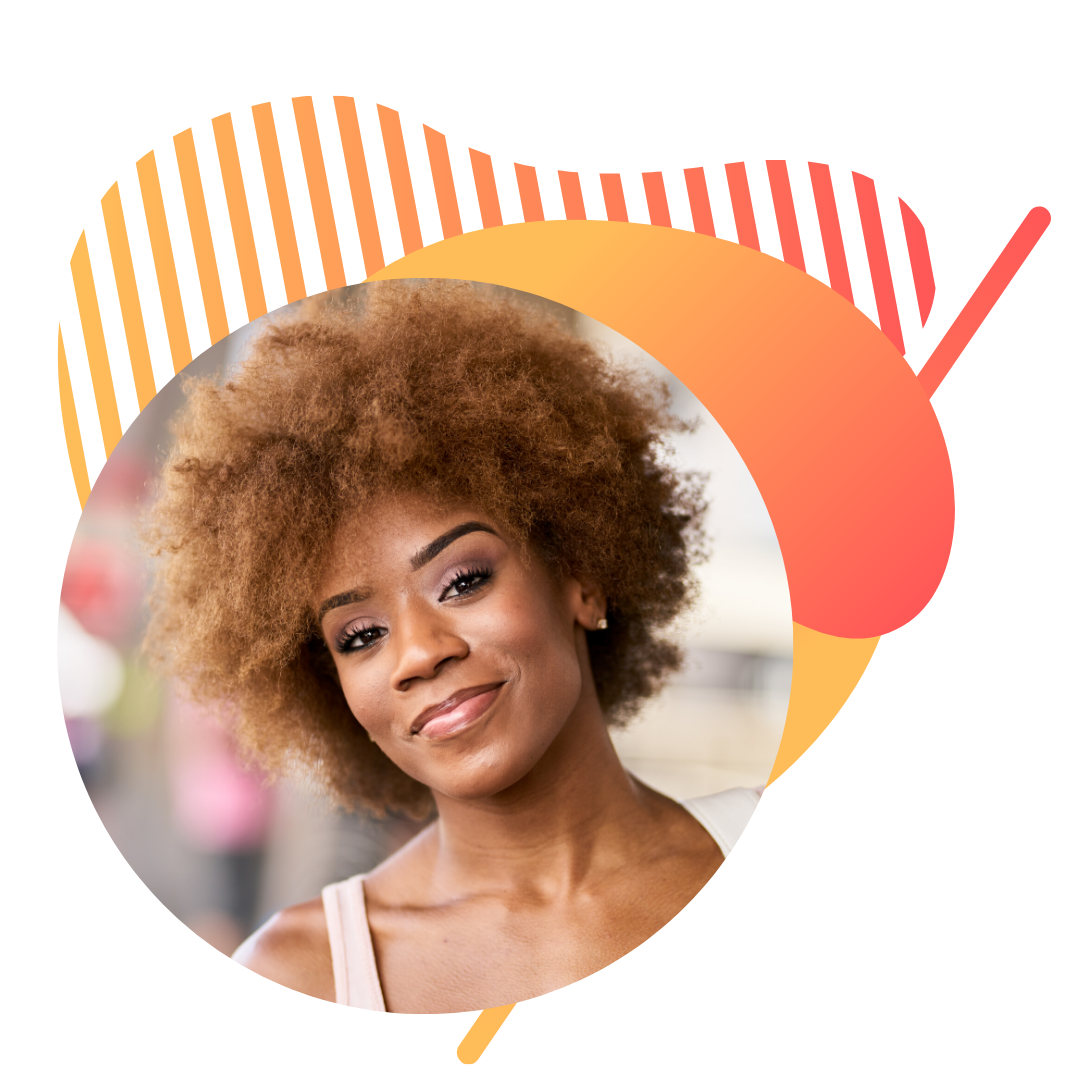 Hairstylists that have their own product line
Hairstylists that resell products they recommend
Small natural hair product lines trying to get a head start in the market
*Hairstylist must have a claimed listing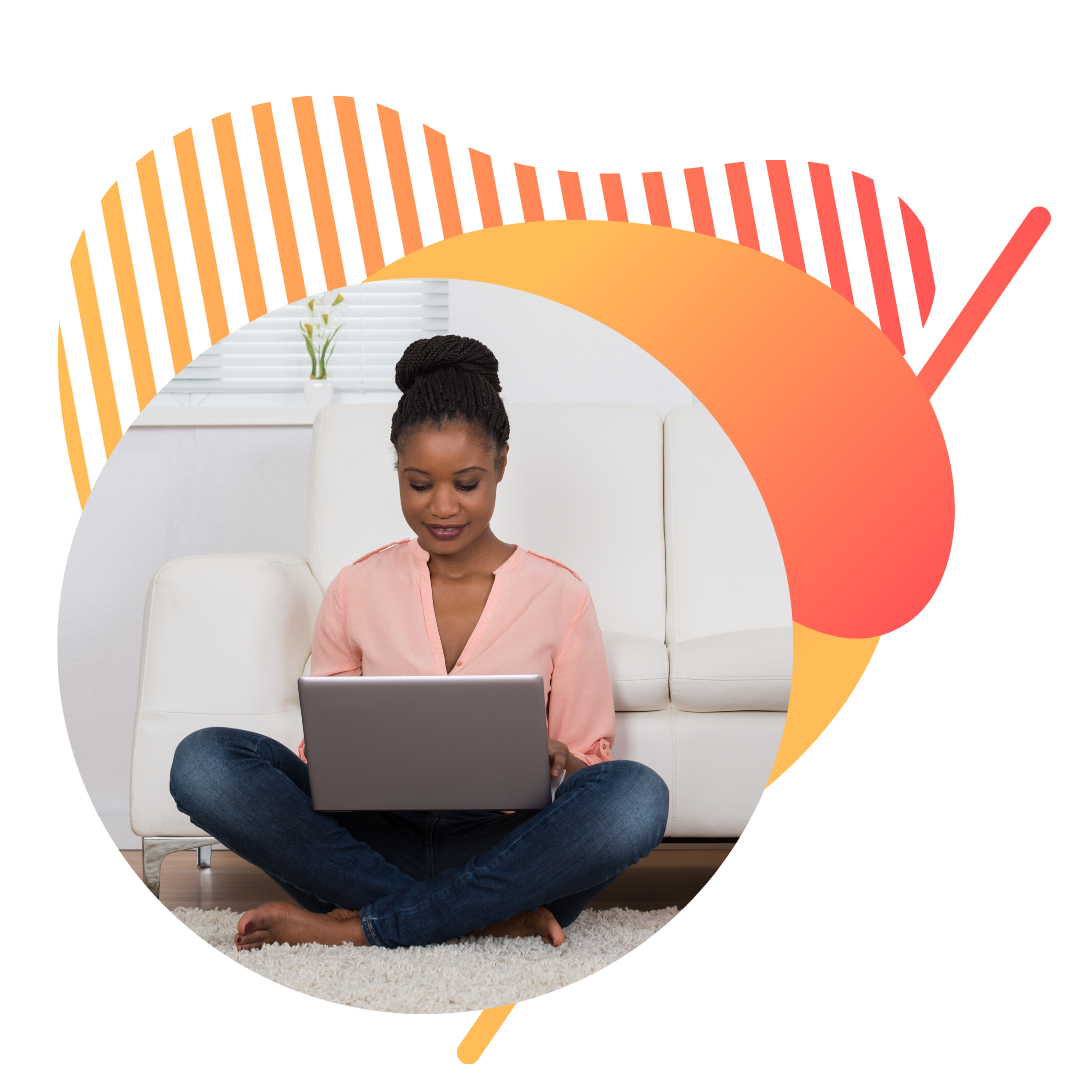 How would the marketplace work?
Get access to your very own seller dashboard
Get connected with our audience
Sell your products & accessories
Fulfill and ship your orders
A small fee to keep it all running
Interested in listing your products? 
Fill out your details and we will keep you up to date.
Got more questions?
We're available to help.