We've launched CurleeMe Marketplace Beta!
A space for you to make your natural hair products & accessories available to your clients and the community at large. We believe this marketplace is a great way to help connect Curlees with trusted products that work with their hair types.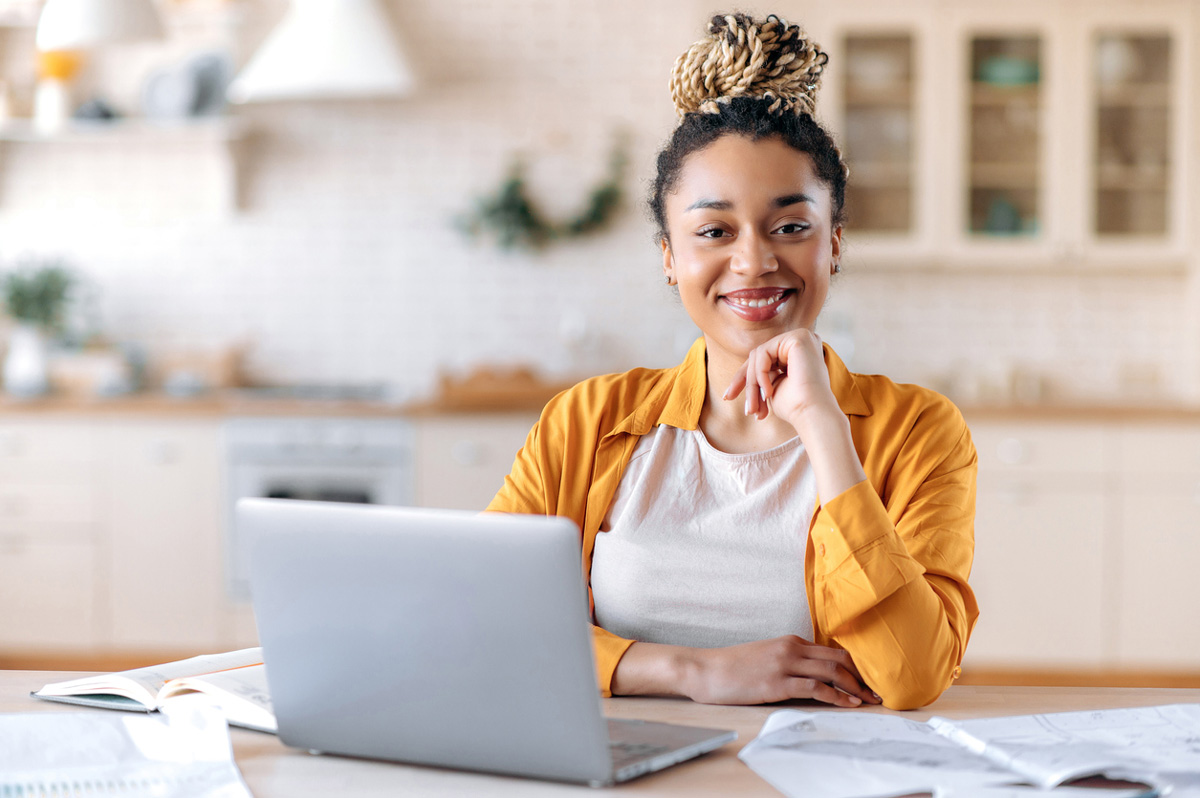 Who can sell on CurleeMe Marketplace?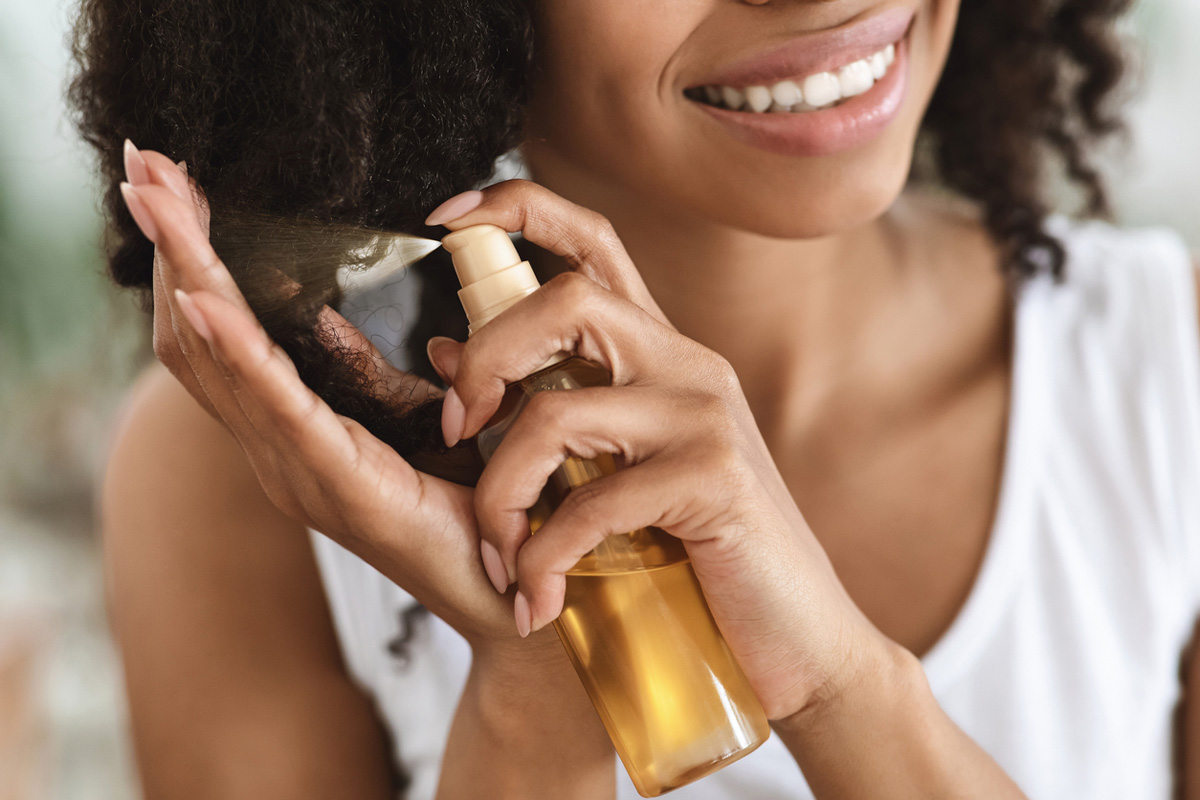 Small natural hair product brands that want to get a head start in the market
It all starts with an idea. If you're not a hairstylist but have created products for kinky, coily and curly hair, you are also welcome to share your products and accessories with the community.
Hairstylists that have created their own product line
We want to support our kinky, coily and curly hairstylist community by helping them introduce their products and accessories to a wider audience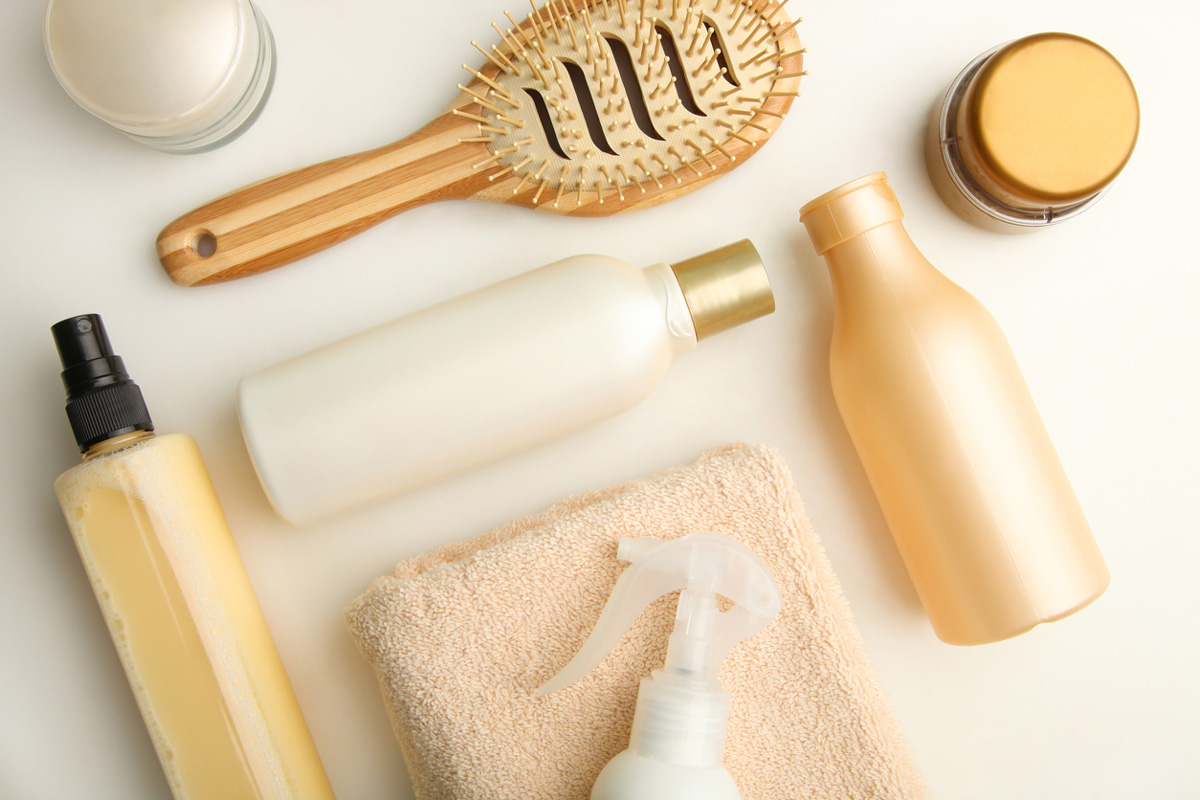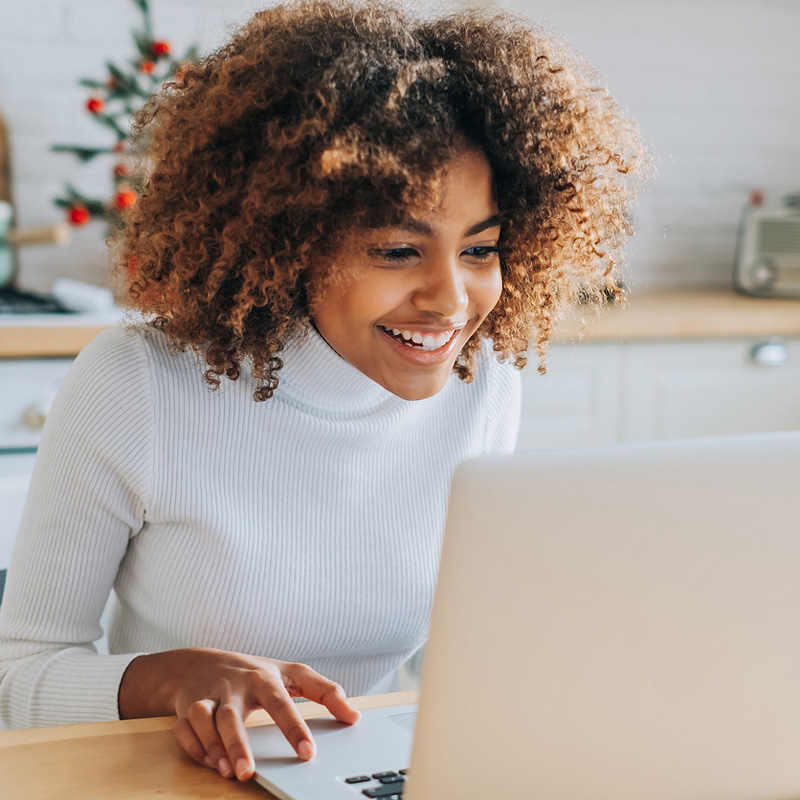 Get access to your own seller dashboard
Add items, set up pricing & payment information and add shipping details in your vendor dashboard or have us link our product pages to your online shop (
Ask for details
)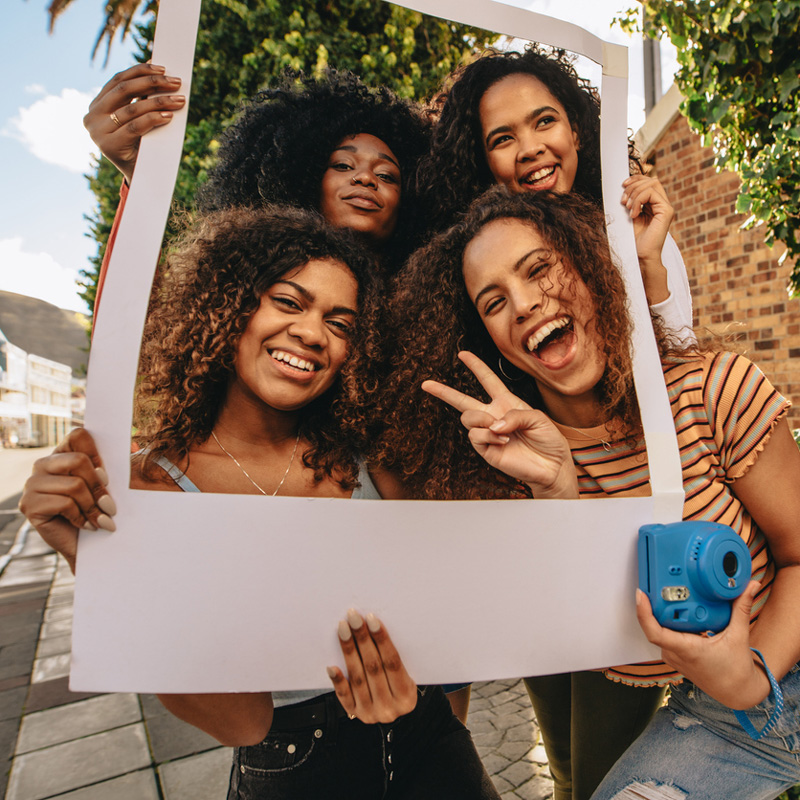 Reach a wider targeted audience
With over 5000 monthly users and over 30K IG followers, get your products in front of  the kinky, coily & curly hair community and stylists that work with these curl types.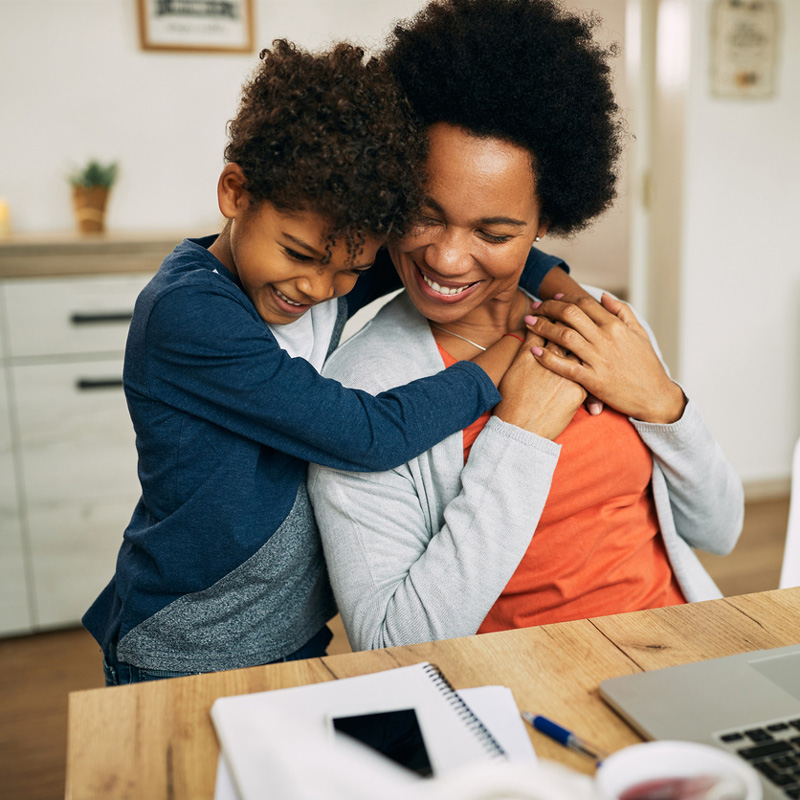 Sell, fulfill your products and get paid
Sell, fulfill & ship your orders as they come and get paid. A small referral fee will be deducted once the item is sold.
What does it cost to sell?
Sell on CurleeMe Marketplace at $10/mo + 15% referral fee on items sold.
Start selling your kinky, coily and curly hair products & accessories to a larger audience