Get found with a CurleeMe stylist profile
Give clients an easier way to find you on a unique directory that's catered to kinky, coily and curly hair.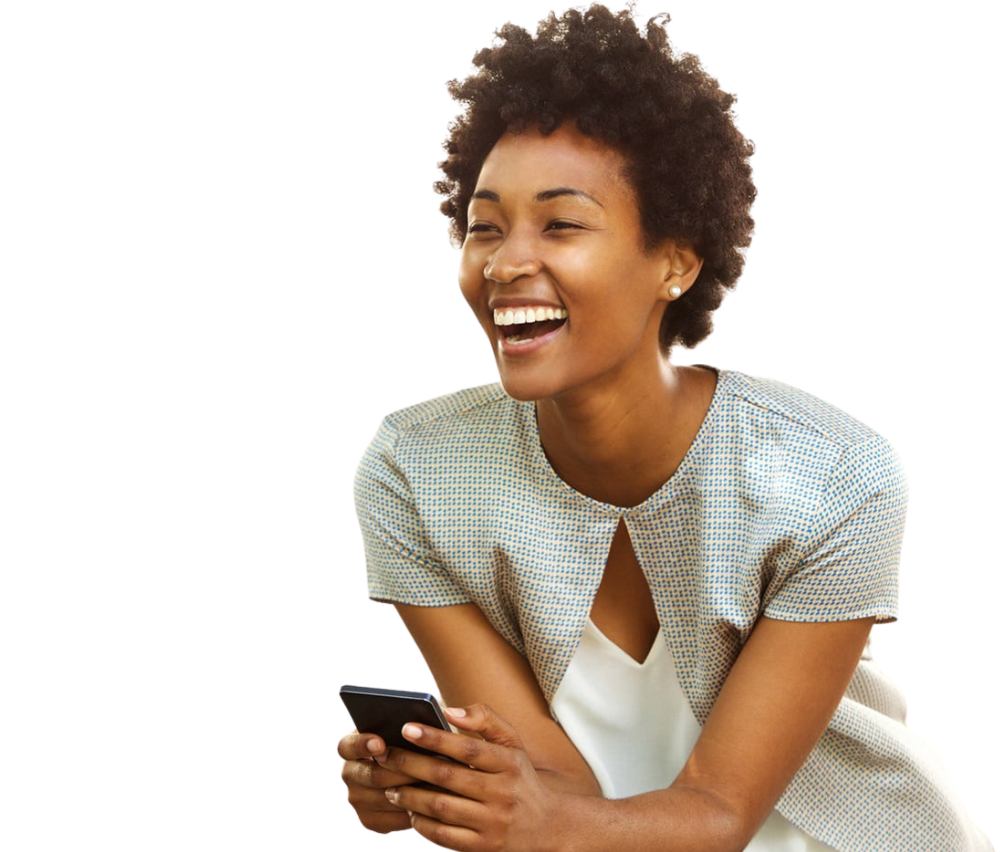 Why get listed on CurleeMe?
The answer is simple. We can't find you!
Whether tightly coiled or loosely curled, our community has difficulty seeking hairstylists that work with our hair type and provide our hairstyles. Getting listed on a website like CurleeMe gives you a way to reach more clients looking for your services. CurleeMe is for natural hair care professionals, curly specialists, locticians, braiders, barbers and more. With a reach of over 12,000 users a month a stylist profile is a great way to be represented in your area.
Your Representation Matters
Being a part of a directory like ours gives the community a reassurance that they have the people and the tools to help them take care of their hair.
We want to bring an end to unhealthy hair due to hair care neglect just because we can't find a stylist close by to help.