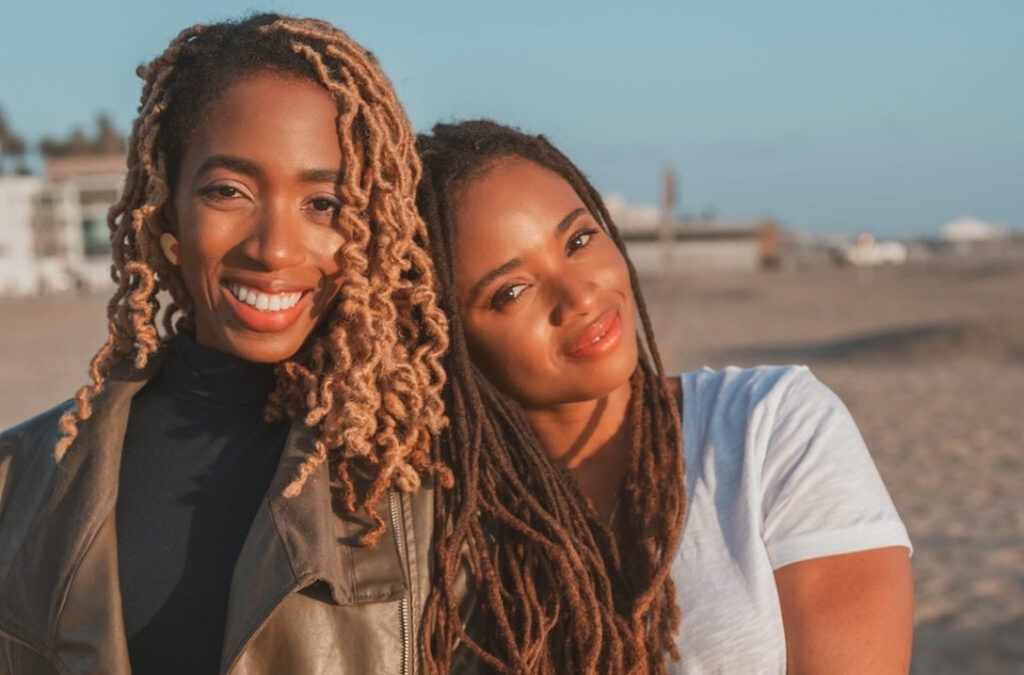 One of the biggest misconceptions when it comes to having locs is you can just leave the locs alone and they will grow healthy. Hair, like our bodies, needs water to...
Subscribe to our YouTube channel for more tips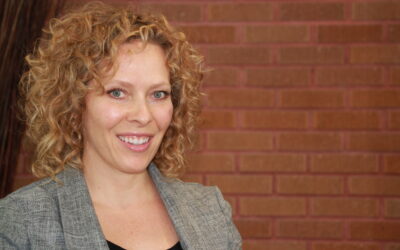 Kara Peterson A Curl Girl Today, we're featuring Kara Peterson, one of our lovely hairstylists in Wood Cross, UT! Kara works with all curl types and...
Browse more topics
Ready to get more hair care tips? 
Interested in opportunities with us?
Here are some cool opportunities we have available.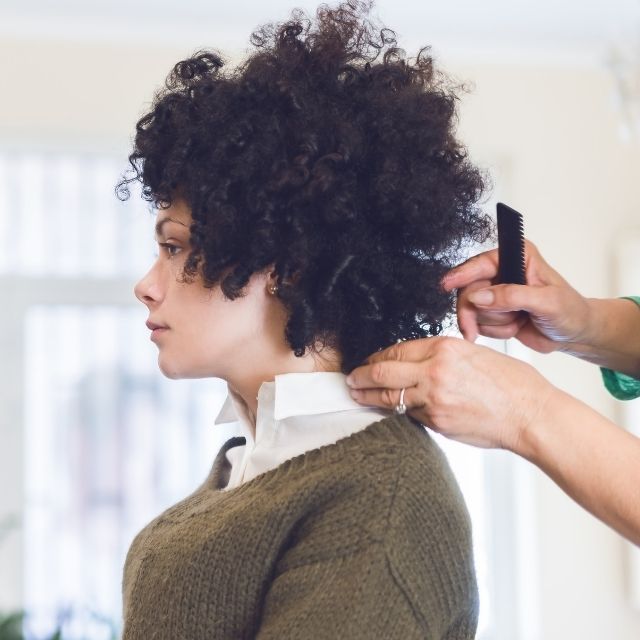 Join Our Directory
Are you a hairstylist that specializes in kinky, coily, curly or loc'd hair? We would love to have you on our platform to help our users to find you in your area.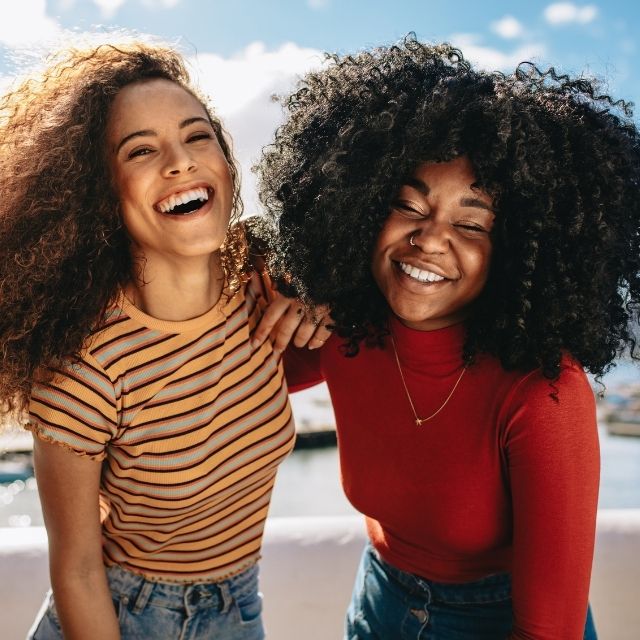 Share Your Story
What's your hair story? We would love to know.  We believe that first hand experiences work great to guide others along the way.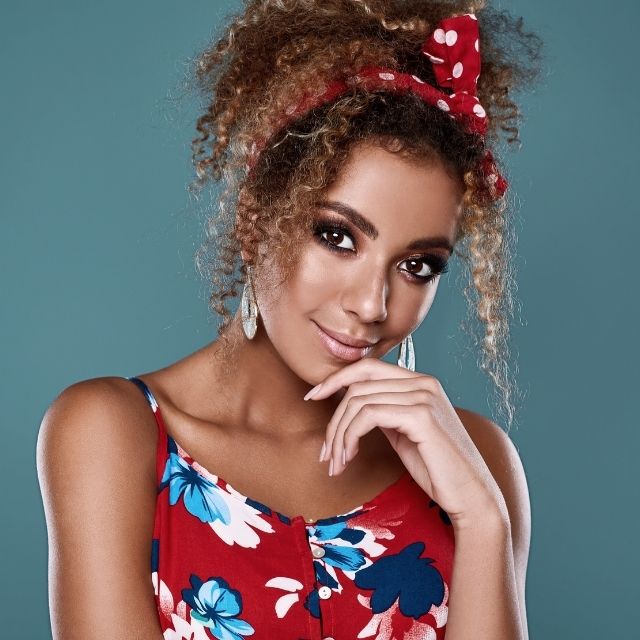 Ask a Hairstylist
Got questions about your hair care? We've got you! Ask your questions and we'll have one of our hairstylists help you out.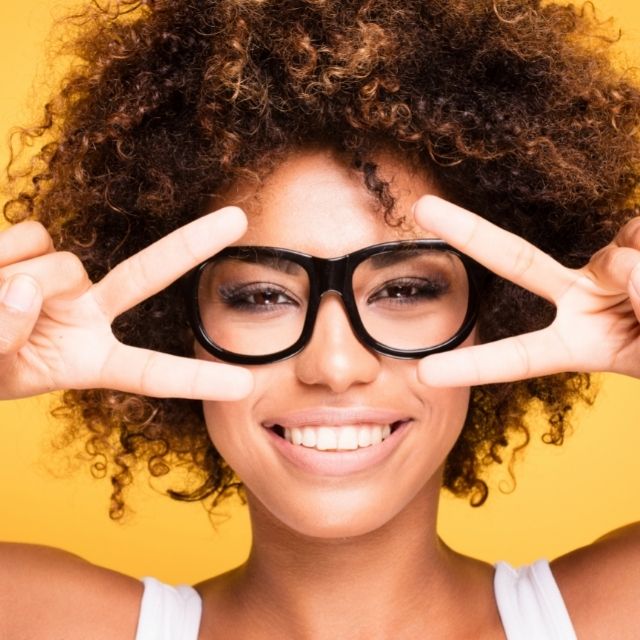 Attend Our Events
We're ramping up on more events this year! Get notified on these events, exclusive offers, announcements and new expert stylists in your area!