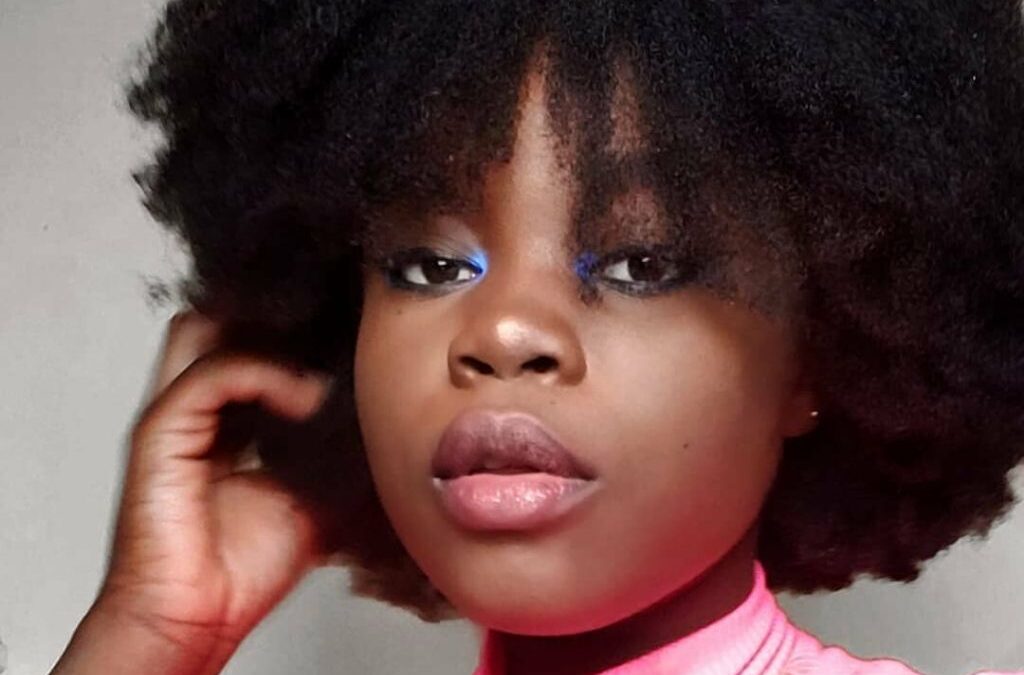 "I missed my coils and I felt like embracing my natural hair reflected the love I have for my heritage." Carissia Berkley, Trinidad and Tobago...
read more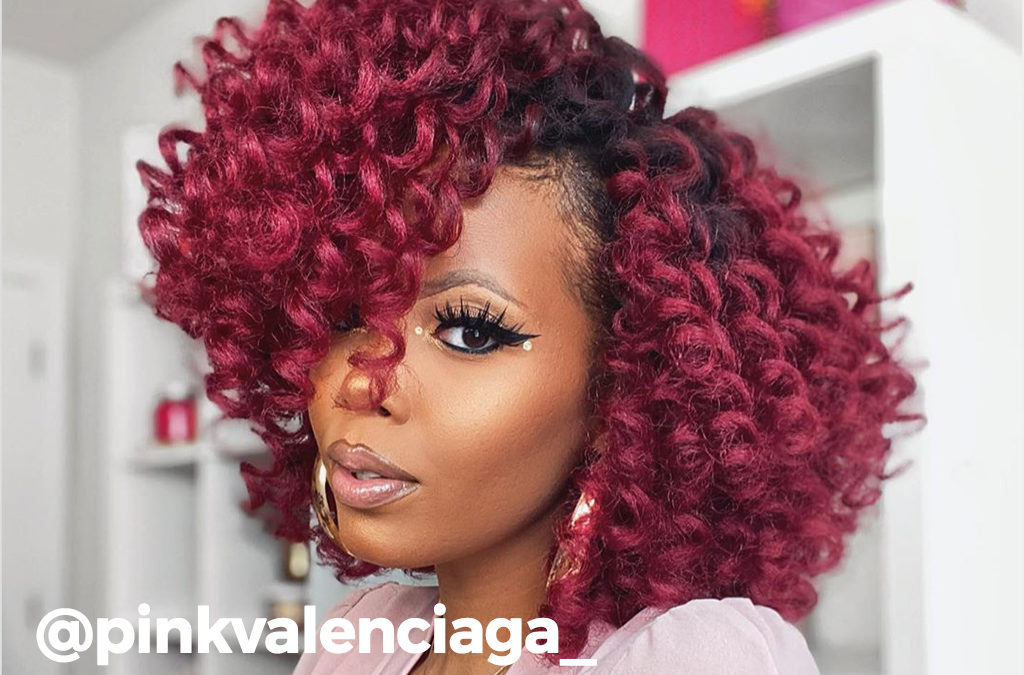 I'm pretty sure we all have memories of sitting in a salon chair for hours getting box braids on kinky twists. While the end results were gorgeous,...
read more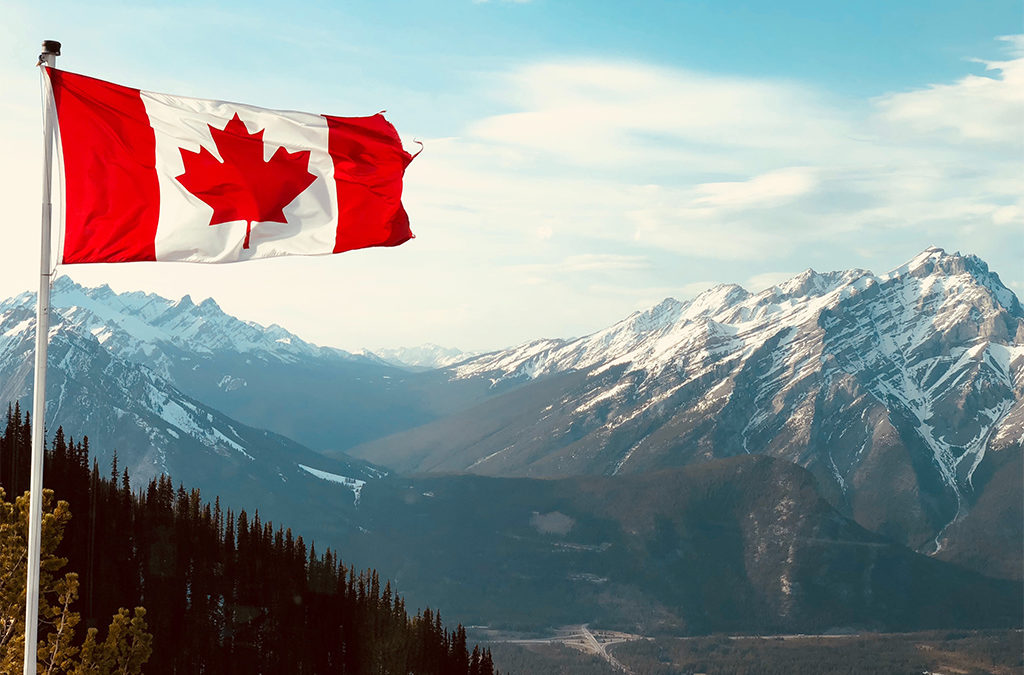 Today is an exciting day because when we started this directory we had a goal to gradually add more and more countries so women with natural hair...
read more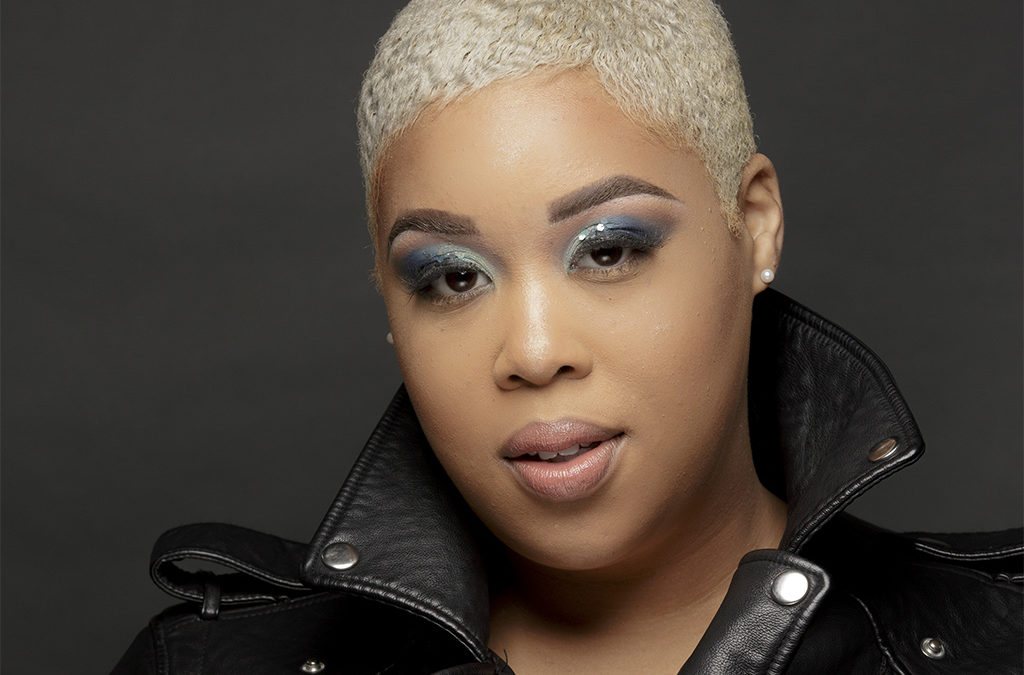 Today, we would like to introduce you to hairstylist and beauty editorial writer Krystal Harris of Studio Kleo Rose, located in Milford, CT. Here are a few questions we asked her to know more about her and the love she has for natural hair care. Question: What are...
read more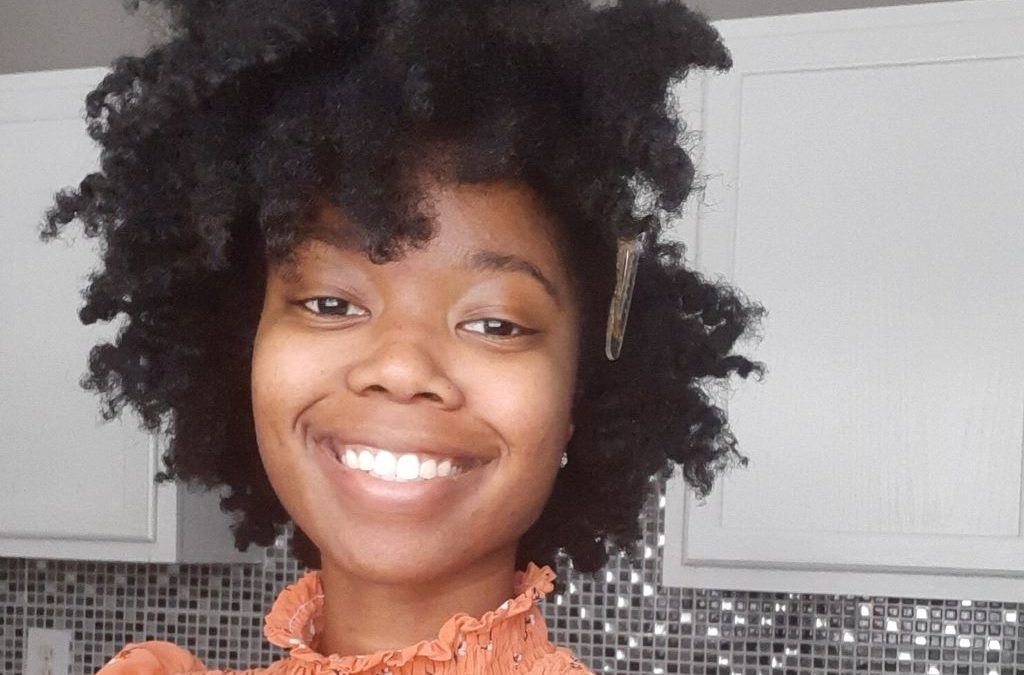 "I went natural because I was trying to live a healthier lifestyle. I decided I didn't want to use relaxers anymore." Shaniqua Johnson, Atlanta, GA When did you start your natural hair journey? 2016 How did you transition to natural hair? I big chopped What protective...
read more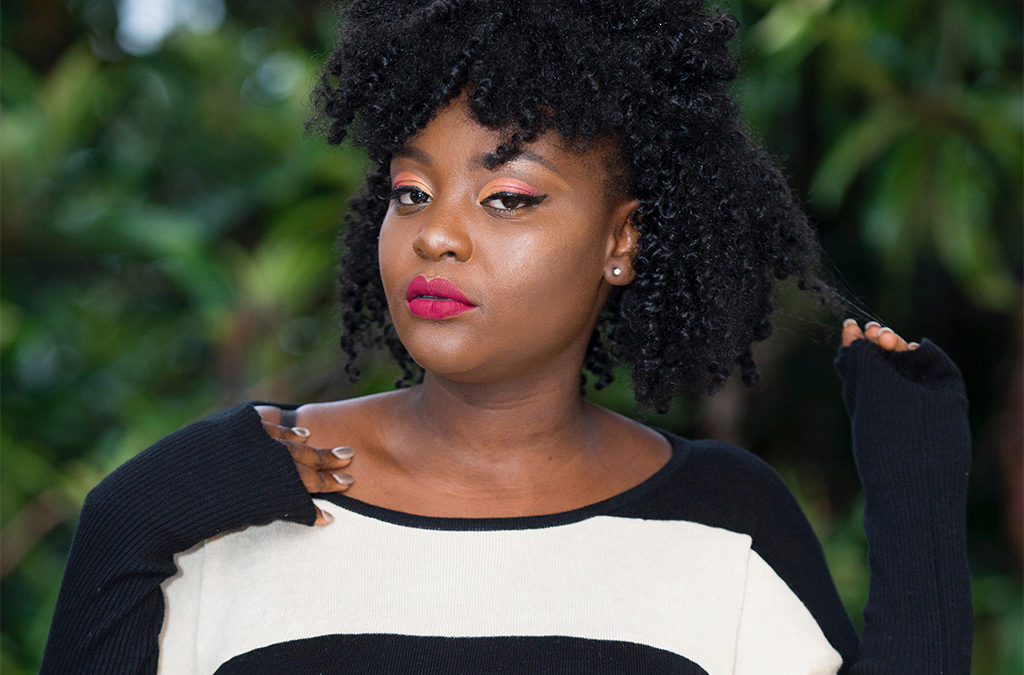 Photo by: Terricks Noah on Unsplash Let's face it, natural hair can be exhausting: there's always a new product to try, a new hair growth technique, or a new style that you just have to try. On top of that the hair talk can be endless. All of these things can lead to...
read more
Find a natural hair stylist near you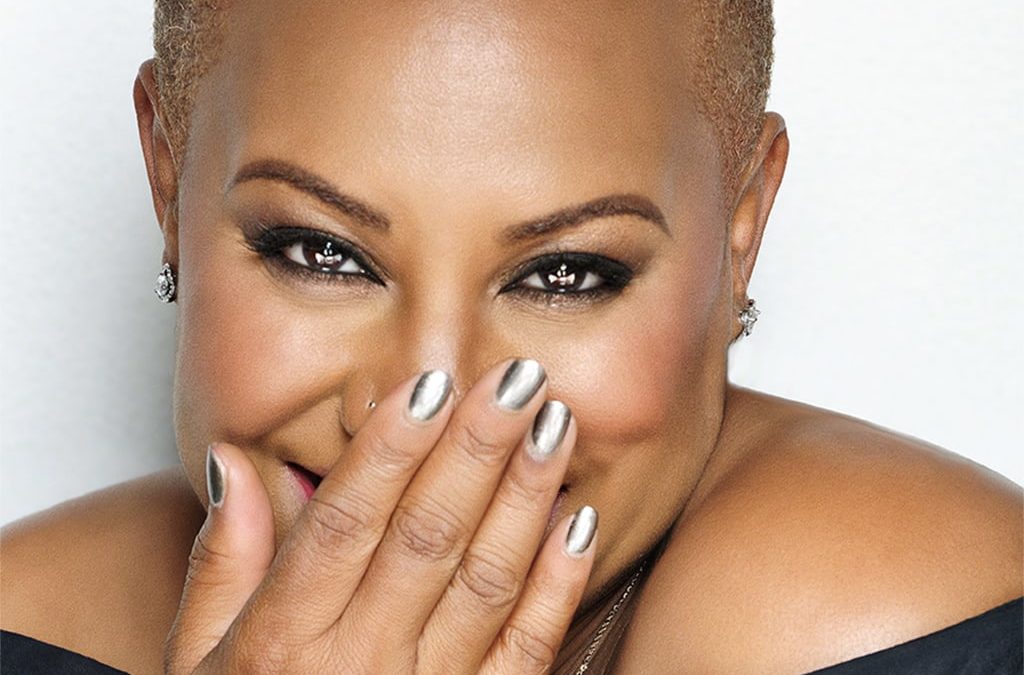 Today, we would like to introduce you to natural hair guru and celebrity hairstylist, Felicia Leatherwood of Loving Your Hair with Natural Care, located in Los Angeles, CA. A little bit more about Felicia! I am no celebrity by any means but Felicia was my first...
read more
Search for hairstylists in your area
Do you have coily or curly hair and in search of a hairstylist? Do you need a braider, loctician, weave specialist or barber? If you're in the united states or Canada, we have over 400 hairstylists in our directory that are available to take care of your curls.