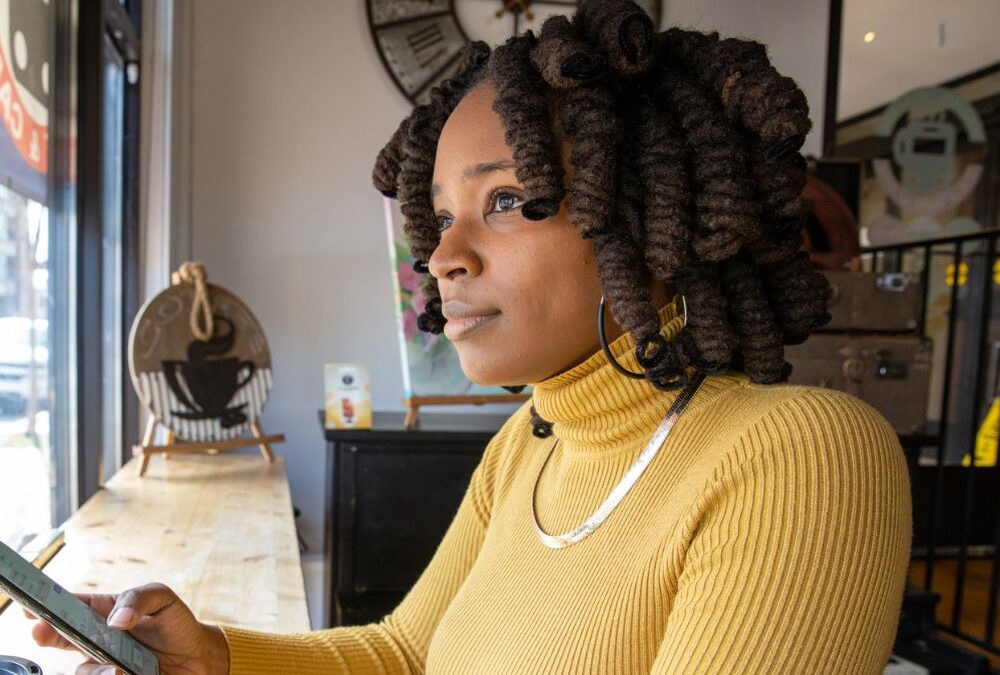 Curls are always a win. Whether you need a look for a daily, professional, vacation, or casual setting curls can work. Curls instantly add pizzazz to any loc style. Curls can be worn in an updo,...
Find a Pro stylist in your area for your kinks, coils or curls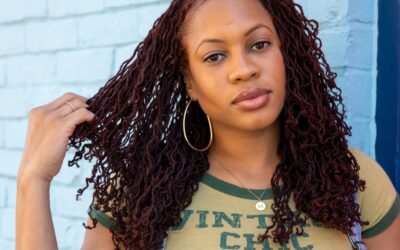 Locs have been celebrated among locs wearers within the loc community for years. Some people have personal celebrations along their loc journey. One popular personal celebration is called a lockaversary or lock anniversary. A person's lockaversary is the day their...
Working as a hairstylist can be incredibly fulfilling, but it also comes with its own set of challenges that can lead to burnout. The constant demands, long hours, and high-pressure situations really can take a toll. To maintain passion for your craft and ensure...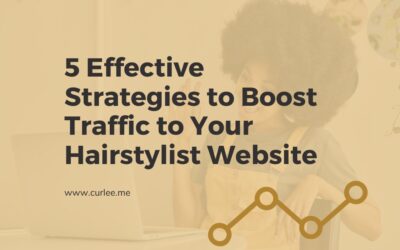 In today's digital age, having a strong online presence is crucial for the success of any business, including hairstylists. With so much competition in the industry, it's important to implement effective strategies to boost traffic to your hairstylist website. In this...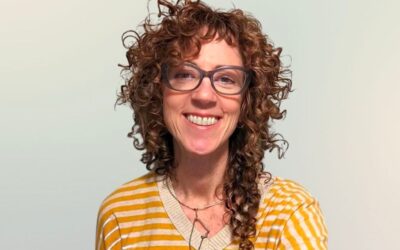 For years, the struggles faced by curly-haired individuals have been overlooked in the realm of hairdressing. As a child, I was always told by hairdressers that my hair "won't do that", but no one was explaining what it actually COULD do. So, I resorted to...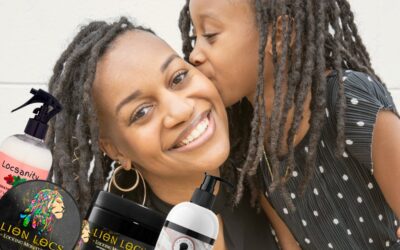 India Arie's "I Am Not My Hair" may very well be the declaration for many, but for some, locs are more than a trendy choice or something chosen for the culture or done out of convenience. Locs tell a story and can signify a specific belief or belonging. Whether your...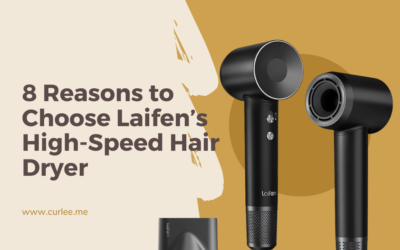 Have you ever considered the quality and benefits of your hair dryer? If your answer is no, you're completely missing out on countless tech advances and astounding considerations that your hair would love. Hair dryers are essential in drying wet strands, aiding in...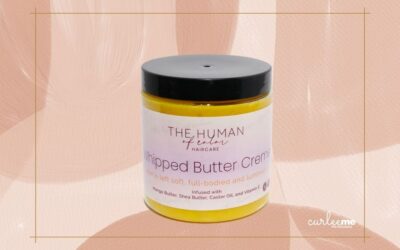 Natural hair thrives when it is properly maintained. Finding the right products for your natural hair is a must when it comes to natural hair care. When selecting your natural hair products you should focus on two main things: moisture and protein balance. Having...