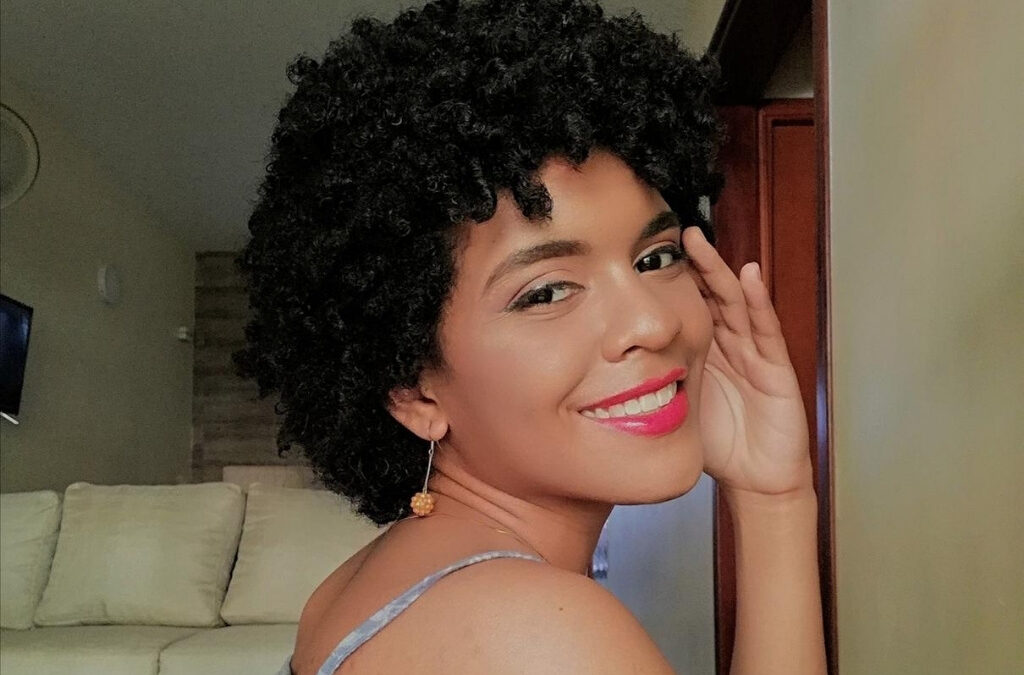 "I saw many pictures of girls with the hair type just like mine, that made me understand that there are girls like me who are beautiful." Karol...
read more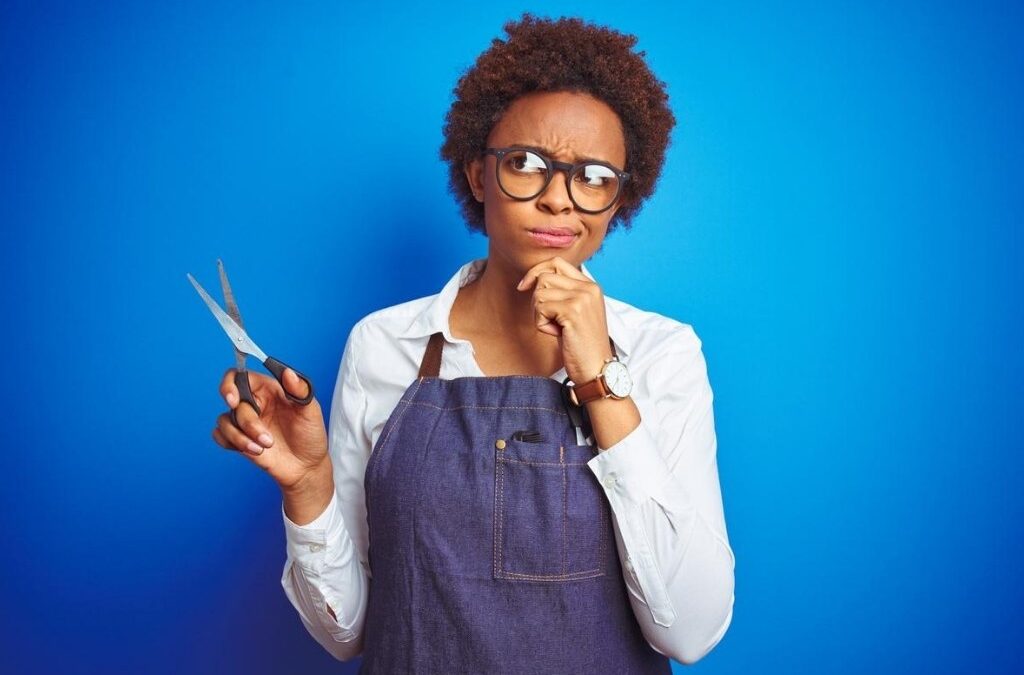 I'm sure you've been told at least once in your life that keeping your hair trimmed makes your hair grow. Sorry to tell you, but that isn't exactly...
read more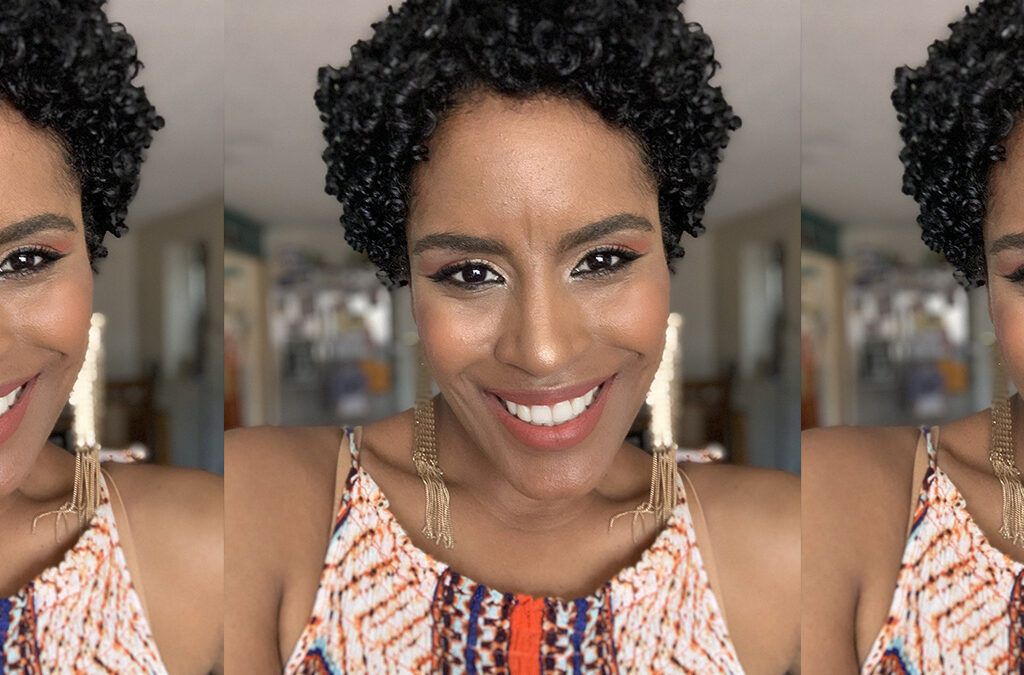 "A friend inspired me to start loving my natural hair. I had no idea what my natural hair felt like because they started relaxing my hair at 10."...
read more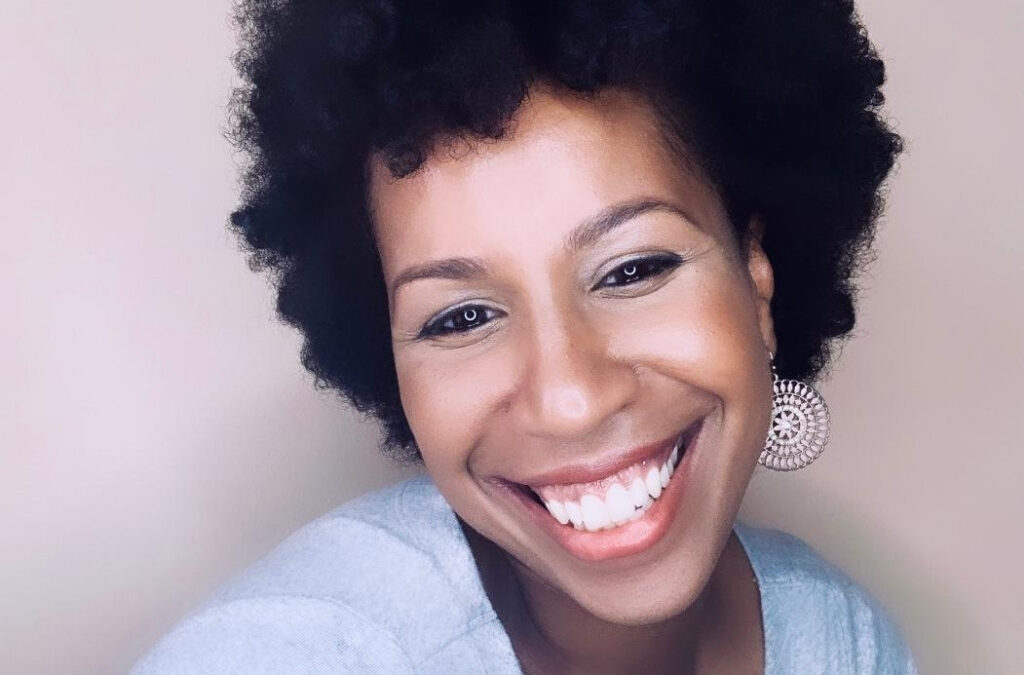 Today, we would like to introduce you to hairstylist Gaby Garcia based out of New York, NY. Here are a few questions we asked her to know more about her and the love she has for natural hair care. Question: What are your specialities? Answer: I am a natural hair care...
read more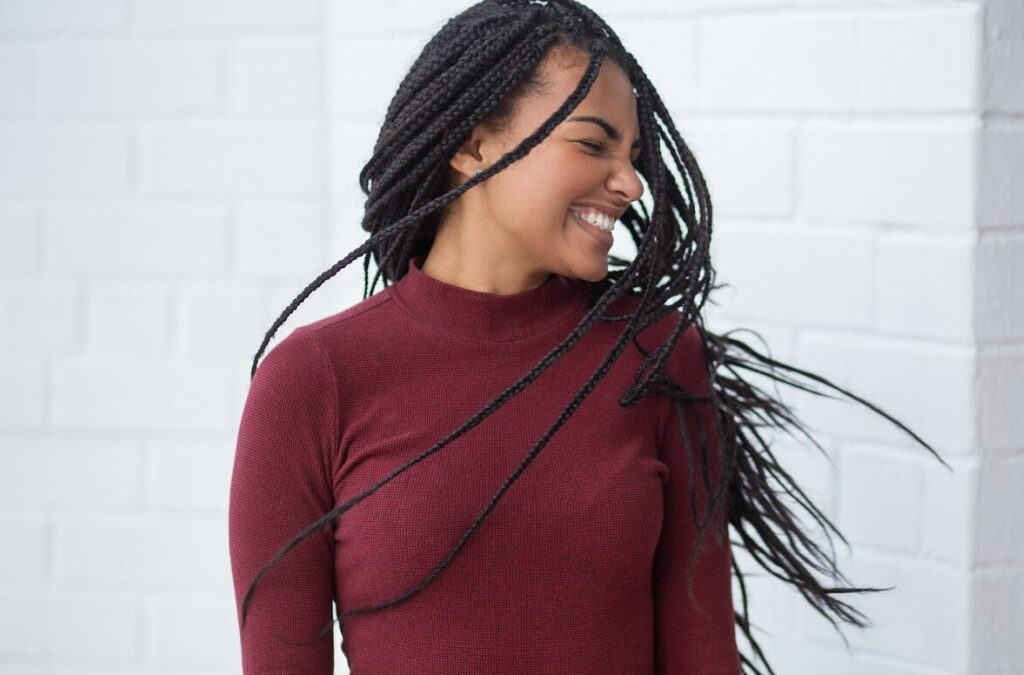 Today, I would like to talk about protective styles. We all know that sometimes we need to protect our hair for various reasons. It could be due to a change in the weather or simply because we just feel like it, but he thing is, sometimes we just don't know what we...
read more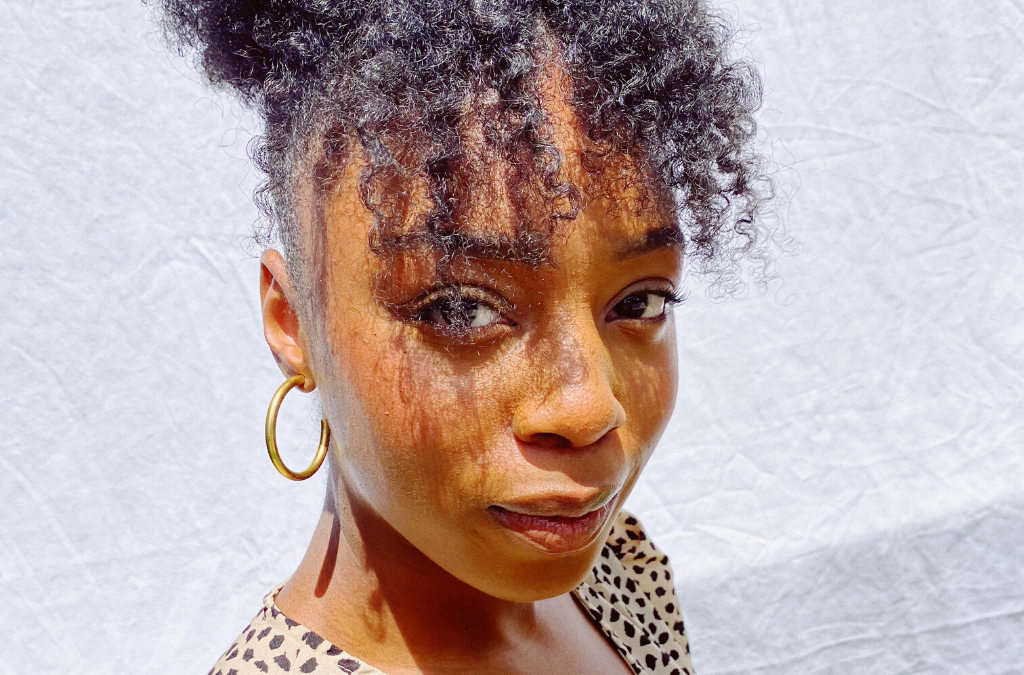 I wanted to be my authentic self, and not hide from anything. I wanted to look in the mirror and get a feeling of appreciation and love for my hair.Alaysia Hicks, New Jersey, United States What's your hair type(s) (if you know it) or how would you describe your hair?...
read more
Find a natural hair stylist near you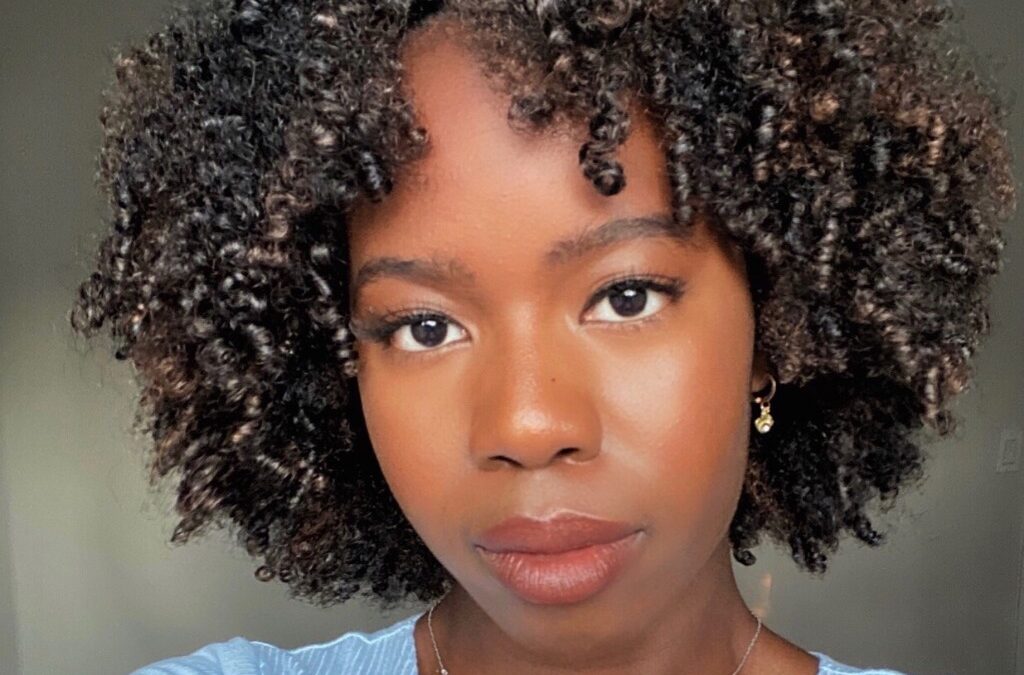 "The look of healthy hair, seeing other naturals looking gorgeous and wanting my hair to grow." Tinu Janelle, Toronto, Canada What's your hair type(s) (if you know it) or how would you describe your hair? I have 3c and 4a hair types. When did you start your natural...
read more
Search for hairstylists in your area
Do you have kinky, coily or curly hair and in search of a hairstylist? Do you need a natural hair care specialist, braider, loctician, weave specialist, colorist or barber? If you're in the united states or Canada, we have over 500 hairstylists in our directory that are available to take care of your curls.