Our Story
Anthea Ancalade
Founder of CurleeMe
Get natural hair care tips right to your inbox!
CurleeMe is a hairstylist community for kinky, coily & curly hair types.
Our goal is to make it easier to find a natural hairstylist in your area and find the resources you need for a healthy hair journey.
CurleeMe was founded by Anthea Ancalade a UK born Ghanaian based out of Los Angeles, CA.
The idea of CurleeMe arose in 2018 when Anthea found herself leaving her favorite stylists behind each time she had to move to a new city. Moving to Glendale, CA and then Sunland, she had the hardest time finding someone close who would take her 4C hair so she started to do her own hair from natural hair care to protective styles. That got pretty tiring quickly. So she thought, why isn't there an online directory for natural hair stylists. A directory that housed hairstylists that are enthusiastic about natural hair, focus on natural hair care and protection during dry and cold seasons (or just for fun). How convenient would it be for women and how great would it be for hairstylists to finally get connected with new clientele easily?
Anthea being a web and brand identity designer by trade, rose up to the task of building this website to help both sides of the coin. The CurleeMe blog launched in 2019 and the directory, in March of 2020. 
Now, 2 years later, the CurleeMe natural hairstylist directory has launched! We're super excited to see how it will help the natural hair community. We're also excited to see how this will help make women transitioning back to natural hair find ease in making it happen.
The goal of CurleeMe is to be the go-to hairstylist directory for people with kinky, coil & curly hair and a trusted place for natural hair stylists to flourish.
Never give up on your natural hair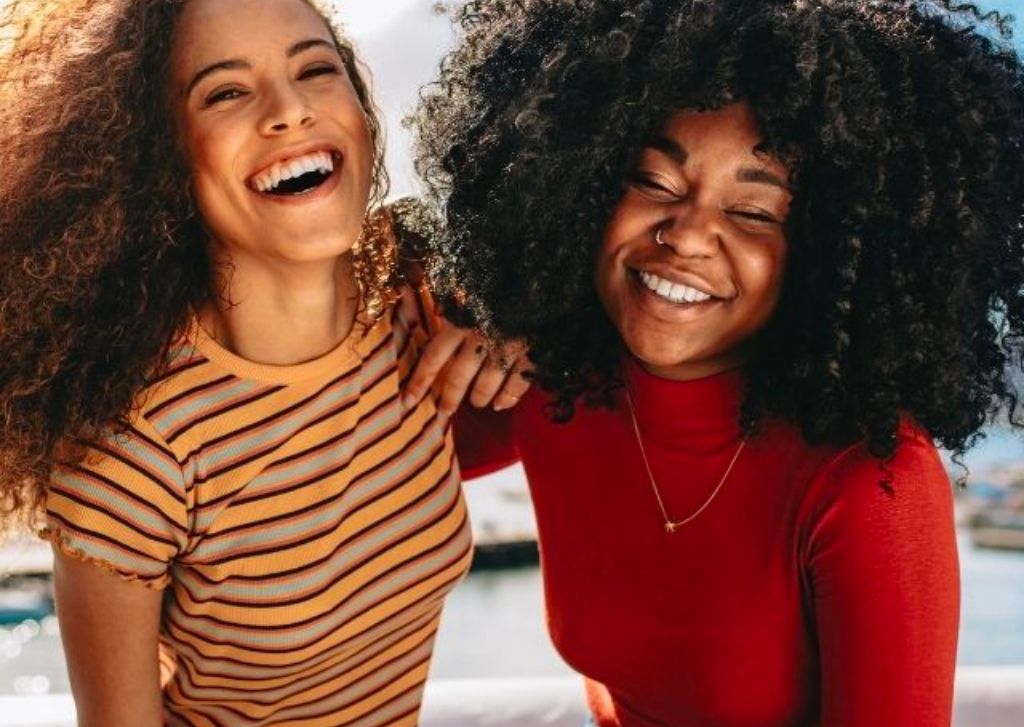 Meet our team
Get to know the team that helps us run things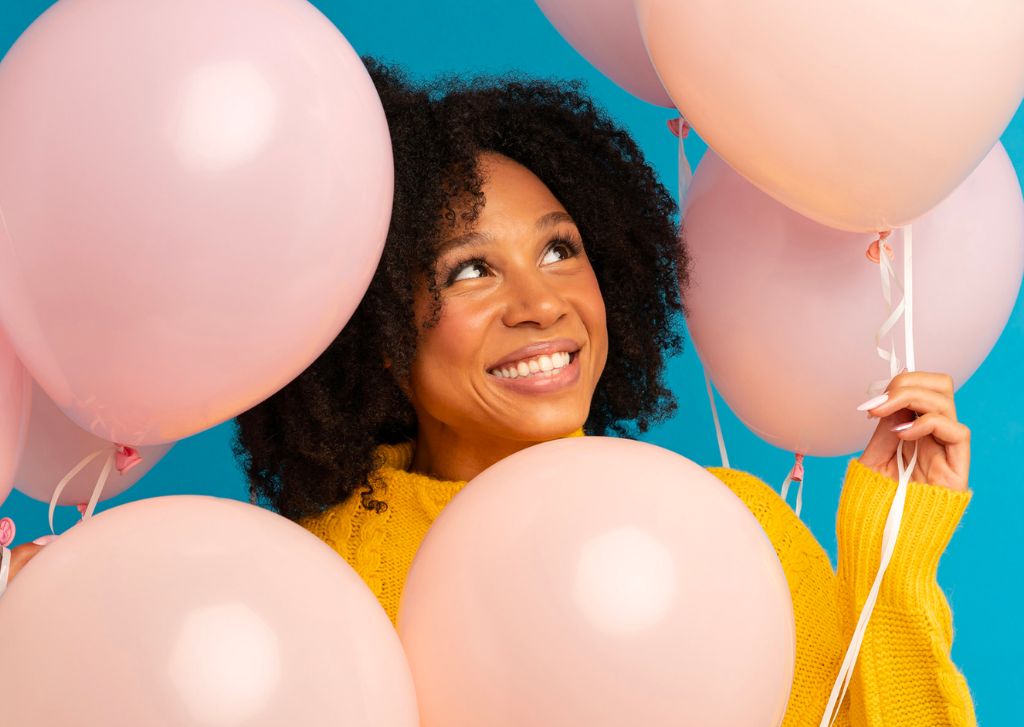 Download our Media Kit
Get more details about us
Do you specialize in kinky, coily or curly hair?
Get connected with the kinky, coily and curly hair community who are looking for you in their area.