Join a hairstylist directory dedicated to kinky, coily & curly hair
Be a part of sought out naturally curly hair care specialists, locticians, braiders, barbers and more in the US and Canada.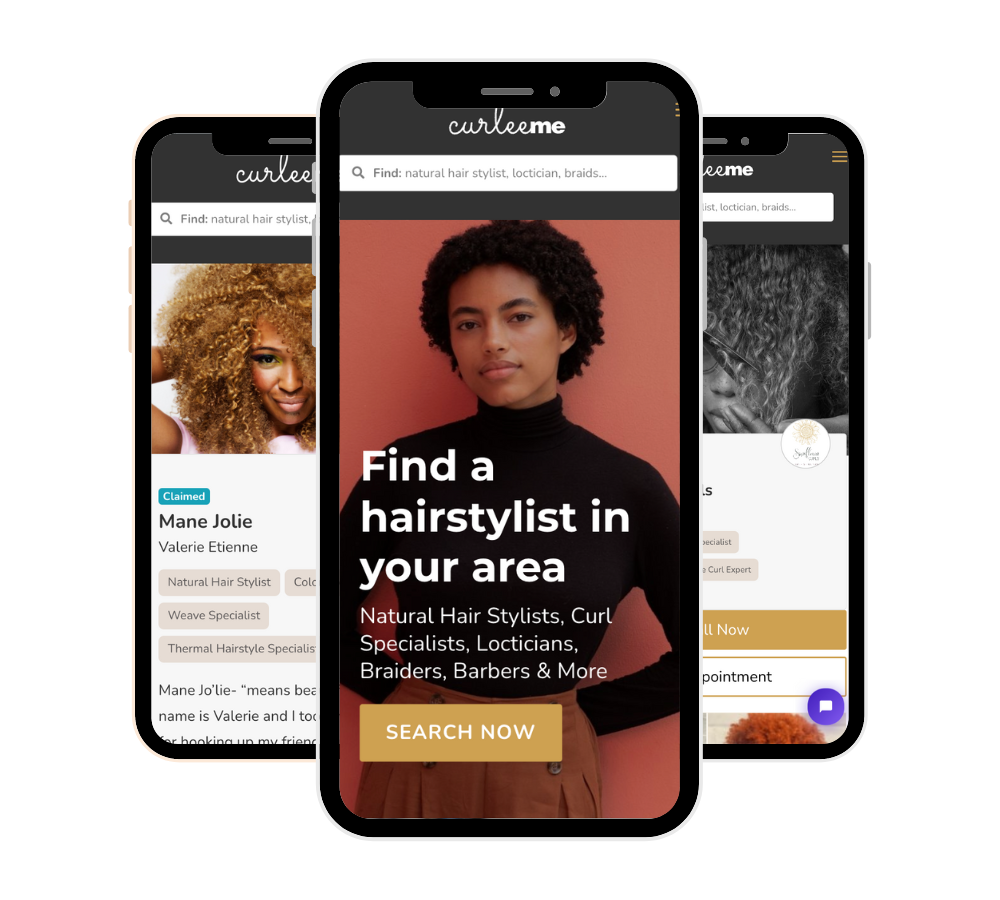 CurleeMe is the perfect tool for stylists who want to expand their customer base and take their business to the next level!
A simple solution to promoting your hair care business to the right audience
It's all about healthy natural hair care. CurleeMe helps you connect with clients seeking guidance and help in their hair journey.
Secure top placement on leading search engines with access to premium profile features
Display all your services and skills without restrictions in a personalized stylist profile showcasing your stylist bio, photos, videos, website and appointment booking link. In app booking available!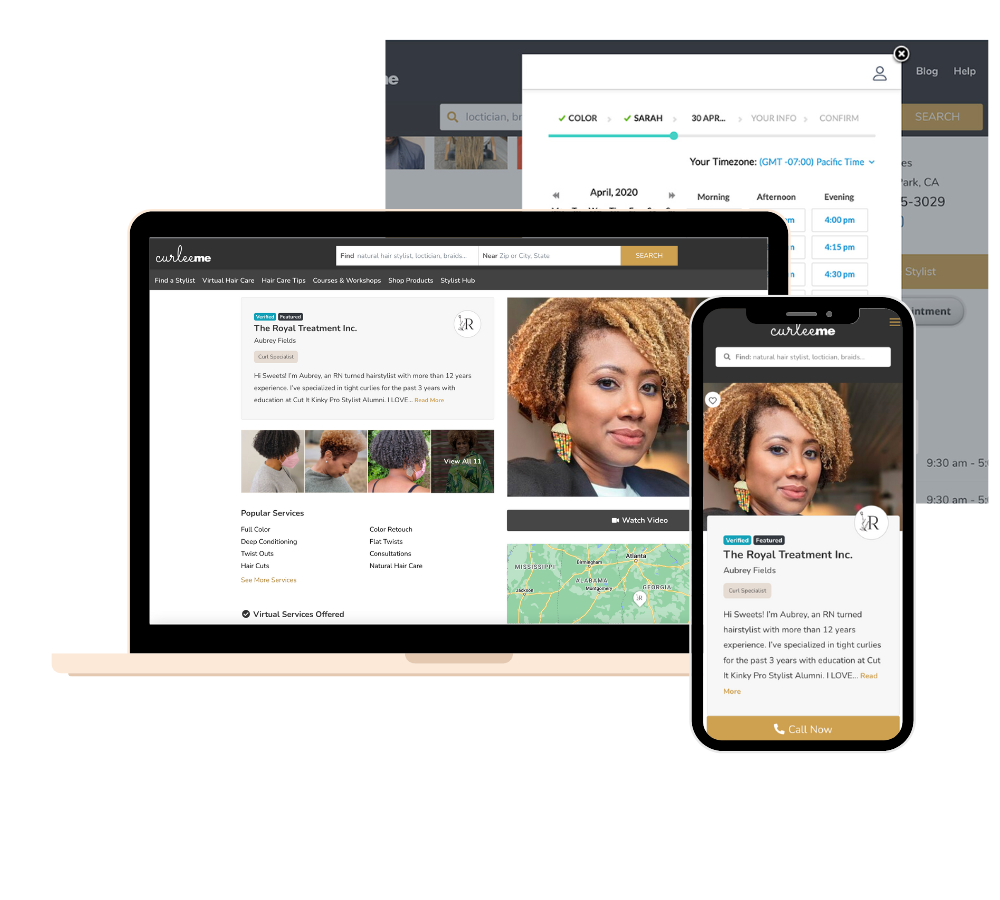 Get more eyes on your profile through features on our homepage, directory and blog
Members have access to a featured badge to boost your profile up top. Set yourself ahead of the rest!
Access online marketing tools to help your business grow
Create a stylist profile and utilize our website services, product marketplace, social media optimization, digital design services, ad space, workshops, featured blog articles and more to grow your business online.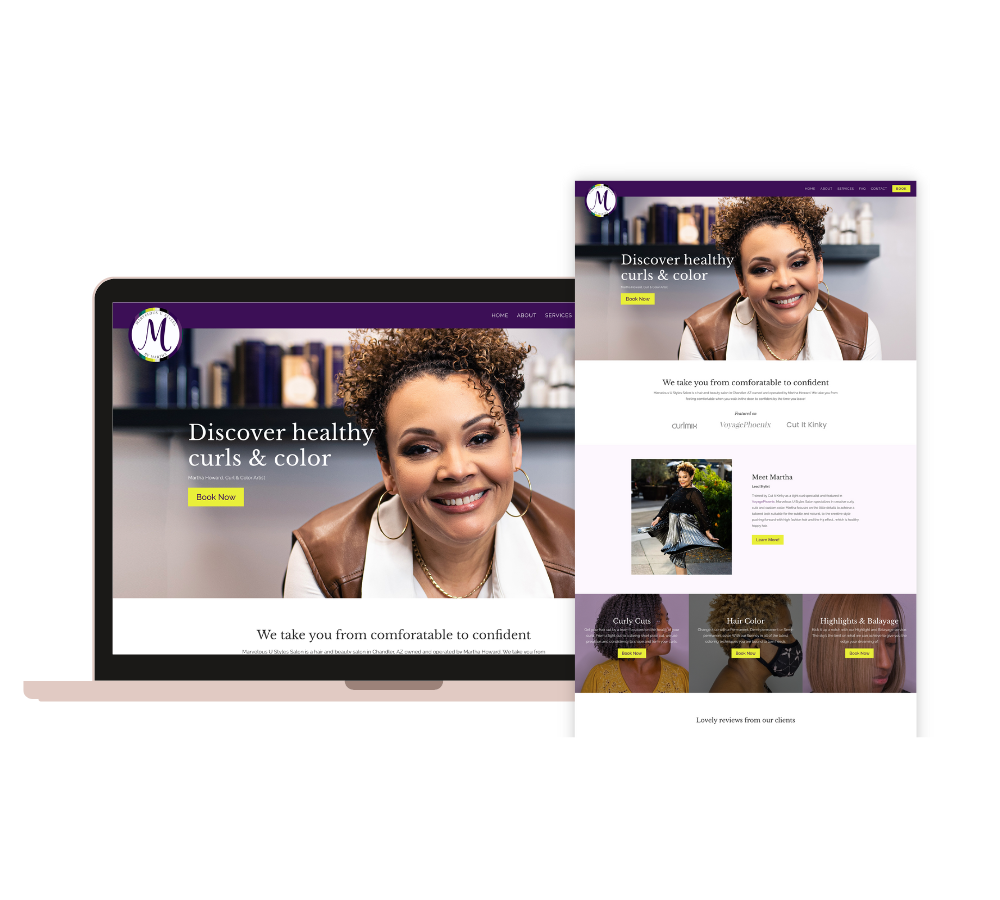 Here's what our stylists have to say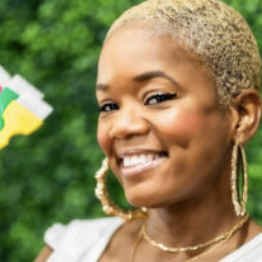 Quia Querisma, TX


I am so pleased with being a part of CurleeMe. I'm a hairstylist based in Dallas and whenever my friends or clients in other cities are looking for a natural hairstylist I refer them to CurleeMe. I love that there's a directory that can help people with textured hair find exactly the type of beauty pro they're looking for. The blog and newsletter is also a great source of information on caring for natural hair and vetting a new hairstylist.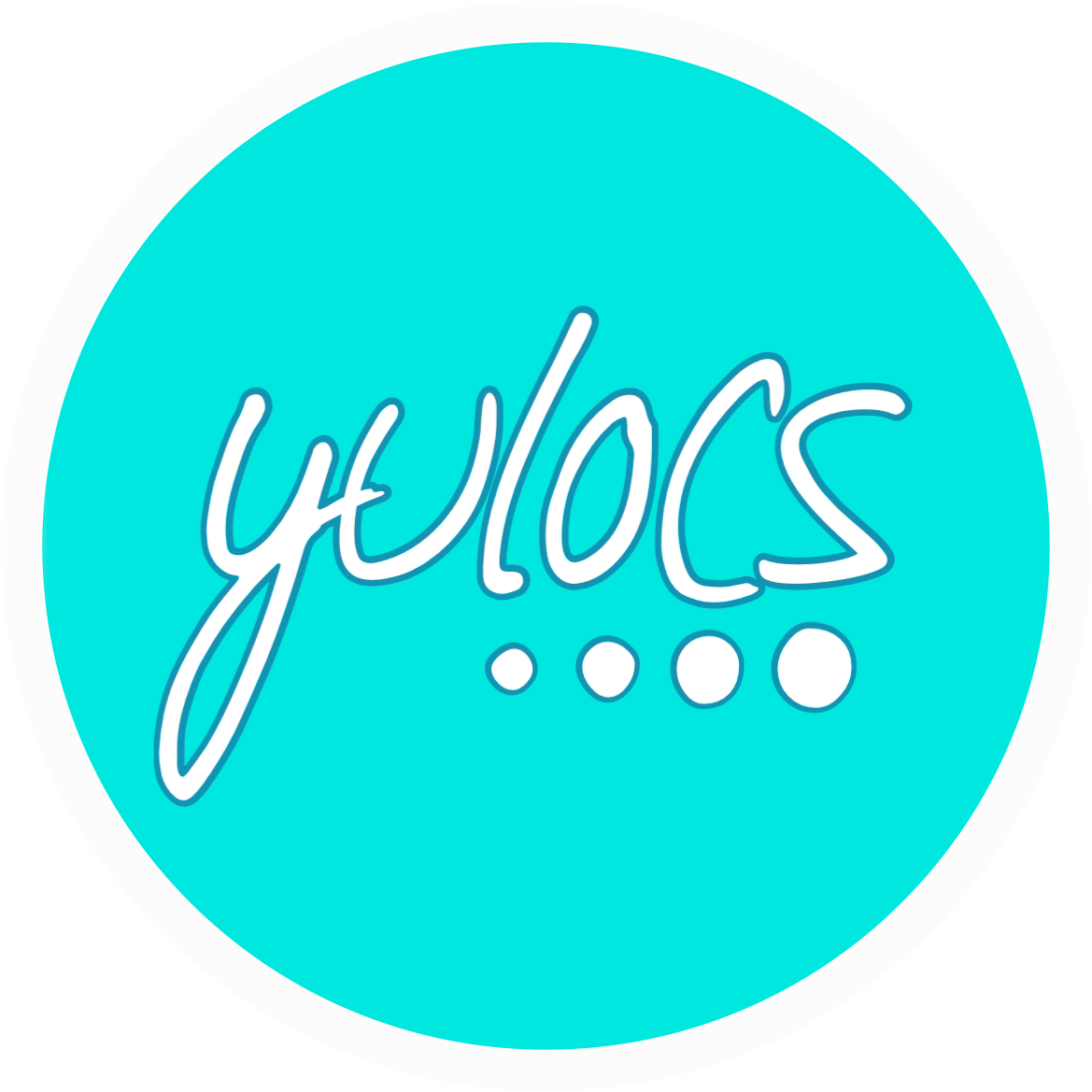 Yulocs, Quebec


I am so glad to be a part of this beautiful Natural Hairstylist Directory. This is such an important directory! Anyone can have access to find the natural hair care that they deserve and need. As stylists, we all work in a world wide community. It is our job to stay strong and share our passion in Natural hair so more and more people can learn to love their natural hair!
Make CurleeMe your marketing partner
Promote your event/workshop
Join CurleeMe Marketplace
Compare our Basic plan with our PRO plan when it comes to features and opportunities
Main Features

Basic
Pro
Contact Information - Business Name, Phone, Address, Contact Form

1 Main Photo

1 Specialty/Category
1 Service
Unlimited Specialties/Categories
Unlimited Services
Photo Gallery
Website Linking
Appointment Booking Linking
Social Media Linking
Add Promo Video
List Products on Marketplace
Marketing & Bonuses
Featured on home page and at the top of directory
Listed first on search pages
Social Media Templates
Features on Blog
Blog Article Contribution
Exposure on Pinterest with over 220K viewers per month
First Pick on Social Media Features
Exclusive rates on stylist education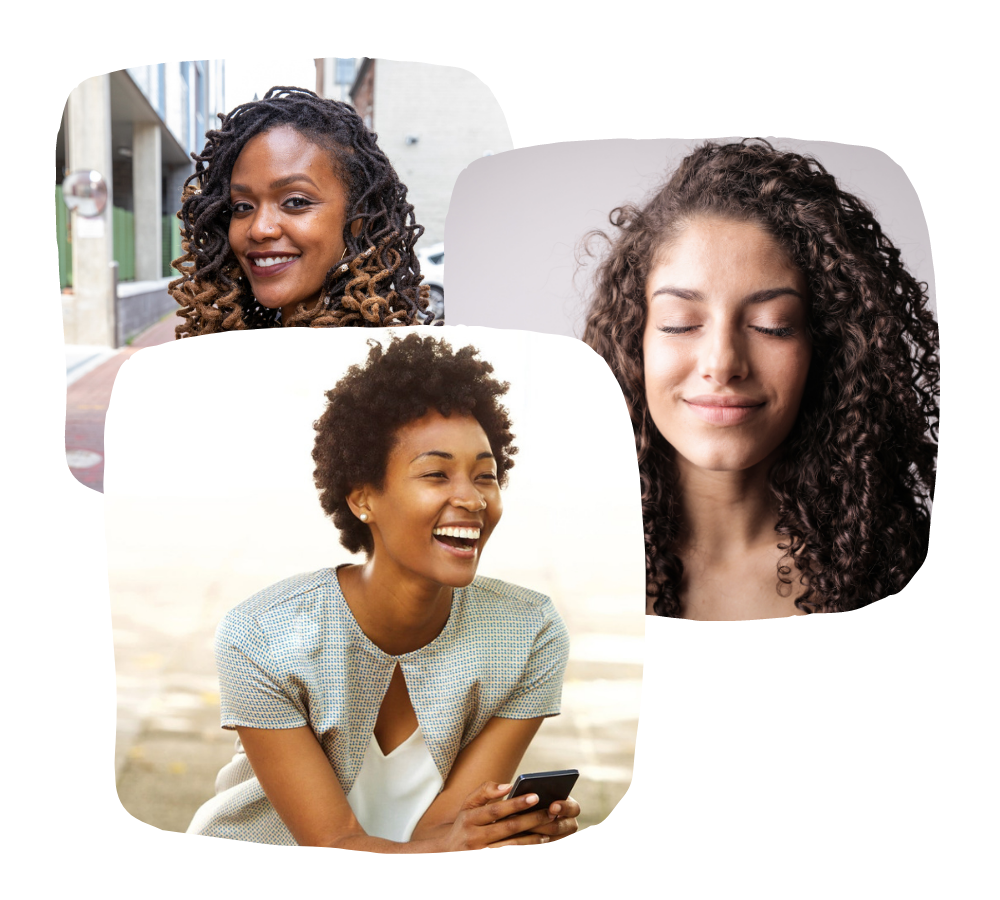 Get PRO on our exclusive platform
$7/month (Billed Annually)
Not ready to get PRO benefits. Join for FREE