Find a hairstylist in your area
Natural Hair Stylists, Curl Specialists, Locticians, Braiders, Barbers & More
Shop products and accessories
Find products and accessories just for naturally curly hair whether loose or loc'd
Create a hairstylist profile
Connect with naturalistas in the area and get access to our online marketing tools to grow your business.
"Thank the hair goddess for CurleeMe"

Charlotte B.


Living in Los Angeles is hard to find a natural hair stylist. Thank the hair goddess for CurleeMe. They provided me with information and followed up to ensure that I found what I was looking for. Very professional!
Tips and Interviews on the Blog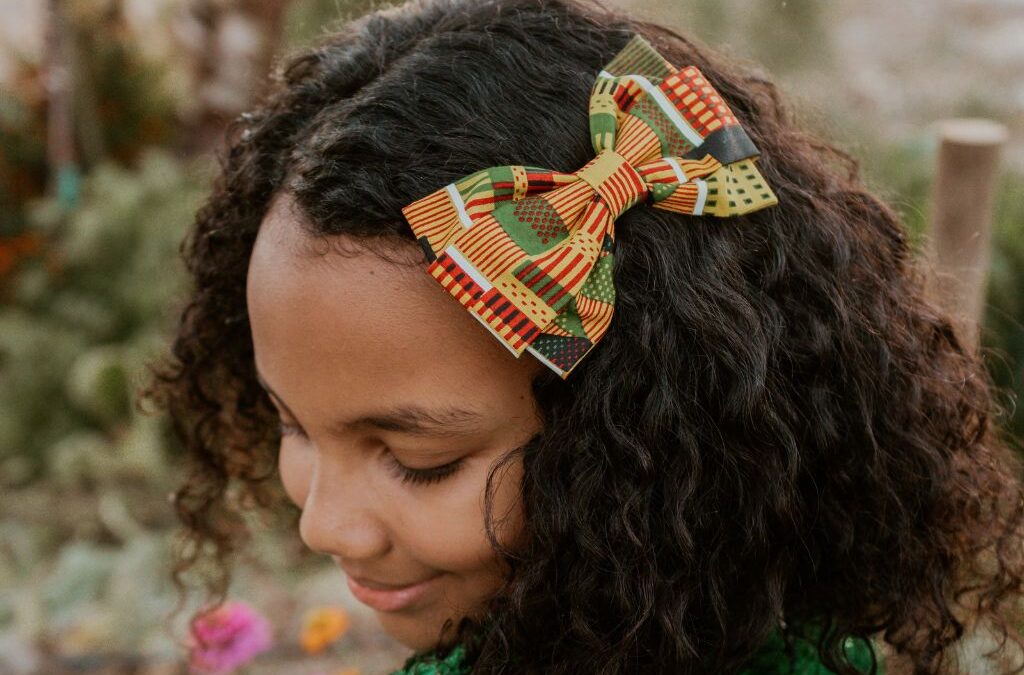 At CurleeMe, we believe in adding a touch of magic to your child's everyday style. That's why we're thrilled to unveil our enchanting collection of hair bows for girls, designed to make every day a delightful adventure. Our hair bows aren't just accessories; they're...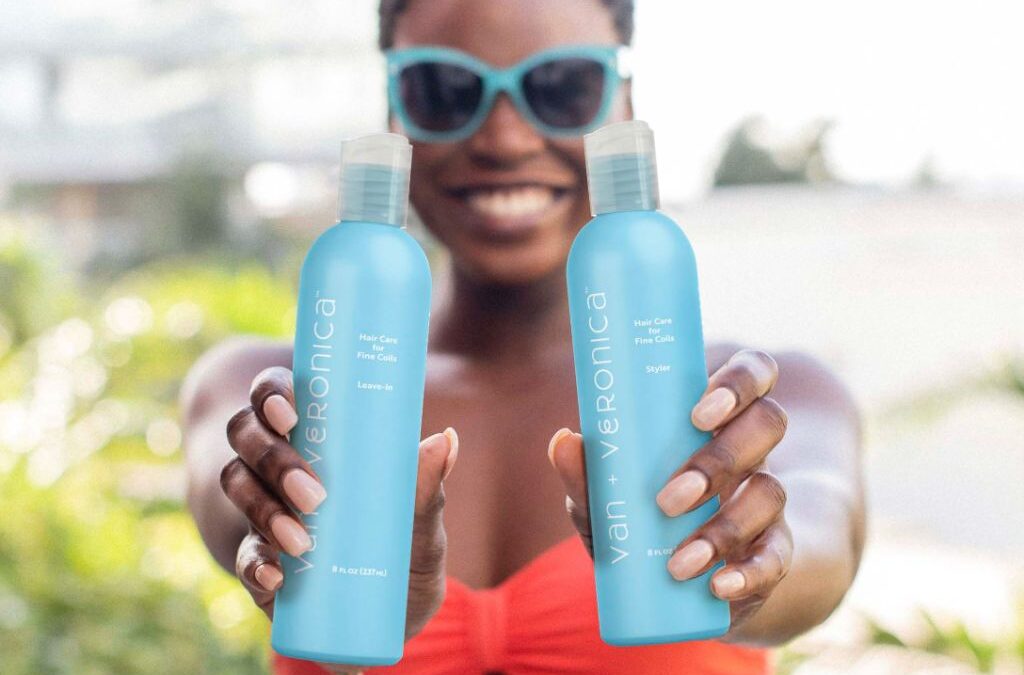 Alright, fellow curl enthusiasts, it's time to talk about something we all love: hair! But more specifically, we are diving into the world of hair styling tools. Those magical gadgets and products that help us whip our locs into shape, no matter if your hair type is...
New hairstylists in the mix
Find your perfect hairstylist in your area
Natural Hair Stylists, Curl Specialists, Locticians, Braiders, Barbers & More
Get natural hair care tips right to your inbox!