Find your perfect hairstylist
Natural Hair Stylists, Curly Hair Specialists, Locticians, Braiders, Barbers & More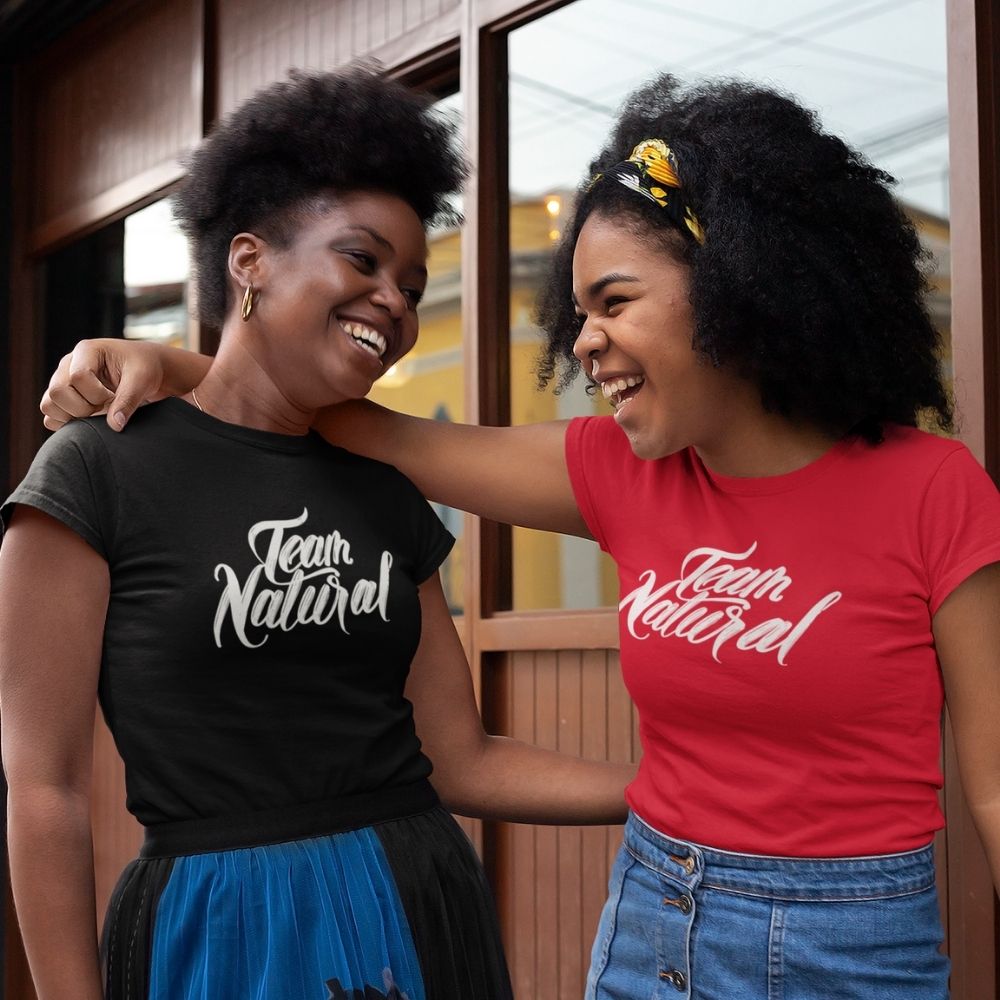 Make a Personal Statement
Grab your favorite natural hair apparel and hair care products from our store!
New hairstylists in the mix
Tips and Interviews on the Blog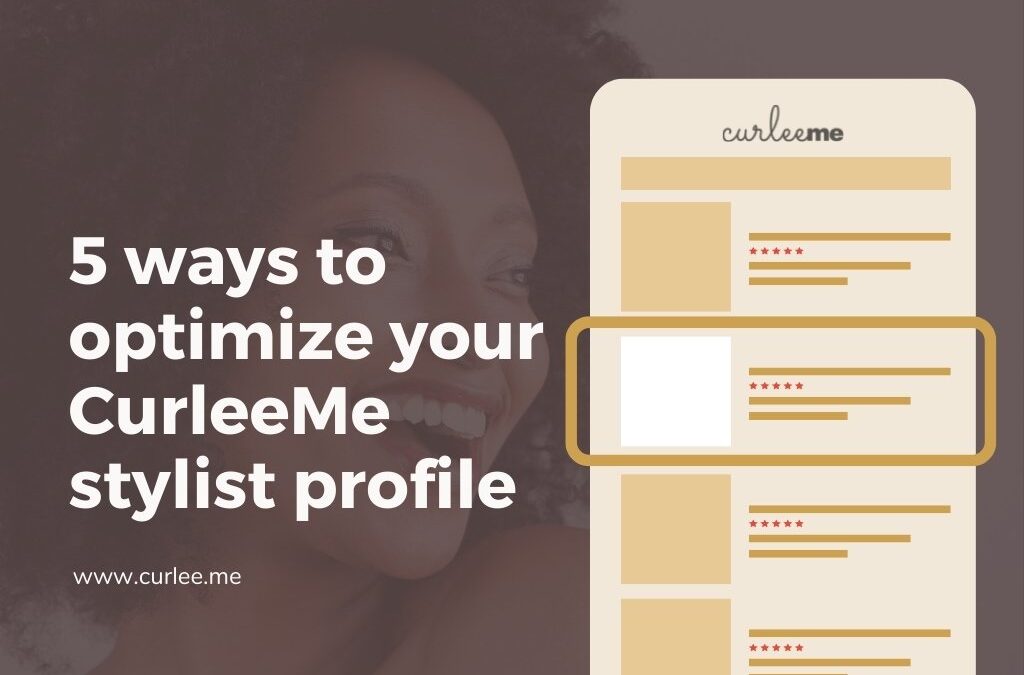 If you're a stylist who is listed on CurleeMe, it's important to optimize your profile to increase your chances of reaching more clients. Hair Stylists that specialize in kinks, curls, coils, and locs have a unique opportunity to build their clientele through...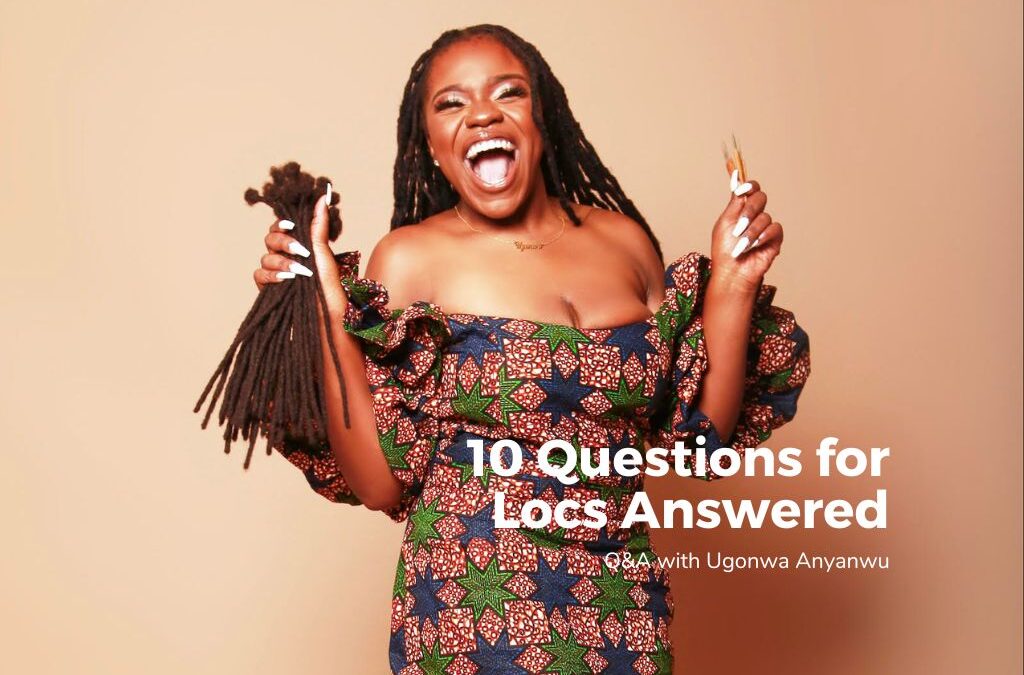 Hey loc fam! Grab a pen and take notes! We reached out to Ugonwa Anyanwu, a Philadelphia-based loctician and owner of Shop Shabazz, to answer all of your loc journey questions. So, whether it's your first time getting locs or you're five years in the game, you'll want...
In the CurleeMe Marketplace
For kinky, coily and curly hair products