Find your perfect hairstylist
Natural Hair Stylists, Curly Hair Specialists, Locticians, Braiders & More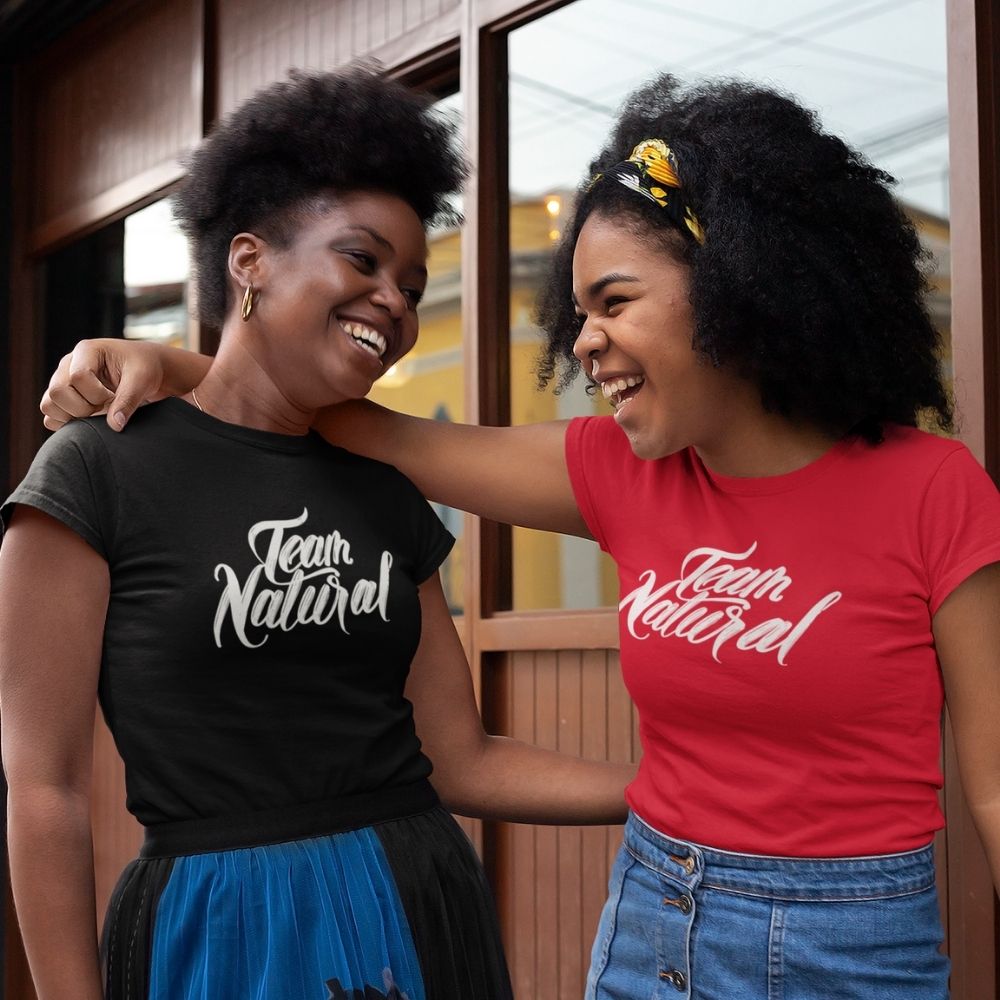 Make a Personal Statement
Grab your favorite natural hair apparel and hair care products from our store!
New hairstylists in the mix
Tips and Interviews on the Blog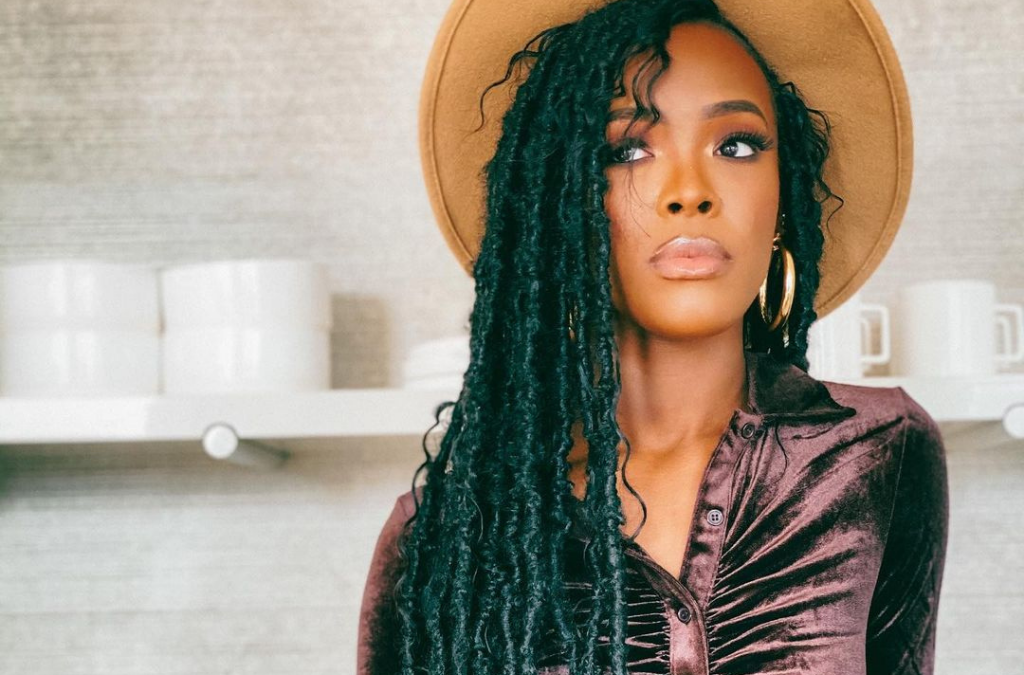 IMAGE SOURCE: @steph_theextras Protective styles have always been popular in the natural hair community. There have been a variety of different twists, locs, and braids that have become the top trendy protective hairstyles for naturals. There is a new protective style...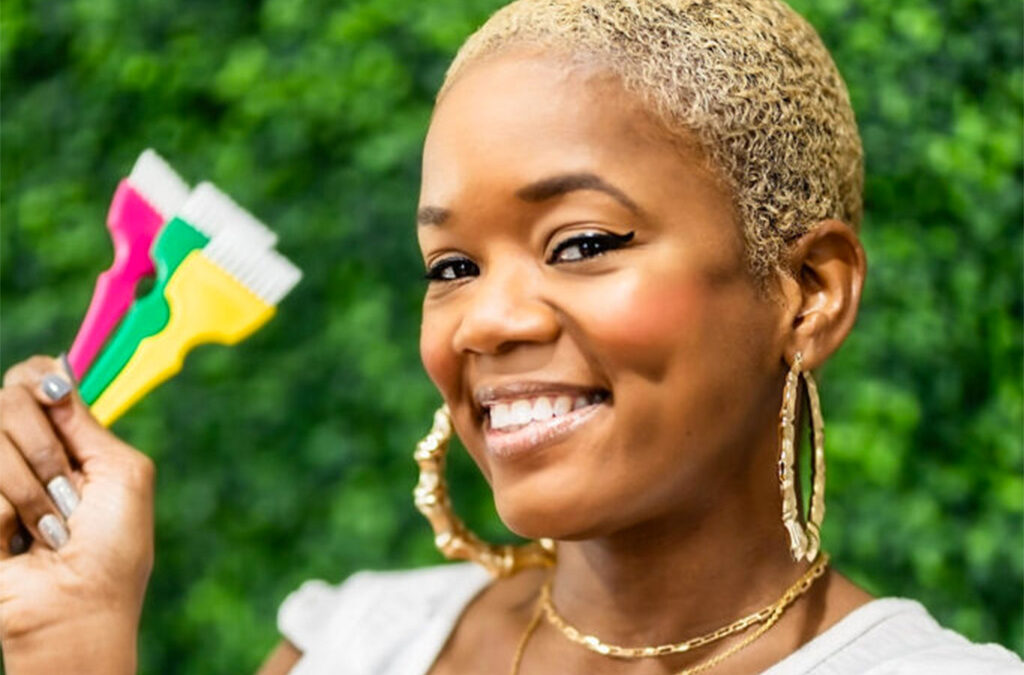 Quia Querisma Querisma Beauty Studio Today, we're featuring Quia Querisma, one of our lovely hairstylists in Addison, TX! She specializes in all aspects of naturally curly hair care and color. Here are a few questions we asked Quia to learn more about her and what...
In the CurleeMe Marketplace
For kinky, coily and curly hair products