Find your perfect hairstylist
Natural Hair Stylists, Curly Hair Specialists, Locticians, Braiders, Barbers & More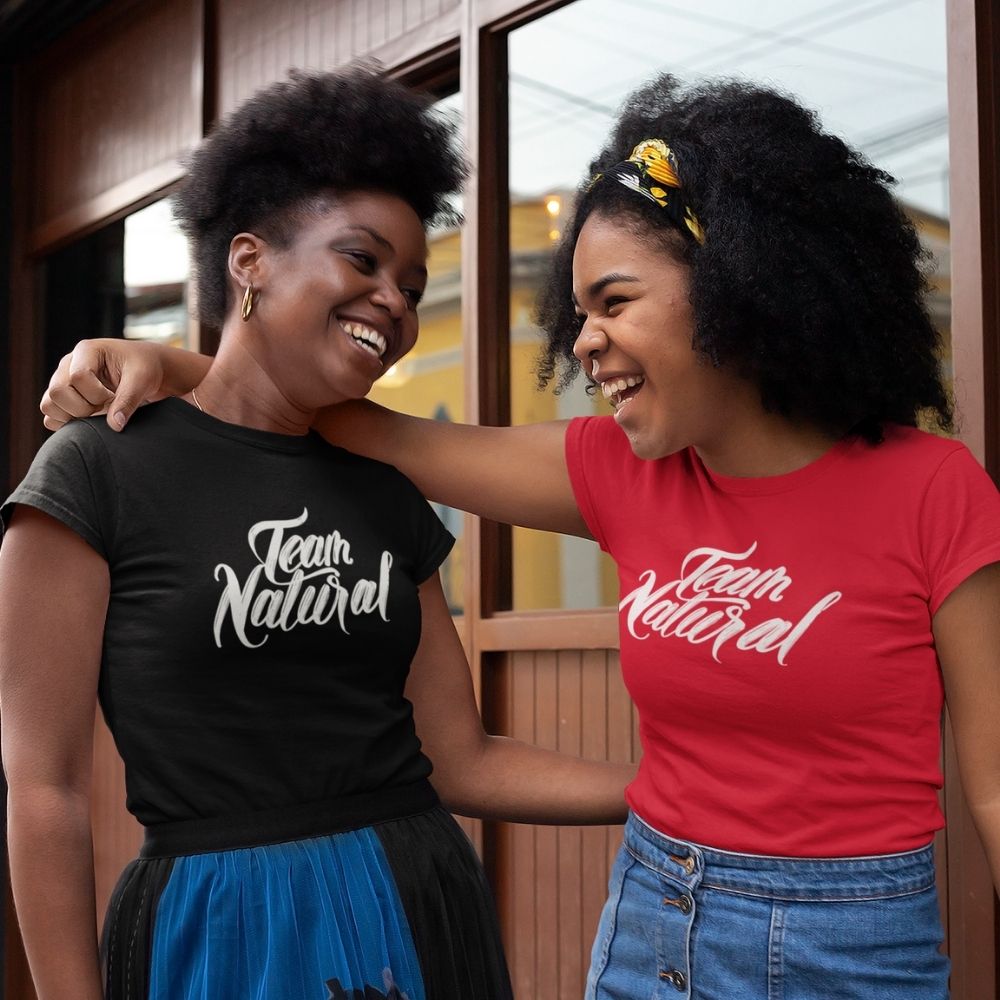 Make a Personal Statement
Grab your favorite natural hair apparel and hair care products from our store!
New hairstylists in the mix
Tips and Interviews on the Blog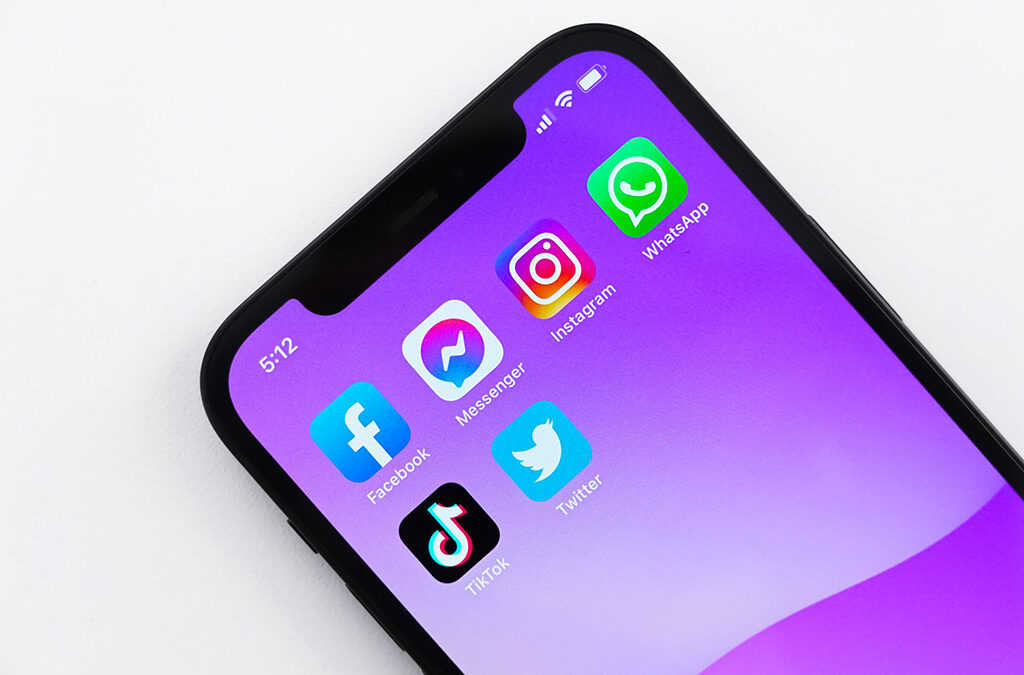 We all know how social media can skyrocket your business, but with ever-changing trends, new features, and new platforms, it can be tough to make the most out of your socials when you're working full time as a hairstylist. Here are 5 social media tips that you can...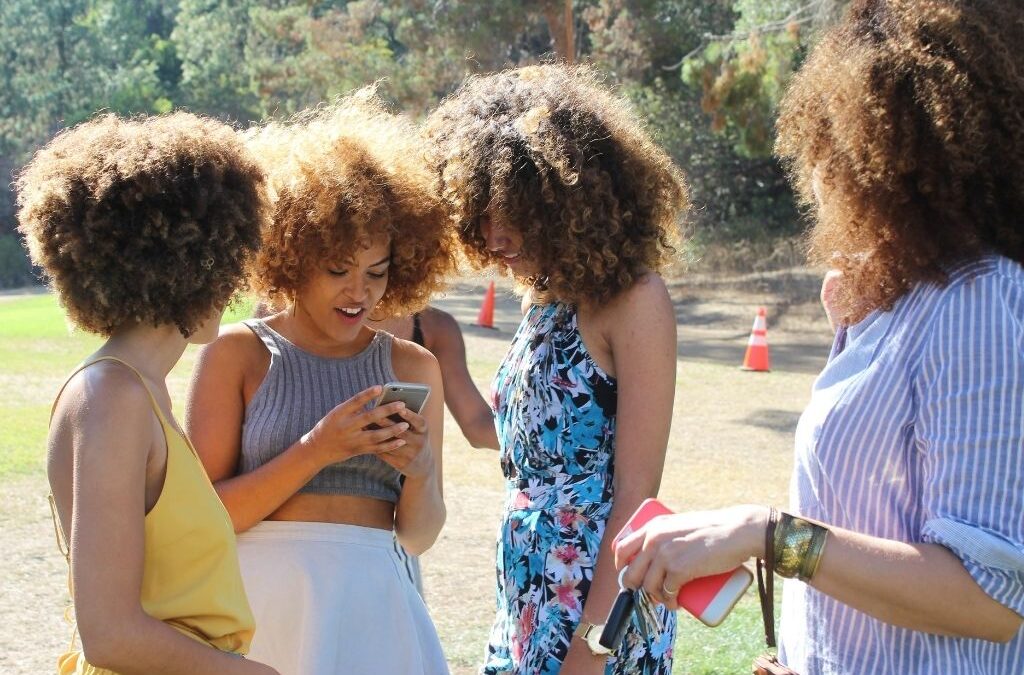 Natural hair has made a bold statement and has become prominent in the 21st century. In fact, in Louisiana, it is now a requirement that you must get textured hair training in order to obtain a cosmetology license. This is huge considering that many black women with...
In the CurleeMe Marketplace
For kinky, coily and curly hair products