Find your perfect hairstylist
Natural Hair Stylists, Curly Hair Specialists, Locticians, Braiders, Barbers & More
Hairbrella Classic Rain Hat (100% Waterproof, Satin-Lined)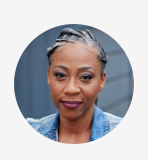 Kathy F.


Didn't know about this site, found curl jones in Pasadena, ca...had an awesome appointment, learned about new products! Contacted a couple of other salons, schedule did not work but I really like this site!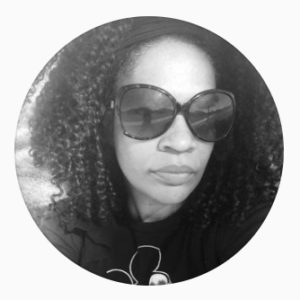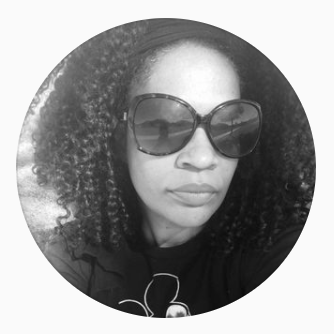 Modesty Nicole, CA


I happened to find natural hairstylist not far from me in Temecula Ca! Quite exciting❣️

Charlotte B.


Living in Los Angeles is hard to find a natural hair stylist. Thank the hair goddess for CurleeMe. They provided me with information and followed up to ensure that I found what I was looking for. Very professional!
New hairstylists in the mix
Tips and Interviews on the Blog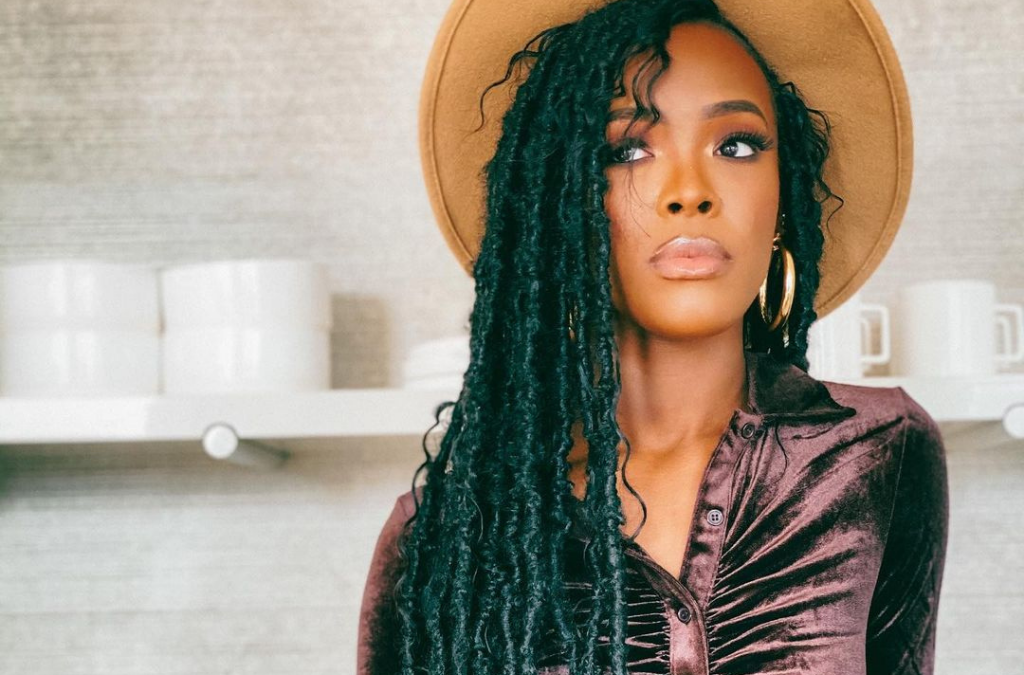 IMAGE SOURCE: @steph_theextras Protective styles have always been popular in the natural hair community. There have been a variety of different twists, locs, and braids that have become the top trendy protective hairstyles for naturals. There is a new protective style...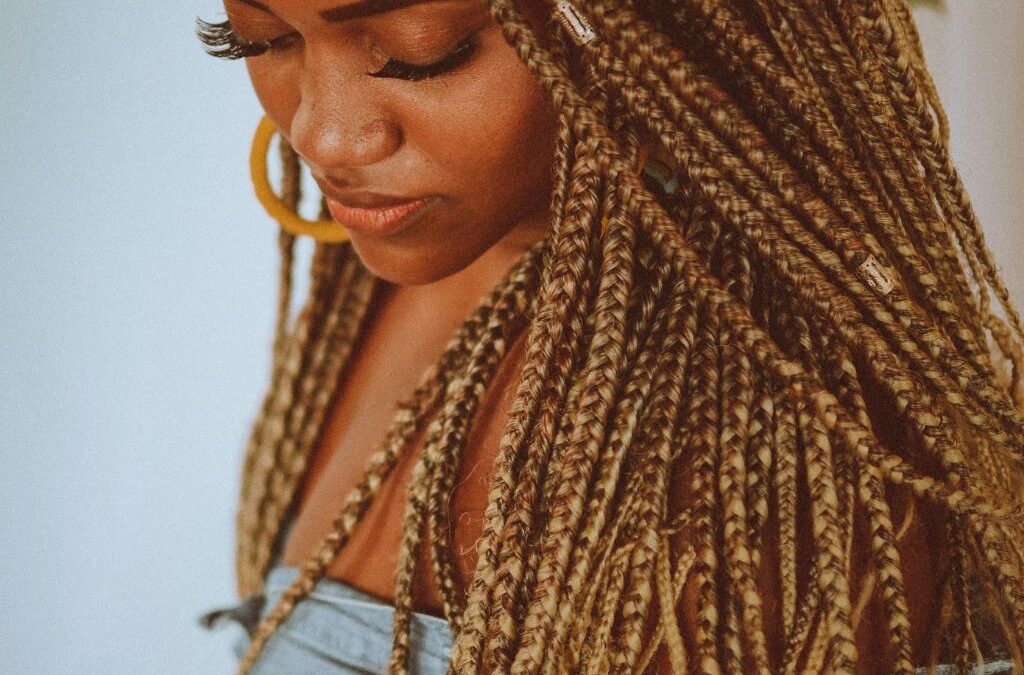 Maintaining healthy textured hair needs a bit more than just a shampoo and hair oil. Natural hair needs love, care, and a bit of patience. If you're looking for a fun way to keep your hair moisturized and healthy, protective hairstyles are the way to go! These kinds...
New in CurleeMe Marketplace
For kinky, coily and curly hair products
Kurl Hypes Rice Water Collection
Intense Hydrating Shampoo