Find a hairstylist in your area
Natural Hair Stylists, Curl Specialists, Locticians, Braiders, Barbers & More
Shop products and accessories
Find products and accessories just for naturally curly hair whether loose or loc'd
Create a hairstylist profile
Connect with naturalistas in the area and get access to our online marketing tools to grow your business.
Would you like to Support CurleeMe?
"Thank the hair goddess for CurleeMe"

Charlotte B.


Living in Los Angeles is hard to find a natural hair stylist. Thank the hair goddess for CurleeMe. They provided me with information and followed up to ensure that I found what I was looking for. Very professional!
Tips and Interviews on the Blog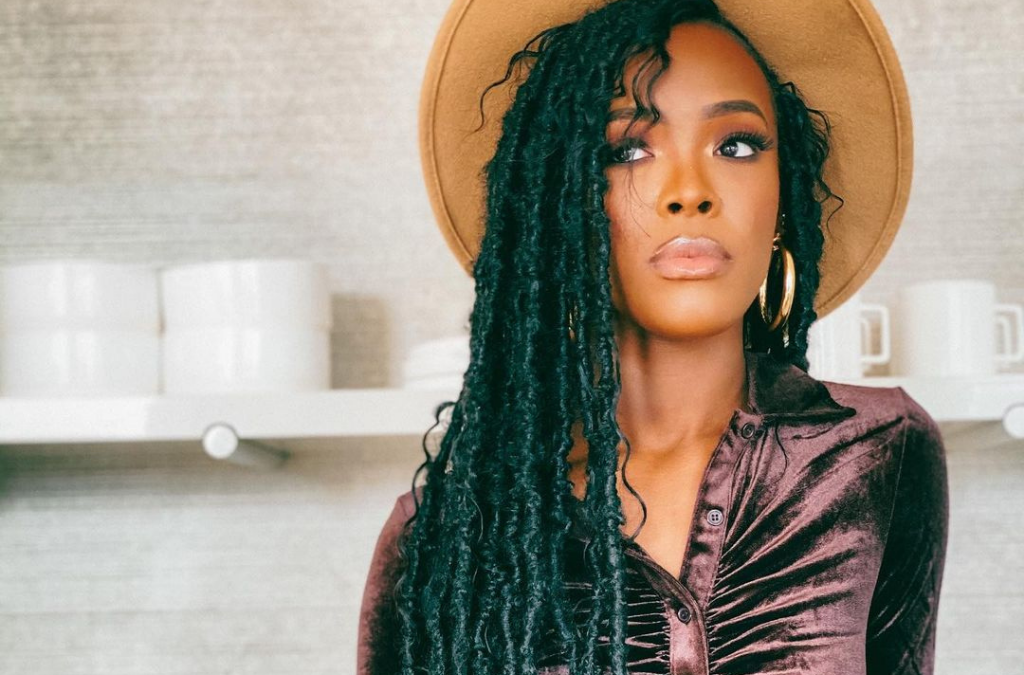 IMAGE SOURCE: @steph_theextras Protective styles have always been popular in the natural hair community. There have been a variety of different twists, locs, and braids that have become the top trendy protective hairstyles for naturals. There is a new protective style...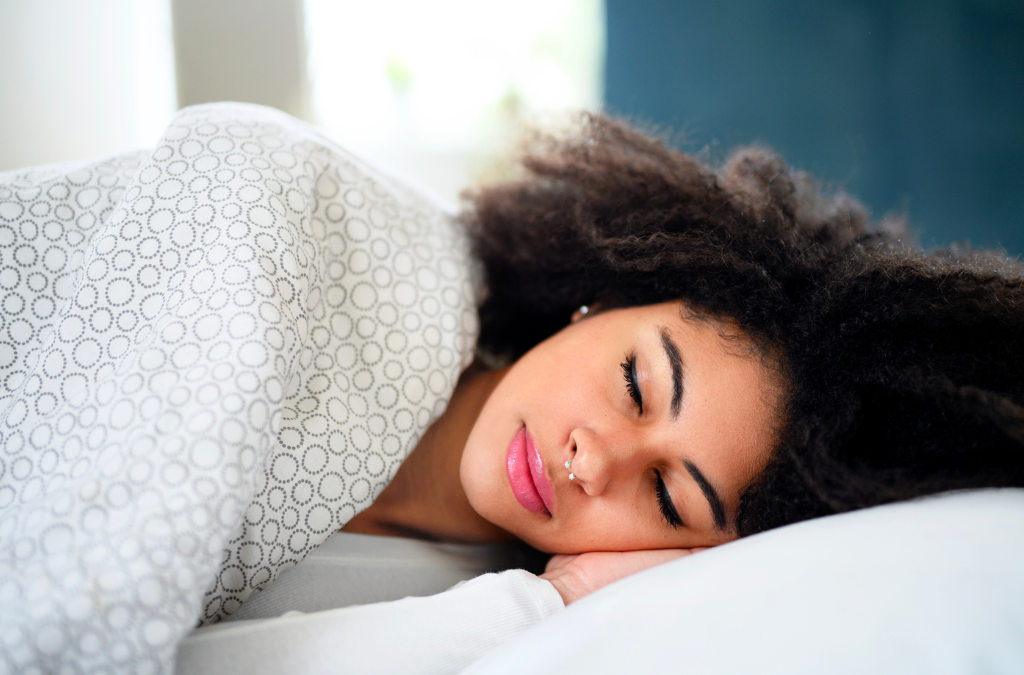 Protecting our natural hair at all costs is something we can now do in our sleep. With all the hard work, time, and love put into our hair; there should be a way to gently and securely guard our hair during our wildest and most unpredictable tosses and turns of the...
New hairstylists in the mix
Find your perfect hairstylist in your area
Natural Hair Stylists, Curl Specialists, Locticians, Braiders, Barbers & More