Read reviews from our members
See why hairstylists and clients love CurleeMe!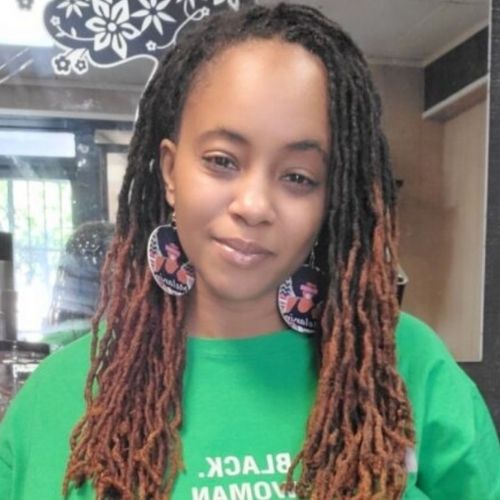 Caprisha Daniels, CA


I am so pleased with CurleeMe creating my website for my Natural Hair Care Salon. It was exactly what I wanted. They pay attention to detail. CurleeMe made my website POP.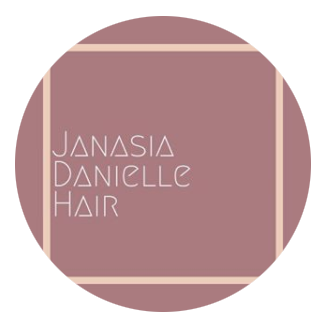 Janasia Danielle Hair, Shreveport, LA


The professional reliable directory of natural hairstylists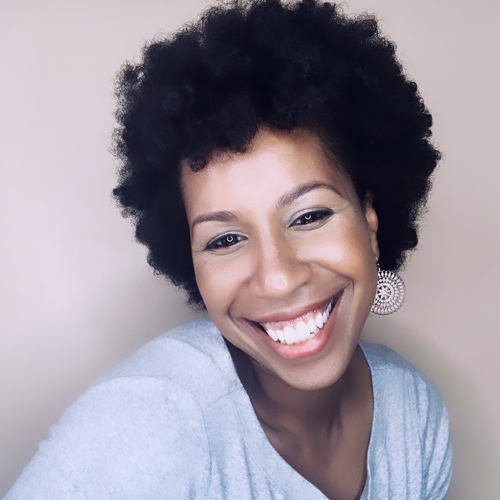 Gaby Garcia, NY


CurleeMe is an excellent platform for curl clients and naturalistas! The website is easy to navigate and very efficient. All the information for clients looking for stylist is customized to your need.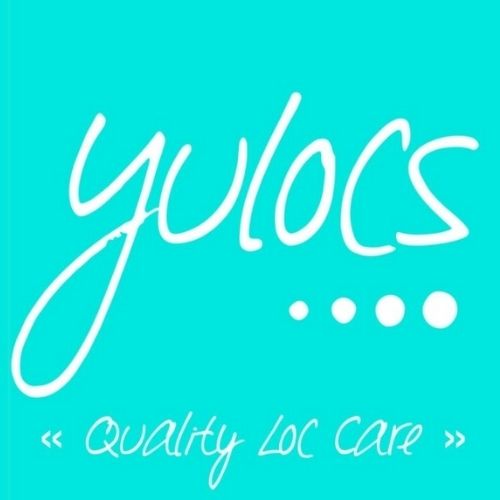 Yulocs, Quebec


I am so glad to be a part of this beautiful Natural Hairstylist Directory. This is such an important directory! Anyone can have access to find the natural hair care that they deserve and need. As stylists, we all work in a world wide community. It is our job to stay strong and share our passion in Natural hair so more and more people can learn to love their natural hair!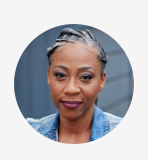 Kathy F

Didn't know about this site, found curl jones in Pasadena, ca...had an awesome appointment, learned about new products! Contacted a couple of other salons, schedule did not work but I really like this site!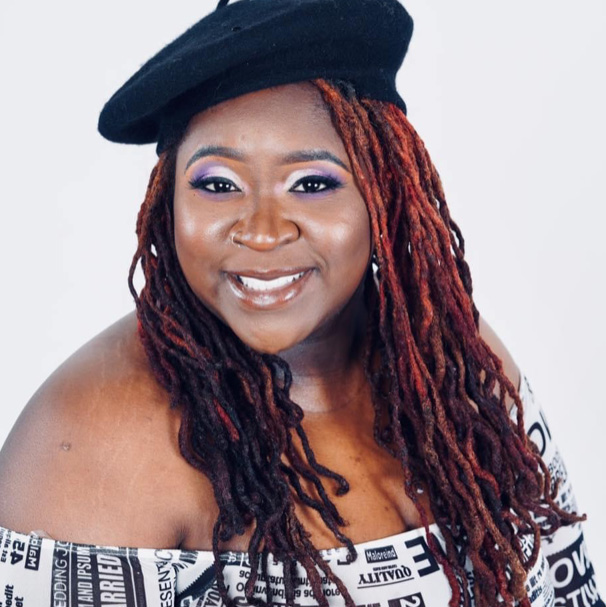 Tierra Wilson, LocGoddess


I love my website it beautiful professional it's everything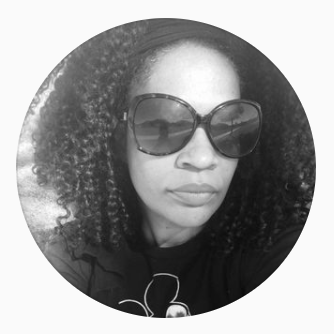 Modesty Nicole, CA


I happened to find natural hairstylist not far from me in Temecula Ca! Quite exciting❣️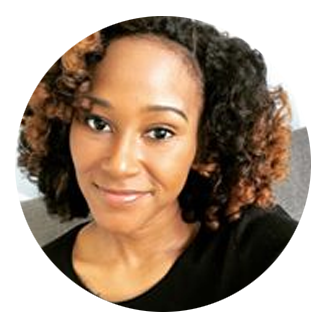 Asili Hair Care Center, Bowie, MD


I love CurleeMe! It's easy to use and allows me to promote my business directly to my clientele base.

Charlotte B


Living in Los Angeles is hard to find a natural hair stylist. Thank the hair goddess for CurleeMe. They provided me with information and followed up to ensure that I found what I was looking for. Very professional!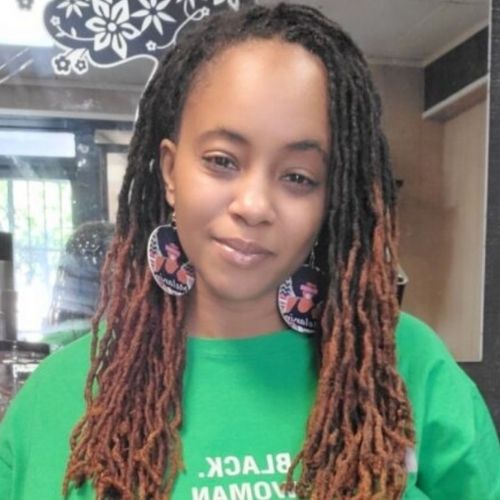 Caprisha Daniels, CA


I am so pleased with being a part of CurleeMe. I am a natural traveling hair stylist and loctician. This platform is helping me build my clientele WORLDWIDE! Clients can search their area for stylists. Looking forward to many more years.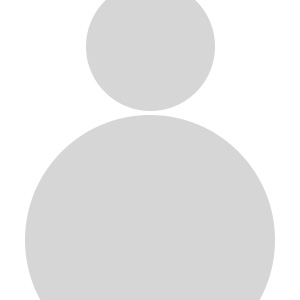 Rebekah

CurleeMe is a life saver and does all the work for me. As a black girl it almost feels like a full time job just to look for a salon that caters to my hair. I also like that it caters to those with locs as well as those who want to wear braids.thank you for this site 🙏🏾
Get Started Today!
Set up a profile, build your online presence and connect with more clients