Get found with a CurleeMe stylist profile
Give clients an easier way to find you on a unique directory that's catered to kinky, coily and curly hair.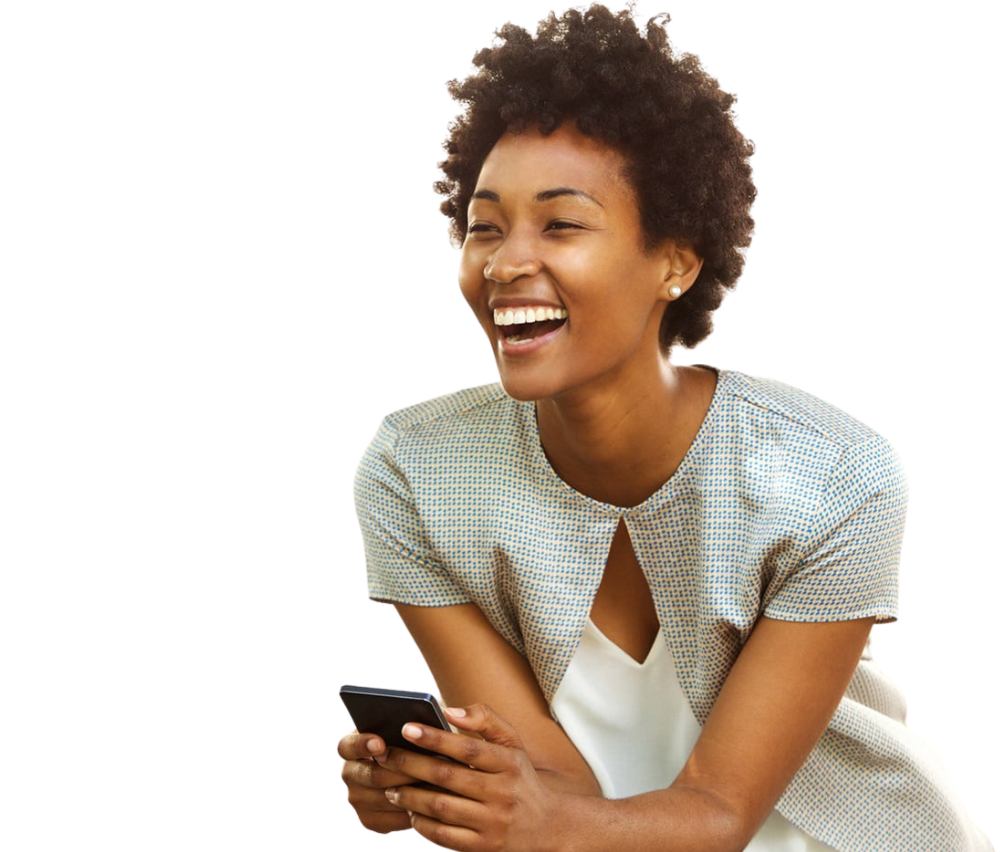 Why get listed on CurleeMe?
The answer is simple. We can't find you!
Whether tightly coiled or loosely curled, our community has difficulty seeking hairstylists that work with our hair type and provide our hairstyles. Getting listed on a website like CurleeMe gives you a way to reach more clients looking for your services. CurleeMe is for natural hair care professionals, curly specialists, locticians, braiders, barbers and more. With a reach of over 9000 users a month a stylist profile is a great way to be represented in your area.
Your Representation Matters
Being a part of a directory like ours gives the community a reassurance that they have the people and the tools to help them take care of their hair.
We want to bring an end to unhealthy hair due to hair care neglect just because we can't find a stylist close by to help.
Discover our stylist profile features
Profile & Cover Photo
Attract clientele with a photo that says a lot about your business and the services you provide
Specialties
List your area of expertise so clients can narrow down their search and quickly find you in their area
Services
List the services you provide to help with searchability and transparency
Photo Gallery & Video
Intrigue your clients with a photo gallery and video to get them enthusiastic about booking with you
Pre-Consultation Form
Allow clients to send you photos and additional information before their first consultation with you
Stylist Interviews
Get interviewed for our blog, join us on IG live and offer hair care tips for our community to get to know you.
Appointment Booking Linking
Make booking easier by activating appointment booking right on your profile or link to your existing booking system
Website Linking
Get more leads to your website by linking your website to your CurleeMe profile. The more info about you the better!
List Virtual Services and Events
Ability to promote your events and virtual services on CurleeMe pages
Sell on our Marketplace
Sell your products on our marketplace, enjoy the monthly fee waiver and link your products to your profile
Get Promoted on Our Website and Social Media Platforms
Get your interview featured on CurleeMe platforms and connect with an audience of over 30K.
Social Media Templates
Get pre done social media templates that you can customize for your business
Set up a profile, build your online presence and connect with more clients