CurleeMe is a community created for stylists who specialize in kinky, coily or curly hair.
Be a part of a network of sought out naturally curly hair care specialists, locticians, braiders barbers and more in the US and Canada. Our goal is to help promote healthy natural hair care by making it easier to connect the community with kinky, coily and curly hair stylists in their area.

Get listed and found in a directory dedicated to kinky, coily and curly hair
Get found easier on a platform dedicated to the clientele you seek.  Join natural hair care specialists, braiders, barbers, locticians, color experts and more in the US & Canada.
Grow your business with the right tools
Grow your business with marketing tools that will take your business to the next level including workshops, events, featured articles/videos and more.
Your PRO Membership Includes
CurleeMe Listing
Your very own profile page to connect with our users, who are hungry to find a hairstylist
Profile & Cover Photo
Attract clientele with a photo that says a lot about your business and the services you provide
Stylist/Salon Bio
Add a headline, bio and history to encourage clients to learn more about your business
Stylist Specialties
List your area of expertise so clients can narrow down their search and quickly find you in their area
Popular Services
List the services you provide to help with searchability and transparency
Photo Gallery & Video
Intrigue your clients with a photo gallery and video to get them enthusiastic about booking with you
Appointment Booking
Make booking easier by activating appointment booking right on your profile or link to your existing booking system
Website Linking
Get more leads to your website by linking your website to your CurleeMe profile. The more info about you the better!
Health and Safety Measures
Allow your clients to feel at ease by listing the measures you're taking to keep them safe and healthy
Promotions & Specials
Broadcast your specials and promotions on your profile for your clients to take advantage of them.
Pre-Consultation Form
Allow clients to send you photos and additional information before their first consultation with you
Get Promoted on Our Website and Social Media Platforms
Get featured on CurleeMe platforms and connect with an audience of over 30K.
Entry membership is limited to a profile with contact info, profile/main image, 1 speciality and 1 service
Our hairstylists are loving CurleeMe!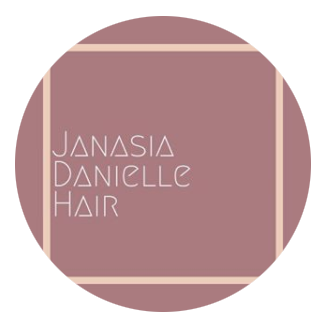 Janasia Danielle Hair, Shreveport, LA


The professional reliable directory of natural hairstylists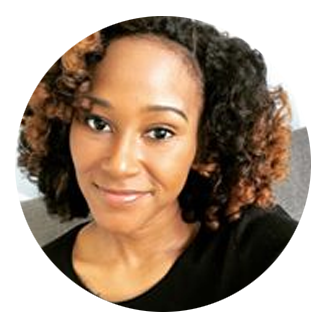 Asili Hair Care Center, Bowie, MD


I love CurleeMe! It's easy to use and allows me to promote my business directly to my clientele base.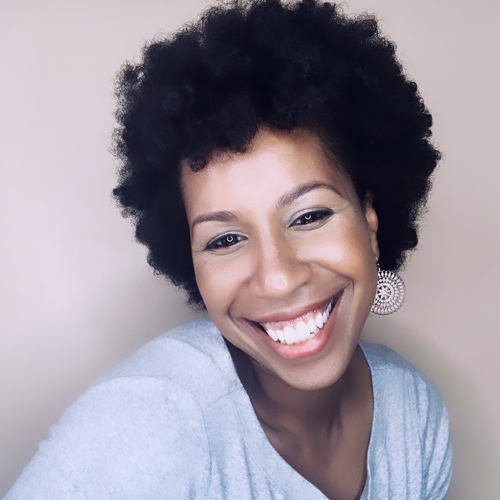 Gaby Garcia, NY


CurleeMe is an excellent platform for curl clients and naturalistas! The website is easy to navigate and very efficient. All the information for clients looking for stylist is customized to your need.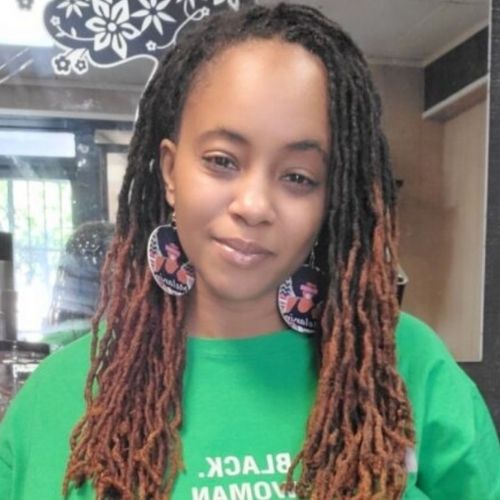 Caprisha Daniels, CA


I am so pleased with being a part of CurleeMe. I am a natural traveling hair stylist and loctician. This platform is helping me build my clientele WORLDWIDE! Clients can search their area for stylists. Looking forward to many more years.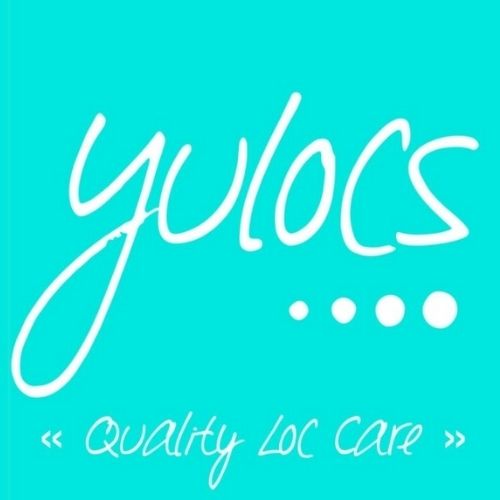 Yulocs, Quebec


I am so glad to be a part of this beautiful Natural Hairstylist Directory. This is such an important directory! Anyone can have access to find the natural hair care that they deserve and need. As stylists, we all work in a world wide community. It is our job to stay strong and share our passion in Natural hair so more and more people can learn to love their natural hair!
Don't miss out on connecting with the right clientele on the right platform.