Browse more topics
Ready to get more hair care tips? 
Interested in opportunities with us?
Here are some cool opportunities we have available.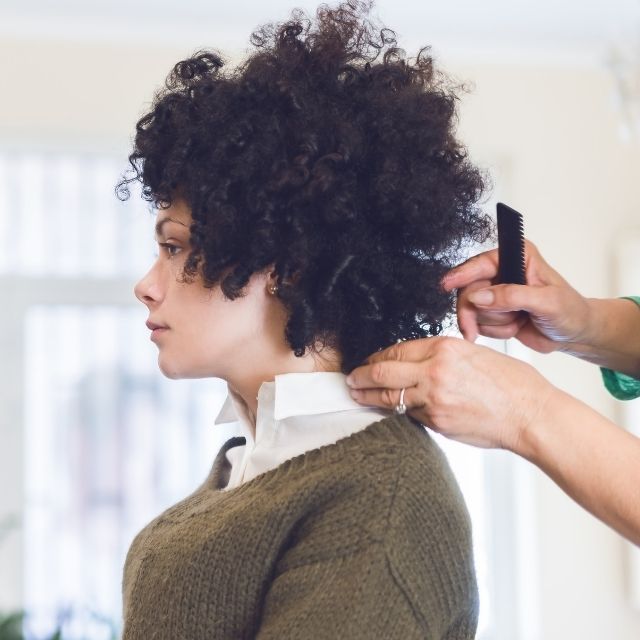 Join Our Directory
Are you a hairstylist that specializes in kinky, coily, curly or loc'd hair? We would love to have you on our platform to help our users to find you in your area.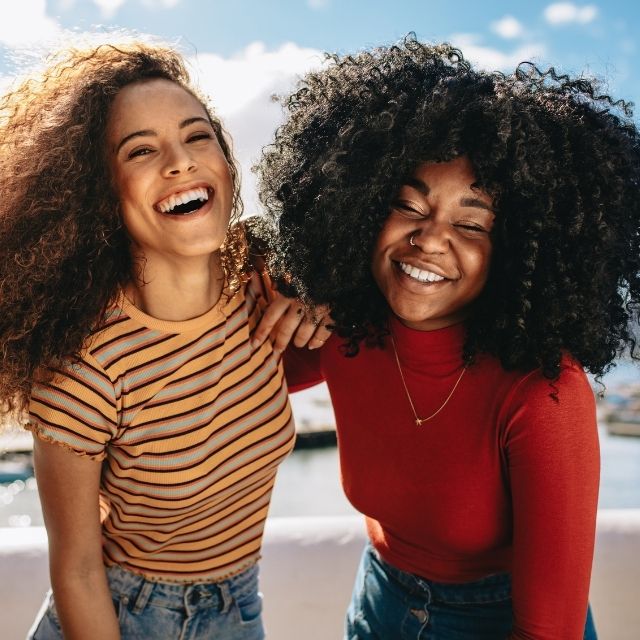 Share Your Story
What's your hair story? We would love to know.  We believe that first hand experiences work great to guide others along the way.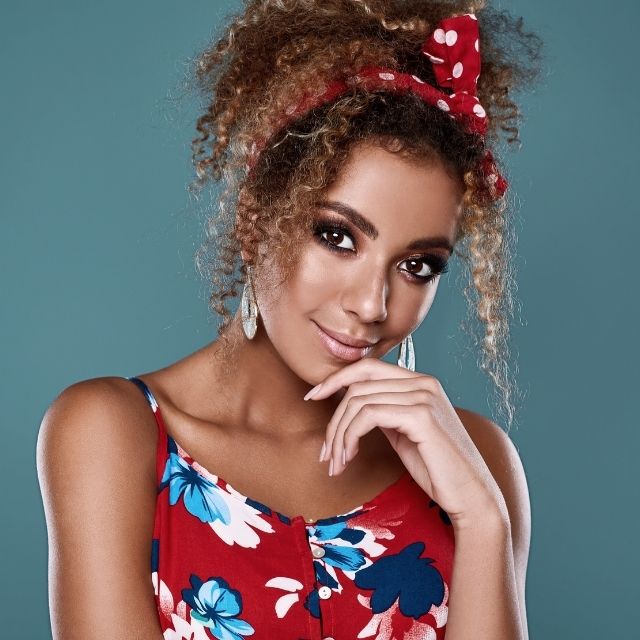 Ask a Hairstylist
Got questions about your hair care? We've got you! Ask your questions and we'll have one of our hairstylists help you out.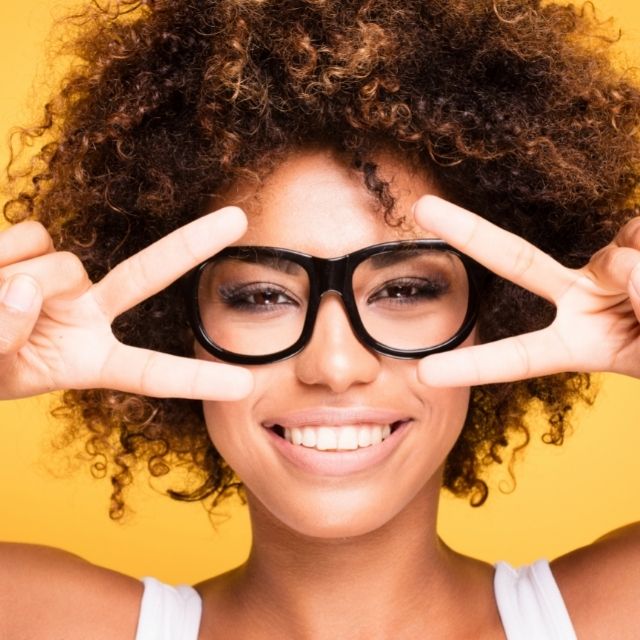 Join our mailing list
Get hair care tips right to your inbox and get notified on any events, exclusive offers, announcements and new expert stylists in your area!