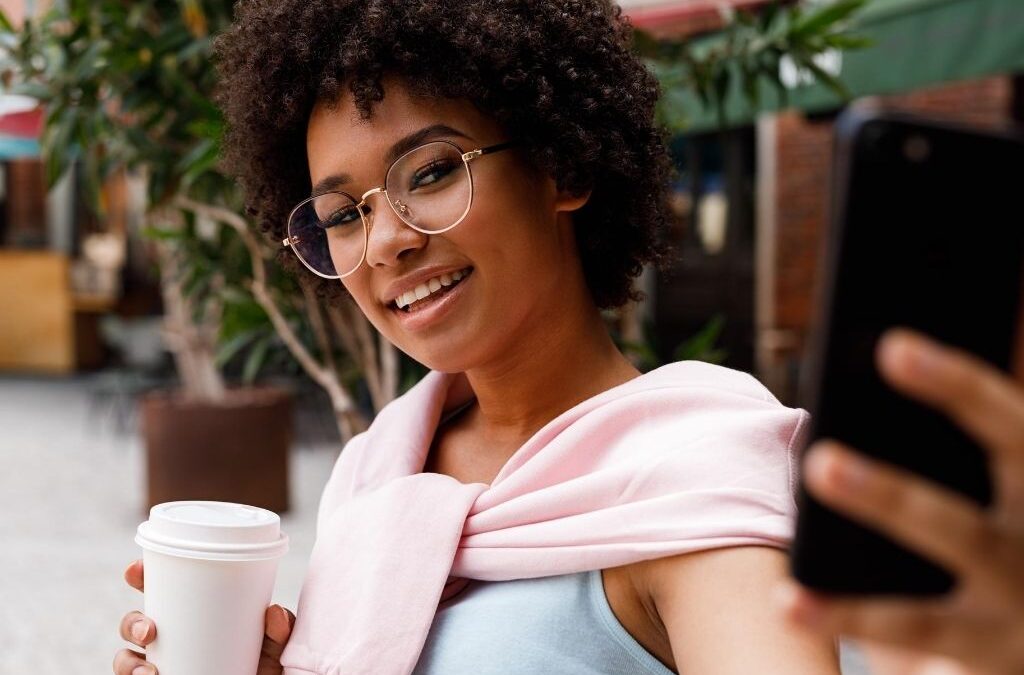 Knowing how to take photos is a talent! We know this, because we've all...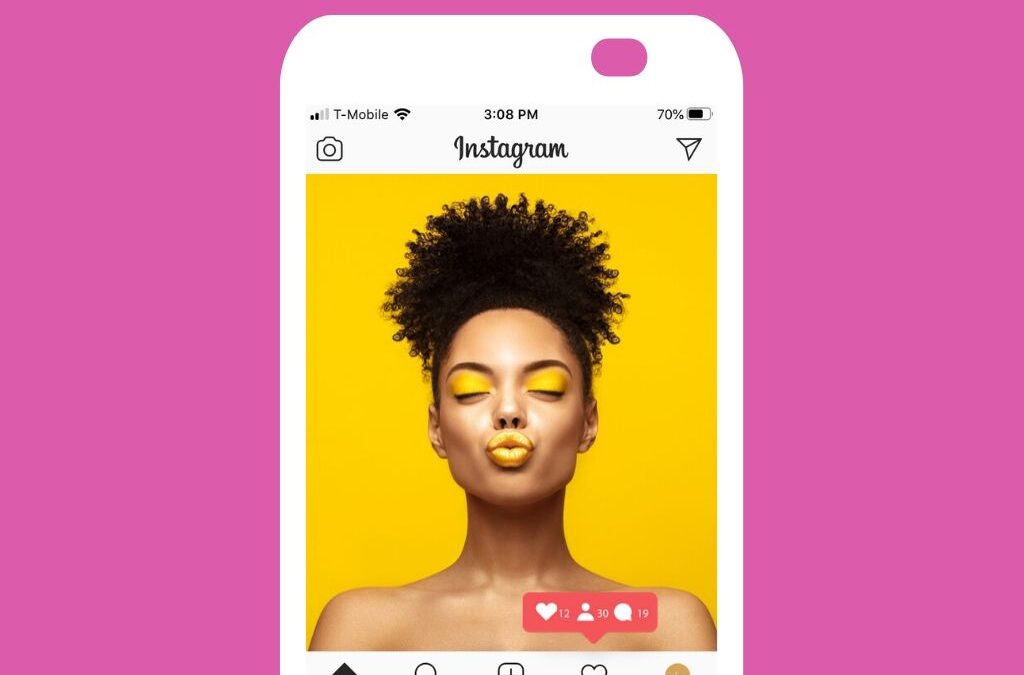 Social media is a great tool for reaching more people but let's be honest...
Find a natural hair care specialist near you
Share your natural hair journey
Inspire naturalistas with your natural hair story
Are you a natural hair stylist?
Well, this is your chance to showcase your work and get connected with women who have kinky, coily or curly hair looking for a hairstylist in their area. Join us to promote love and support for healthy natural hair.