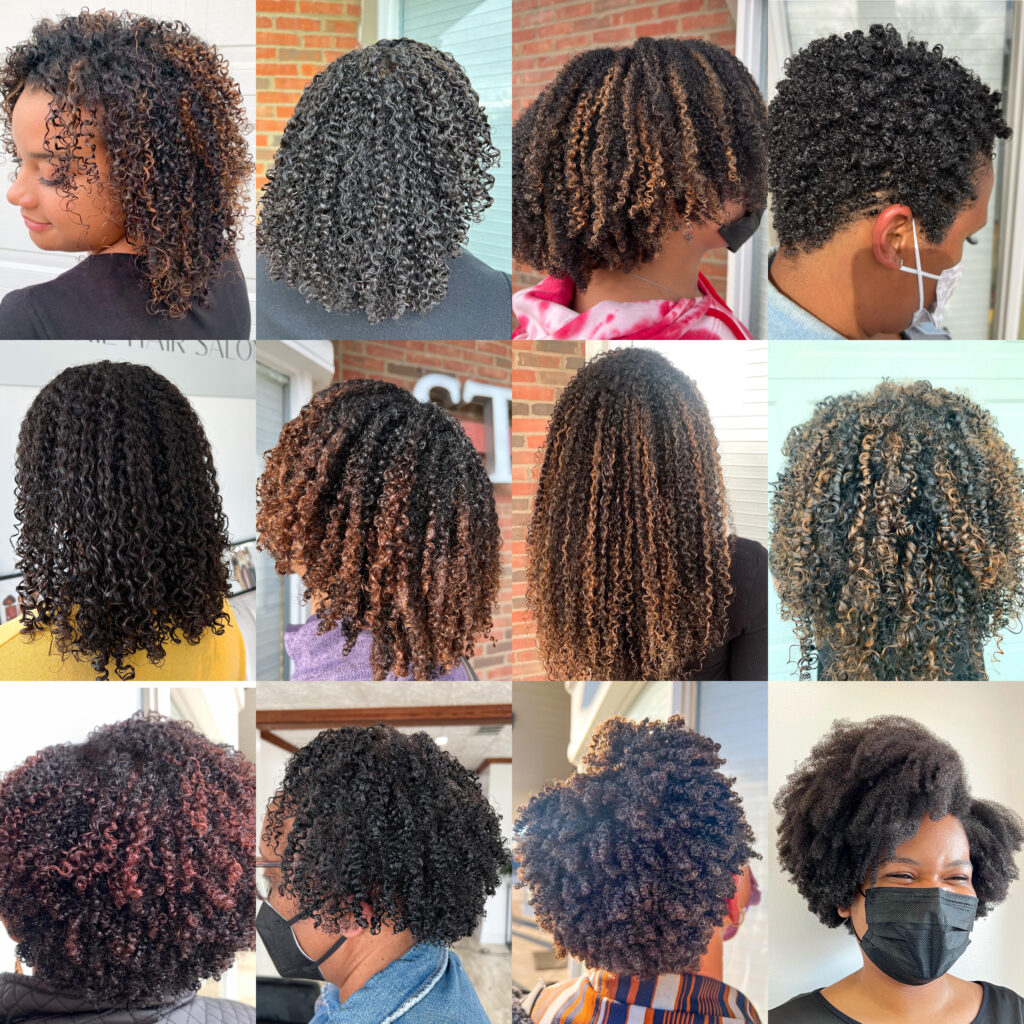 Cassidy Marie Hair
Cassidy Womack
As a Curl Specialist I am dedicated to serving the curly community. My Curl Care Education has helped so many people learn how to care for their curls so they can love & embrace their natural hair!
All Curl Types, Big Chop, Color, Consultations, Curl by Curl Cut, Curl Care Consultations, Curl Coaching Sessions, Curl Definition, Curly Cuts, Curly Hair Care, Deep Conditioning, Hair Care Plan, Highlights, Hydration Services, Moisture Treatments, Natural Curl Education, No Straightening, Protein Treatments, Virtual Consultations, Wash and Go Styles
Virtual Consultations, Live One on One Training
Cassidy Marie Hair Salon
1724 Northwest Blvd,
Columbus, Ohio 43121
United States
Text Only
Service is:
By Appointment
Certifications and Accreditations
Licensed Cosmetologist
Since 2014 I've been a licensed cosmetologist and since 2020 I've been an independent stylist specializing in all things curly!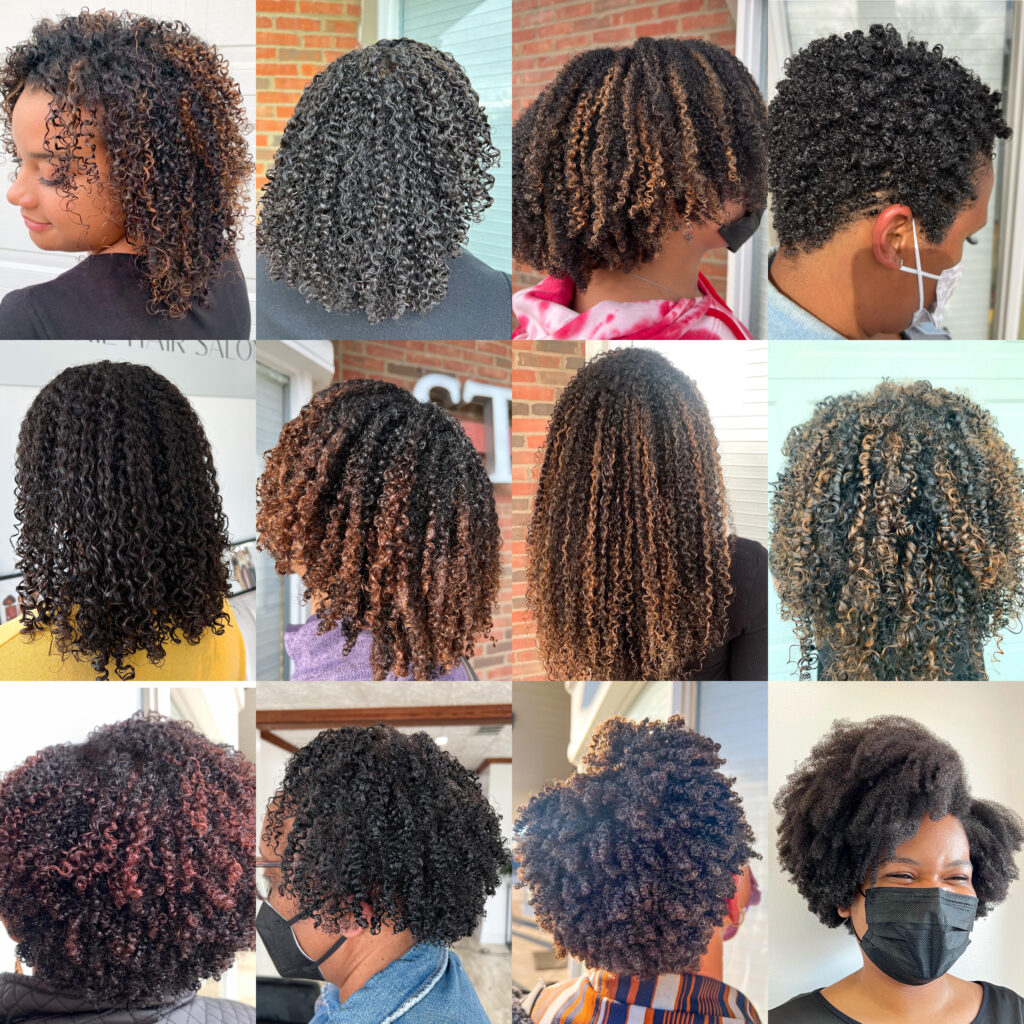 Cassidy Marie Hair Salon
1724 Northwest Blvd,
Columbus, Ohio 43121
United States
Text Only