Events, workshops and online courses for kinky, coily and curly hair care
Because education matters to healthy hair care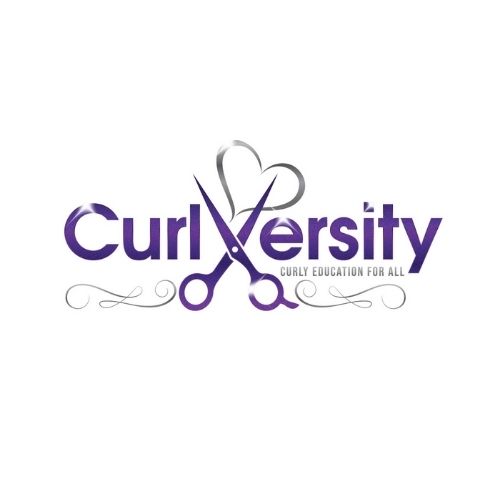 Curlversity
This is a self guided online course that includes information about simple hair care. It has over 2 hours of videos. The information in this course can be applied to all hair types.
Enroll >>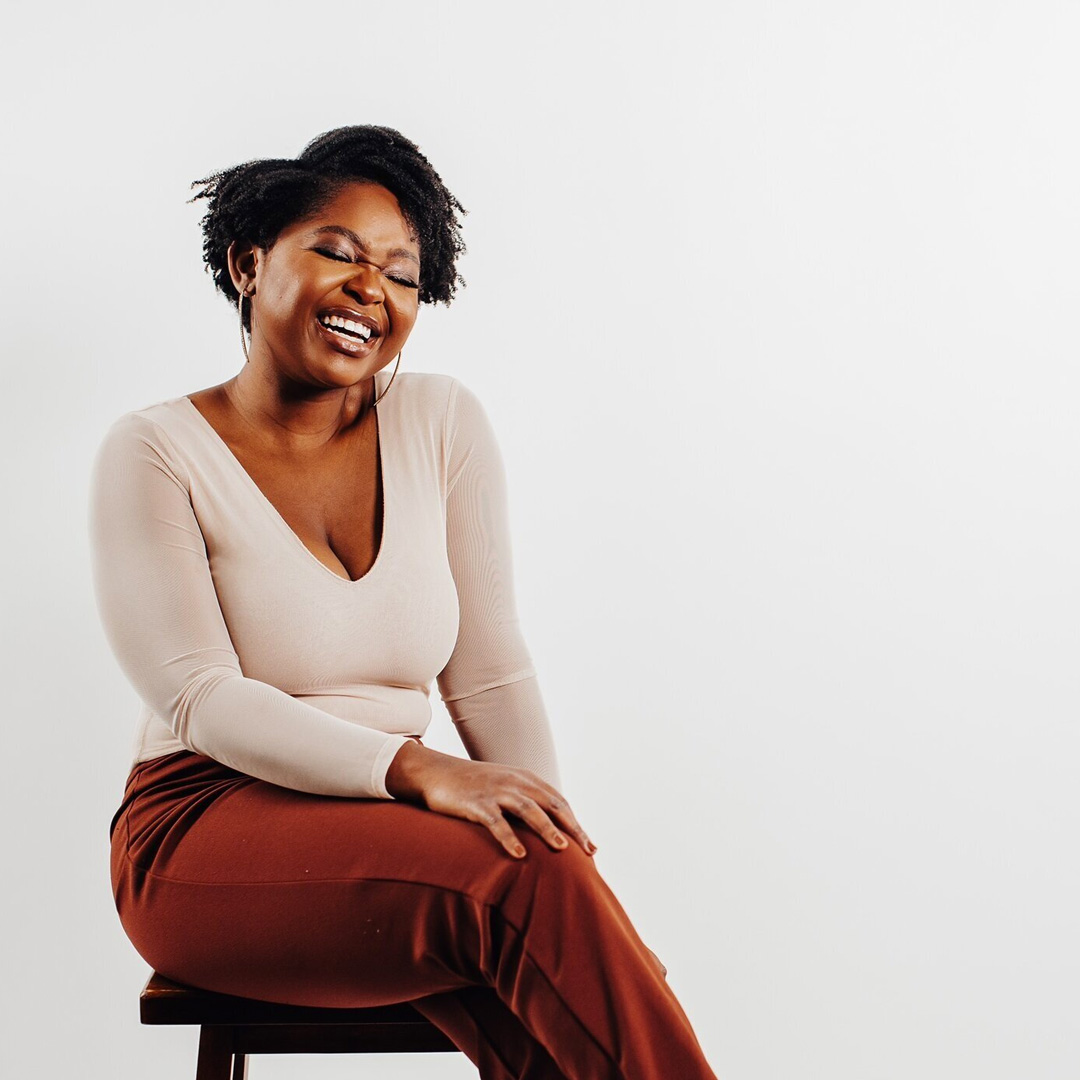 Yes Her Home Studio Course
4 months of curl coaching, Educational modules, product recommendations, in depth styling tutorials on wash and go techniques on tight curls, option to submit video for feedback from a professional, a community of fellow curlfriends for support.
Enroll >>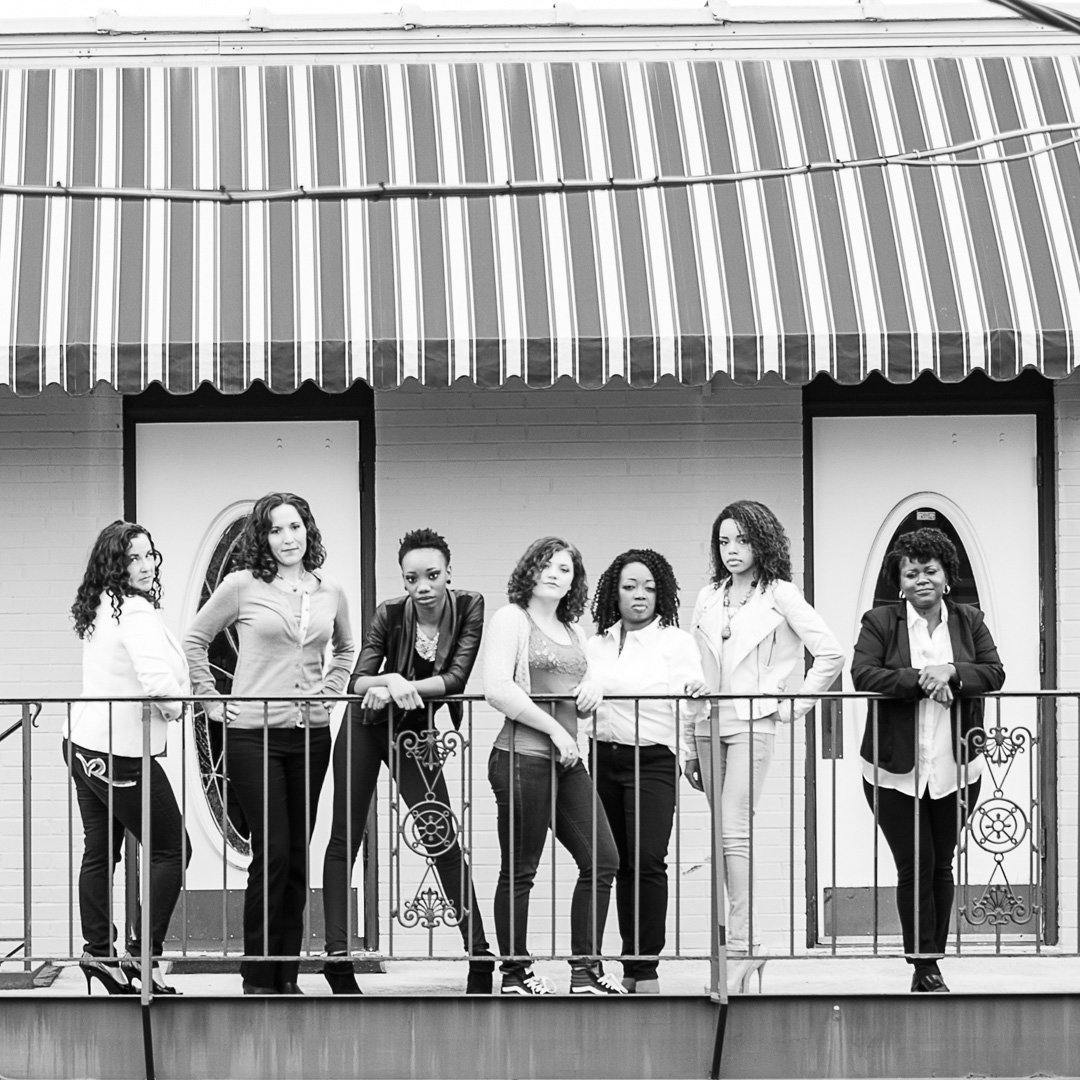 Curly Hair Courses with the Curl Company of GSO
Find online classes on coloring, cutting, and general education on curls.
Enroll >>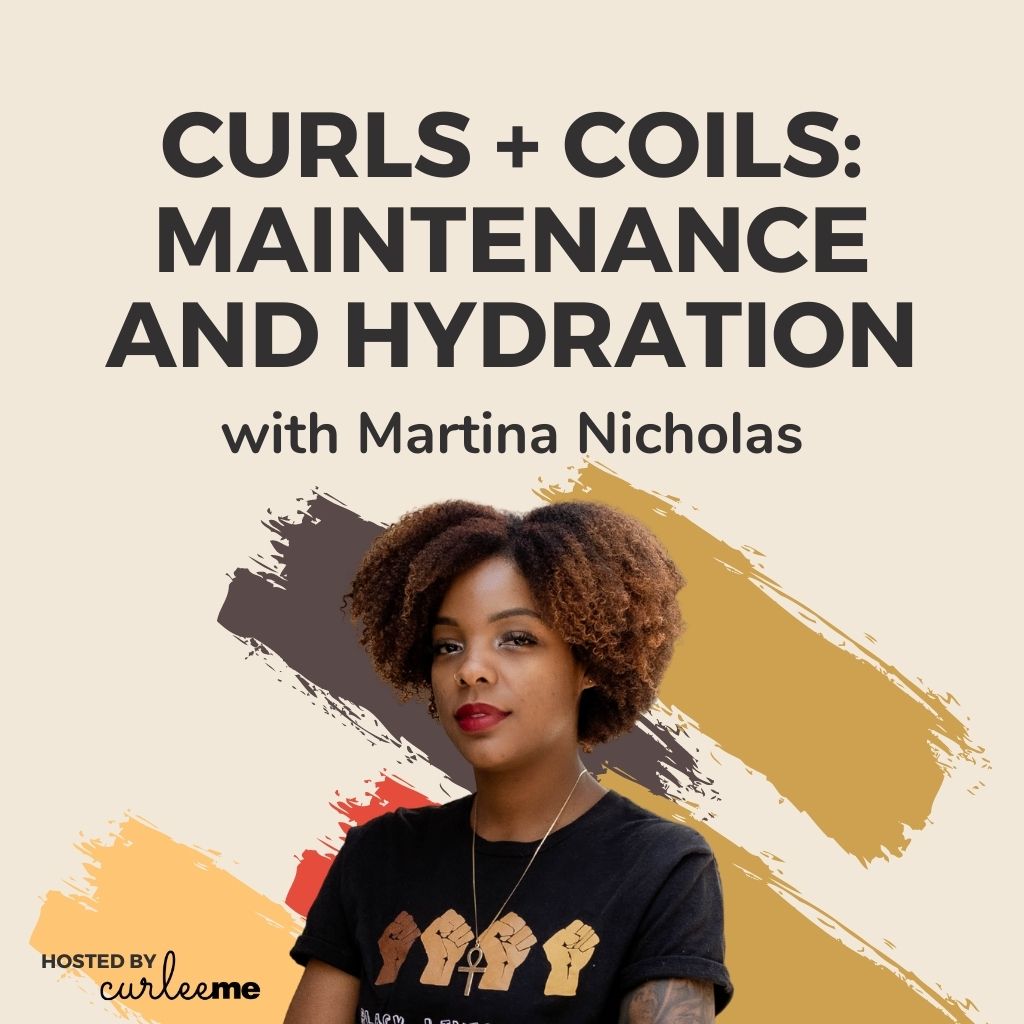 Curls & Coils: Maintenance and Hydration
When: October 15 @ 5:00 pm - 6:00 pm EDT
Location: Virtual
Join Hair Stylist Martina Nicholas of Sunflower Curls, hosted by CurleeMe, as she helps you discover how to maintain healthy hair (no matter the hair type) in an easy and simple way.
Make haircare easy and stress free!
Understanding the in's and outs of how to best hydrate your hair, finding the right hairstyle and how to best care for it can seem overwhelming and confusing.
Replay available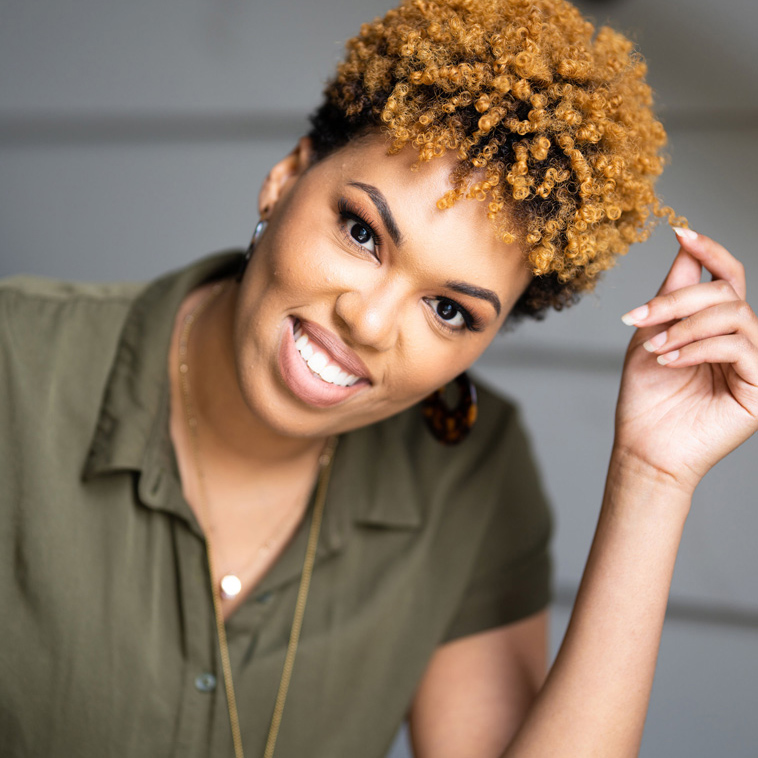 Hairstylist Masterclass with Jewels Jones
When: July 21 @ 6:00 pm - July 22 @ 7:00 pm EDT
Location: Virtual
Learn how you can jumpstart your career and make your dreams a reality in our 2-day workshop hosted by CurleeMe and Jewels Jones.
If you're a hair care provider and you're just starting out or looking to grow your business, join CurleeMe on this online event as we host a special guest, Hair Stylist Coach Jewels Jones. Here, she will share and teach her 3 strategies to setting your business up for success.