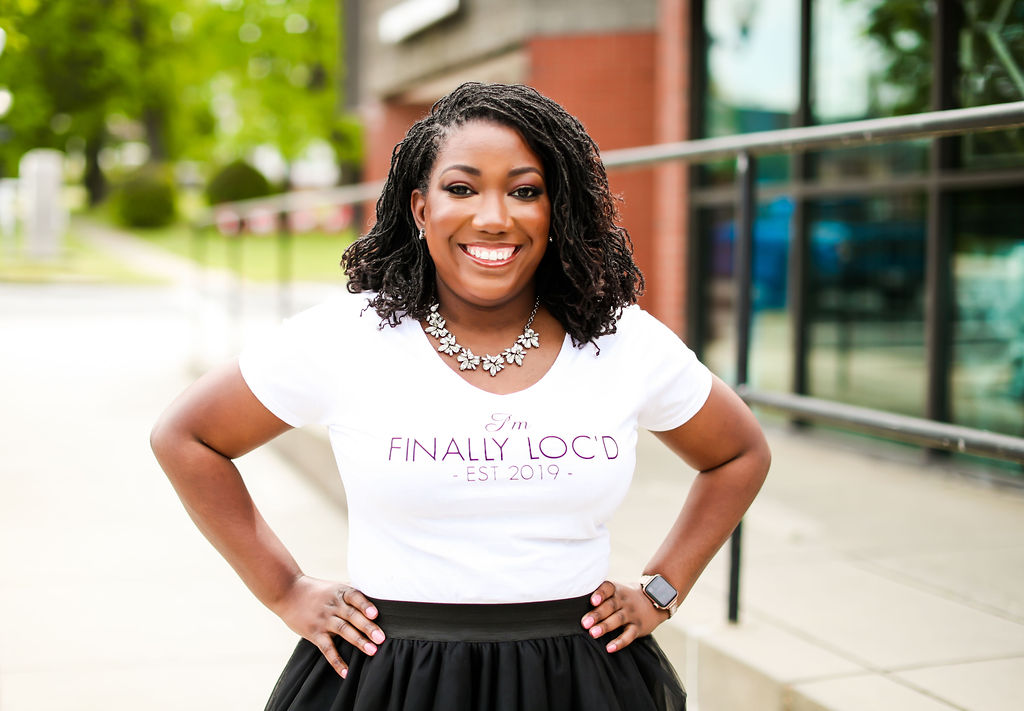 Finally Loc'd, LLC
Not Accepting New Clients
Shawaunna Middleton
Loc Installation, Loc Consultations, Loc Retie, Locs / Dreadlocks / Dreads, Microlocs / Microlocks, Interlocks, Interlock, Virtual Consultations
Hair Audits, Live One on One Training
Suites
Lenox Salons Birkdale (Suite 20)
16623 Birkdale Commons Pkwy #130A,
Huntersville, North Carolina 28078
United States
Text Only
Service is:
By Appointment Only
Health and Safety Requirements
Mask required to be serviced
Equipment sanitized after use
Parking
Parking is available on site, Free Parking
Essential Products Used
Finally Loc'd Pomegranate & Lavender Shampoo
Finally Loc'd Pomegranate & Lavender Conditioner
Certifications and Accreditations
Licensed Cosmetologist, Certified Trichologist, "R" Certified Sisterlocks™️ Consultant, Certified Sisterlocks™️ Consultant, Certified Loctician
The business name "Finally Loc'd" was inspired by the lifelong natural hair discovery and journey many African American women, like myself, have or will face. Throughout our lives we are effected by the idea of beauty that, media and everyone around us are projecting. My business was created to help women along that journey by offering an alternative way to embrace and own their true identities and natural beauty.
I've been a licensed cosmetologist for approaching 10 years, for the first few years I worked in a salon part time. I then went to college and got an accounting degree. Though I have enjoyed my time in Corporate America my first love is cosmetology. In 2018, I took the Sisterlocks ™ 4 day course to learn about the trademarked natural hair locking system. To learn other locking techniques I have taken various other courses. After learning all of these techniques, I've gained a passion for locs and made that my business's sole purpose.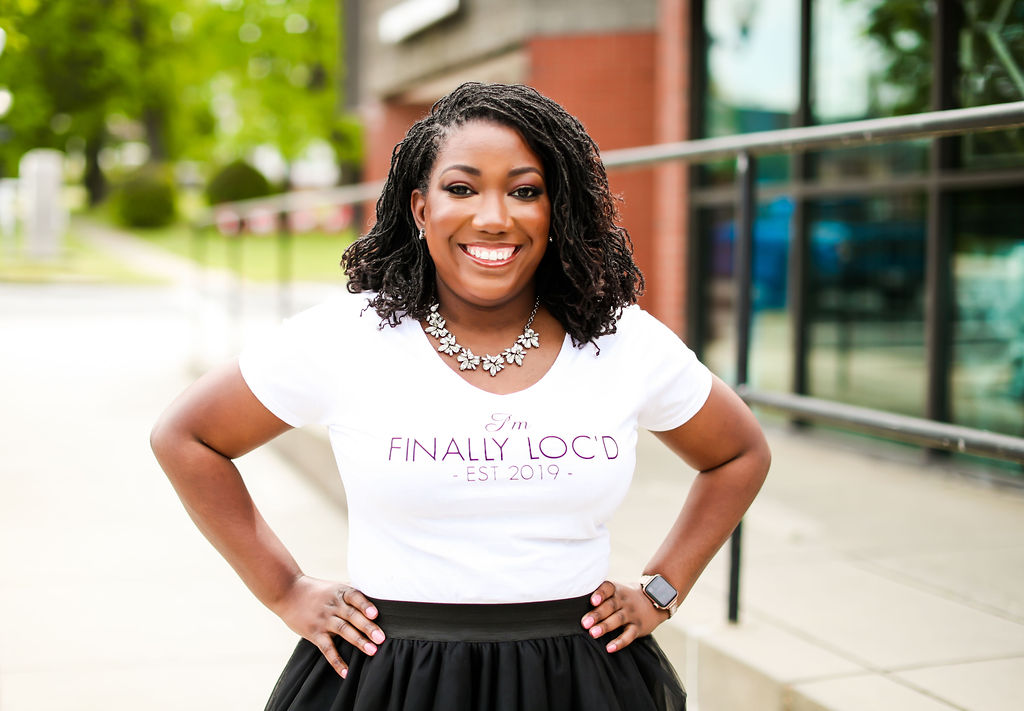 Suites
Lenox Salons Birkdale (Suite 20)
16623 Birkdale Commons Pkwy #130A, Suite 20,
Huntersville, North Carolina 28078
United States
Text Only