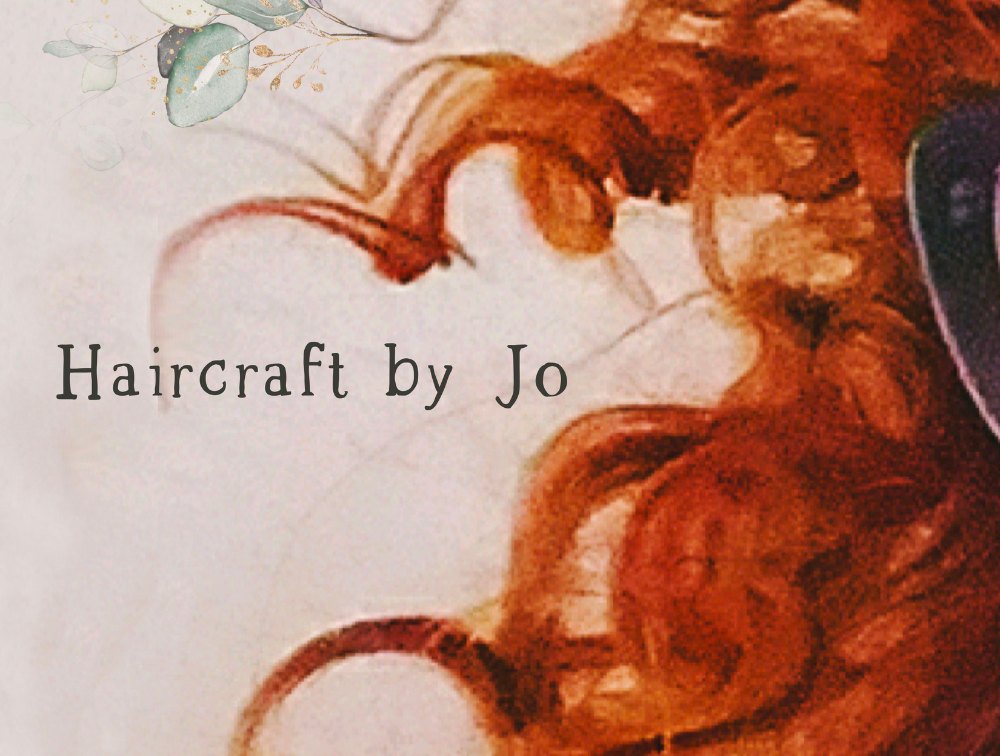 Ted Issacs Salon
1626 SE Bybee Blvd,
Portland, Oregon 97202
United States
Service is:
By Appointment Only
Health and Safety Requirements
Essential Products Used
Organic and non toxic haircare products including Oway, Cult + King, Hairstory, O+M, I-N,
Certifications and Accreditations
Licensed Cosmetologist, Texture Educator, Curlcraft™, Ouidad
I'm JoJo, a holistic hairdresser and curly hair specialist located in SE Portland. I am proud to be part of an eco conscious international movement that holds hair stylists to the highest possible standards, offering quality organic products and services for ethical consumers who want to look good while making thoughtful choices. As an environmentalist, I use holistic, organic and sustainable products that honor your health and respect the planet, while using minimal chemicals whenever possible. I use Oway organic haircare products, O+M, Hairstory and Cult + King.
​
Being an artist, my approach is adventurous and creative rather than mechanical. I am a hair sculptor! I specialize in sculpted, lived in looks that are organic and playful., working with the hairs natural movement. I'm a craft hairdresser with a focus on details. Though my method is adaptable, I LOVE creating soft airy hair that moves and has disconnected tendrils and strong perimeters. I cut intuitively, based on French style hair cutting, taking into consideration the hairs natural movement creating haircuts that are low maintenance and easy to manage. I hand carve creating personalized, sculpted styles that look effortless, even the next day! Freehand cutting along a person's own curl or texture gives everyone their own unique look. This has all led to my trademarked Curlcraft™ hair cutting and styling methods, as well as becoming a curly hair coach in the Curlcraft education online curly hair eCourse for hairdressers. "You need to know where you're going in order to get there!"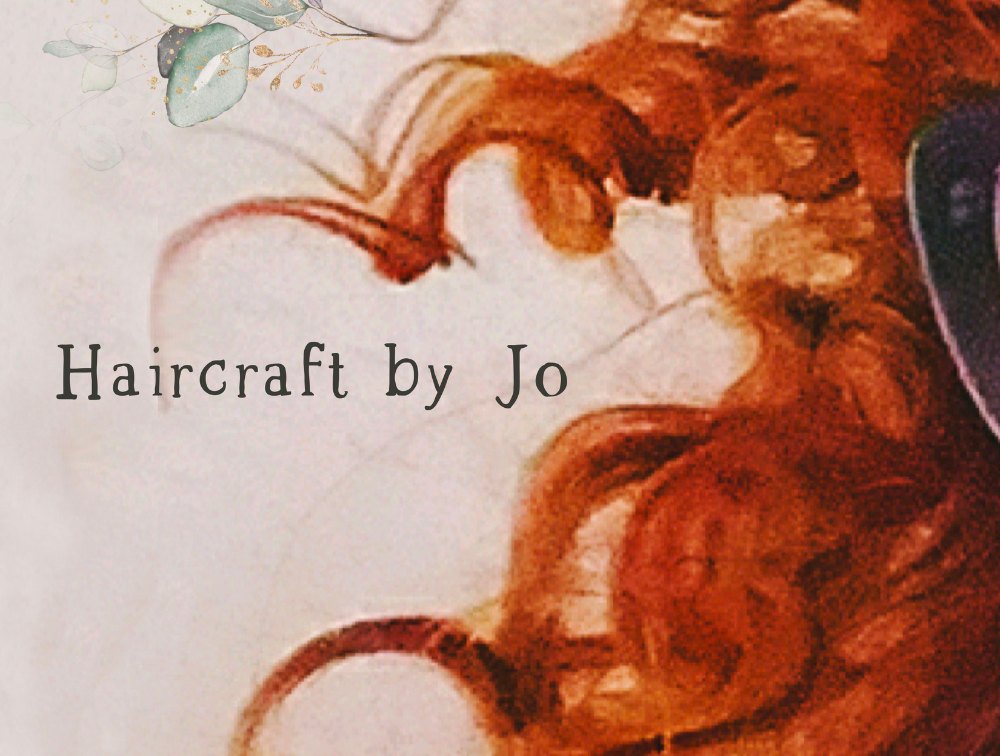 Ted Issacs Salon
1626 SE Bybee Blvd,
Portland, Oregon 97202
United States