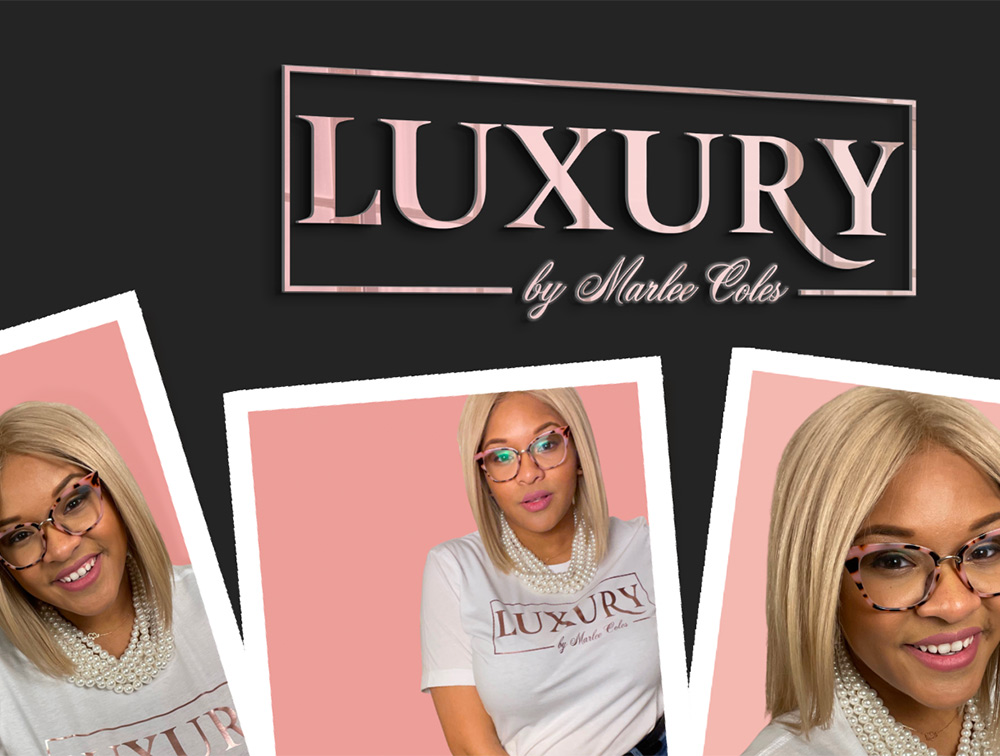 LUXURY by Marlee Coles
Marlee Coles
Marlee Coles is a hairstylist who specializes in providing luxury services for all curl types. She offers textured hair styling, color services, and the Mizani Aircut, a revolutionary solution-based cut specifically tailored to create beautiful, natural-looking curls. Marlee's attention to detail, combined with her skillful technique and knowledge of the hair industry, ensure that her clients leave feeling pampered and looking their best. Whether it's a special occasion or a routine salon visit, Marlee Coles is the perfect choice for a luxury hair experience.
Full Color, Color Retouch, Balayage, Natural Hairstyles, Flat Twists, Twist Outs, Hair Cuts, Wash and Go Styles, All Curl Types, Silk Press, Curly Cuts, Hydration Services, Curl Definition, Color, Scalp Treatment, Natural Curl Education, Curl Care Consultations, Virtual Consultations, Curl Coaching Sessions, Moisture Treatments
Virtual Consultations, Curl Care Regimen Call
Suites
642 Brandon Ave SW,
Roanoke, Virginia 24015
United States
Detox Treatment & Style for New Clients - $100
New Year New Me Color Special - $250
Virtual Consultation - $50
Service is:
By Appointment Only
Saturday
Appointment only
Health and Safety Requirements
Essential Products Used
Great news! Luxury by Marlee Coles is now carrying Mizani products, making it easier than ever to achieve beautiful, healthy-looking hair. Whether you're looking for a shampoo, conditioner, or styling product, Mizani has something for everyone. With their unique blend of natural ingredients and innovative technology, you're sure to find something that will leave your hair looking and feeling fabulous. Visit Luxury by Marlee Coles today to check out their selection of Mizani products!
Certifications and Accreditations
Licensed Educator, Licensed Cosmetologist, Texture Educator
It's inspiring to see Marlee's commitment to her clients and dedication to her craft throughout her business history. Marlee served as a Redken Brand Ambassador from 2016-2018 at SalonCentric, traveling full-time as a Territory Development Manager for Redken 5th Ave NYC in 2019 and later L'Oreal PPD from 2020-2022. During her time with L'Oreal Professional Products Division, Marlee provided expertise in Redken, Matrix, Mizani, Pureology, and Biolage. It's clear that Marlee's ambition and ambition to create a luxurious experience for her clients has paid off.
Currently, Marlee is a Mizani Edcuator and Mizani Aircut Certified Stylist. As a former Redken Educator, she also is a Redken Certified Haircolorist. Marlee has committed to going live for 365 Days on her instagram @MarleeDidThat to provide Hair Education and Tutorials. Check it out!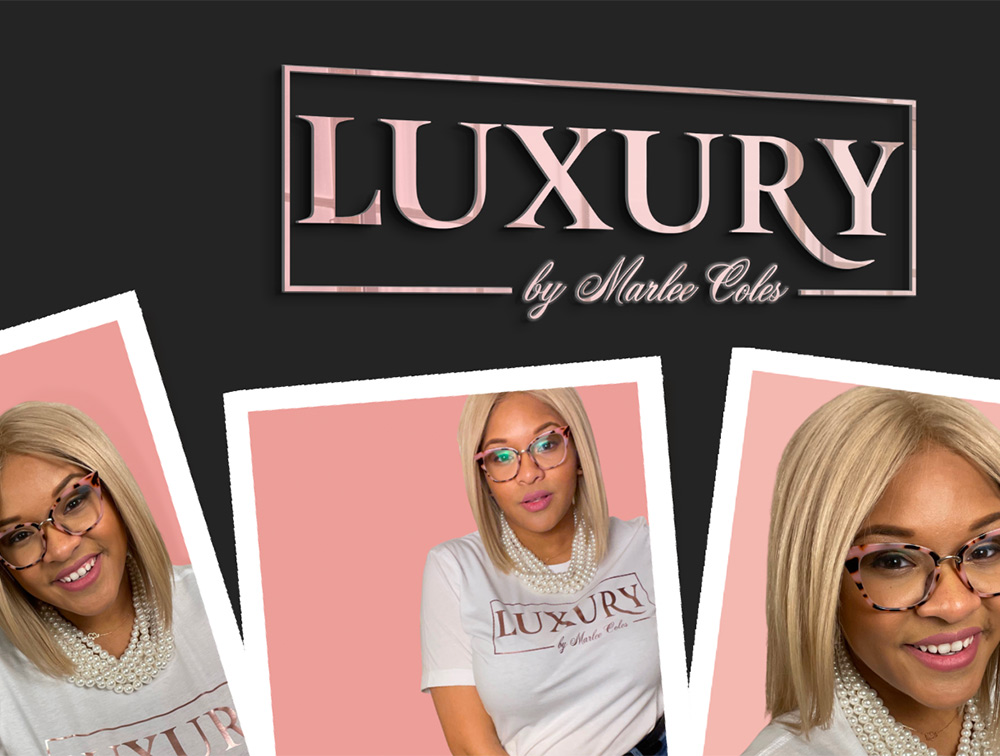 Suites
642 Brandon Ave SW,
Roanoke, Virginia 24015
United States
By Appointment Only
Saturday
Appointment only
Detox Treatment & Style for New Clients - $100
New Year New Me Color Special - $250
Virtual Consultation - $50