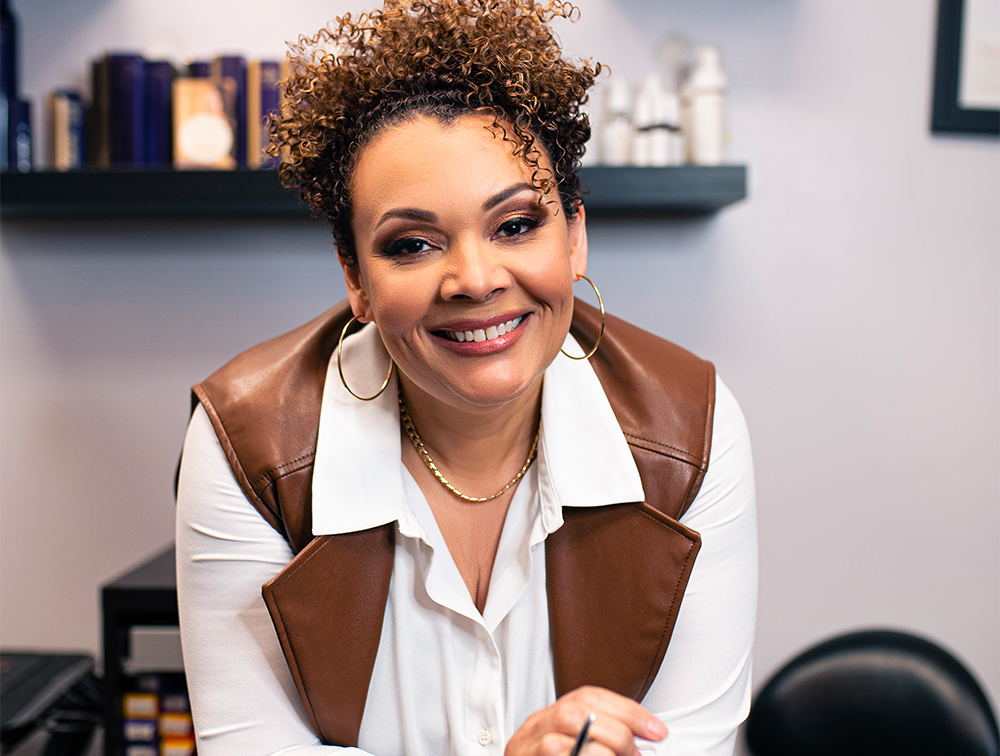 Marvelous U Styles
Martha Howard
We take you from comfortable to confident. Trained by Cut It Kinky as a tight curl specialist and featured in VoyagePhoenix, Marvelous U Styles Salon specializes in creative curly cuts and custom color. Martha focuses on the little details to achieve a tailored look suitable for the subtle and natural, to the creative style pushing forward with high fashion hair and the H3 effect… which is healthy, happy hair. ​
Full Color, Color Retouch, Deep Conditioning, Consultations, Hair Cuts, Natural Hair Care, Wash and Go Styles, Big Chop, Curly Cuts, Curl by Curl Cut, Curly Hair Care, Curl Definition, Color, Hair Care Plan, Natural Curl Education, Curl Care Consultations, Curl Restoration, Dry Curly Cut
Salon
3431 W. Frye Rd,
Chandler, Arizona 85226
United States
Text Only
Service is:
By Appointment Only
Tuesday
10:00 am - 6:00 pm
Wednesday
9:00 am - 3:00 pm
Thursday
10:00 am - 7:00 pm
Saturday
8:30 am - 2:00 pm
Certifications and Accreditations
Cut it Kinky
After graduating from high school I moved to Tucson, AZ and attended the University of Arizona for two years. During this time, my dream of becoming a hairstylist never went away. Finally, after changing my major way too many times and moving to Tempe, AZ, I enrolled in Classic Beauty College and never looked back!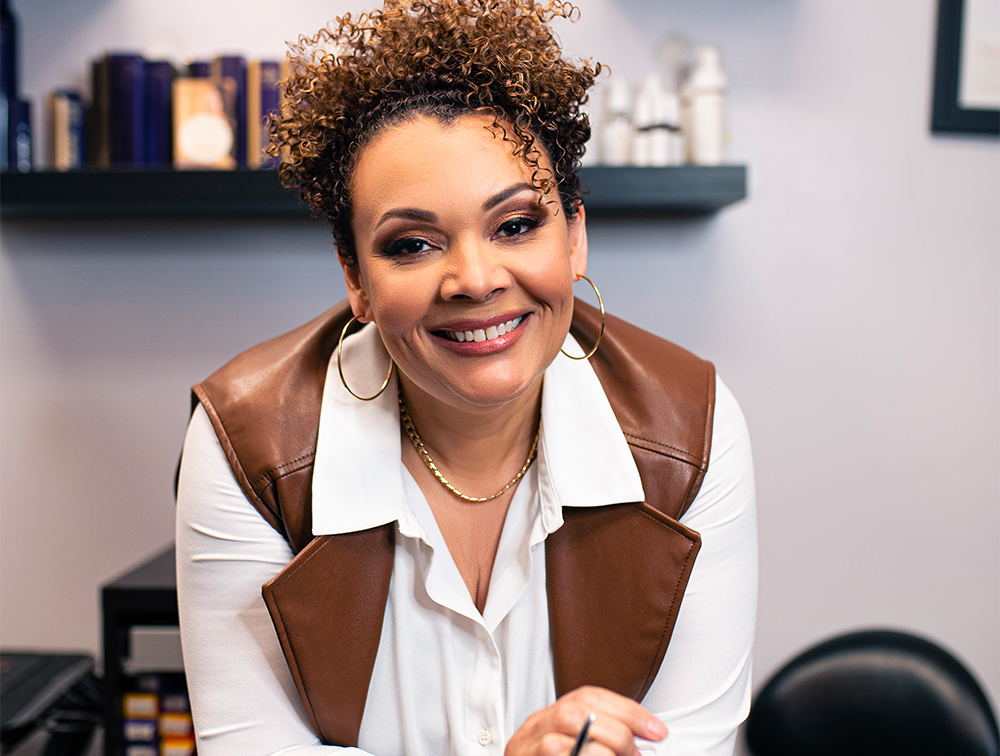 Salon
3431 W. Frye Rd, Suite 4 #217,
Chandler, Arizona 85226
United States
Text Only
By Appointment Only
Tuesday
10:00 am - 6:00 pm
Wednesday
9:00 am - 3:00 pm
Thursday
10:00 am - 7:00 pm
Saturday
8:30 am - 2:00 pm