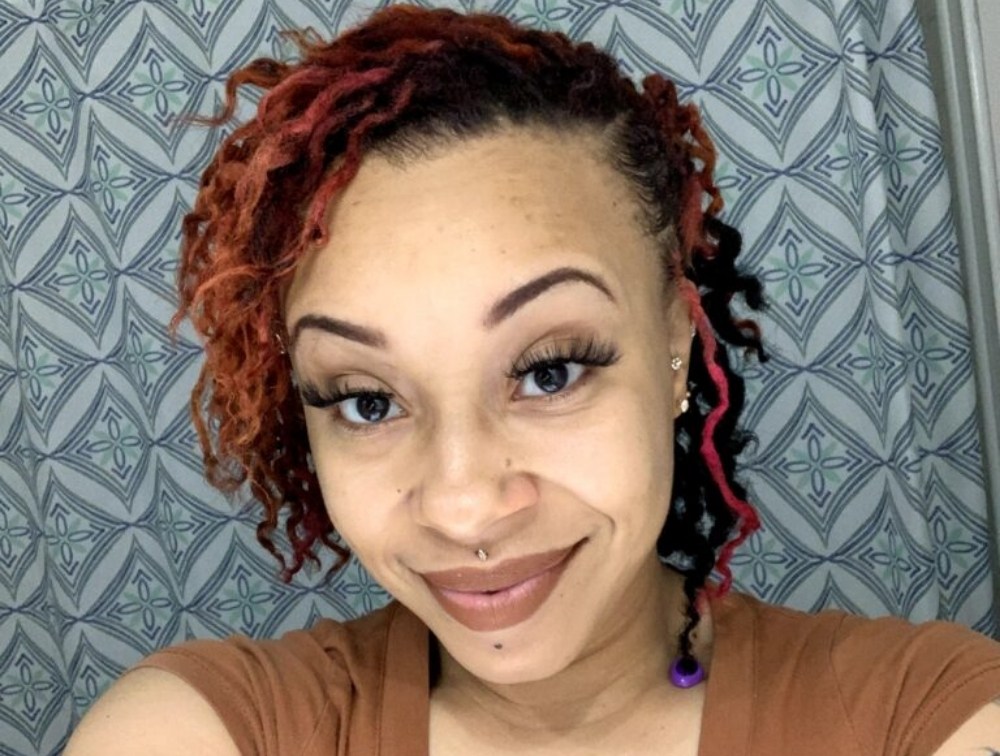 Sunshine Braids & Beauty
Delia King
Our mission is not only to create a beautiful appearance but to come enjoy comedic rhetoric along with professional relaxation. Our goal is to provide you with the greatest service possible in a beautiful, comfortable environment and to help you develop your beauty needs to the highest standard with only you in mind.
All Curl Types, Braids, Knotless Braids, Twists, Wig Installment
Suites
8600 West 95th Street,
Overland Park, Kansas 66212
United States
Service is:
By Appointment Only
Wednesday
Appointment only
Thursday
Appointment only
Saturday
Appointment only
Braiding Hair Available for Purchase
Parking
Parking is available on site
Essential Products Used
We specialize in a Very wide variety of products for all hair types and textures.
Sunshines was established July 27, 2018 in a Overland Park, Kansas.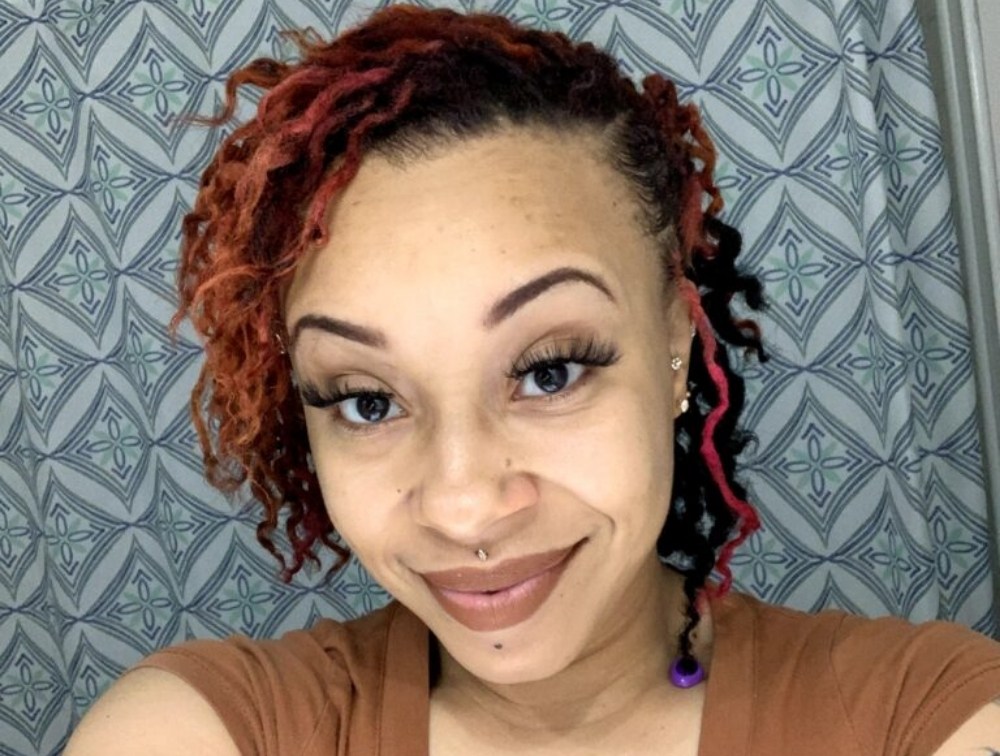 Suites
8600 West 95th Street, #205,
Overland Park, Kansas 66212
United States
By Appointment Only
Wednesday
Appointment only
Thursday
Appointment only
Saturday
Appointment only