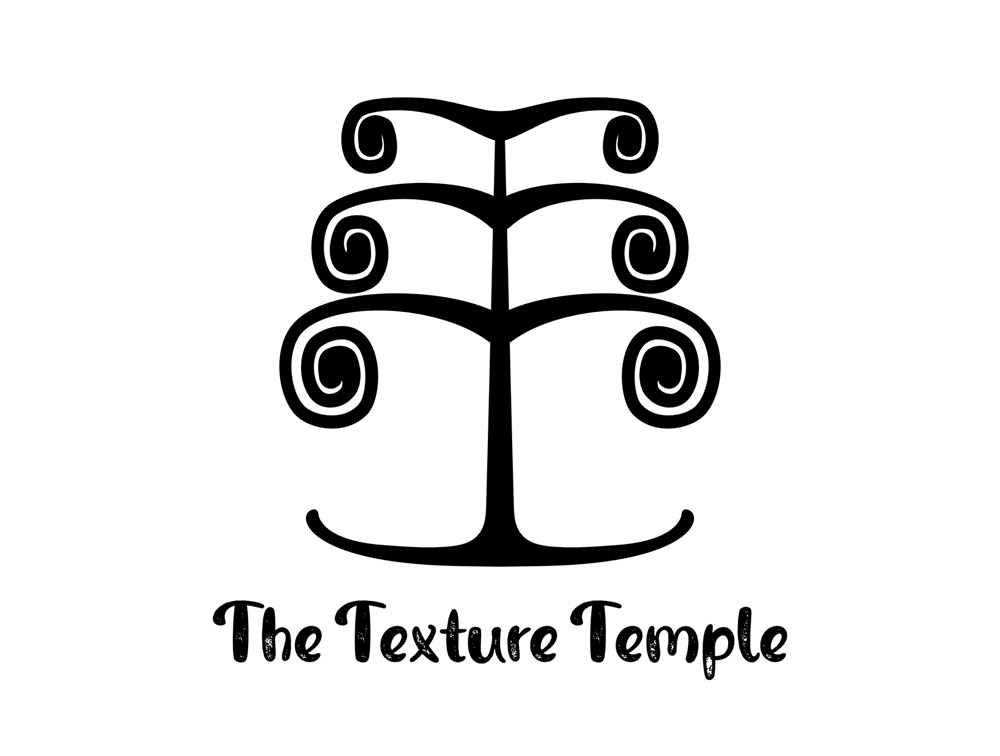 The Texture Temple
Annie & Many
The Texture Temple is a small-scaled wavy/curly/coily focused salon located outside of the city. We work to embrace your natural curl pattern through dry cutting and one on once coaching to achieve at home styling and care for a successful curly journey.
All Curl Types, Big Chop, Consultations, Curl by Curl Cut, Curl Definition, Curly Cuts, Curly Hair Care, DevaCut, Precision Cut, Scalp Treatment, Shape Up, Tapered Cuts, Trim, Wash and Go Styles, Wash and Go Styles Only
Suites
150 California st. Suite 601,
Newton, Massachusetts 02458
United States
Text Only
Service is:
By Appointment, By Appointment Only
Wednesday
Appointment only
Thursday
Appointment only
Saturday
Appointment only
Health and Safety Requirements
Mask required to be serviced
Equipment sanitized after use
Parking
Parking is available on site, Free Parking
Certifications and Accreditations
Rëzo Cut, Deva Cut, Licensed Cosmetologist, Texture Educator
The Texture Temple is a collective that signifies unity through embracing one's texture and one's identity. We are all unique and bring our personalities to the forefront and our texture is another extension of that originality. It is our mission to forge new paths to truly understanding one's own beautiful crown and how to continually embrace and elevate the natural beauty within.
We offer both wash and go styling services and reshaping services as we consult about texture, goals, lifestyles for every crown so you can enjoy your shape and the grow out that will work along with it( 6 month average).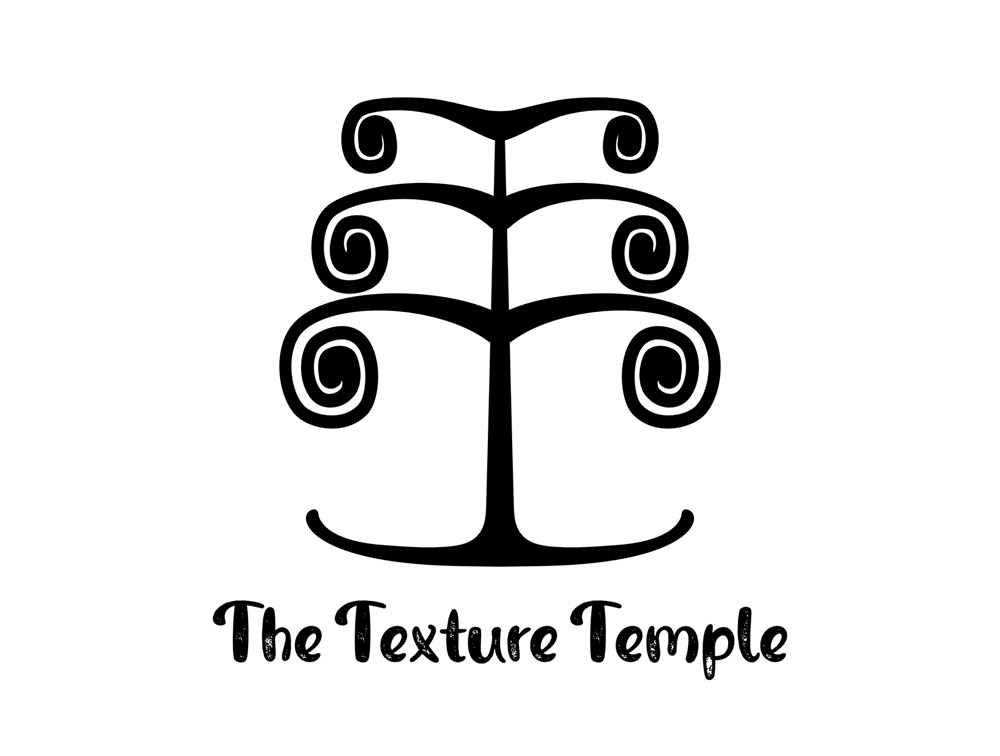 Suites
150 California st. Suite 601,
Newton, Massachusetts 02458
United States
Text Only
By Appointment, By Appointment Only
Wednesday
Appointment only
Thursday
Appointment only
Saturday
Appointment only