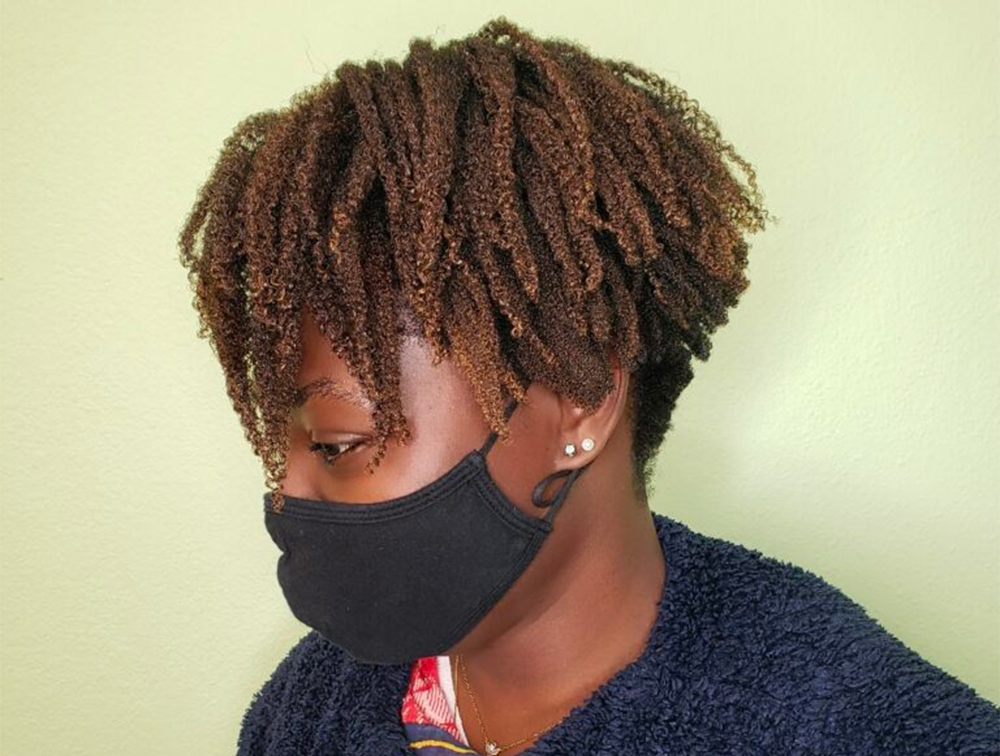 Z.C. For Hair
Zarinah
My name is Zarinah and I am licensed Cosmetologist and certified Trichologist operating within the Bay Area. My goal is to promote health and wellness while encouraging beauty in the wear of real hair and natural texture. As a Trichologist, it is my mission to help get to the source of hair loss in a holistic manner. I service all hair types with a primary focus on natural and curly tight hair.
Hair Restoration, Curly Cuts, Curly Hair Care, Scalp Analysis
Salon
971 San Pablo Avenue D,
Pinole, California 94564
United States
Text Only
Service is:
By Appointment Only
Thursday
Appointment only
Saturday
Appointment only
Health and Safety Requirements
Mask required to be serviced
Social distancing enforced
Equipment sanitized after use
Parking
Parking is available on site, Parking on the street, Free Parking
Certifications and Accreditations
Cut it Kinky, Licensed Cosmetologist, Certified Trichologist
16 years experience as a licensed Cosmetologist. 10 years of beauty and product education. 2 years of Trichological experience.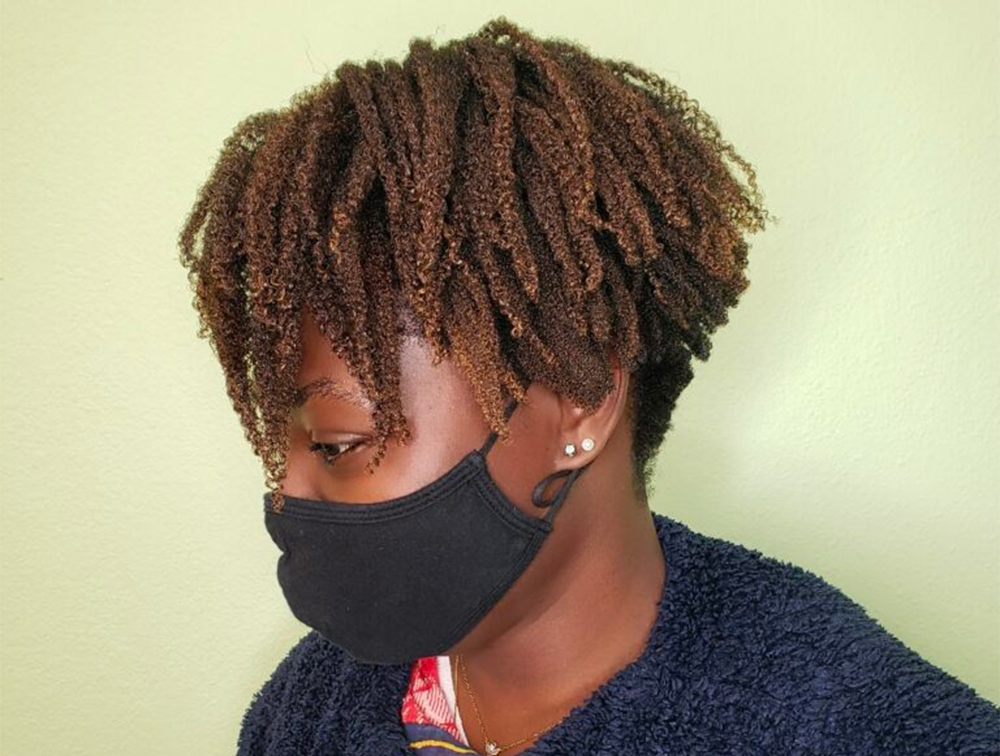 Salon
971 San Pablo Avenue D, @ Cindy's Shear Cuts,
Pinole, California 94564
United States
Text Only
By Appointment Only
Thursday
Appointment only
Saturday
Appointment only