Meet the Team
CurleeMe is led by these wonderful individuals who are committed to helping our community acheive healthy hair goals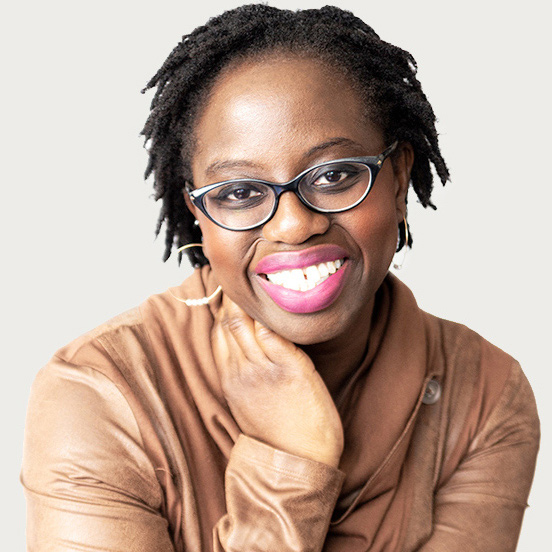 Anthea Ancalade (Founder/Creator)
Anthea is the founder and creator of CurleeMe. She had a dream to create a space where others and herself could find hairsylists in their area that specialize in curly and coily textured hair. In 2019, she designed and developed the website and in 2020 she launched CurleeMe. She continues to be hands on with running it and fulfilling CurleeMe products.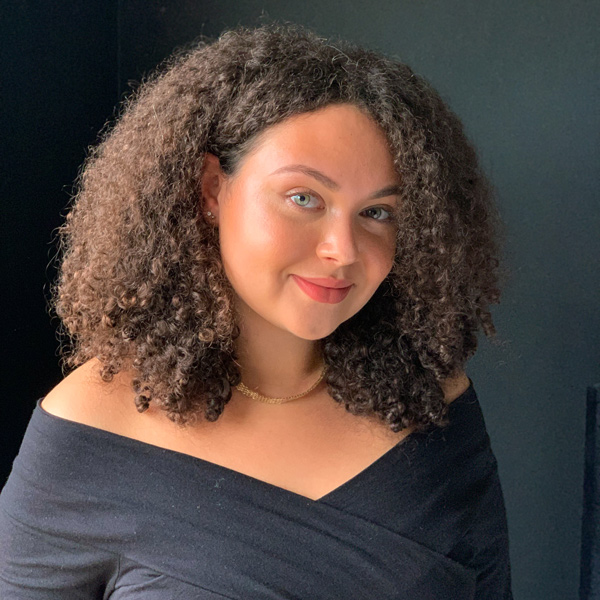 Sophie Maddox (Social Media Coordinator)
Sophie is a freelance Virtual Assistant and Social Media Manager from the UK. After many years of relaxing her hair she finally started embracing her natural curls in 2018 and hasn't looked at a pair of straighteners since! When she's not helping business owners with their socials, you can find Sophie enjoying long walks with her sausage dog, Maple.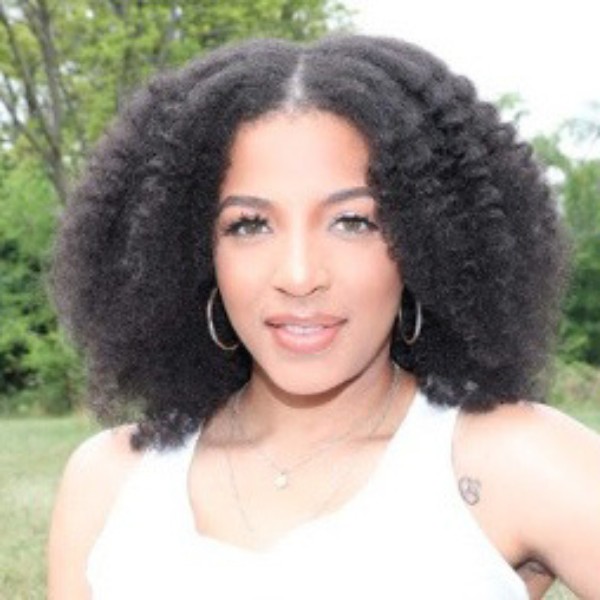 Briana Johnson-Baldwin (Partnership Coordinator)
Briana Johnson-Baldwin is the Partnerships Coordinator for CurleeMe as well as a public relations expert. With over 10 years of experience in public relations, she has helped foster collaborations and partnerships including a previous client being featured on Yara Shihidi's Instastory. She has secured media placements in outlets including Forbes, HuffPost, FOX Business, Rolling Stone, Brit + Co and more.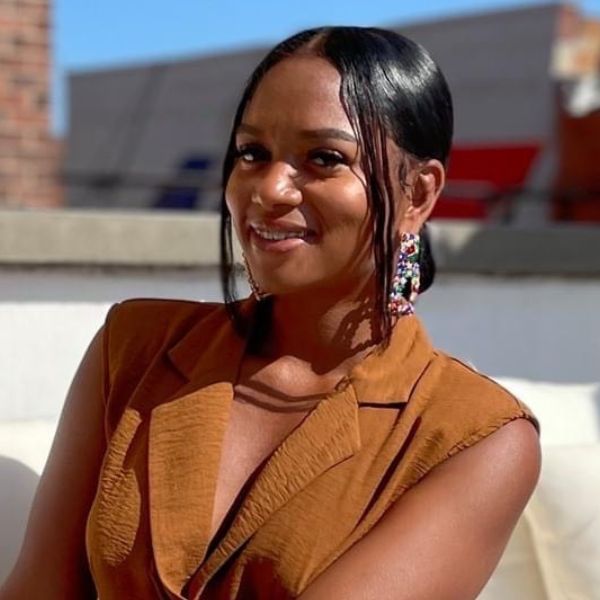 Jalisa Bannerman (Blogger)
Jalisa Bannerman is an author, poet, and freelance writer based in Michigan. She is most passionate about motherhood and loves to take on new experiences.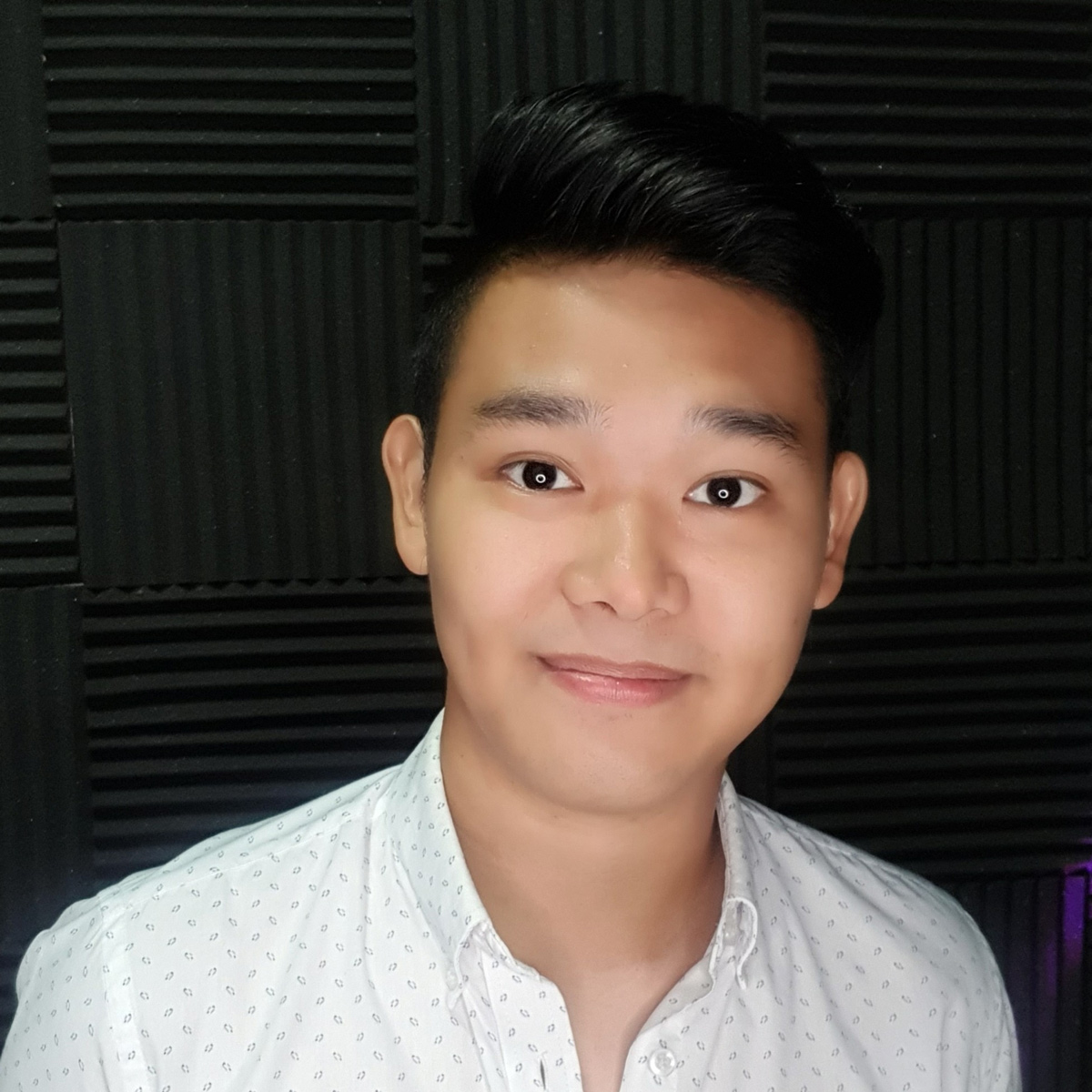 Isaac David (Administrator)
Isaac David loves to do all things social media including design, copy, and backend support to make his clients' lives easier. He is based in the Philippines but never had problems communicating and working with people from all over the world.
Fun fact: He was a performing arts scholar in college while finishing his Bachelor's degree in Pharmacy. At present, he uses his experience in music to help his clients launch and maintain their podcasts.
He loves sunsets, beaches, first-person shooter games, and sweet desserts. 🧁
Do you specialize in kinky, coily or curly hair?
Get connected with the kinky, coily and curly hair community who are looking for you in their area.