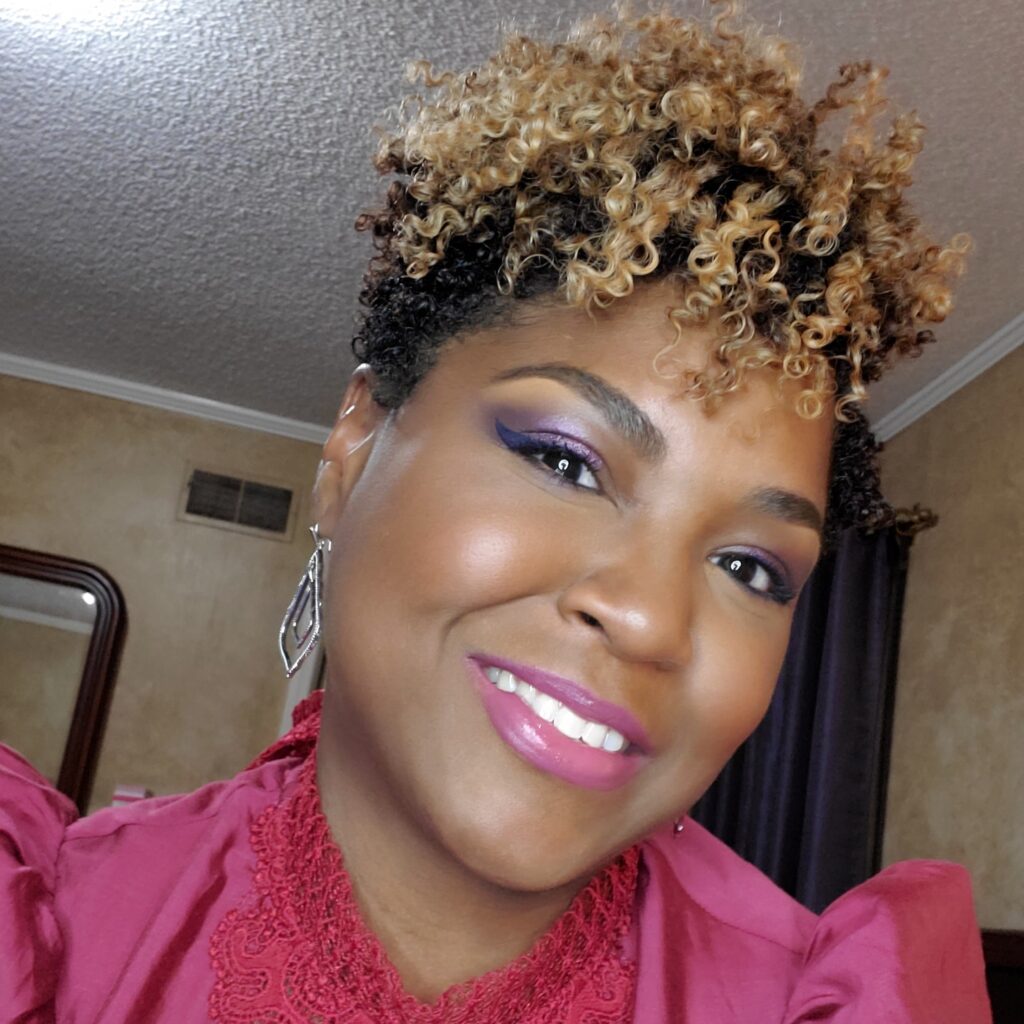 LIMITLESS Naturals Salon
Sherbert Ratliff
Color Retouch, Deep Conditioning, Steam Treatments, Protein Treatments, Consultations, Hair Cuts, Natural Hair Care, All Curl Types, Big Chop, Heatless Cuts, Hydration Services, Tapered Cuts, Curly Hair Care, Curl Definition, Color, Precision Cut
Suites
LIMITLESSNaturals Salon
4699 Poplar Ave. Suite 105,
Memphis, Tennessee 38117
United States
Must be logged in to email LIMITLESS Naturals Salon.
Tuesday
9:00 am - 7:00 pm
Thursday
8:30 am - 4:00 pm
Health and Safety Requirements
Mask required to be serviced
Social distancing enforced
Equipment sanitized after use
Parking
Parking is available on site, Free Parking
Certifications and Accreditations
Deva Cut, Licensed Cosmetologist, Cut it Kinky, Texture Educator
Sherbert Ratliff has been in the beauty industry an Educator, Cosmetologist and Color/Correction for more than 20 years.
For the past 10 years, Sherbert's focus has been on caring for and treating Textured-Hair and Hair Color/Correction for ladies that want moisture retention, less shrinkage and frizz and hair want to improve scalp dryness.
It has always been Sherbert's goal to create a space for that would provide a relaxing, yet personalble atomosphere where women would feel safe and heard while continuing to focus on the Textured-Hair challenges many women faced. In 2019 that space became reality as LIMITLESS Naturals Salon.
LIMITLESS Naturals Salon is a full-service one guest at a time treatment specialty salon for the Textured-hair Professional Woman who desires decreased shrinkage and frizz, defined curls and coils that lasts and those who want to learn how to easily duplicate their hair at home. Tailored Hair Cutting and Custom Color/Correction Services are also available as add-ons.
What Makes LN Salon Different?
We create custom solutions for the Textured-hair Professional Woman keeping her on trend with head-turning curl definition, hair color and haircuts in a welcoming environment and timely manner.
Our Promise is to create textured hair curl transformations by partnering with each guest through our detailed Perfect Virtual Consultation, truly listening, then sharing solutions along with product and technique education during each salon session so style duplication of your curls and coils will be a breeze for you while away from the salon. We also custom select the hair care essentials you need for easy home maintenance and to ensure your natural hair and scalp goals are met.
Our Mission is to help women duplicate their hair at home; shaving time off her current natural hair routine with hassle-free maintenance, expose her innermost confidence and make her fall in love with the hair she possesses!
We look forward to a growing partnership with you as you become the confident LIMITLESS Natural you were meant to be!
It's a win Win WIN!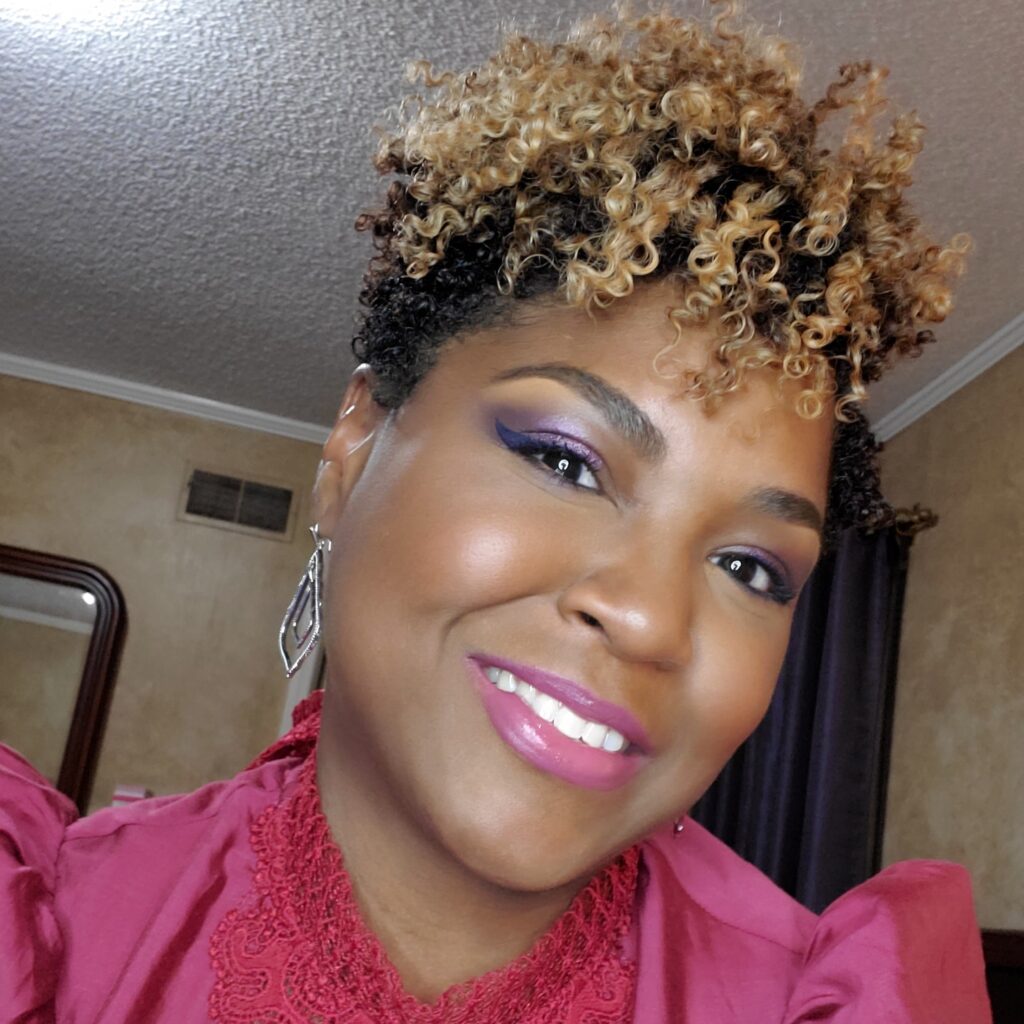 Suites
LIMITLESSNaturals Salon
4699 Poplar Ave. Suite 105,
Memphis, Tennessee 38117
United States
Log in to email LIMITLESS Naturals Salon.
Tuesday
9:00 am - 7:00 pm
Thursday
8:30 am - 4:00 pm