Knowing how to take photos is a talent!
We know this, because we've all had professional photos taken before. But let's be real, Instagram has made it so that everyone can be their own photographer – but not everyone is good at it.
As a stylist, your visual is everything! Potential customers (like me) look to pictures to determine a number of things. A few of the questions we ask are:
Do you work with hair like ours?
What kind of cuts do you do?
Can you or have you done the cut we're looking for?
How easy is it to book an appointment?
How long will it take to get an appointment?
And so many other things!
Practice makes perfect. Let's get into a few ways you can take better photos and make your IG feed, pop.
A little lighting never hurt anyone!
Your light source should come from in front of you. Have you ever tried to take a selfie with the sun behind you and all you're getting is a glare?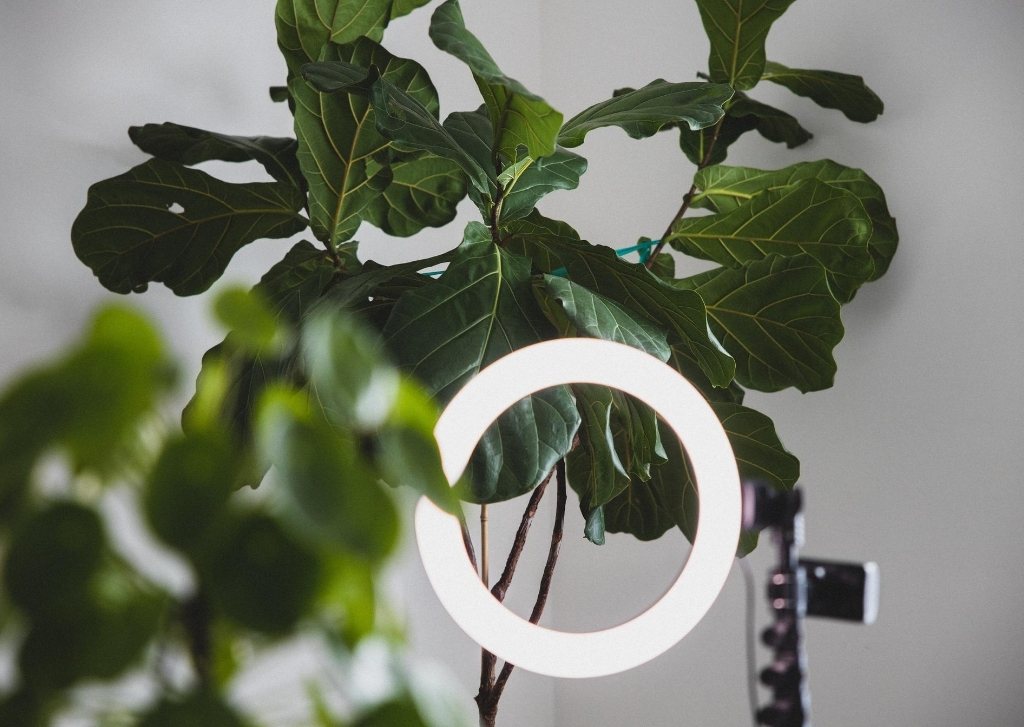 That's because the light should be in front of you. This goes for ring lights as well! You want potential and current customers to see the best version of your work, and that starts with lighting.
Keep the background simple
There's a time and a place for a busy background. You want the focus to be the hair. A nice photo in your studio, against a white wall is absolutely fine!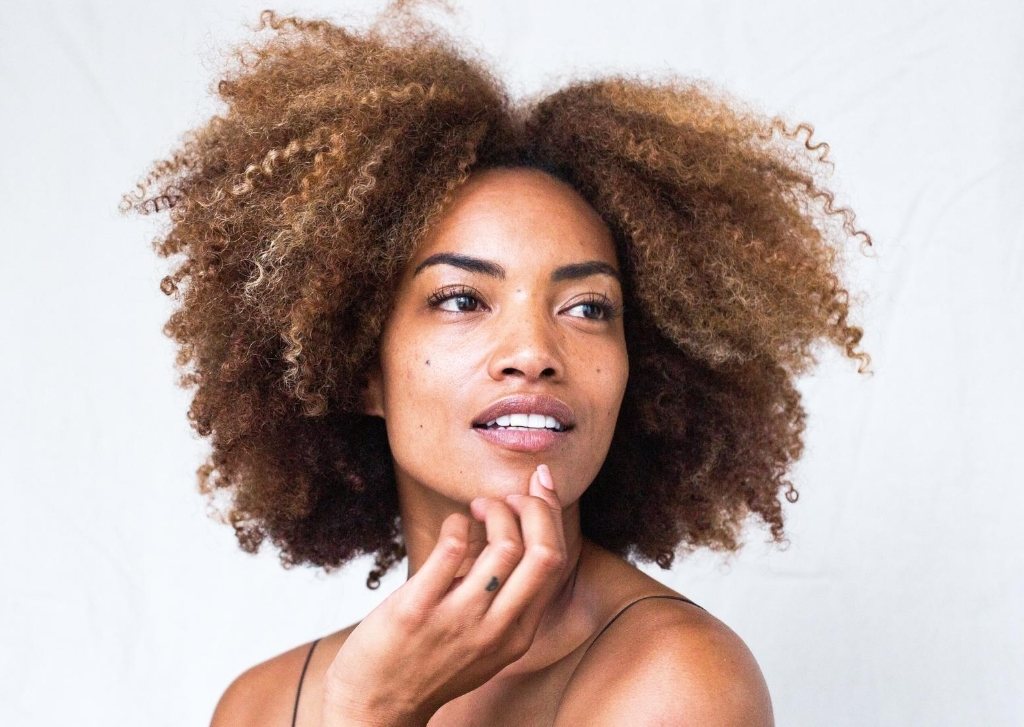 Ask your client to smile. Happy customers will bring in more happy customers!
Knowledge is Power!
What sets you apart as a stylist is that you are licensed or you are simply exceptional at the trade! What can take a post from just "another hair photo" to a post that provides information, is adding some of that knowledge to your caption. Why did you use these hair products on this hair type? Why did you trim in this way using these scissors? We definitely want to know!
Post what makes you unique
Another thing that can really make your photos POP, is showcasing styles that not every stylist can do. Do you specialize in protective styles? Can you color hair without leaving your client with damaged hair? When it comes to natural hair, can you cut all hair types?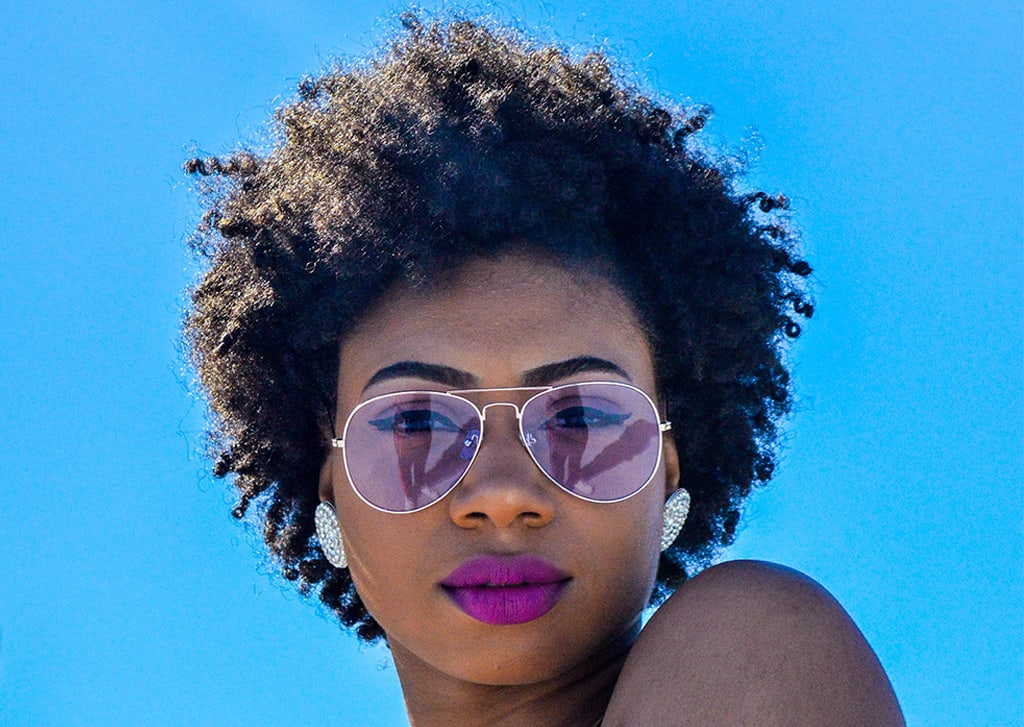 If you can cut, shape, and slay anything from type 1 to 4C, why not display all of that? Not only will it showcase your talent in the best way, but it will open up your business to an array of different potential customers. Many people seek out a new stylist because they are looking for something specific, make sure you are displaying all the styles you can offer to your customers!
Get those *before* photos
Instagram is a visual platform. We love seeing those "after" photos, but having something to compare it to is even better. It allows for people to say ok…my hair currently looks like the "before" but this stylist can help me get to the "after", and that's what I want. Boom! New client.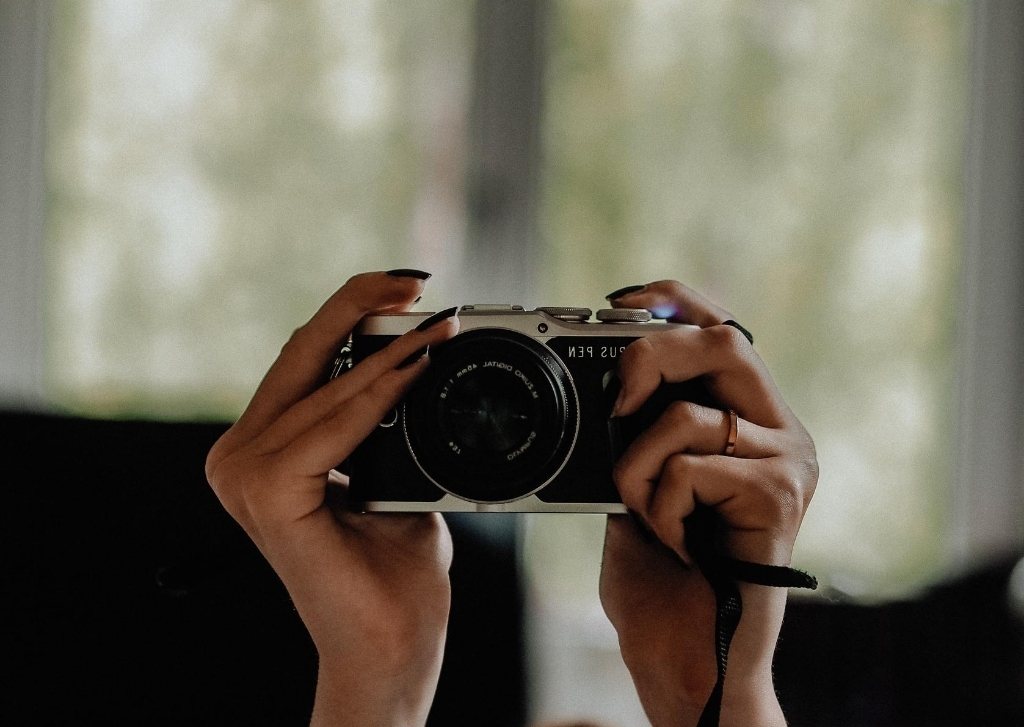 Taking photos as a stylist can be difficult. You can't always have a professional take them for you, and you can't always trust your clients to take the best photos of your work. Only you know how to display your work the best!
Next time you're getting ready to take a photo of a new cut you just did, remember these tips and you'll be well on your way to getting professional-style photos!
La Shané (Nae) J
La Shané is a natural hair, lifestyle, and mental health awareness blogger. As a native Angelino she loves allowing her 4B curls to thrive in the Cali Sun! She's currently experimenting with water-based hair products and loves sharing her reviews! For more natural hair tips and product reviews, you can follow her @naturalnae_la