I wanted to be my authentic self, and not hide from anything. I wanted to look in the mirror and get a feeling of appreciation and love for my hair.

Alaysia Hicks, New Jersey, United States
What's your hair type(s) (if you know it) or how would you describe your hair?
I have 4a and 4b hair types.
When did you start your natural hair journey?
I started my hair journey in 2016! I just graduated high school and I was in need of a total change of my energy, my thoughts and my appearance.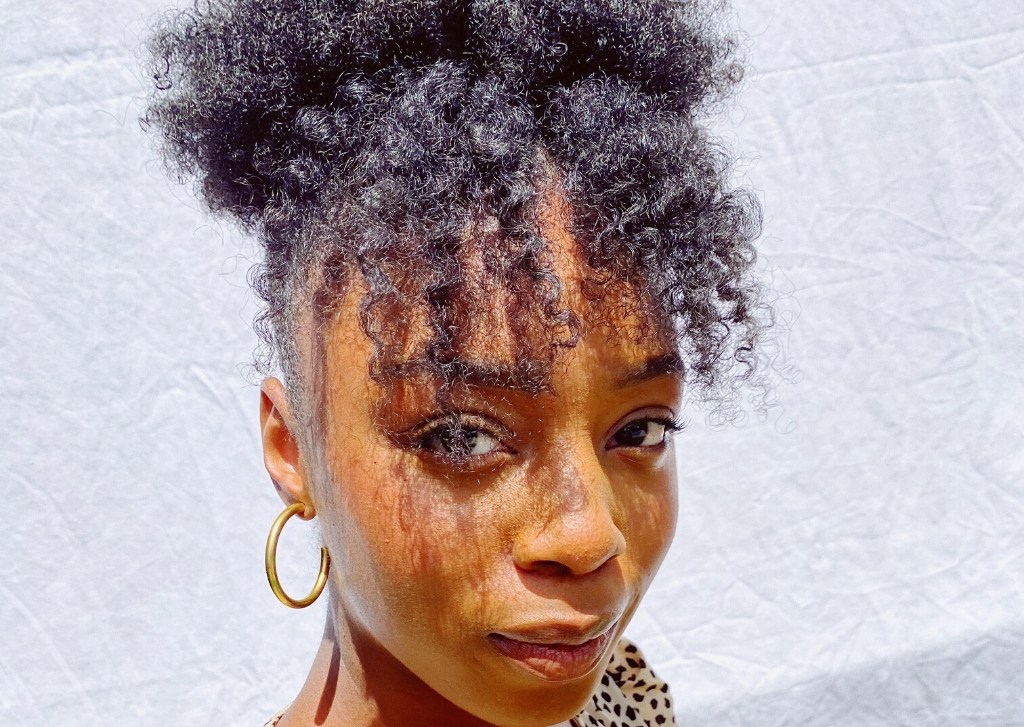 How did you transition to natural hair?
I did a big chop.
What protective hairstyles did you use while transitioning to natural?
Box braids was my go to hairstyle
What were your go-to products during your transition?
My go-to products when I started my journey was Shea moisture! I love their Curl Enhancing Smoothie not only does it smell phenomenal but defines.
What mistakes did you make along the way?
I don't have any mistakes, I had fun with color when I did a hair show! I ended up cutting my hair off again and I have been growing ever since.
How did your family react to your natural hair journey?
My family was very accepting, at the time I just entered a relationship and I commend my boyfriend today for sticking with me through the process!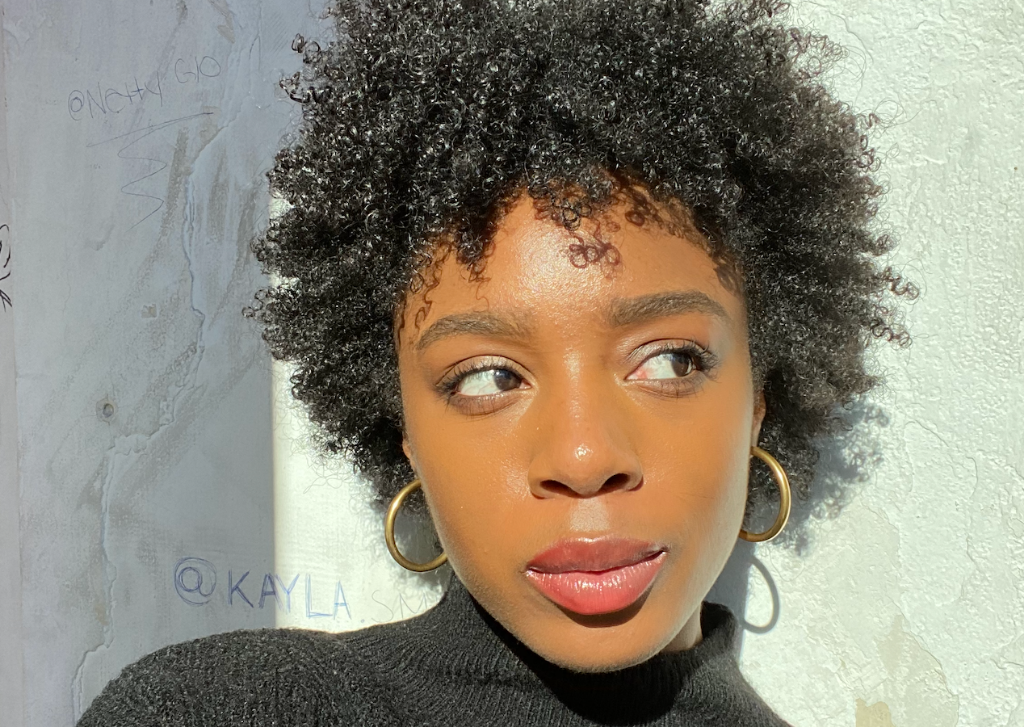 If you relaxed your hair, did you ever go back to "the creamy crack"?
No, my last relaxer was in 2016! I love my curls so much I don't see myself ever going back. My confidence has soured ever since I went natural..
What's your current hair regimen?
My hair loves lots of water and Aloe Vera! Products with Aloe I know will be a hit! Wash, Condition, Oil, Creme, Style & occasional deep condition!
What are your favorite hair products now?
My all time favorite product is by a company, Wonder Curl. I absolutely love the results from the Get Set Hair Jelly and Moisturizing hair pudding.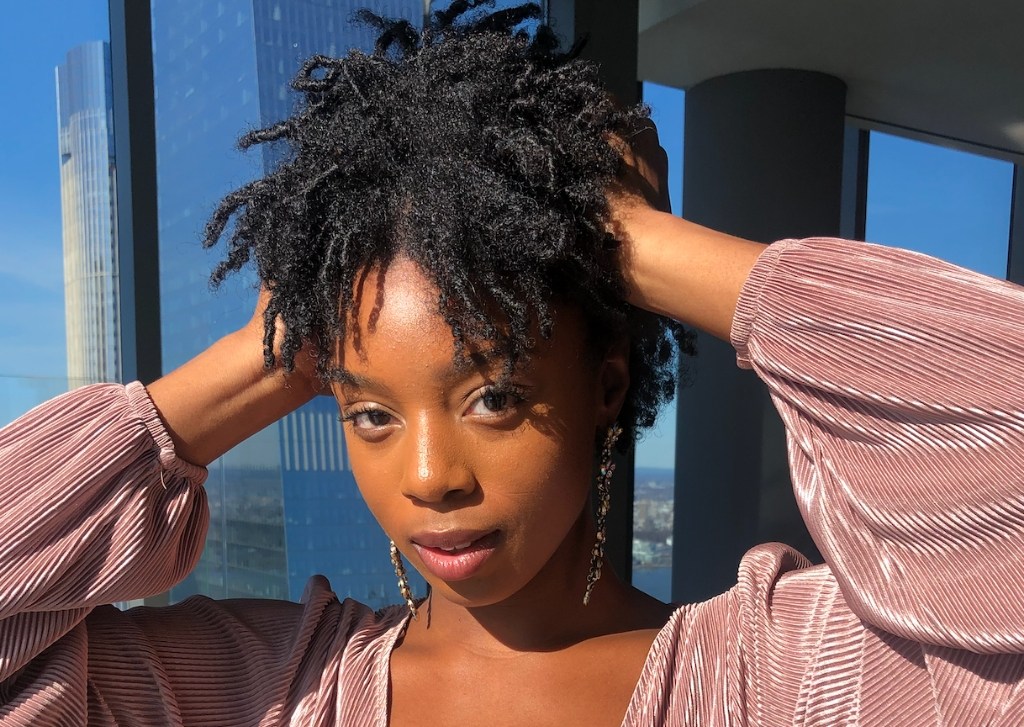 What are your favorite hairstyles?
I love a good perm rod set, I love when my hair is voluminous. My next favorite is finger coils, I like to stretch them and that is my favorite result
Do you want to give a shoutout to your hairstylist?
My mom, is my hairstylist she helps me with my bantu knot parting, box braids, she is amazing! She has also inspired me to take care of my hair and make sure it is in prestige condition before leaving the house.
What advice would you give to naturalistas out there?
Big Chopping is liberating! You feel so free and inspired. My advice is to put yourself in those awkward positions in order to heal and grow!
Where can we find you on the socials?
You can find me on instagram.
Some products from recommended brands