"My hair has always been long but it was thin and dull. I wanted to see what my hair looked like without a perm. I also wanted to focus on healthy hair"

Tamara Lowery, Detroit, MI
What's your hair type(s) (if you know it) or how would you describe your hair?
I have 4B hair
When did you start your natural hair journey?
I started my hair journey in May 2013 and I made so many mistakes when I first started.
How did you transition back to natural hair?
I did the big chop!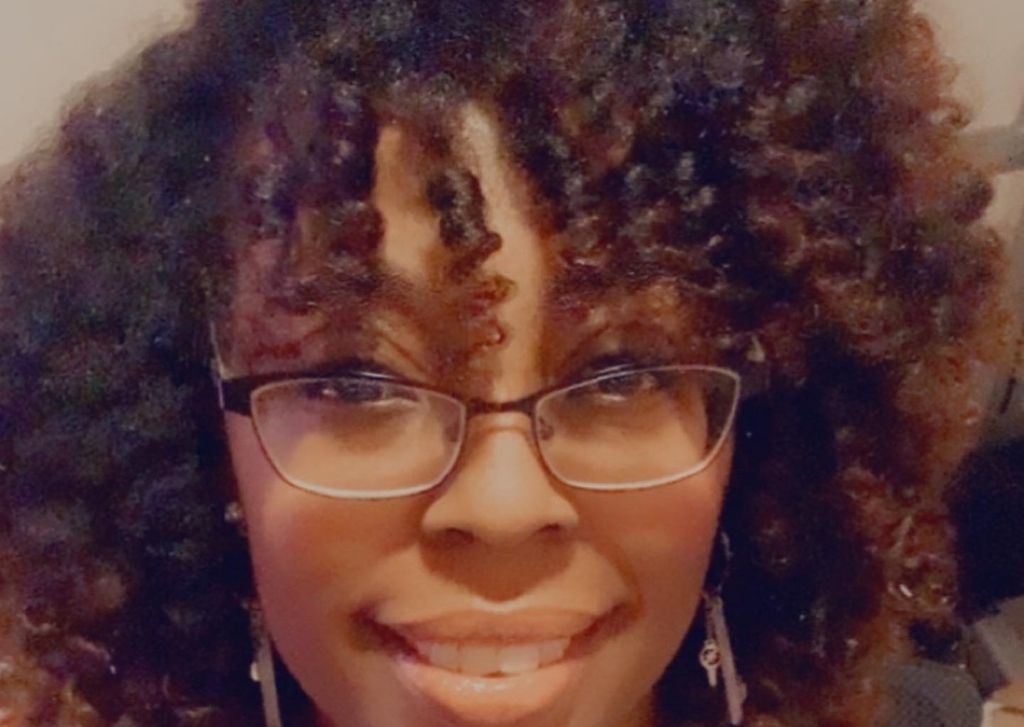 What protective hairstyles did you use while transitioning to natural?
I did weaves, wigs and braids especially after I big chopped I was still getting use to not having any hair.
What were your go-to products during your transition?
I used a lot of Shea Moisture, Cantu, Mielle Organics, Kinky Curly Knot Today was my staple. I also used Ayurvedic oils, Black Castor oil and Coconut
What mistakes did you make along the way?
I literally would check daily for growth. I became a product junkie. I couldn't keep my hands out of my hair once my curls started really coming in.
How did your family react to your natural hair journey?
My family thought I was so crazy to stop getting perms they didn't understand what I was doing. But now a lot of my family have went natural also.
If you relaxed your hair, did you ever go back to "the creamy crack"?
In 2014 I did a texturizer because I wanted length I wasn't use to shrinkage. I had all this hair but no one could see it..
What's your current hair regimen?
My routine is very simple now I deep condition weekly and loc method. I do my hair on Sunday and I don't mess with through the week just moisturize.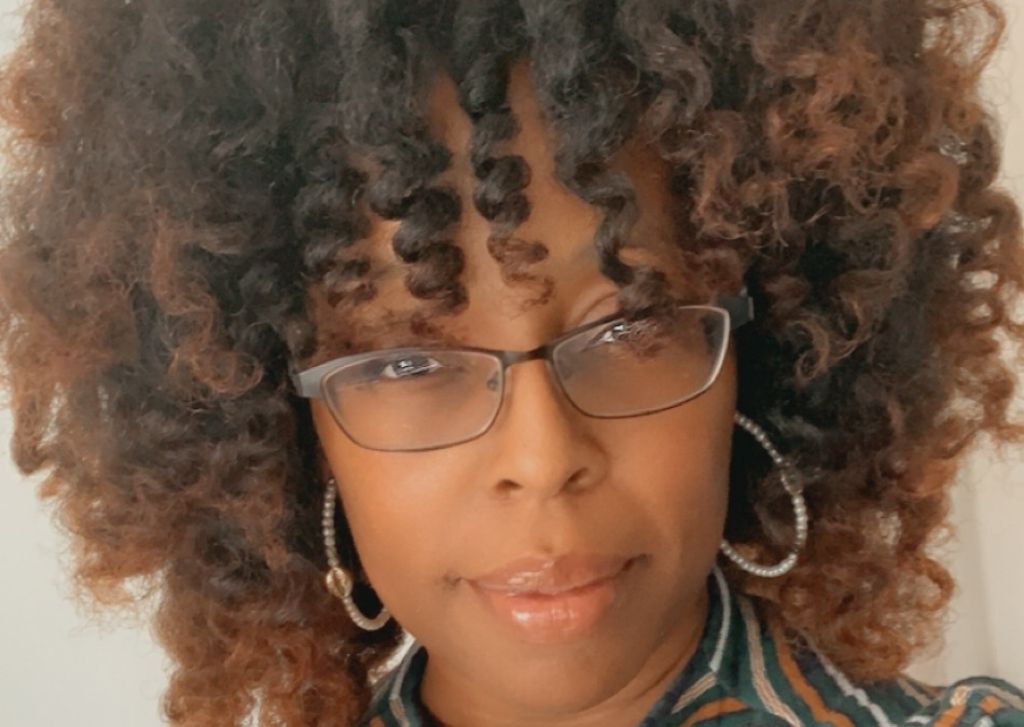 What's your morning & night time routine?
Mornings I fluff and moisturize unless my curls are gone I might bun or a updo. At night I add oil to my scalp and pineapple with a satin scarf. I also might stretch a style at night depending on the style I have.
What are your favorite hair products now?
My favorites are Shea Moisture Manuka and Honey line, Camille Rose Honey leave in. Design Essentials Almond and Avocado line, Mielle Organics Pomegranate line, Cream of Nature Honey line, Carols Daughter, Aunt Jackie, Eco styler, Xtreme Wetline. I use a little from all the lines to be honest. I'm still a product junkie.
What are your favorite hairstyles?
A twist in curl and a flexi rod set is my favorite.
Do you want to give a shout out to your hairstylist?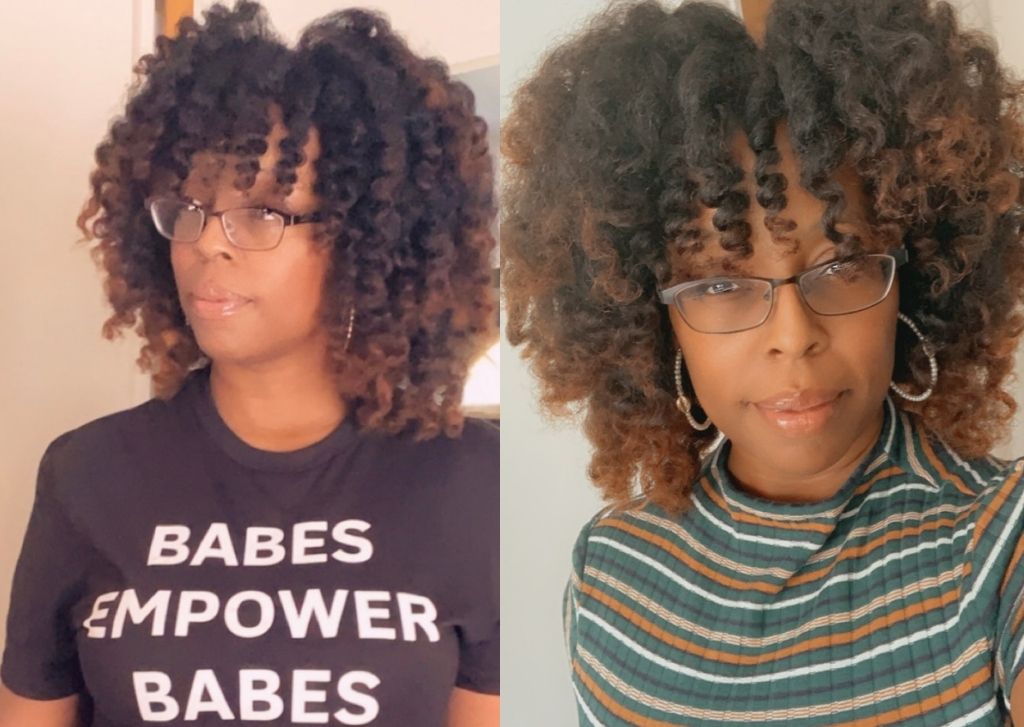 What advice would you give to naturalistas out there?
Be patient, don't give up on your hair. Enjoy the ups and downs. Find the products that work for your hair type. Get trims only when necessary.
Where can we find you on the socials?
You can find me on instagram
Some products from recommended brands