"I wanted to embrace my natural hair and I felt I wasn't able to do so with my loose natural hair so I decided to take the leap and start locs!"

Alyssa Roberts, Virginia
What's your hair type(s) (if you know it) or how would you describe your hair?
I have 4c type hair
When did you start your loc journey?
August 17, 2019!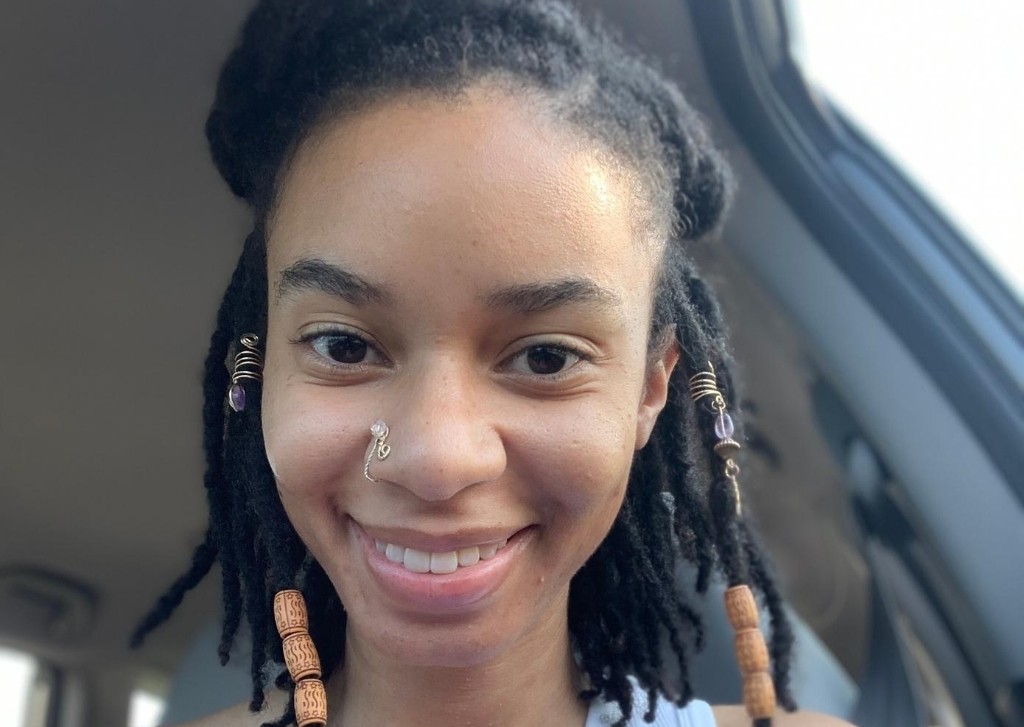 How did you start your locs? What method did you use?
I started with comb coils
How often did you wash your locs when you started? What was your experience?g to natural?
I washed every 3-4 weeks in the beginning and some of my locs came out a few times in the beginning but other than that no issues.
What mistakes did you make along the way?
I can't say I've made any mistakes thus far.
How did your family react when you decided to loc your hair?
I didn't really announce it lol so they just randomly started finding out but no one was shocked or anything like that.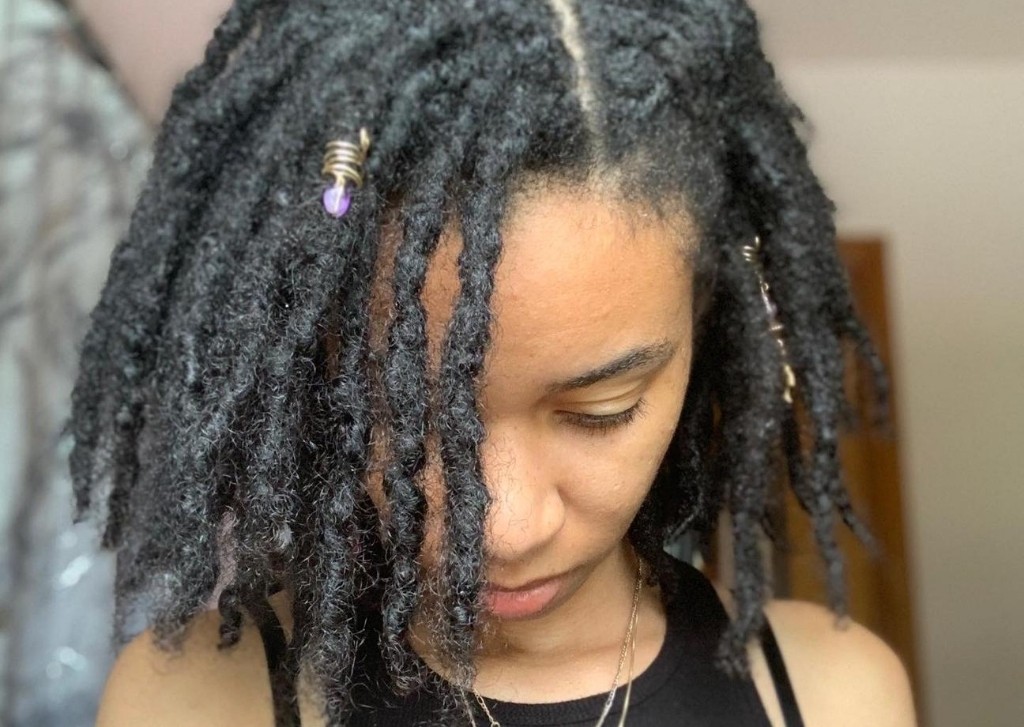 How often do you retwist or retie your locs?
Every 6-7 weeks.
What's your current hair regimen?
I keep it VERY simple. I oil and moisturize my locs about every 3 days or when I feel they need moisture.
What's your morning & night time routine?
In the mornings I just take down my scarf, shake and go. I wrap my hair every night. When I do oil/moisturize my locs I do it at nighttime.
What are your favorite hair products now?
Black Jamaican castor oil and rose water!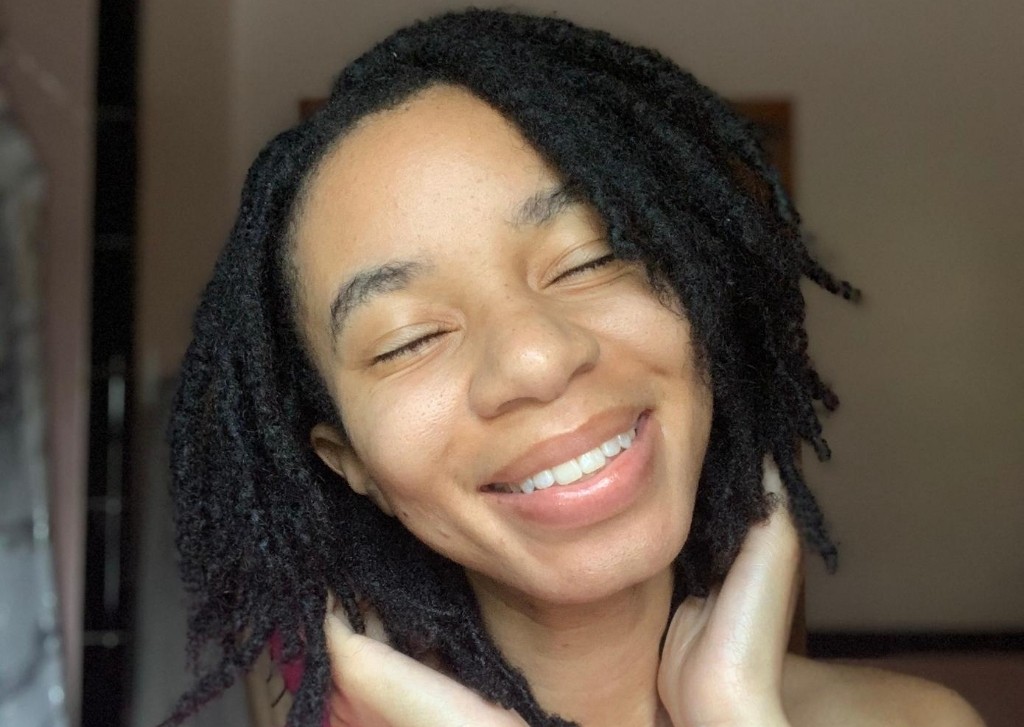 What are your favorite hairstyles?
I love my buns and simple barrels twist styles.
Do you want to give a your loctician a shout out?
Yes! @locdbylo. She's maintained my locs the entire time.
What advice would you give to loc'd sisters out there?
Be patient, enjoy the journey and embrace every stage of the journey! It's a beautiful one.
Where can we find you on the socials?
You can find me on instagram
Some products from recommended brands