"I missed my coils and I felt like embracing my natural hair reflected the love I have for my heritage."

Carissia Berkley, Trinidad and Tobago
What's your hair type(s) (if you know it) or how would you describe your hair?
I have 4b and 4c hair.
When did you start your natural hair journey?
I've been natural for most of my life. I tried relaxer for one year and hated it, eventually, I big chopped and returned to the natural in 2014.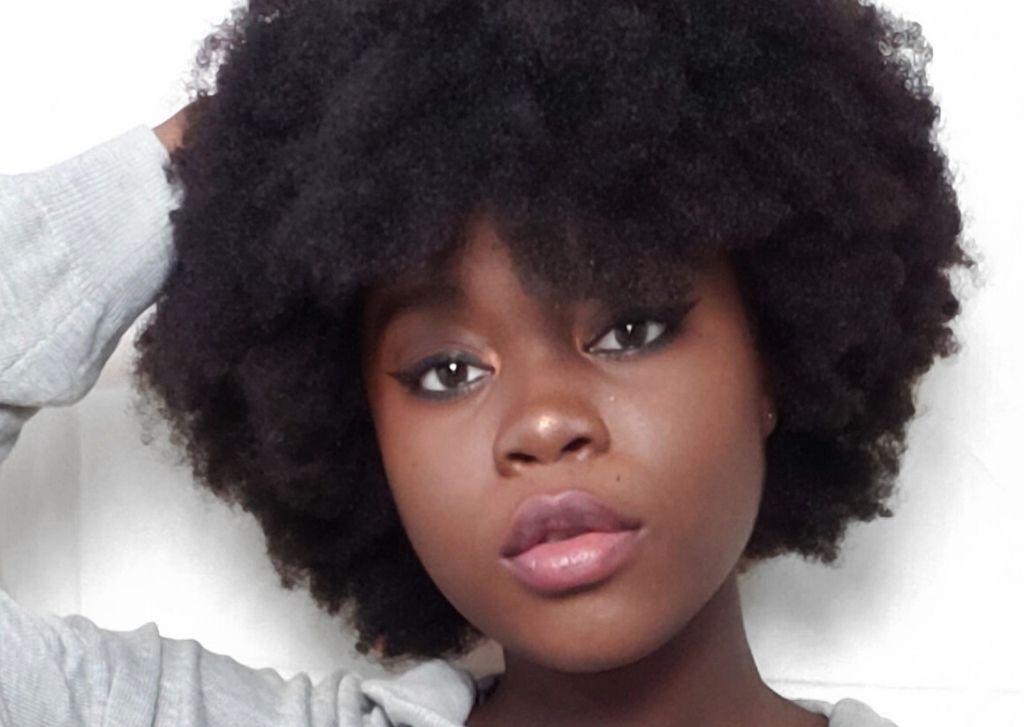 How did you transition to natural hair?
I big chopped it.
What protective hairstyles did you use while transitioning to natural?
My main protective style was box braids and mini Bantu knots.
What were your go-to products during your transition?
I used minimal products. Water, essential oils and cantu leave-in conditioner were my go-to products.
What mistakes did you make along the way?
I often applied other products before spritzing my hair with water. a little water should always be the base product before applying other products.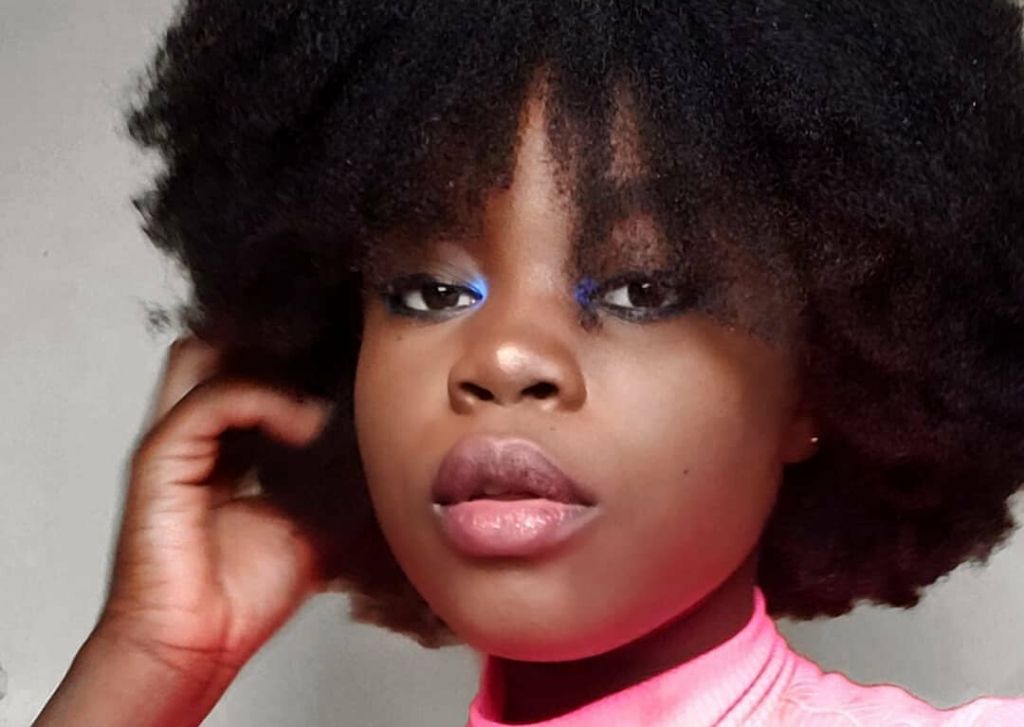 How did your family react to your natural hair journey?
They loved it! Most of them were and still are natural to this day so they believed it was the best choice.
If you relaxed your hair, did you ever go back to "the creamy crack"?
Once was enough, I'm never going back! Those chemicals are destructive to the health of your hair and body.
What's your current hair regimen?
I spritz my hair with water, apply oils to my scalp, massage my scalp, and style my hair with the moisturizer of my choice, and wear a bonnet to bed.
What are your favorite hair products now?
I love Cantu's line of products and a locally made product called Croissance.
What are your favorite hairstyles?
I love rocking my combed out afro, Bantu knot outs, or old twist outs.
What advice would you give to naturalistas out there?
Be patient with your hair, feed it with love and the necessary ingredients, understand that you journey is unique and know that your hair is beautiful.
Where can we find you on the socials?
You can find me on instagram @carissia.xo