"I decided to go natural because my hair was short, brittle and had chemical damage."

Débora Antonio, Angola
What's your hair type(s) (if you know it) or how would you describe your hair?
I have 4b hair.
When did you start your natural hair journey?
I started my hair journey in the beginning of 2015.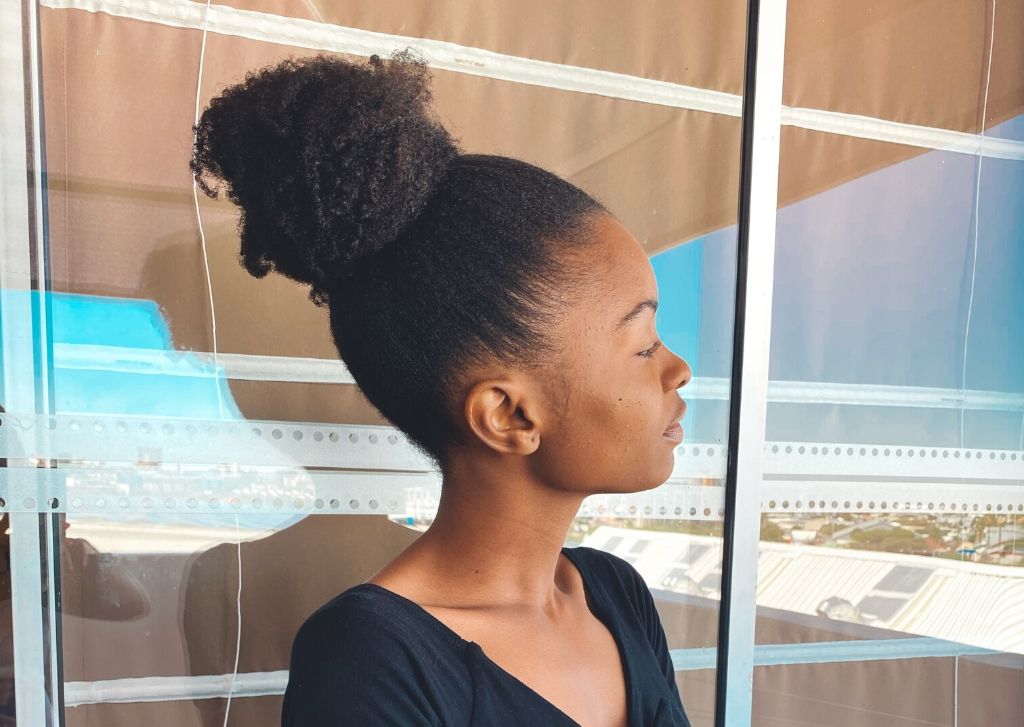 How did you transition to natural hair?
I grew it out and cut it.
What protective hairstyles did you use while transitioning to natural?
I used to do some box braids and mini twists.
What were your go-to products during your transition?
My go-to products were Cantu daily oil moisturizer, Shea moisture high porosity moisture-seal mask.
What mistakes did you make along the way?
I used to wear too much afro puffs and my edges end up being damaged. I used to compare my hair journey with other people's journey.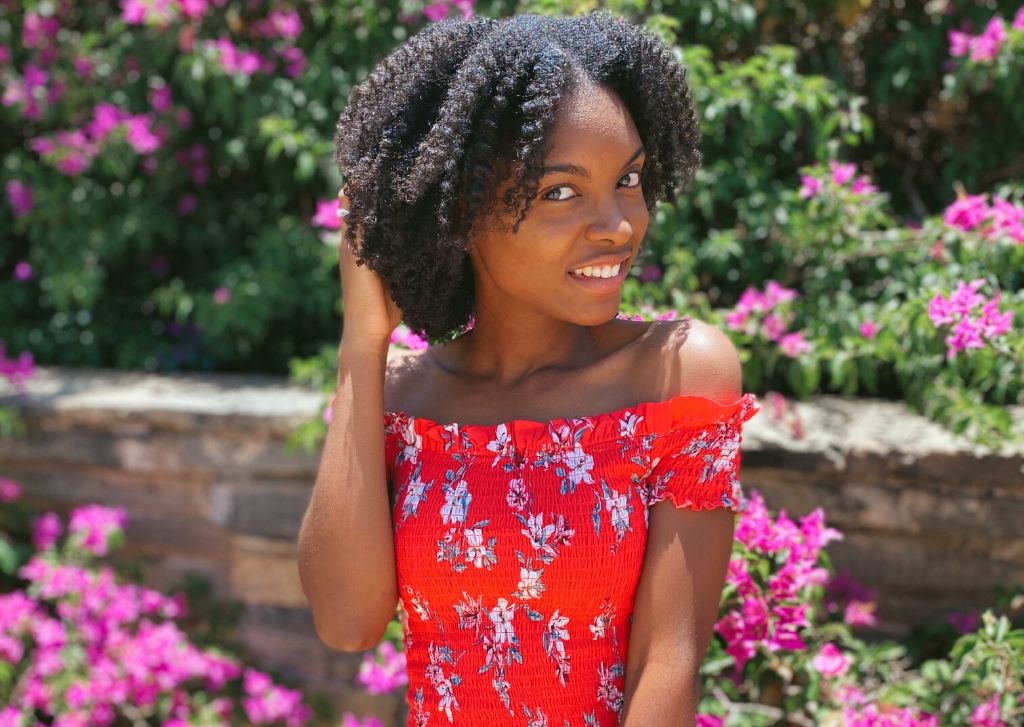 How did your family react to your natural hair journey?
My family didn't like it at first, I received some bad comments, but thanks God I didn't let that affect me.
And now some of them are natural too.
If you relaxed your hair, did you ever go back to "the creamy crack"?
I'll definitely never go back to creamy crack.
What's your current hair regimen?
I like to keep it simple, I wash my hair and deep condition once a week and I do protein treatments and protective hairstyles once a month.
What are your favorite hair products now?
TALIAH WAAJID hair strengthening mask (banana, honey).
Shea&Coconut curling custard
Salon line "Desmaia Crespíssimo" hydration hair mask.
What are your favorite hairstyles?
I love wearing my hair out, so I like braid/twists outs, wash n go.
What advice would you give to naturalistas out there?
Accept you hair type, never compare yourself and create a good hair regimen.
Where can we find you on the socials?
You can find me on instagram @crespos.da.lu