"Initially, a bad relaxer was breaking off my hair, but watching natural hair gurus with similar textures on YouTube gave me the confidence to commit."

Donnella O, Florida
What's your hair type(s) (if you know it) or how would you describe your hair?
I have 4c and other types of hair. Even though I would classify my hair as Type 4, the parameter is more loose, while the crown is more tightly coiled.
When did you start your natural hair journey?
I started my natural hair journey in 2013.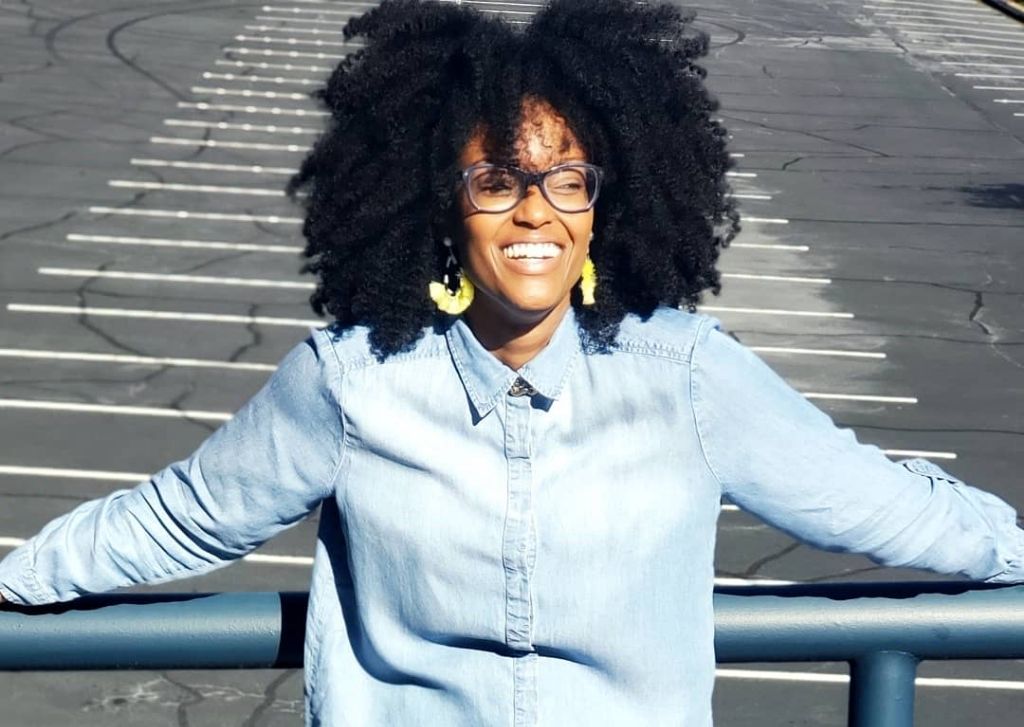 How did you transition to natural hair?
I grew it out and then cut it.
What protective hairstyles did you use while transitioning to natural?
Senegalese Twist were my go to style while transitioning.
What were your go-to products during your transition?
Shea Moisture: Coconut and Hibiscus Line and the Jamaican Black Castor Oil Line.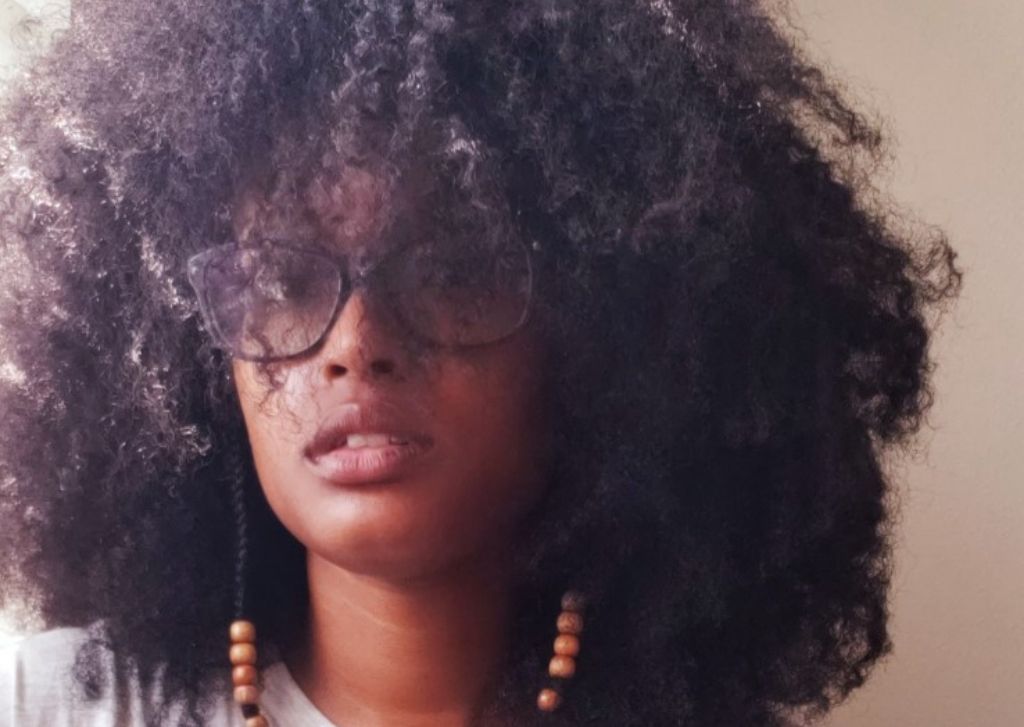 What mistakes did you make along the way?
Buying products not compatible with my hair porosity, and not trimming as NEEDED were two of the biggest obstacles I had to overcome along my journey.
How did your family react to your natural hair journey?
At the beginning they HATED it until it started to grow out. As I became more aware of my hair and tried new styles, they grew to LOVE it too.
If you relaxed your hair, did you ever go back to "the creamy crack"?
No. My first relaxer was at the age of 3, and my last at 23.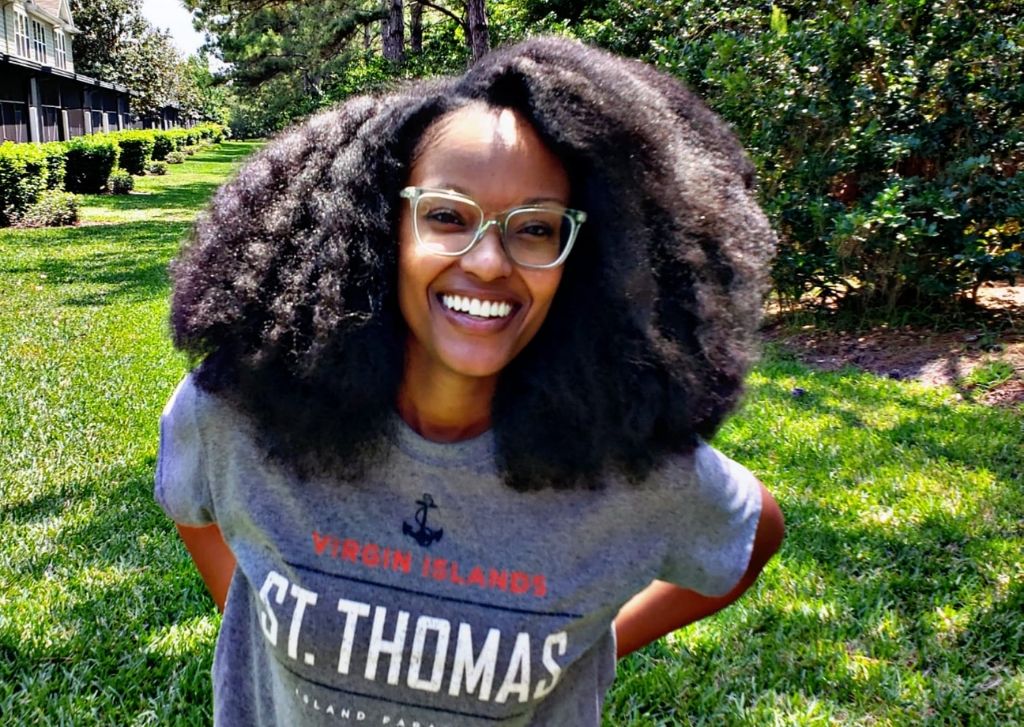 What's your current hair regimen?
1. Shampoo weekly/bi-weekly.
2. Deep condition (with cap) for at least an hour.
3. Moisturize as needed.
4. Style once a week.
What are your favorite hairstyles?
My favorite hairstyles are Twist Outs and Mini-Twist.
What advice would you give to naturalistas out there?
Listen to your hair, it will tell you what it needs!
Where can we find you on the socials?
You can find me on instagram @_nellatexurs