"I was inspired by natural hair bloggers that had my hair type. The way they rocked their afro, twist out or any hairstyle was so inspiring"

Dorcas Alasa, Ghana, West Africa
What's your hair type(s) (if you know it) or how would you describe your hair?
I have 4b and 4c hair types.
When did you start your natural hair journey?
I had my last relaxer May 2016, and cut out my relaxed ends in August 2017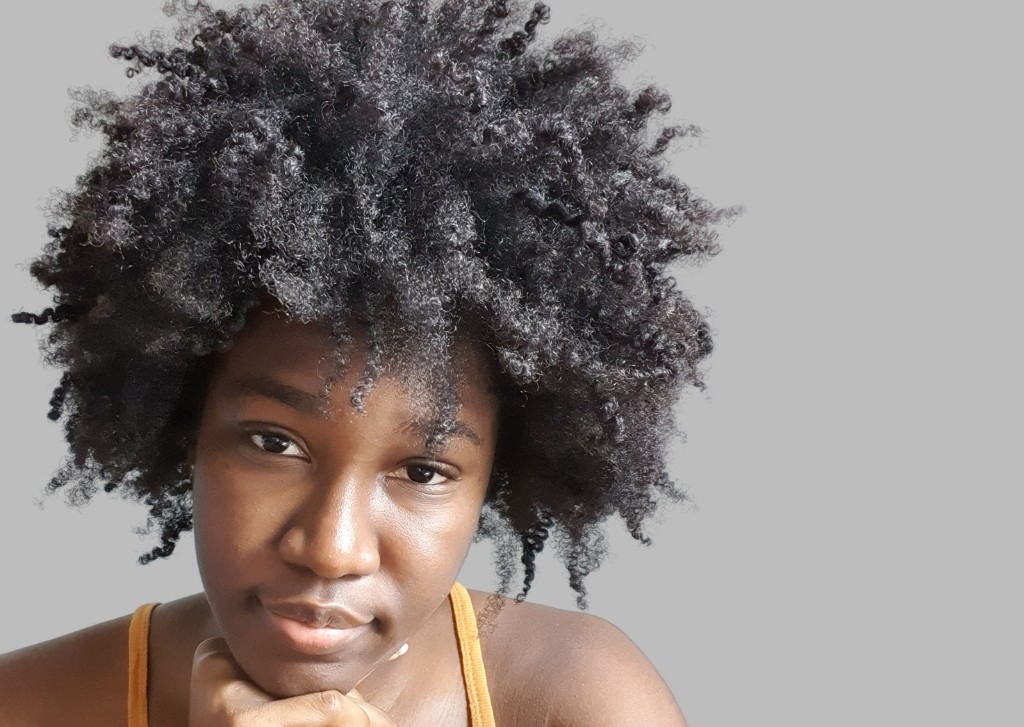 How did you transition to natural hair?
I grew it out and cut it
What protective hairstyles did you use while transitioning to natural?
Box braids was my go to hairstyle
What were your go-to products during your transition?
I used creme of nature product, their shampoo, their intensive repair treatment and their strength and shine leave in conditioner.
What mistakes did you make along the way?
Using eggs on my hair, made my hair so dry. Then I didn't know my hair didn't need that much protein.
How did your family react to your natural hair journey?
Mixed reactions, some were not encouraging. Some were really excited about the journey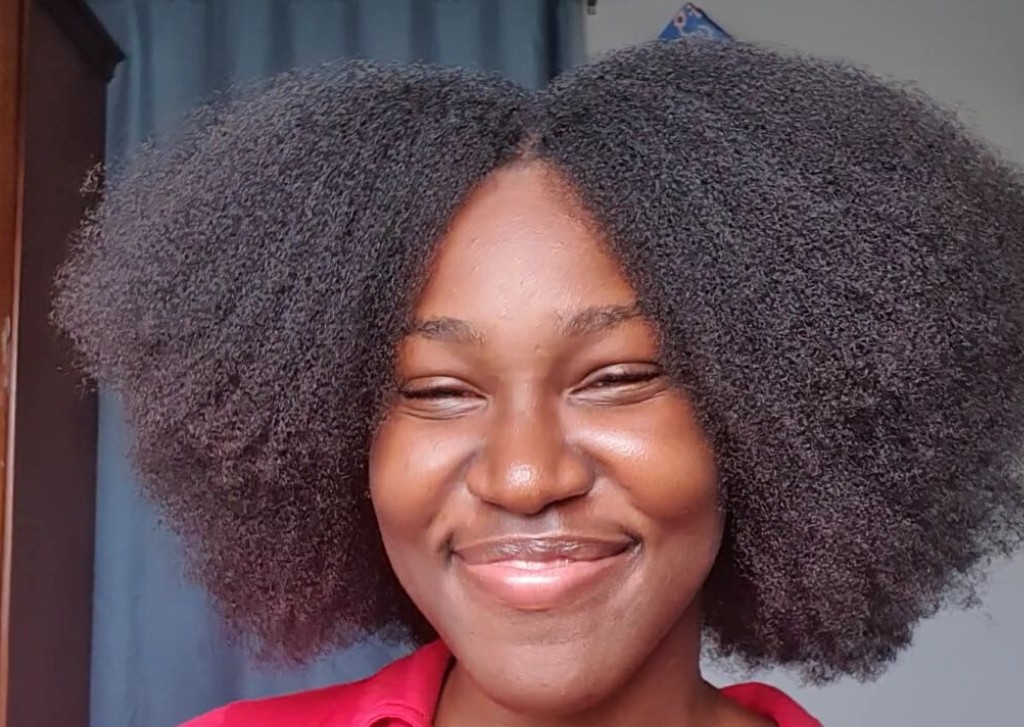 If you relaxed your hair, did you ever go back to "the creamy crack"?
No I didn't! I don't think I'll ever go back
What's your current hair regimen?
Wash and deep condition every two weeks
Moisturise using LOC method after wash day
Weekly rehydration and moisturising
Scalp massage twice a week
What are your favorite hair products now?
I really love African pride moisture miracle line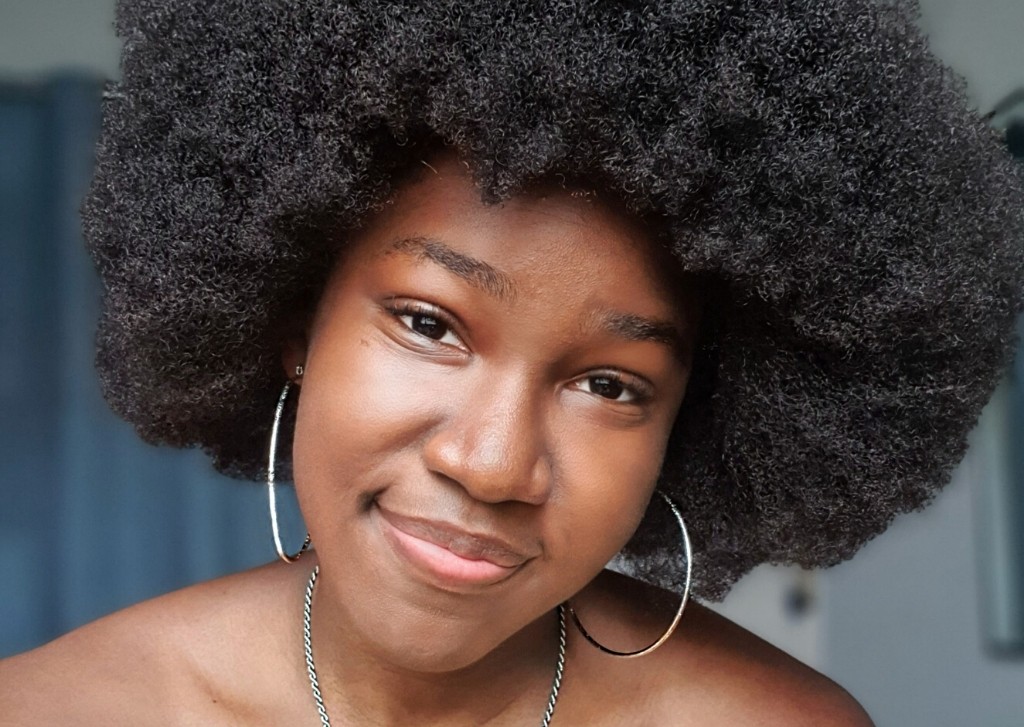 What are your favorite hairstyles?
High puff and Twisting
What advice would you give to naturalistas out there?
Be patient with your hair growth. Don't compare your growth with others.
Don't skip the deep conditioning step.
Where can we find you on the socials?
You can find me on instagram
Some products from recommended brands