"I was inspired to go natural partially because relaxers were breaking my hair off. My mother was also already natural, and her fro inspired mine."

Khaliyah Pugh, New Jersey
What's your hair type(s) (if you know it) or how would you describe your hair?
I have both 4b and 4c hair.
When did you start your natural hair journey?
I returned natural during the Spring of 2012, after transitioning for a little under a year. I did a second big chop in January of 2017 for shape.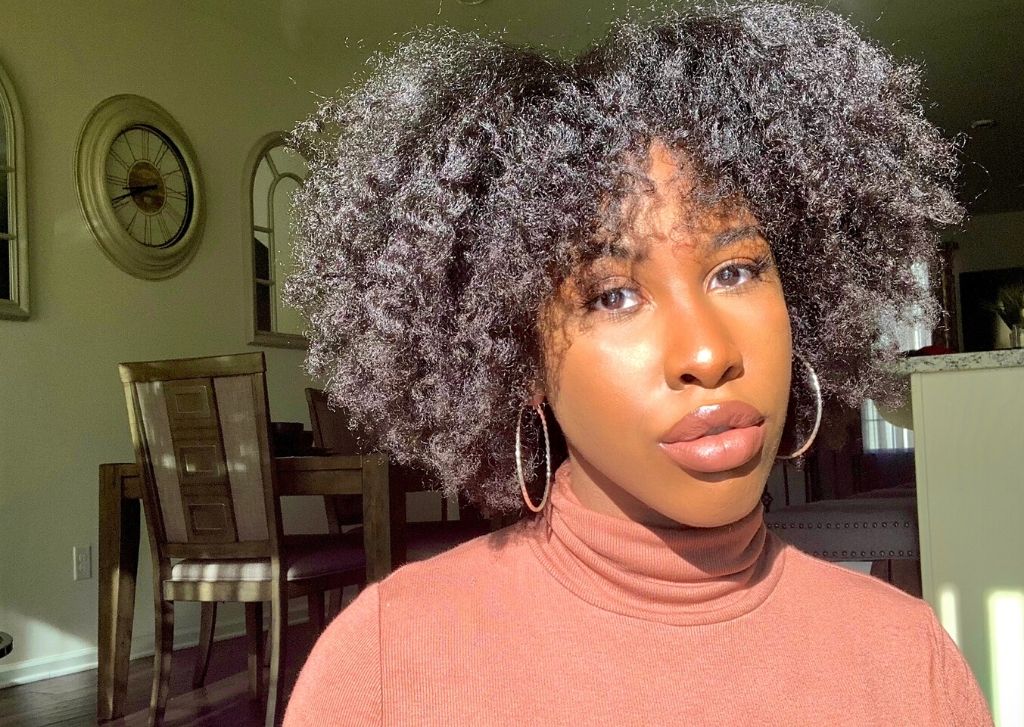 How did you transition to natural hair?
I big chopped
What protective hairstyles did you use while transitioning to natural?
I kept my hair straightened. WORST decision! It slowed my process and kept me cutting more hair off than I probably would have had to.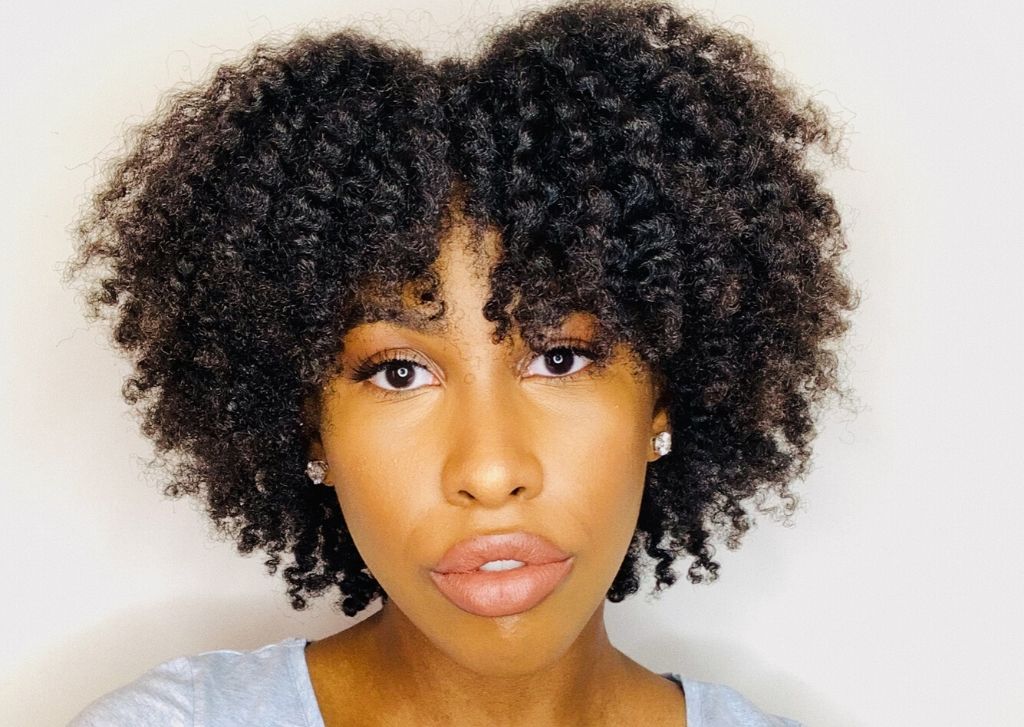 What were your go-to products during your transition?
My go-to products were definitely Shea Moisture's Coconut and Hibiscus line, and Eco Styler gel.
What mistakes did you make along the way?
Straightening my hair, not deep conditioning regularly, and thinking I didn't need trims because I was 100% natural.
How did your family react to your natural hair journey?
Thankfully, my family embraced my natural hair journey! My mom was already natural, so it wasn't shocking for my family to see me transitioning.
If you relaxed your hair, did you ever go back to "the creamy crack"?
No, and I never plan to!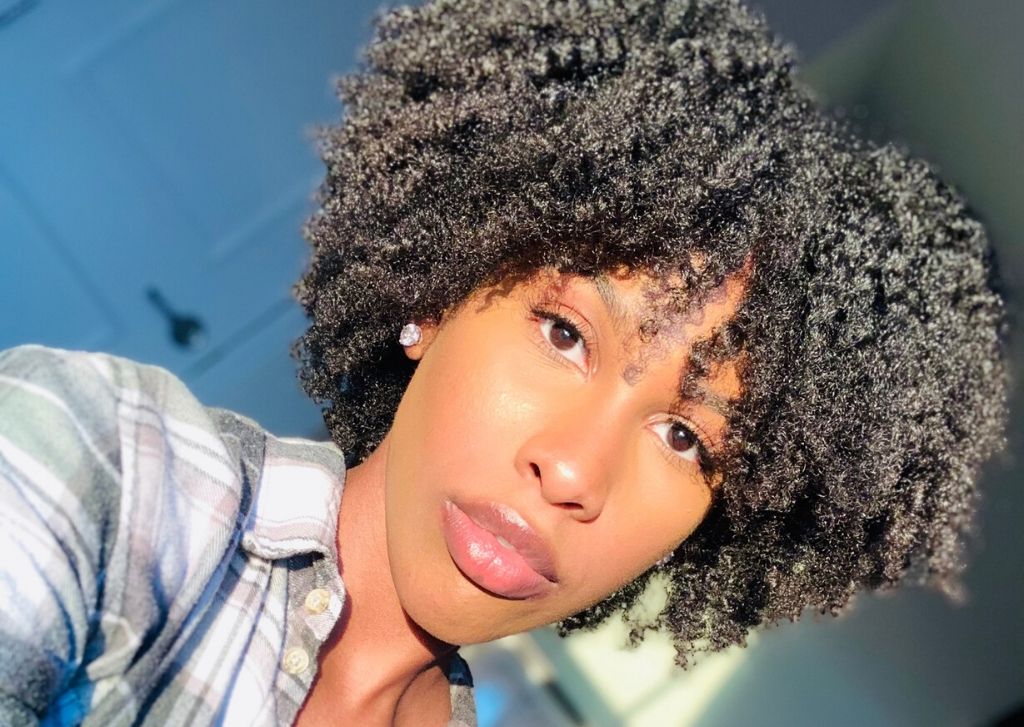 What's your current hair regimen?
Wash/Deep Condition weekly, 8 braids to air dry and stretch and then a twistout or braidout for the week!
What are your favorite hairstyles?
Braidouts have become my recent fave, mainly due to the stretch they give.
What advice would you give to naturalistas out there?
Learning your hair is a process and growth does not happen overnight! Be patient and don't be afraid of trial and error.
Where can we find you on the socials?
You can find me on instagram @naturally.kai