"I returned natural immediately I learned about my beautiful natural coils because I was ignorant of that until 2014 when I did my first big chop."

Maame Cerwah, Accra, Ghana
What's your hair type(s) (if you know it) or how would you describe your hair?
I have tightly coiled strands mostly. I have a mixture of all the type 4 curl patterns spread across my head.
When did you start your natural hair journey?
I started my journey in 2014 when I did a big chop. Later in 2017, I did another big chop because I needed a new start.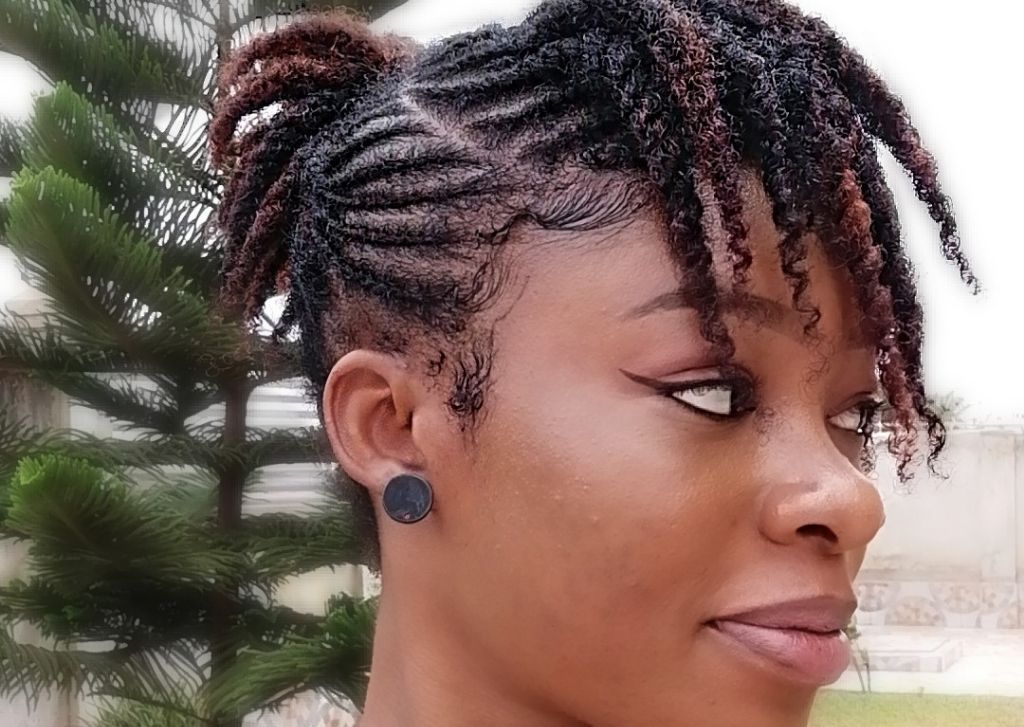 What were your go-to products during your transition?
I was not using any specific products, I made sure I avoided heat.
What mistakes did you make along the way?
I was not deep conditioning often and I did not love my texture.
How did your family react to your natural hair journey?
Family hated that I was walking around bald and spending hours in the shower to care for my hair but now they have started their journey too.
What's your current hair regimen?
I shampoo, deep condition, moisturize and style weekly. I do protein treatments once in a month. I never skip deep conditioning.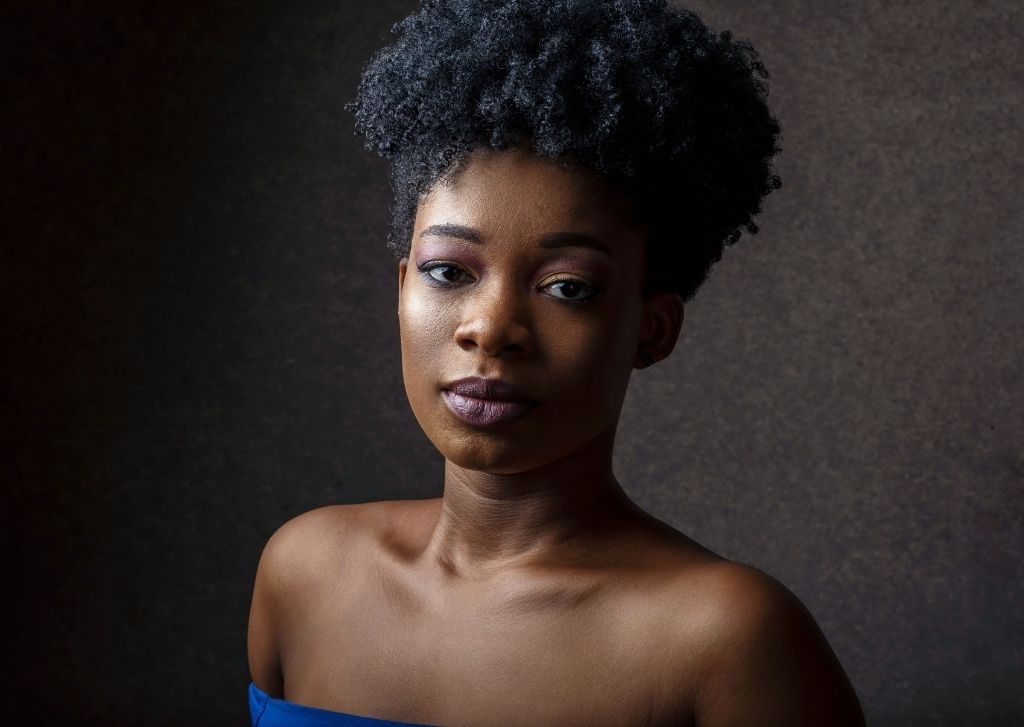 What's your morning & night time routine?
I band my hair to sleep, wear a satin bonnet and on a satin pillowcase. In the morning, I take the bands out, fluff out my hair and rock my day!
What are your favorite hair products now?
What are your favorite hairstyles?
Wash and gos, Twist outs, Twists and Cornrows
Do you want to give a shout out to your hairstylist?
Proudly, I am my own hairstylist because I am yet to find a reliable one who knows much about natural hair care in my area. My hair is doing great so far.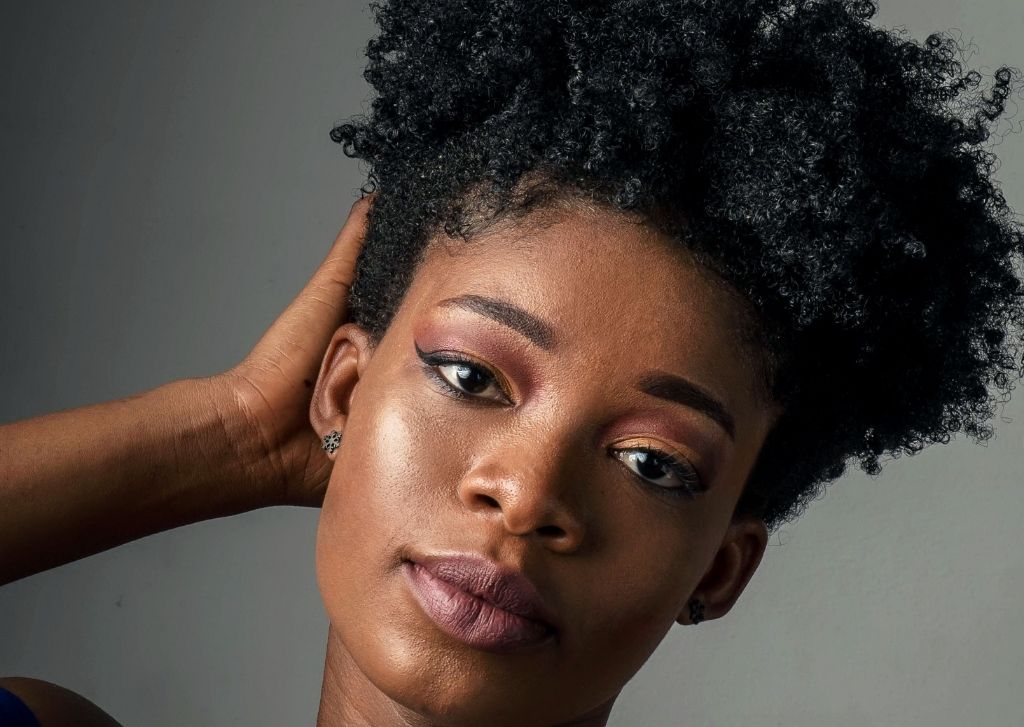 What advice would you give to naturalistas out there?
Girls, love your beautiful crown, if you knew how many advantages we have in having such beautiful hair, it's really beautiful to feel it.
Where can we find you on the socials?
You can find me on instagram and http://www.bit.ly/maamecerwah
Some products from recommended brands