"When I moved to Atlanta from the U.S. Virgin Islands, hair stylists refused to relax my hair, so I had no choice but to go natural."

Tyana Joseph, Atlanta, Georgia
What's your hair type(s) (if you know it) or how would you describe your hair?
I have 3c and 4a hair types.
When did you start your natural hair journey?
I started my natural hair journey in 2017.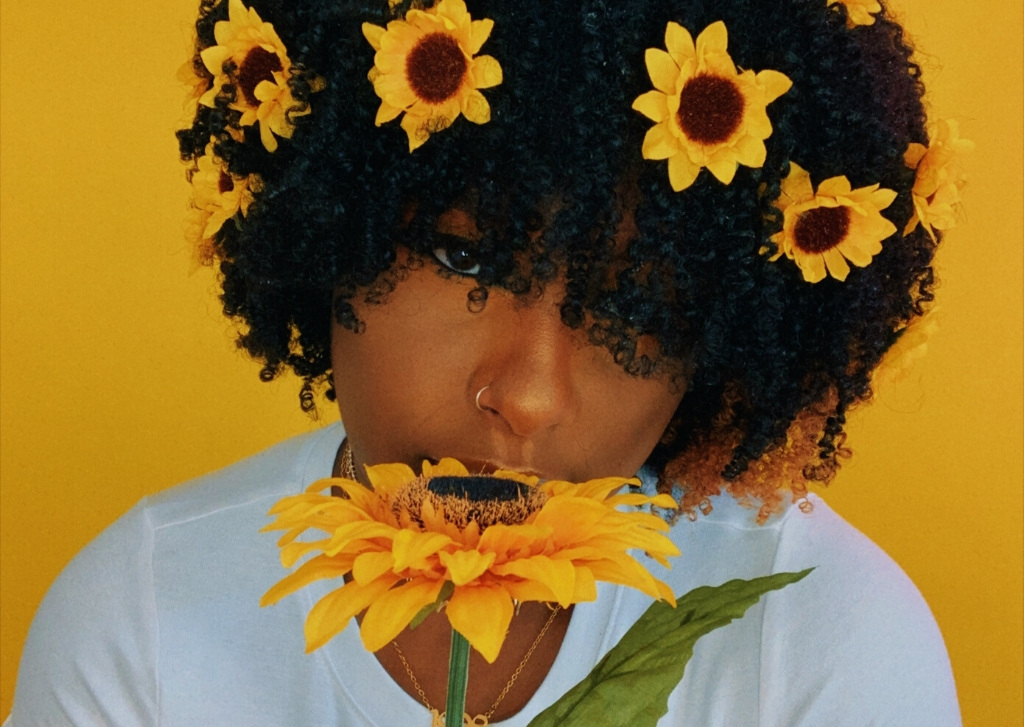 How did you transition to natural hair?
I did a big chop
What protective hairstyles did you use while transitioning to natural?
The protective styles I used while transitioning to natural where faux locs, box braids and twists.
What were your go-to products during your transition?
My go to products during my transition were Shea Moisture Jamaican Black Castor line and Coconut and Hibiscus Line.
What mistakes did you make along the way?
The mistakes I made were allowing people to tell me about my hair. I was trying to mimic others journey when mine was completely different.
How did your family react to your natural hair journey?
My family loved every part of my natural hair journey. They could not understand my reasoning for wanting to relax my hair when I had beautiful curls.
If you relaxed your hair, did you ever go back to "the creamy crack"?
I had very healthy relaxed natural hair, but I would never go back. My natural hair has given me a lot more confidence that I didn't have before.
What's your current hair regimen?
My current hair regimen would include washing my hair every two weeks with ACV rinsed in between washes. I also make my own homemade deep conditioners
What are your favorite hair products now?
My favorite hair products right now are Coconut and Hibiscus Curl Enhancing Smoothie, Maui Moisture Curl Quench + Coconut Oil Curl Smoothie.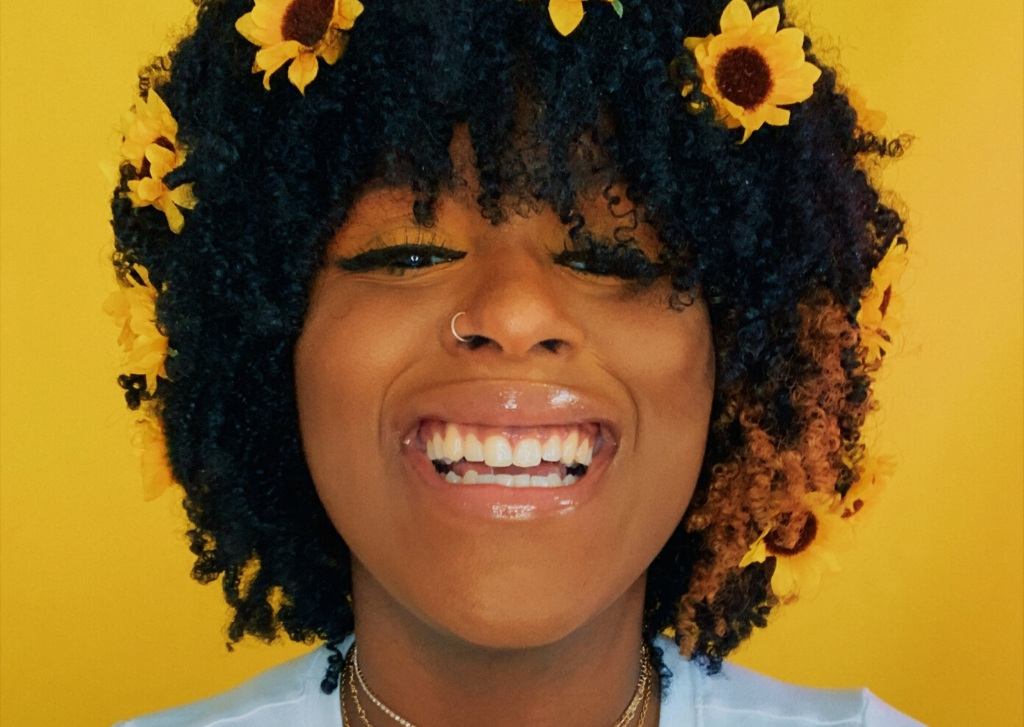 What are your favorite hairstyles?
My favorite hairstyles are my curly fro, space buns and high puff (pineapple).
Do you want to give a shout out to your hairstylist?
I would like to thank Robin from Southern Curl Inc in Atlanta for shaping my curl fro. See you soon because I am in need of a trim and reshaping lol
What advice would you give to naturalistas out there?
Don't let anyone define your hair. You know what's best for your hair. Never let the kinks, coils or curls wear you. You wear the kinks, coils…
Where can we find you on the socials?
You can find me on instagram @tamethecrown
Some products from recommended brands