As a busy mom of two, I had to learn how to create quick styles with my natural hair when I am low on time. After looking at "inspo" pictures on Instagram and watching many YouTube tutorials on styling natural hair, I have found many styles that are easy for me to create! I absolutely appreciate the versatility of Black natural hair; our hair is magic and can seriously do anything! Whether you are newly natural or just looking for quick and easy styles to do with your natural hair, I got you covered. Today, I'm sharing 10 quick natural hairstyles you can achieve when you are low on time.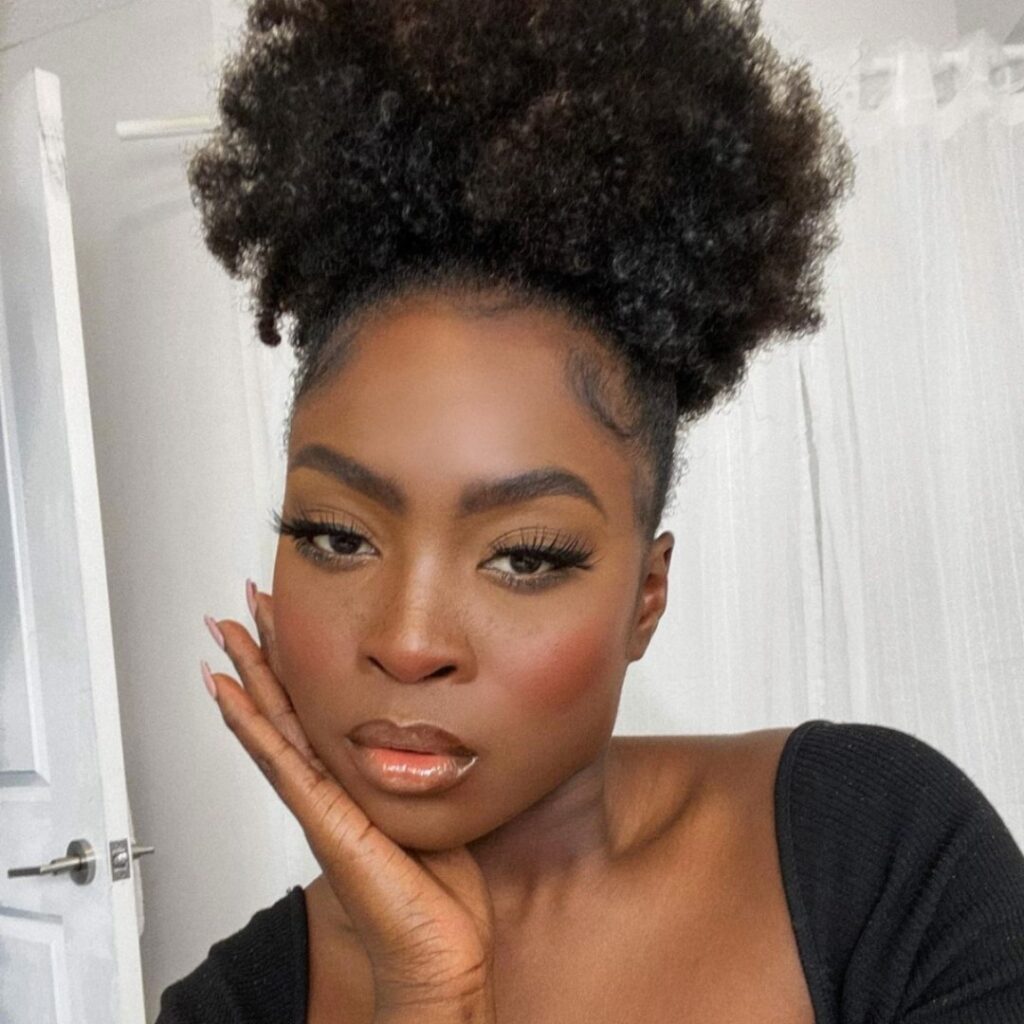 High Puff
Let me just be completely honest with y'all, the high puff is my absolute favorite natural hairstyle to do, especially when I'm low on time. This is a low-manipulation hairstyle, and it is effortless to create. You can easily bring that old twist-out back to life by creating a high puff.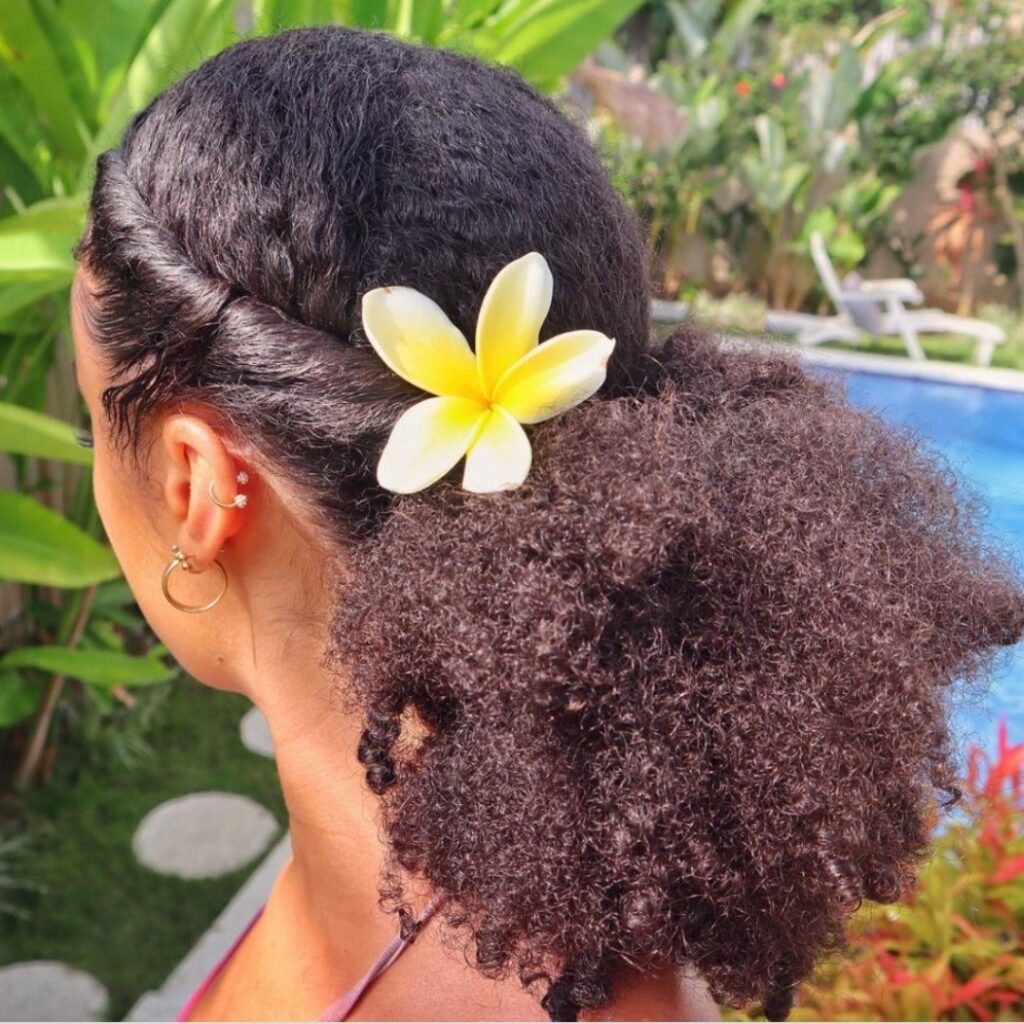 Low Puff
I love to do low puffs when I'm looking for a more sleek-polished look. You can easily achieve this style with some styling gel and a boar-bristle brush. This style can be completely versatile. You can choose to part it down the middle or choose a side part. Additionally, you can also leave a few pieces out and show off those curls.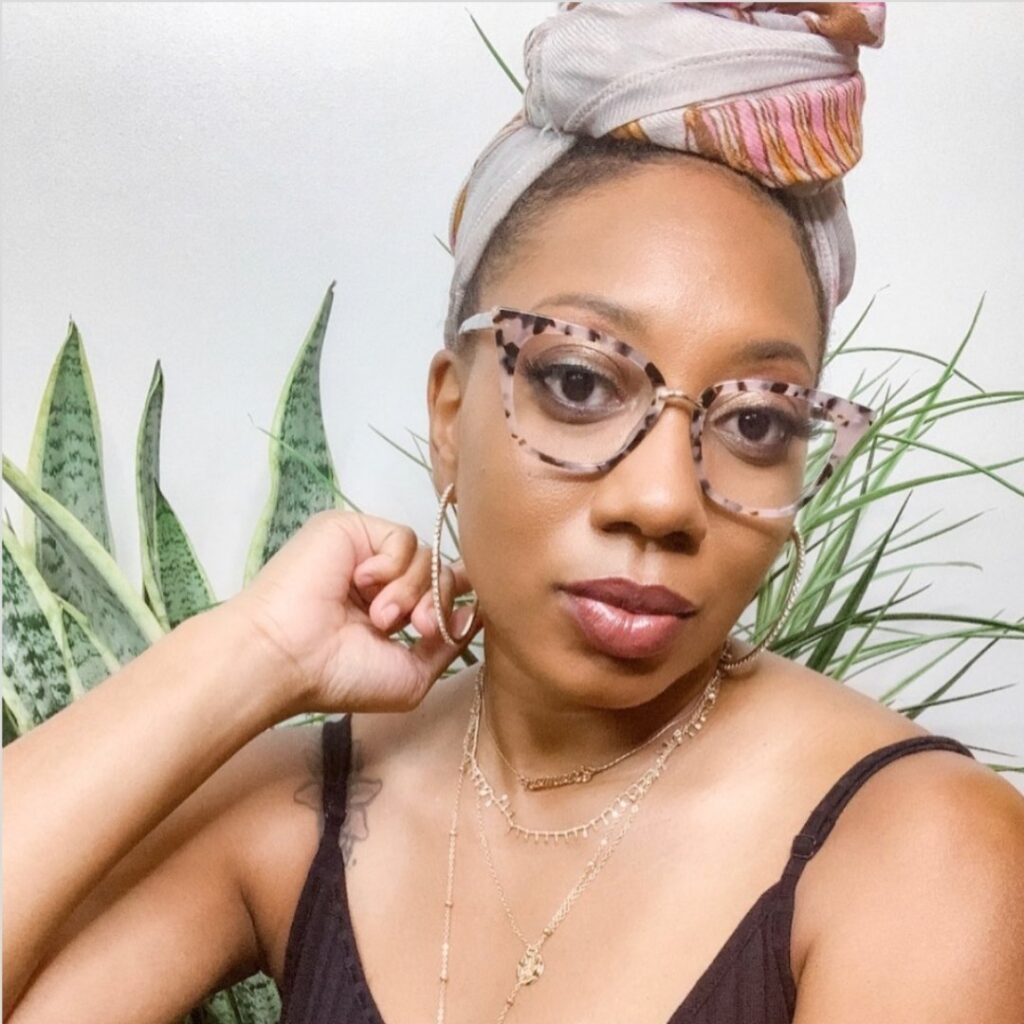 Head Wrap
Do you ever have days, where your hair is just not acting right? I have a quick solution for those days, you can use a head wrap to be your saving grace. Head wraps come in a variety of different patterns, prints, and textures. I love the fact that it is quick, stylish, and easy!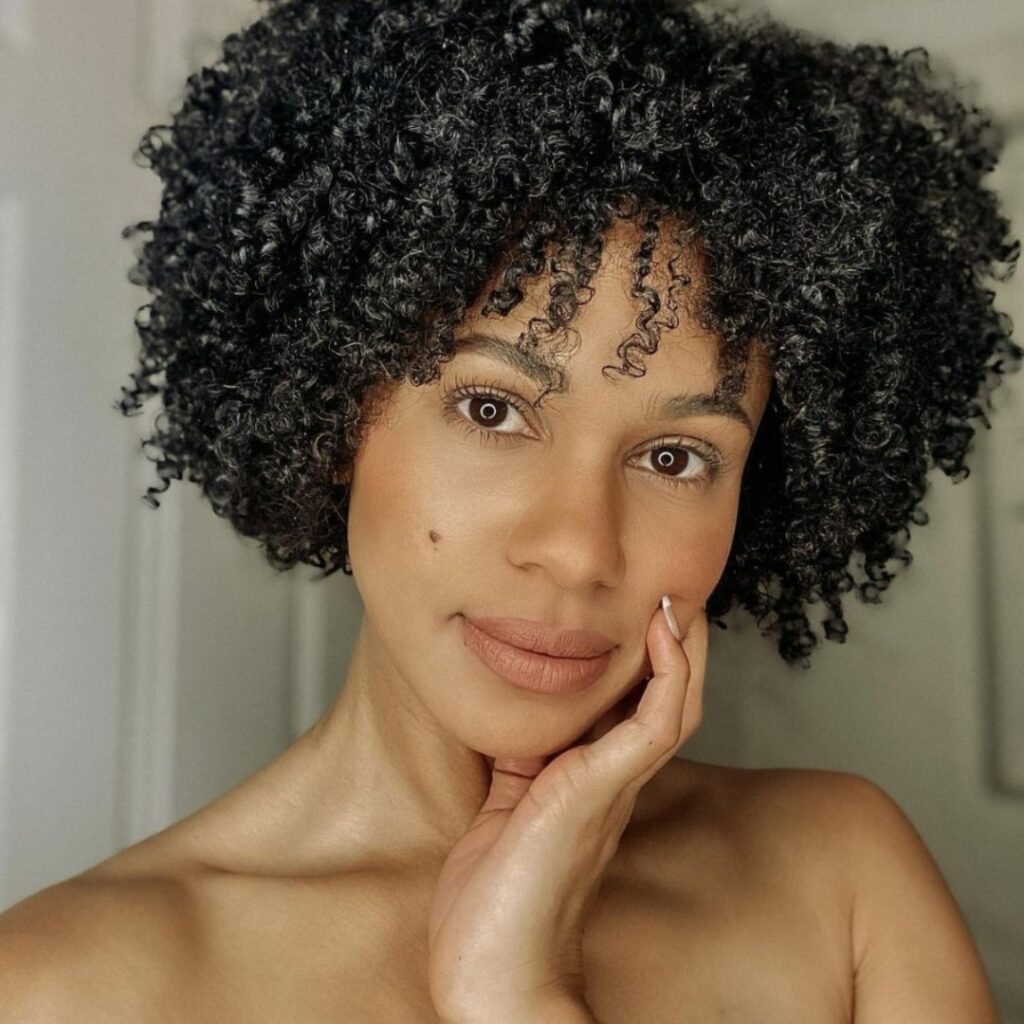 Wash-n-go
When I first returned to a natural, I barely did wash-n-go's. My hair texture is tightly coiled and my wash-n-go's would cause major shrinkage. Now, I have learned to embrace the shrinkage and confidently rock my tightly coiled wash-n-go's. Depending on your technique, they're very easy to achieve. I use a cream and styling gel while in the shower, and literally, wash my hair and go!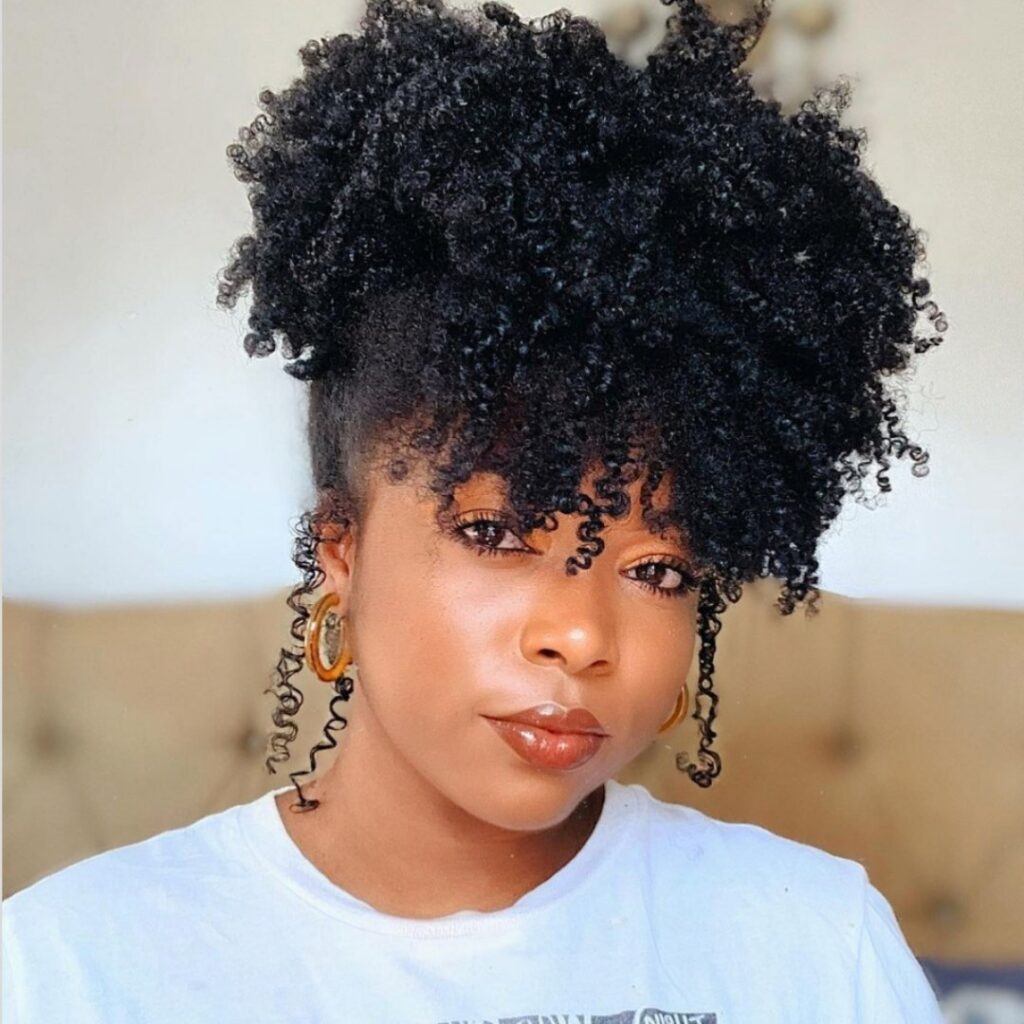 Pineapple
If you don't have a lot of time, throwing your hair in a pineapple is the best of both worlds. You can showcase your curls and this style is a great way to preserve your curls at night. You can even add a head wrap around your hairline to make it stylish and cute.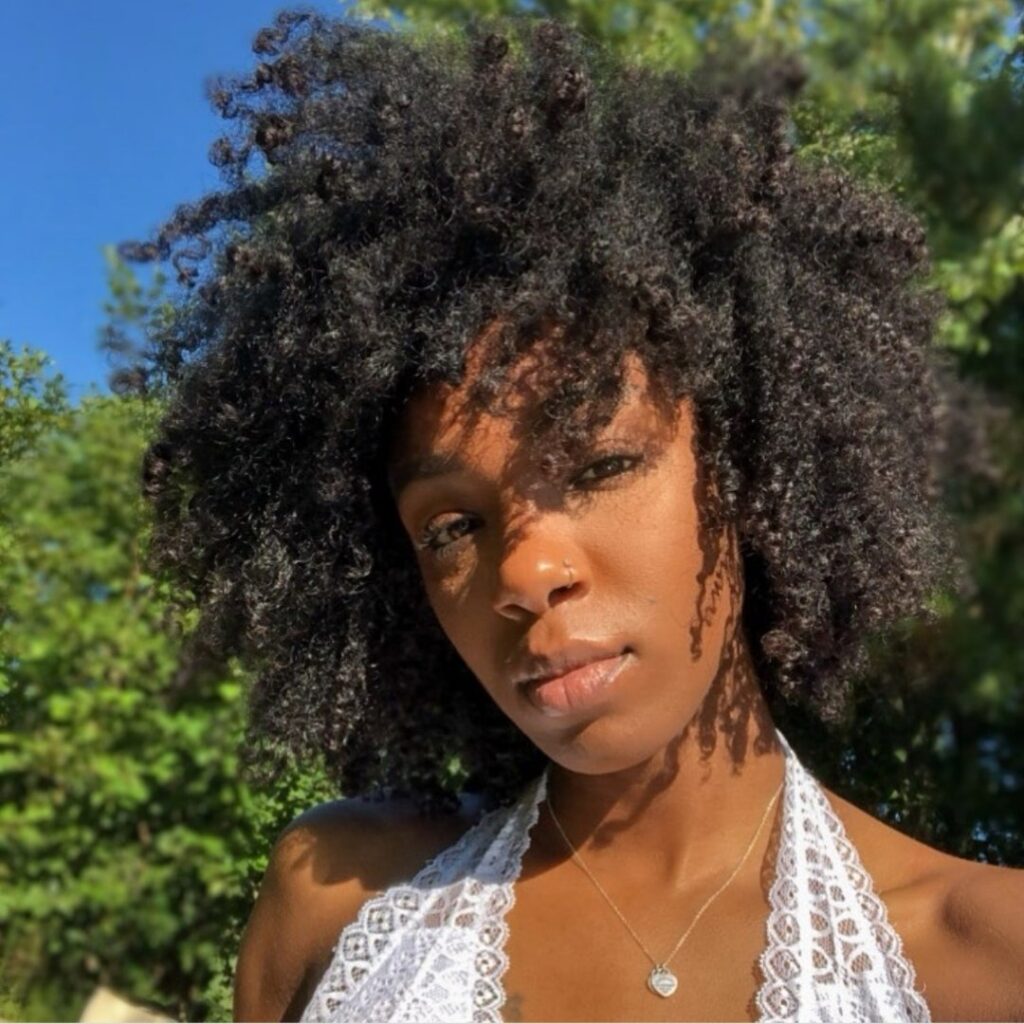 Afro
Just fro it out!!! Wearing your fro out is one of the easiest natural hairstyles you can do. It doesn't matter if you have a little frizz or a lot of frizz, wearing your afro out is stylish and also a bold statement.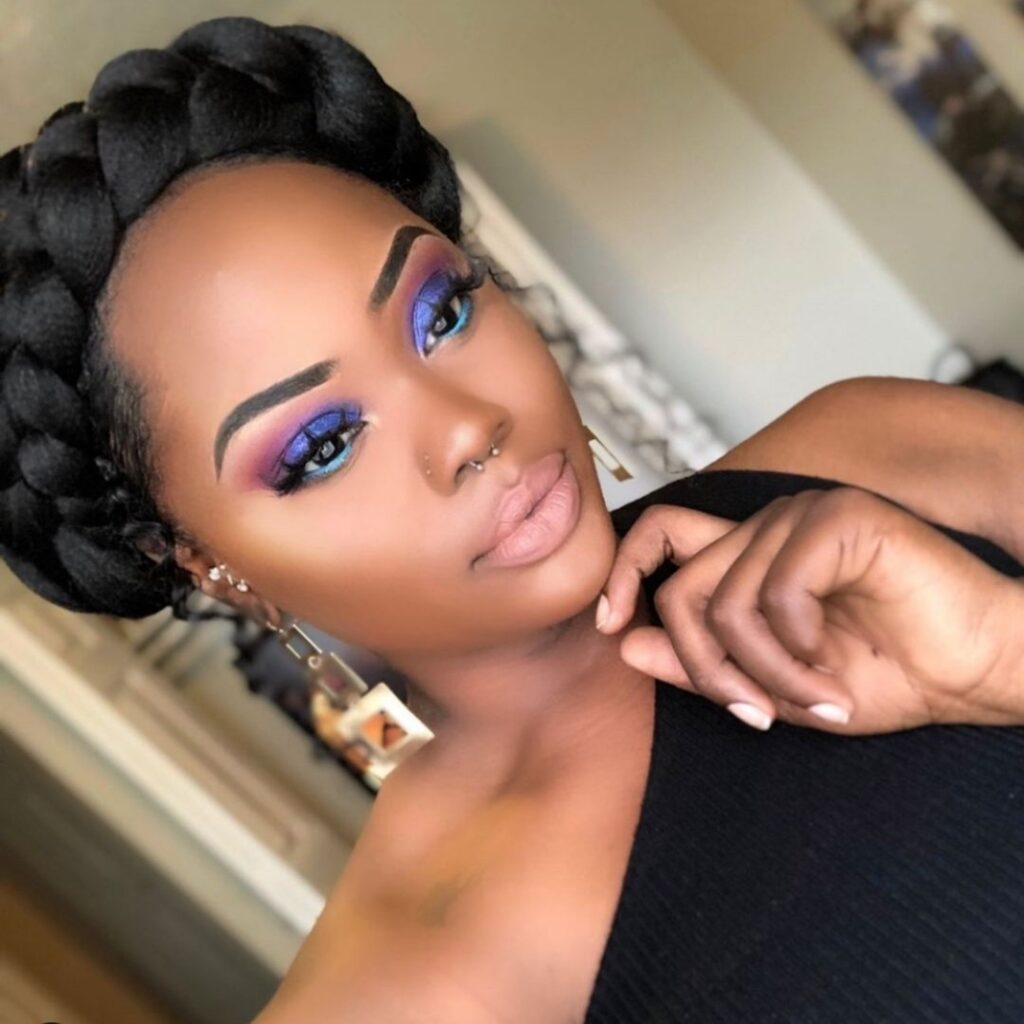 Halo Braid
If you are looking for a simple and elegant look, then the halo braid will do the trick. This style is created when you weave two dutch braids around your head and then pin them to make the effect of a halo. This style can be easily created in under 15 minutes!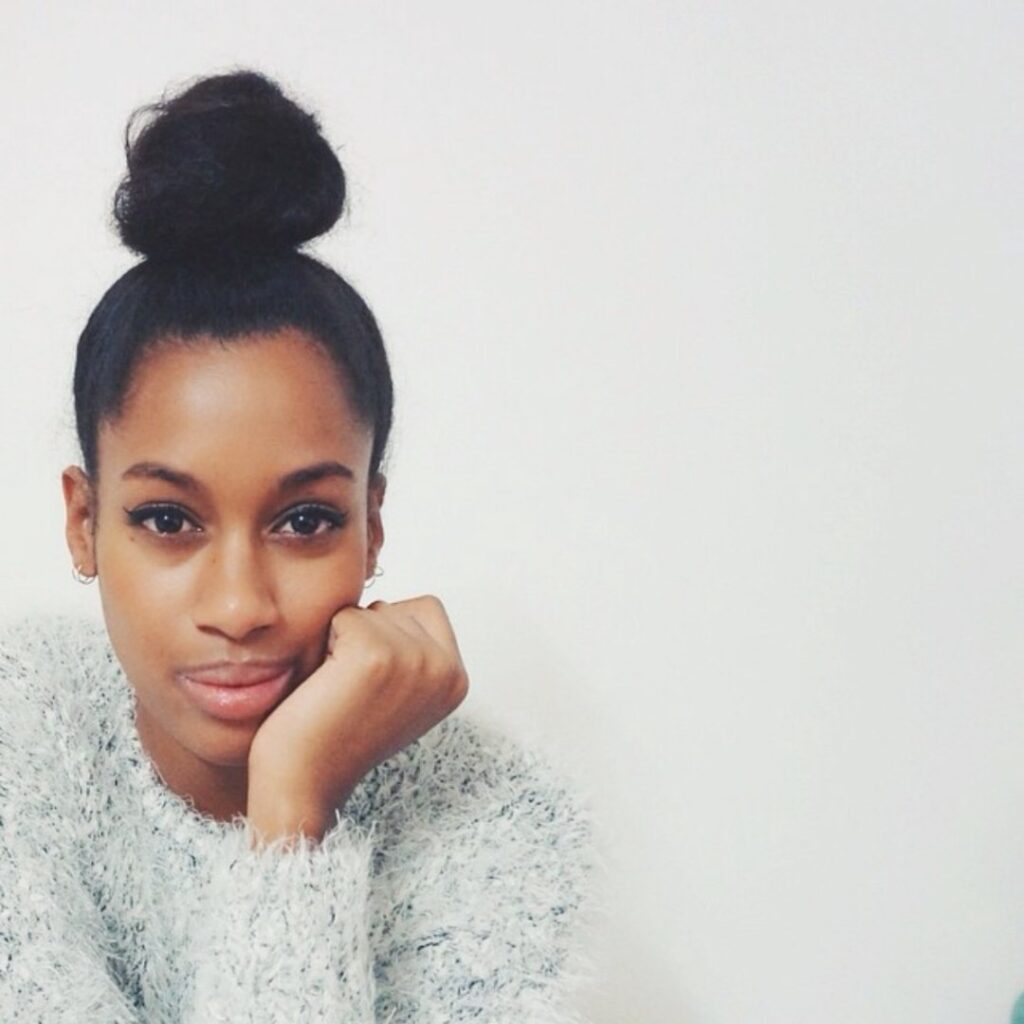 Top Knot Bun
This is another one of my favorite quick natural hairstyles. I was so excited when my hair finally was long enough to create this style. To achieve a top knot bun all you need is a styling gel, a bristle brush, a rubber band, and a few bobby pins. Start off by putting your hair in a high ponytail. Depending on the length of your hair, you can then wrap your hair around in a bun. Use bobby pins to hold your bun in place. It's just that easy!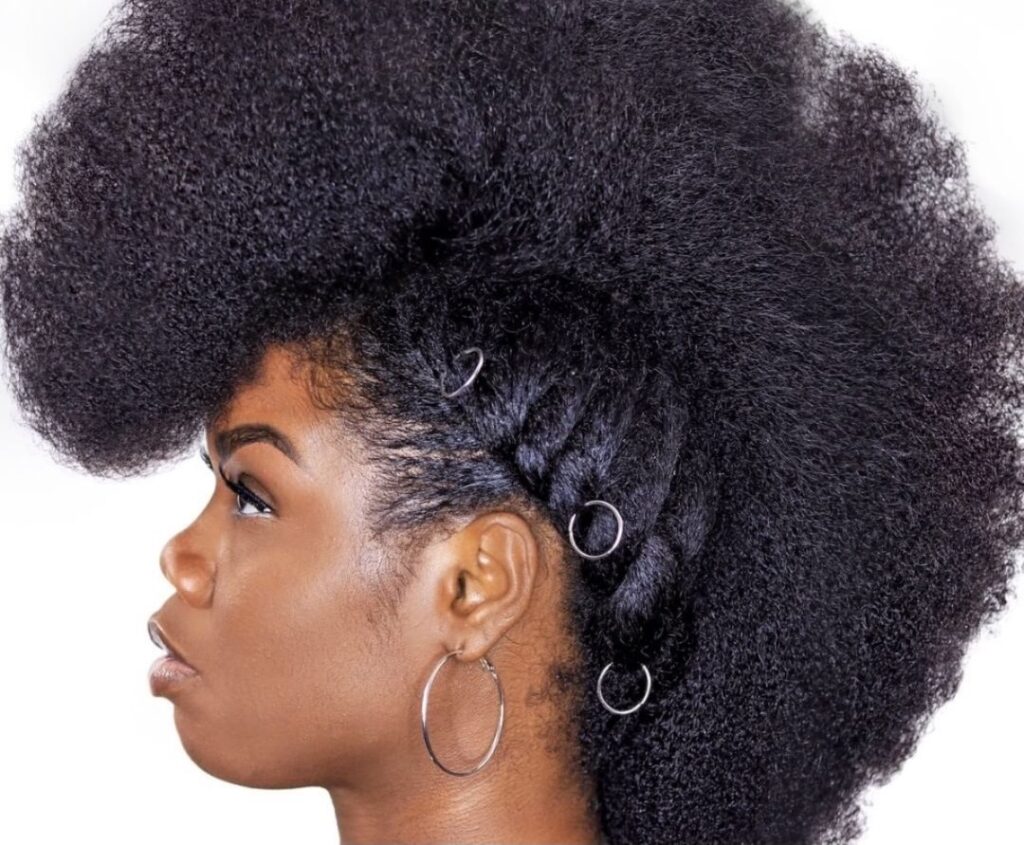 Faux Hawk
I love how edgy the faux hawk is. You can achieve the look of a mohawk by pinning the sides of your hair up and letting your fro be wild and free in the middle. If you have a little extra time, you can add some braids or Bantu knots to the sides.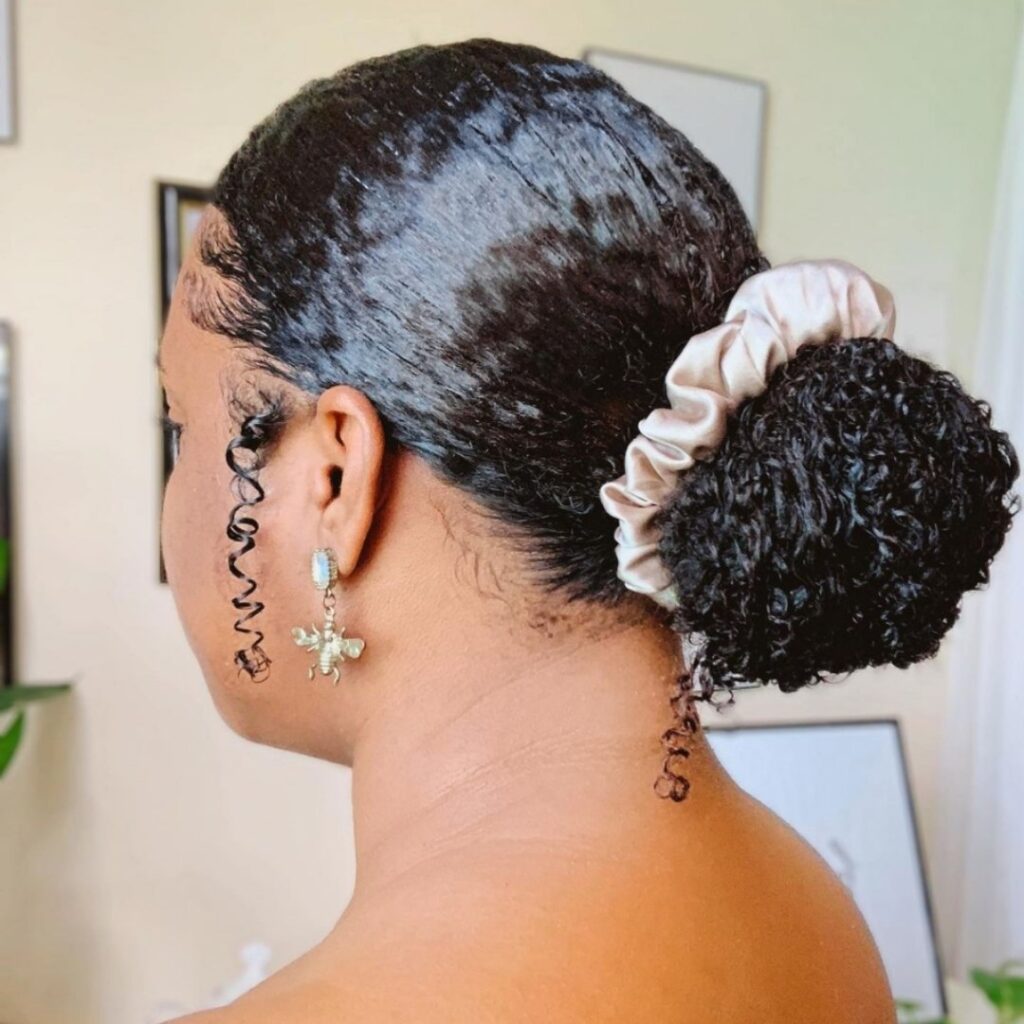 Low Bun
Lastly, another low-manipulation style is the low bun. This style is very versatile and could be worn for a variety of occasions. The low bun is perfect for school, work, the gym, and even formal occasions.
All of these natural hairstyles are so easy to achieve and are great for when you are low on time. No matter what style you choose, remember to rock your curls confidently!