Did you hear? Locs are the new black and they are here to stay! Many of our beloved celebrities are embracing their locs and inspiring us to do the same. If you're looking for ways to uniquely rock your locs, here are a few looks from our favorite actors, musicians, and entrepreneurs.
1. Lisa Bonet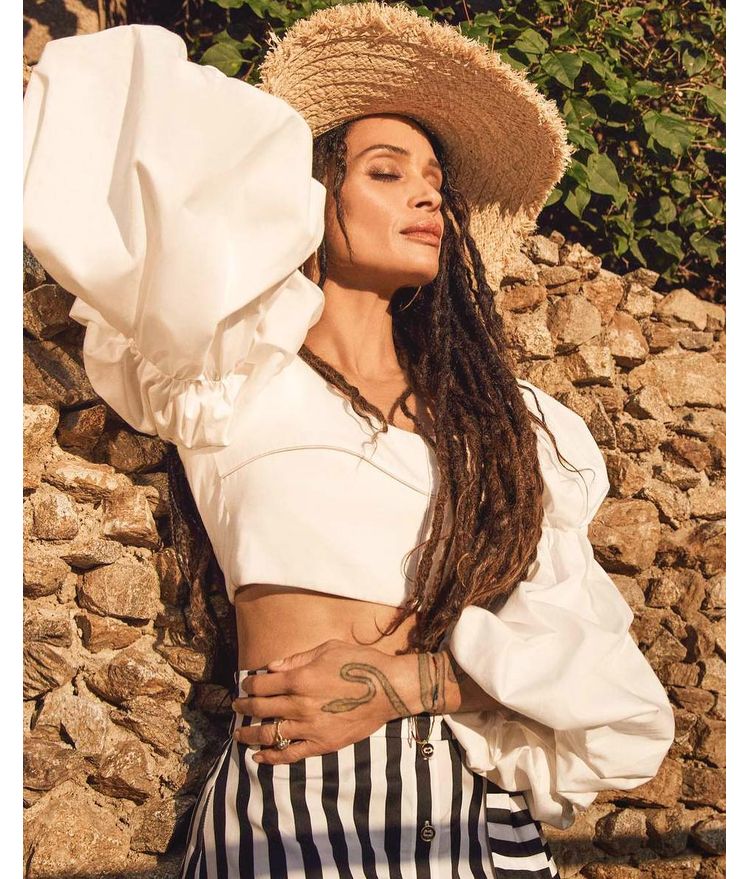 IMAGE CREDIT: @officiallisabonet
We first fell in love with her on The Cosby Show, and later with her luscious locs. Lisa Bonet is one woman who never let her hair define her, and yet, it's become her signature look (and we love it!).
2. Wale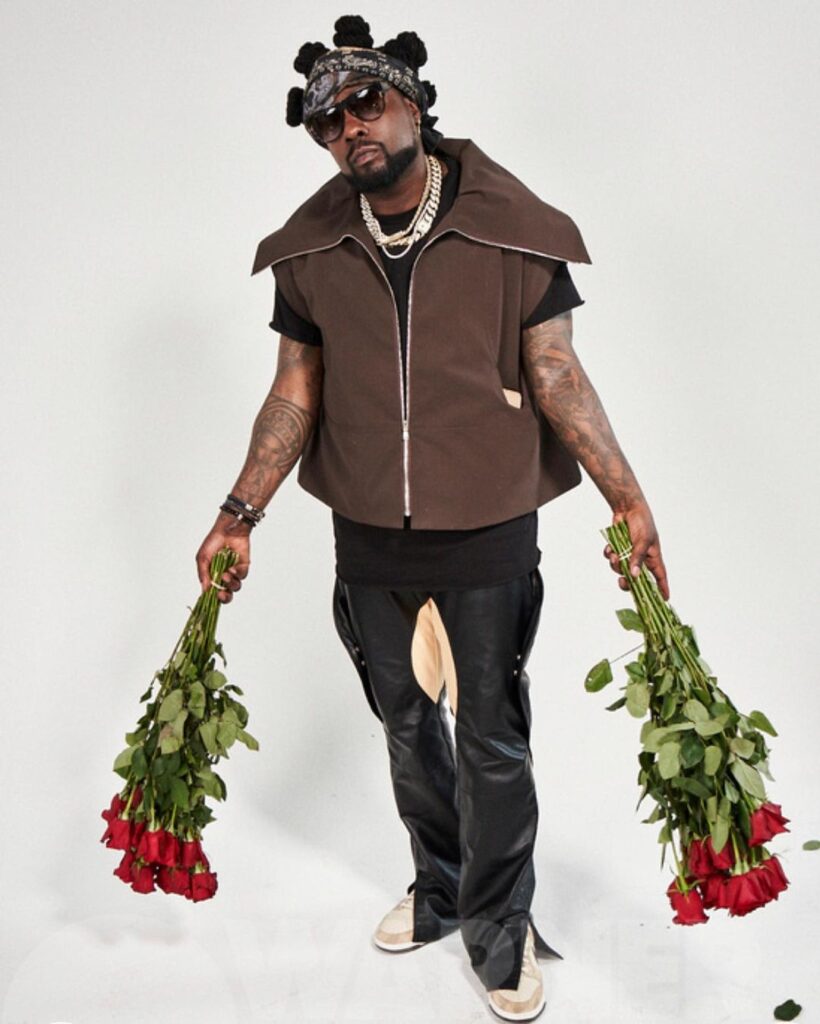 IMAGE CREDIT: @wale
This DC-born rapper and lyricist began his loc journey at the start of his career. Over the years, we've watched both his music and locs flourish, flower bomb and all!
3. Shanola Hampton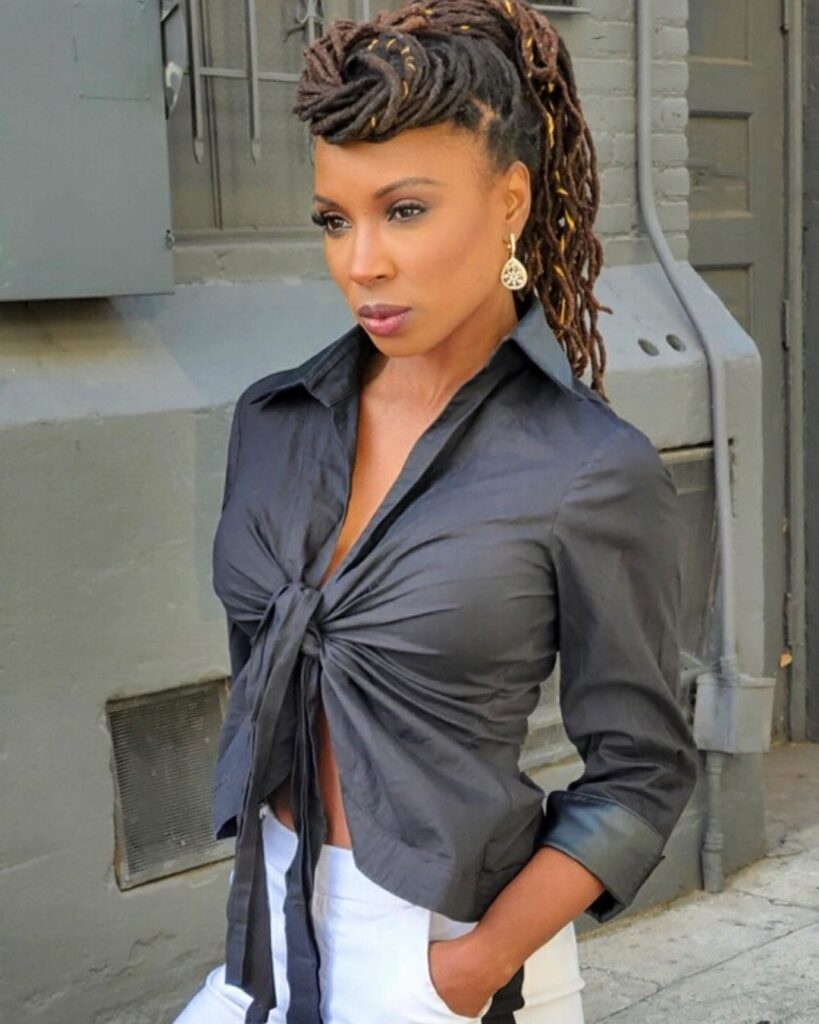 IMAGE CREDIT: @shanolahampton
Shameless-star Shanola Hampton has shamelessly worn her crown of locs in an array of styles: curls, buns, and twists galore.
4. J. Cole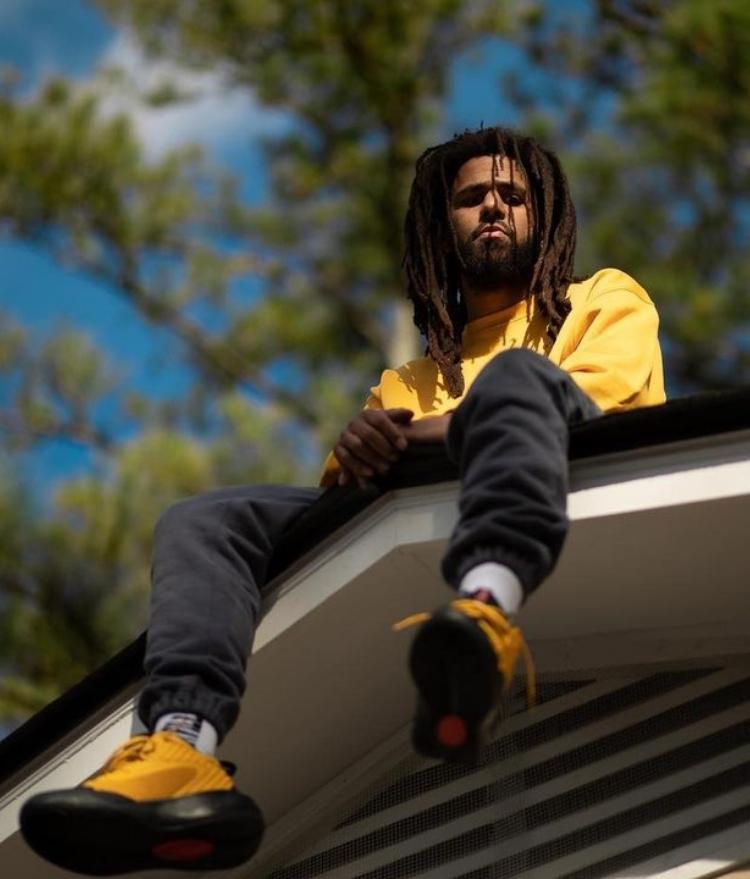 IMAGE CREDIT: @realcoleworld
Just like his lyrics, J. Cole's locs are natural, free, and a reflection of his personality. Freeform locs have become increasingly popular this year, with J. Cole driving that bandwagon. His "mane" message: to evoke a sense of pride in our hair, no matter the form.
5. Whoopi Goldberg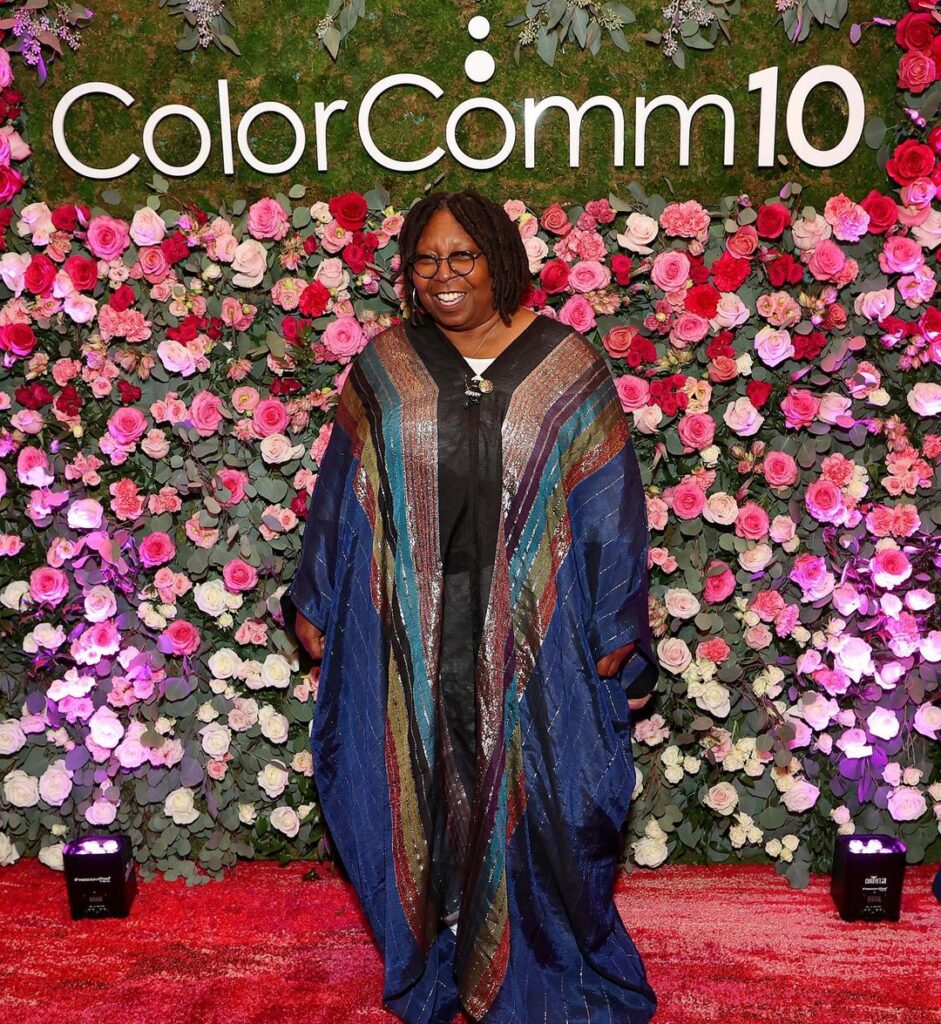 IMAGE CREDIT: @whoopigoldberg
Our living legend, EGOT winner (Emmy, Grammy, Oscar, Tony awards), Whoopi Goldberg has had her locs for decades. From the mid-80's to now, we've seen her locs transform from braid starter locs, to freeform style, to a yarn locs bob cut and more.
6. Lenny Kravitz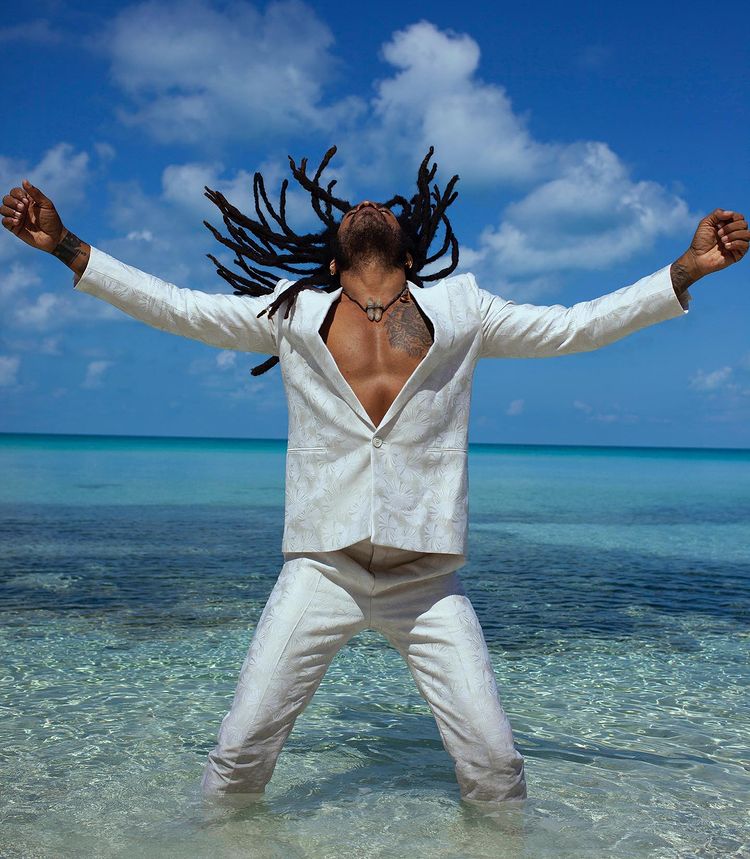 IMAGE CREDIT: @lennykravitz
The actor-rockstar who needs no introduction, Lenny's signature locs have transitioned over the years. There was a short period of time when he cut off his gorgeous mane, yet thankfully he's grown them back!
7. Jay Z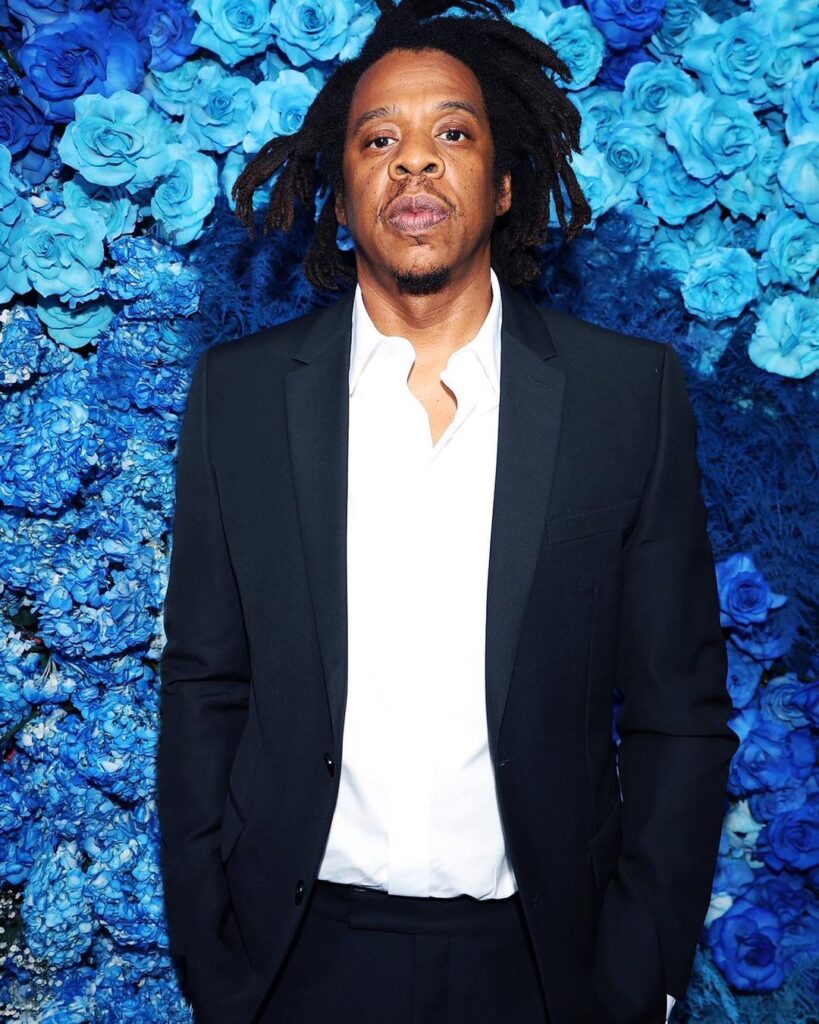 IMAGE CREDIT: @allthingsjayz
Our Roc-a-Fella rap mogul, who reached billionaire status in recent years, has also changed his perception on hair appearance. You'll now see Jay Z embracing the freeform style of locs and, more recently, congo locs (where two or more locs are fused into one).
8. Ava DuVernay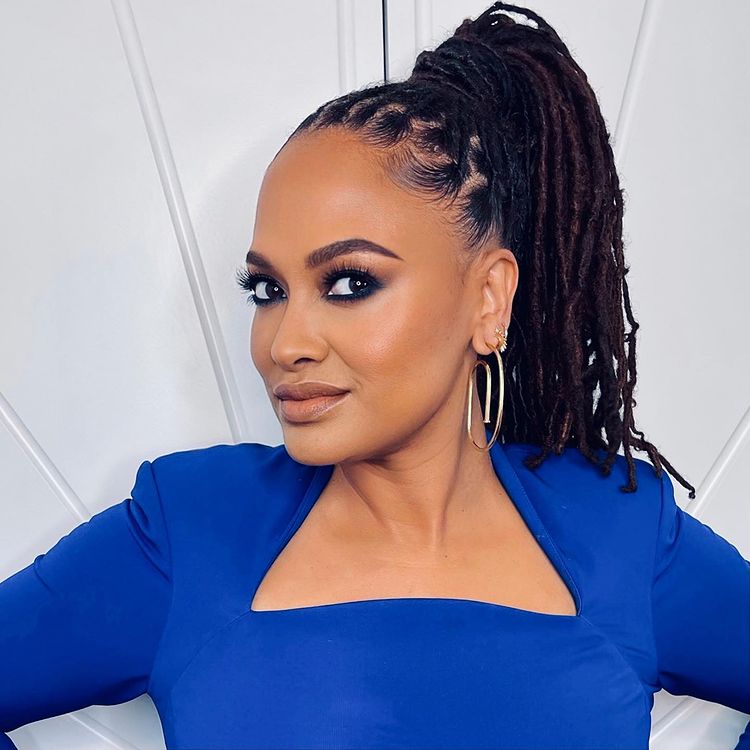 IMAGE CREDIT: @ava
Praised for her work in television and film, you will always see the director and filmmaker Ava DuVernay flaunting her beautiful locs. From high buns to wavy braid-outs, DuVernay's locs are sure to catch eyes during red carpets and award shows.
9. Ty Dolla Sign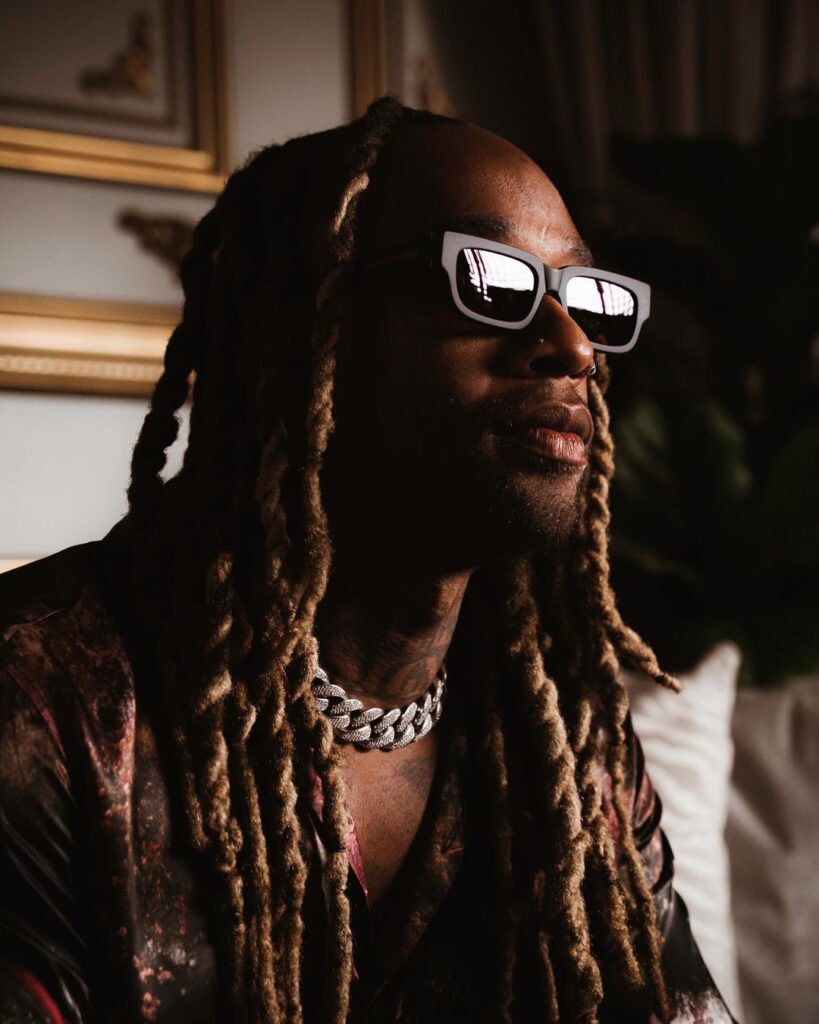 IMAGE CREDIT: @tydollasign
What we love about rapper Ty Dolla Sign's locs is the versatility! From braided and twisted locs to gold dye, there are always notes to take from each of his styles.
10. Chloe & Halle Bailey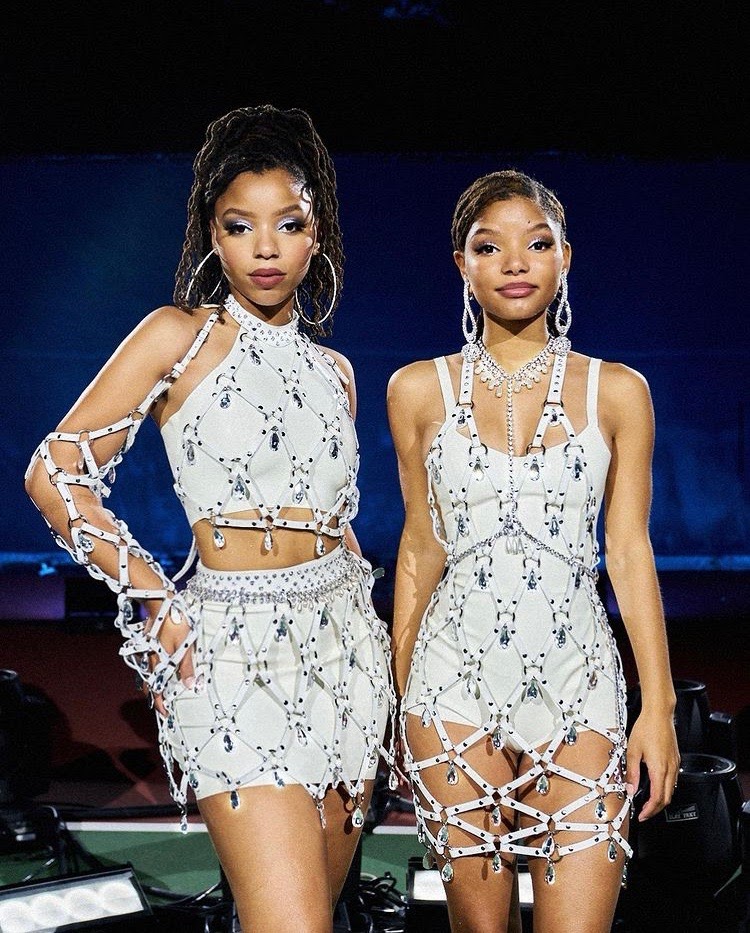 IMAGE CREDIT: @chloexhalle
Last, but certainly not least, our final spot is shared by the dynamic singing-sister duo, Chloe x Halle. From the concert stage to television, these ladies never cease to amaze us with their signature loc styles. Chloe and Halle take a step beyond diverse loc styles, always adding color, jewelry, and hair accessories into the mix.
While not on the list, we can't help but share honorable mentions of celebrities whose locs captured our hearts:
The late and great singer Bob Marley and novelist Toni Morrison inspired us all with both their wonderful locs and contributions to culture. Additionally, even though they no longer have their locs, rapper Busta Rhymes, actor siblings Jaden and Willow Smith, and songstress Goapele always came with unique styles and loc inspiration for their fans!
So, are you ready to start (or re-start) your loc journey? Find a skilled loctician near you and kick off the year 2022 with a new 'do!
Ashley Cottrell
Ashley is a freelance writer and natural hair enthusiast, living on the sunny island of Puerto Rico. She's in love with her 4B/4C coils and enjoys searching online for new ideas. When she's not writing or styling her own hair, you can find Ashley jogging on the beach or trying a vegetarian recipe. For more hair inspiration, you can follow her on instagram @ ashley__amor