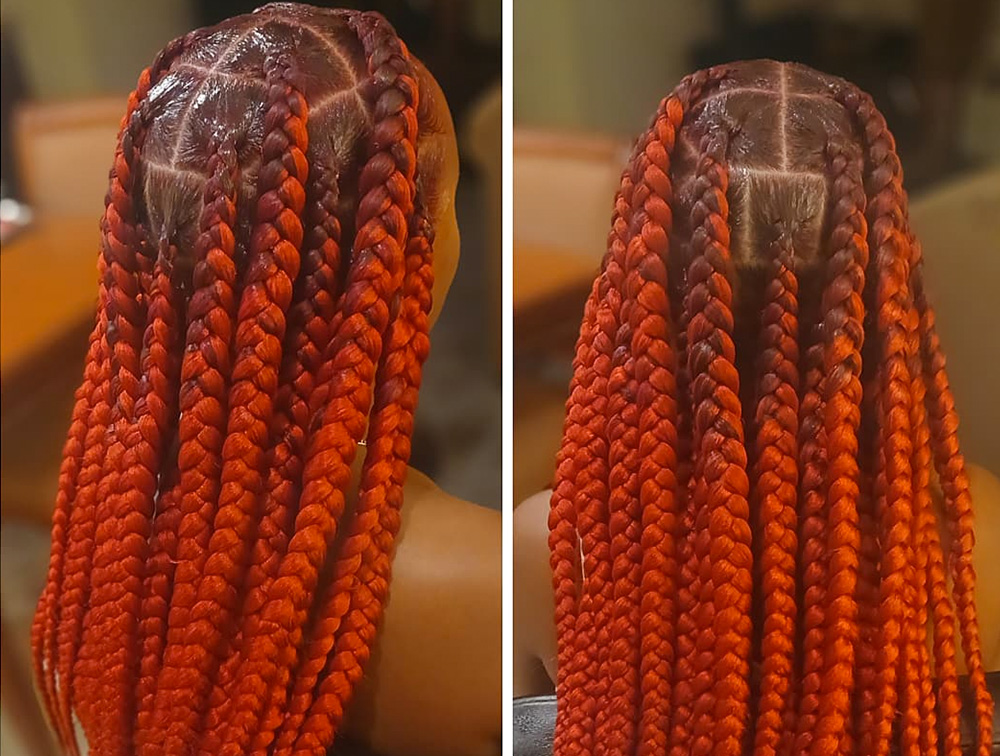 Blackberry Brown Naturals
Shae Elyse
A traveling natural hair care stylist providing plant-based natural hair care and protective styles.
My super-power is in braids, twists, locs, kinks and curls!
What I provide to my clients are classic and traditional styles like knotless braids and kinky twists to the more innovative editorial and event styling and more.
The use of natural products is the cornerstone of my work,, so any combination of oils, butters, herbs, floral waters and more are used during each of my beauty services.
Loc Retwist, Crochet Braids, Box Braids, Natural Hairstyles, Tree Braiding, Spring Twists, Faux Locs, Cornrows, Loc Detox, Loc Repair, Natural Hair Care, Feed in Braids, Loc Styles, Interlock, Goddess Locs, Butterfly Locs, Men Braids, Instant Locs, Starter Locs
Salon, Private Residence, Traveling Stylist
Brooklyn, New York 11216
United States
Text Only
$25 off Small Knotless Braids
Service is:
By Appointment Only
Wednesday
Appointment only
Thursday
Appointment only
Saturday
Appointment only
Health and Safety Requirements
Equipment sanitized after use
Business Setting
Salon, Private Residence, Traveling Stylist
Essential Products Used
• Mango Butter
• Ghanaian Black Soap
• Carrier Oils (Jojoba, Shea Nut, Blackseed, vitamin E, Sweet Almond, etc)
• Essential Oils (peppermint, lemongrass, tea tree, orange, etc)
• Floral Waters (rose, calendula, lavender, chamomile, etc)
Certifications and Accreditations
Licensed Educator, Texture Educator, Certified Loctician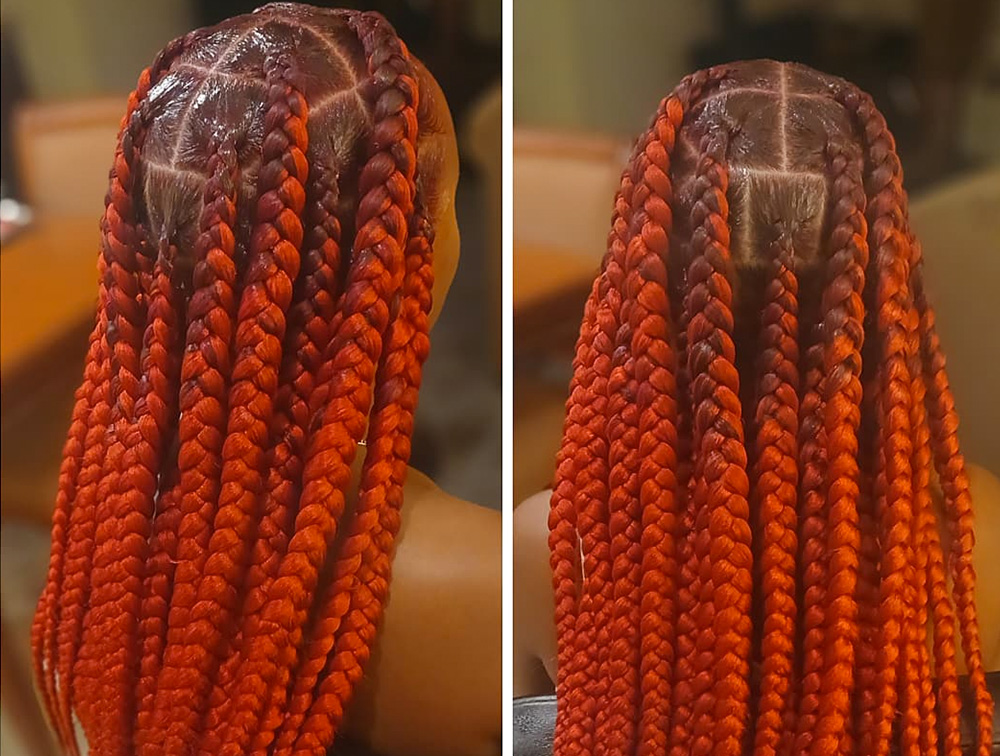 Salon, Private Residence, Traveling Stylist
Brooklyn, New York 11216
United States
Text Only
By Appointment Only
Wednesday
Appointment only
Thursday
Appointment only
Saturday
Appointment only
$25 off Small Knotless Braids