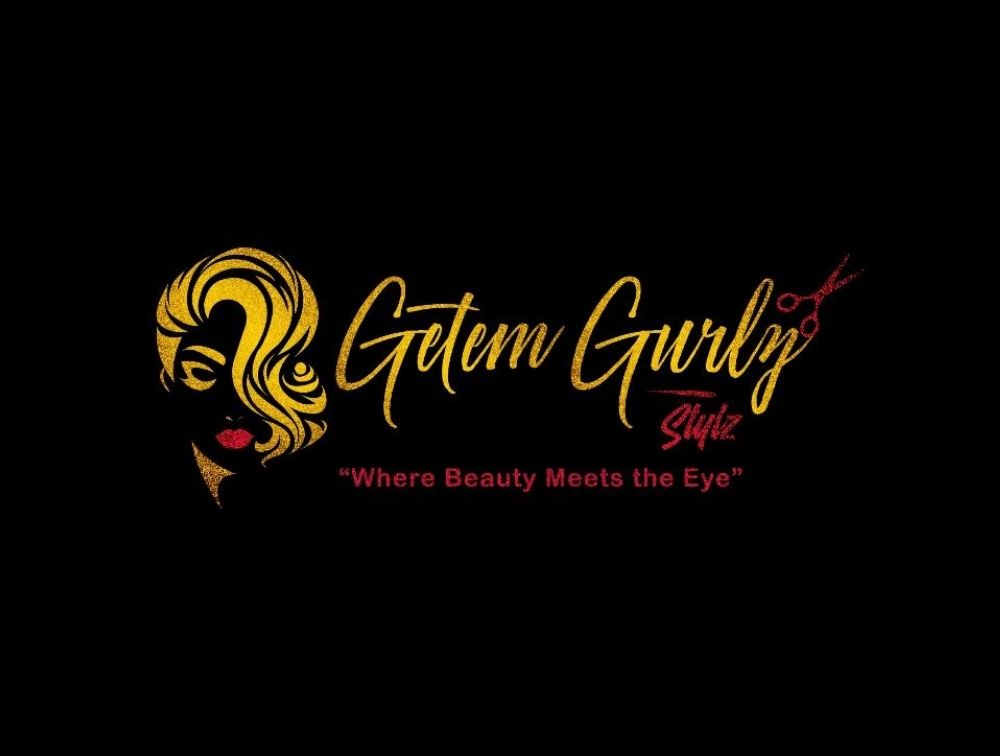 Getem Gurlz Hair Restoration - Long Island City NY
Starr Charly
Our Mission
To enter people's lives and reassure them they are just as beautiful on the outside as they are on the inside no matter what condition their hair is in. Building and uplifting our clients' self-esteem through beauty, gives them the ability to walk in their confidence, and that feeling alone is satisfying!
Trim, Deep Conditioning, Steam Treatments, Protein Treatments, Sew In, Hair Restoration, Consultations, Takedown Service, Full Weave, Hair Extensions, Weaves, Silk Press, Wig Installment, Hair Care Plan, Scalp Analysis, Oxygen Therapy, High Frequency Therapy, Low Level Light Therapy, Hair Replacement
Suites
3030 Northern Blvd,
New York, New York 11101
United States
Service is:
By Appointment, By Appointment Only
Parking
Parking on the street, Meter Parking
Certifications and Accreditations
Licensed Cosmetologist
At Getem Gurlz Hair Restoration Studio we use clinically proven hair growth systems that have been developed by doctors and hair loss experts, as an easy convenient, multi-step solution, to help eliminate the major cause of genetic hair loss. We offer our clients hair care services to fit their individual needs. Some of the services we offer are; non-surgical hair replacements for men and women, scalp analysis, scalp repair, traditional salon services, many different hair extension techniques, and custom wig making services.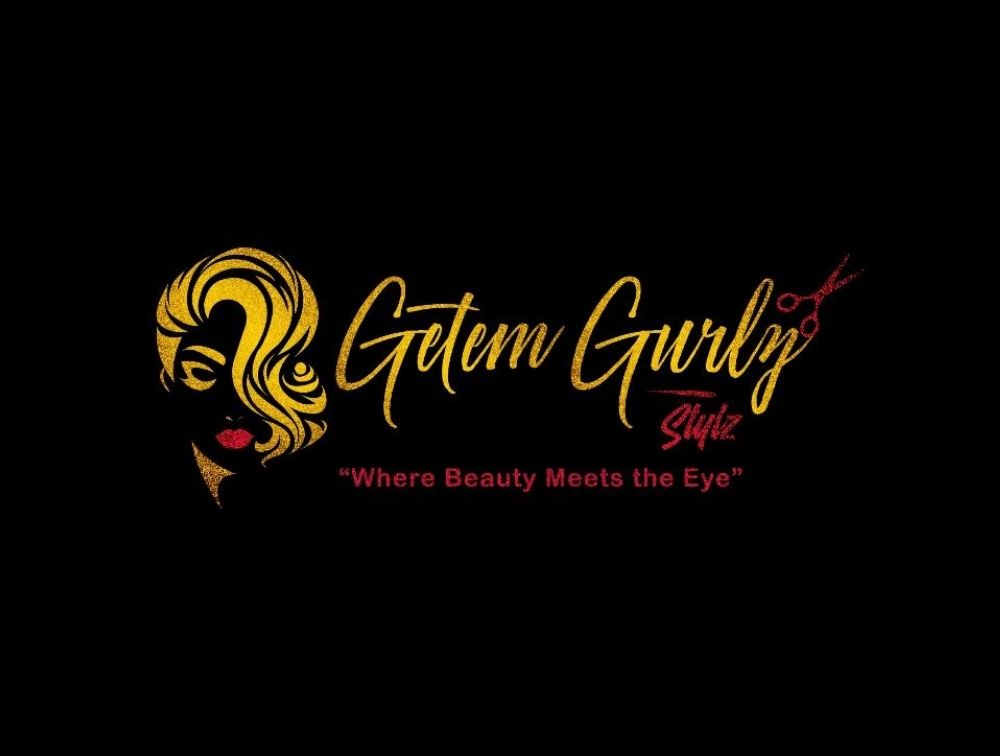 Suites
3030 Northern Blvd, Suite #159,
New York, New York 11101
United States
By Appointment, By Appointment Only