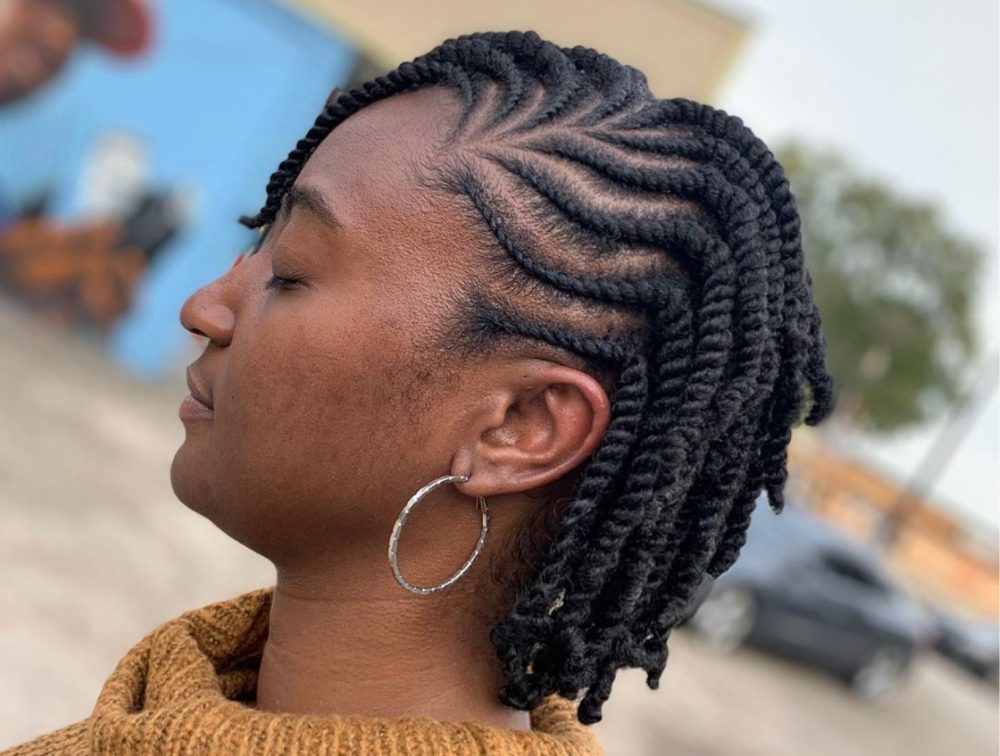 Geaux 2 Glo Natural Hair Artistry
Terralyn Johnson
Natural Hairstyles, Locs / Dreadlocks / Dreads, Twists, Natural Hair Care, Kids Hair Styles
Suites, Traveling Stylist
447 N. Acadian Thruway,
Baton Rouge, Louisiana 70806
United States
Text Only
Service is:
By Appointment Only
Wednesday
Appointment only
Thursday
Appointment only
Saturday
Appointment only
Health and Safety Requirements
Mask required to be serviced
Equipment sanitized after use
Business Setting
Suites, Traveling Stylist
Service Area
Baton Rouge, LA & Fayetteville, NC
Parking
Parking is available on site
Certifications and Accreditations
Licensed Cosmetologist
Utilizing and incorporating her Bachelor's degree in Business Management, and her passion for hair, Terralyn has been able to successfully obtain her cosmetology license and adhere to her customer's needs.
As a former Division 1 Collegiate Athlete, she has developed a more defined ritual of perfecting and evolving her craft. Inspired by her descendants, Terralyn specializes in natural and healthy hair care.
She also takes the time to carefully educate and cultivate the minds of her clients so that they not only thrive with healthy hair, but are also well versed in the maintenance process as well.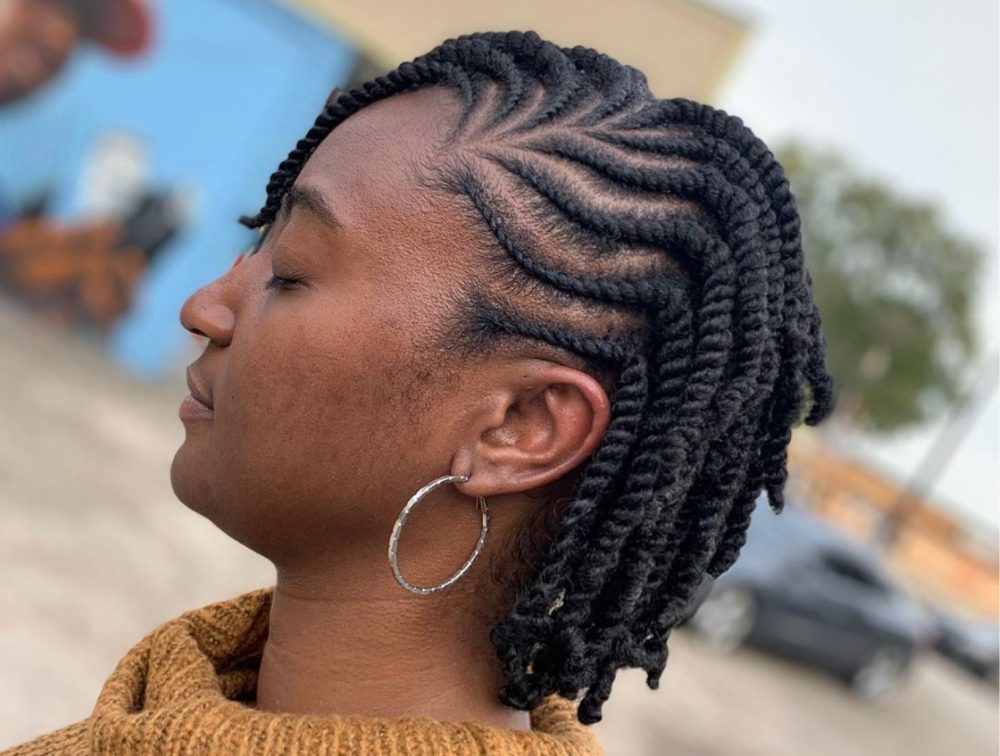 Suites, Traveling Stylist
447 N. Acadian Thruway, Suite A,
Baton Rouge, Louisiana 70806
United States
Text Only
By Appointment Only
Wednesday
Appointment only
Thursday
Appointment only
Saturday
Appointment only