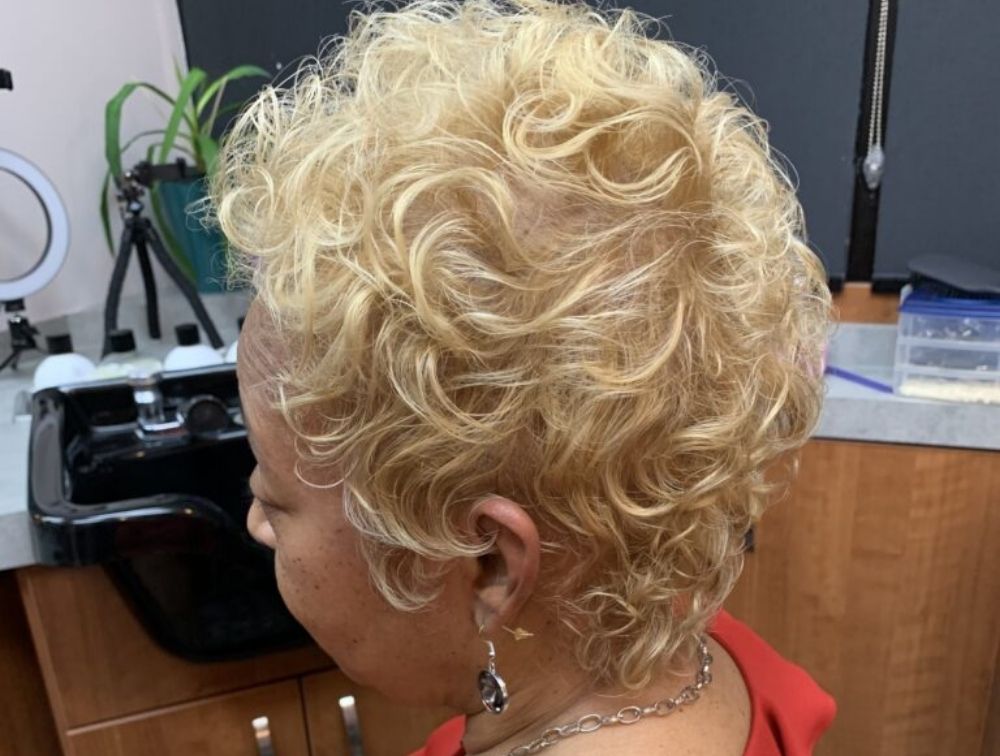 The Shape Salon, LLC
Myra Adams
Full Color, Color Retouch, Blow Outs, Natural Hairstyles, Afro Kinky Twists, Flat Twists, Twist Outs, Consultations, Wash and Go Styles, Silk Press, Flexi Rod, Curly Cuts, Hydration Services, Finger Coils, Curly Hair Care, No Heat Styles, Curl Definition, Comb Coils, Color, Hair Care Plan
Suites
2227 Cloverdale Ave,
Winston Salem, North Carolina 27103
United States
Must be logged in to email The Shape Salon, LLC.
Wednesday
Appointment only
Thursday
Appointment only
Saturday
Appointment only
Health and Safety Requirements
Mask required to be serviced
Social distancing enforced
Equipment sanitized after use
Parking
Parking is available on site
Certifications and Accreditations
Licensed Cosmetologist
30 years in the industry! Multiple years of booth rental and salon management. Now salon owner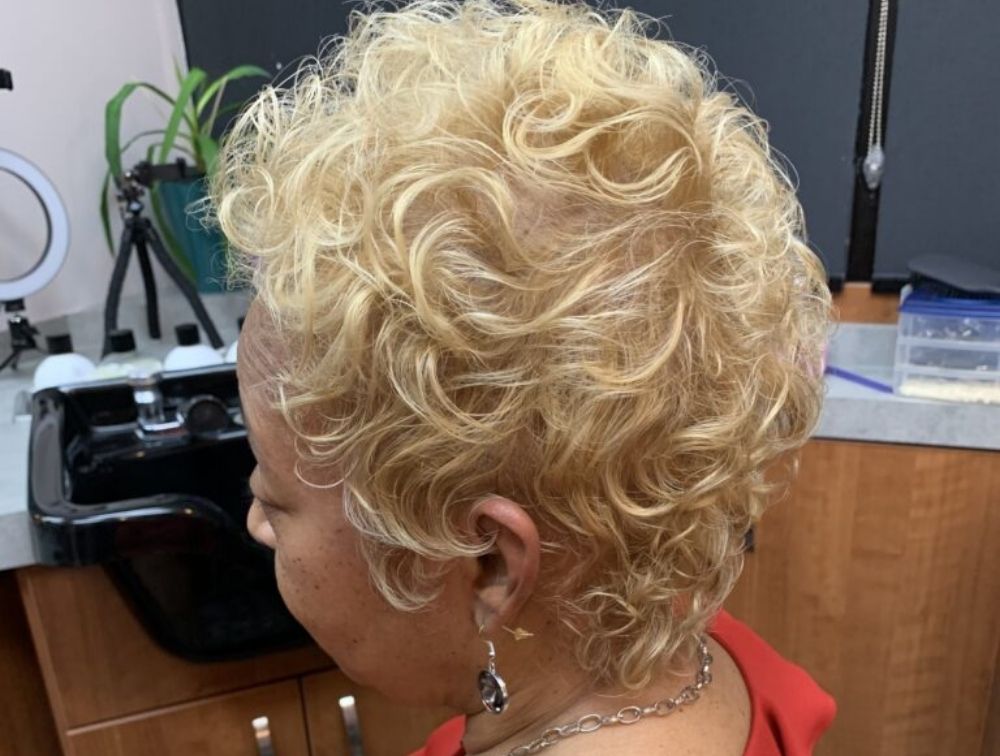 Suites
2227 Cloverdale Ave,
Winston Salem, North Carolina 27103
United States
Log in to email The Shape Salon, LLC.
Wednesday
Appointment only
Thursday
Appointment only
Saturday
Appointment only