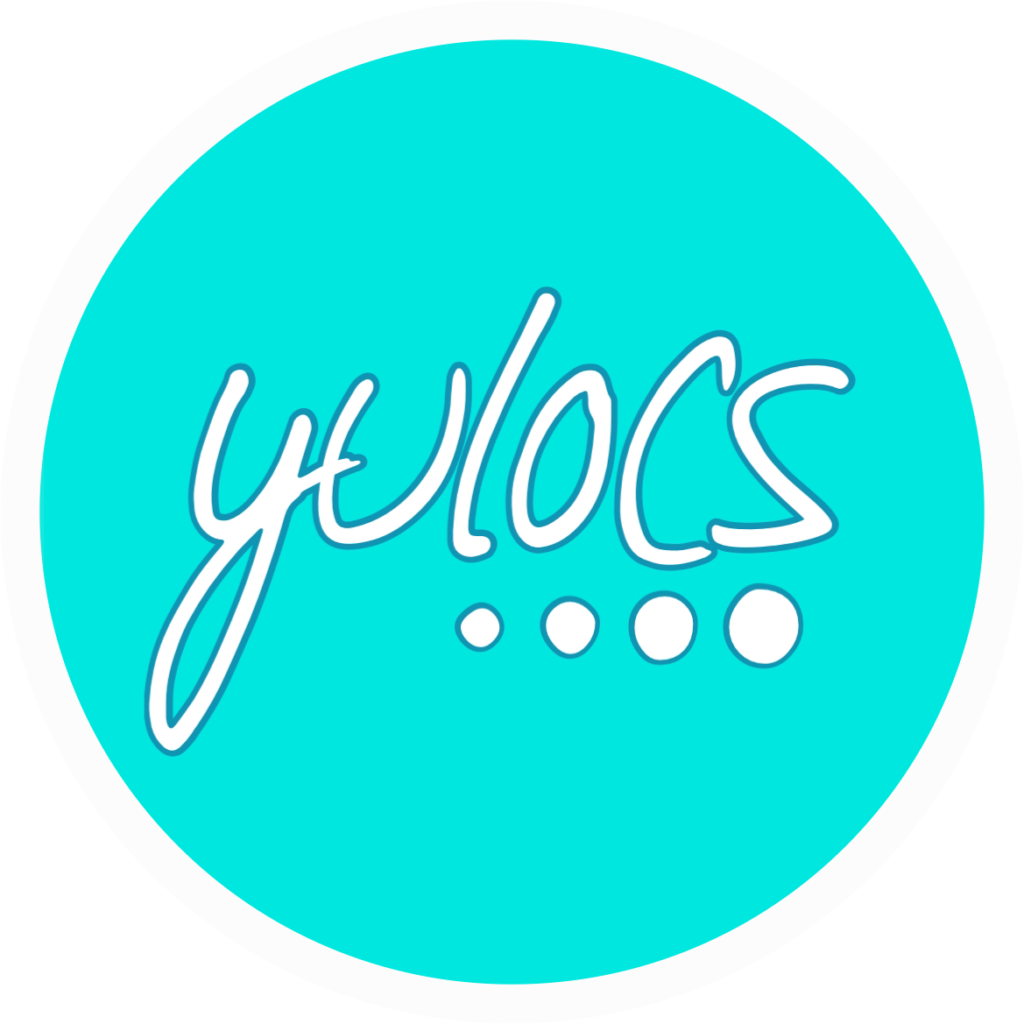 YuLocs
Natayu
Welcome•Bienvenue•Willkommen
$30.00 Deposit required
Black Owned Business
LGBTQIA2+ friendly
Website: Yulocs.com
Loc Maintenance, Loc Retwist, Loc Installation, Loc Extensions, Loc Repair, Loc Consultations, Palm Roll Retwist, Shape Up, Locs / Dreadlocks / Dreads, Microlocs / Microlocks, Loc Reattachment, Loc Styles, Interlocks, Fade Cut, Instant Locs, Crochet Locs, Loc Retightening
Private Residence
8216 Rue Hochelaga,
Montreal, Quebec H1L2L1
Canada
Service is:
By Appointment Only
Monday
11:00 am - 8:30 pm
Thursday
11:00 am - 8:30 pm
Friday
11:00 am - 8:30 pm
Sunday
10:00 am - 4:00 pm
Health and Safety Requirements
Equipment sanitized after use
Natayu is a proud Canadian Loctician originally from Saint John,New Brunswick. With years of experience in the natural hair industry he has found his desire to specialize in Locs professionally. In 2020 Natayu founded YuLocs.He works independently offering quality Loc care services. YuLocs is LGBTQIA2+ friendly. At YuLocs I will educate you. I am happy to provide you with all the information you need to keep your Locs strong and healthy.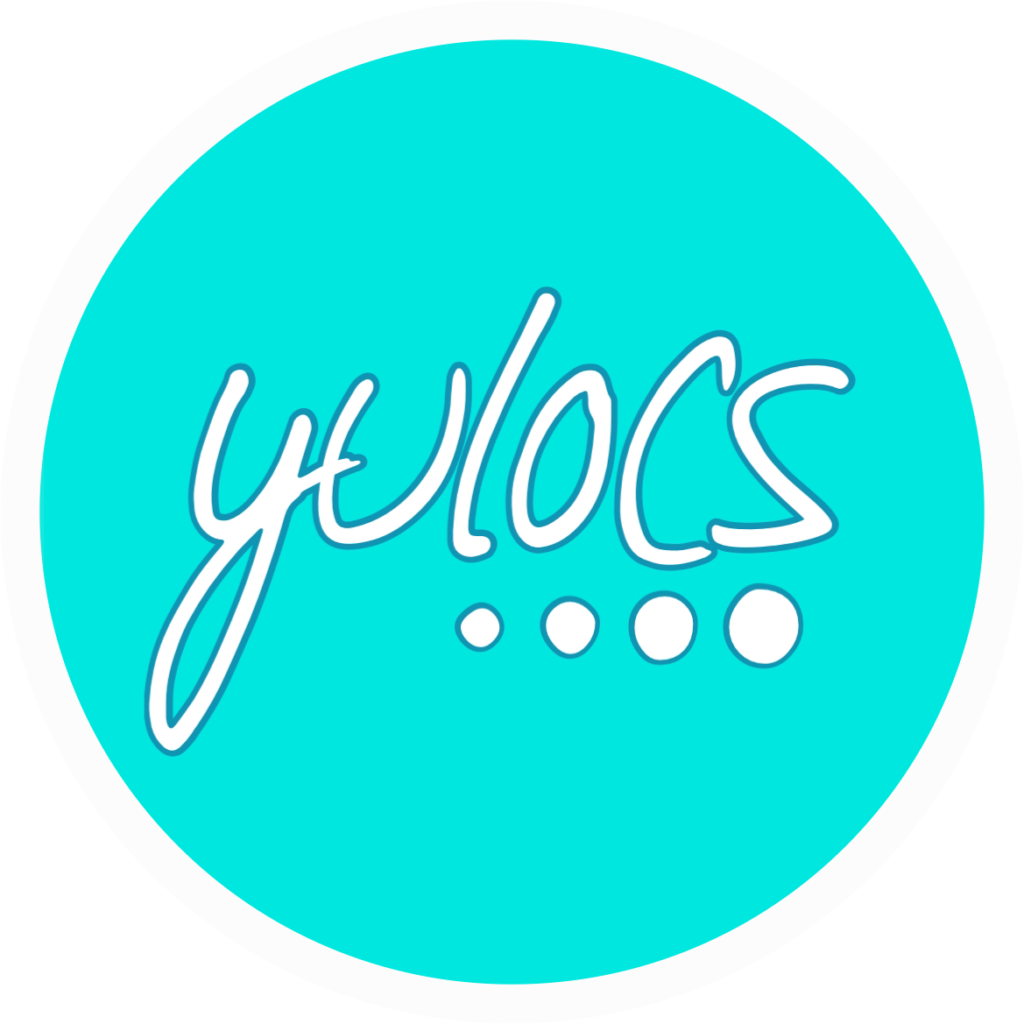 Private Residence
8216 Rue Hochelaga,
Montreal, Quebec H1L2L1
Canada
By Appointment Only
Monday
11:00 am - 8:30 pm
Thursday
11:00 am - 8:30 pm
Friday
11:00 am - 8:30 pm
Sunday
10:00 am - 4:00 pm