Share your story with us!
We would love to hear from you and share your story with the community!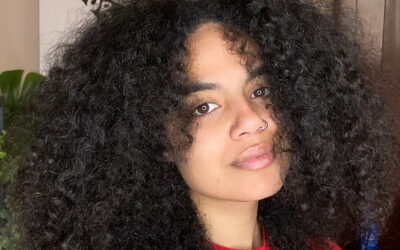 Hi, I'm Kara Sage! I would describe my hair as coily voluminous. I've noticed that my hair has different textures in certain sections making it hard to identify myself with one hair type. The Journey Phase one of my journey started like...