Share your story with us!
We would love to hear from you and share your story with the community!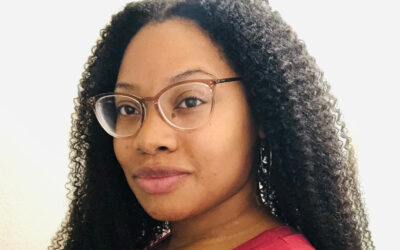 Tell us your story I stopped getting relaxers in 2010 just out of habit of not wanting to travel 3 hours to get a relaxers. Plus I was mainly wearing different kinds of weave styles and was doing a pretty good job straightening out my 'new growth' with a flat iron....