When it comes to resizing photos, it kind of throws you for a loop when you're not online savvy. We want to share with you 3 online tools that can help your process.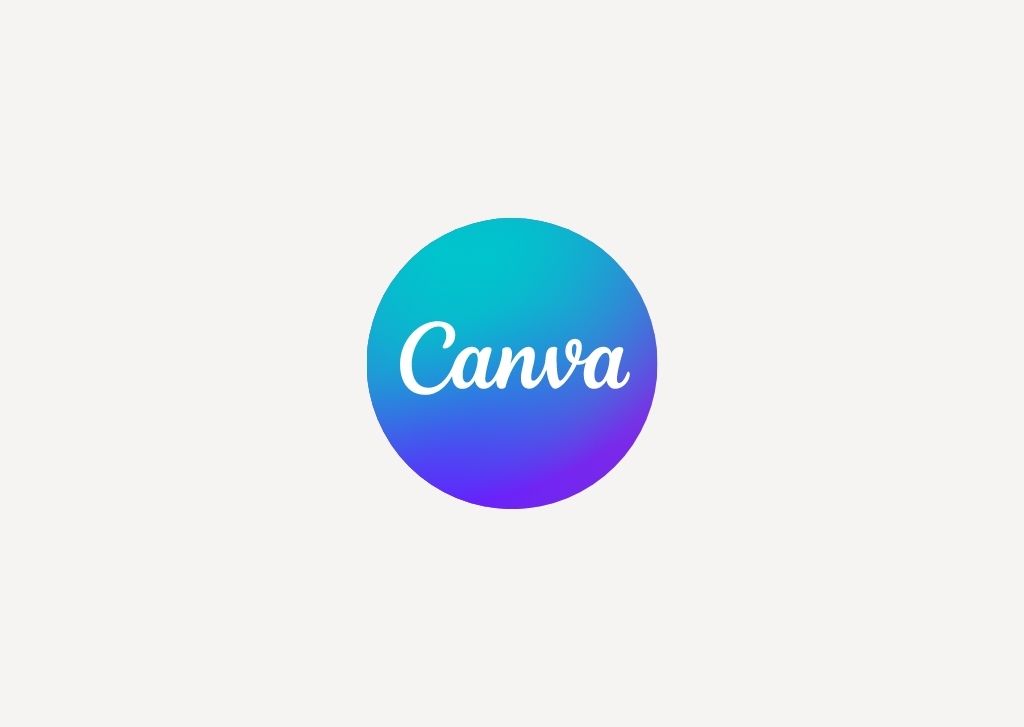 We love Canva because it's quick and easy. If you need to resize a photo, all you have to do is create a new document in the size you want and drag and drop the photo in there. You can reposition it however you want. It's also Free to use. Sounds good right? Check it out. This free simple online tool is super easy to use as well. It helps you resize and crop your photos right online then download them to use them. Here's a tutorial where we show you how to use Image Resizer to resize your photos for your CurleeMe profile.