If you're having trouble uploading photos, it's most likely because your photos are too large. Here is a tutorial on how to resize your photos to cut down the size for web.
To get a bit technical, the recommended size for the profile photo is 500 px x 500 px  and for the main photo 1000 px x 756px. Also each photo has maximum size of 2mb so if you have a super large photo it's best to resize it to a smaller size with any photo editing software. 
If you're not sure on what to use to resize your photos, here's a good free online photo resizer you can use.
1. Simply, drag in your photo into the image resizer.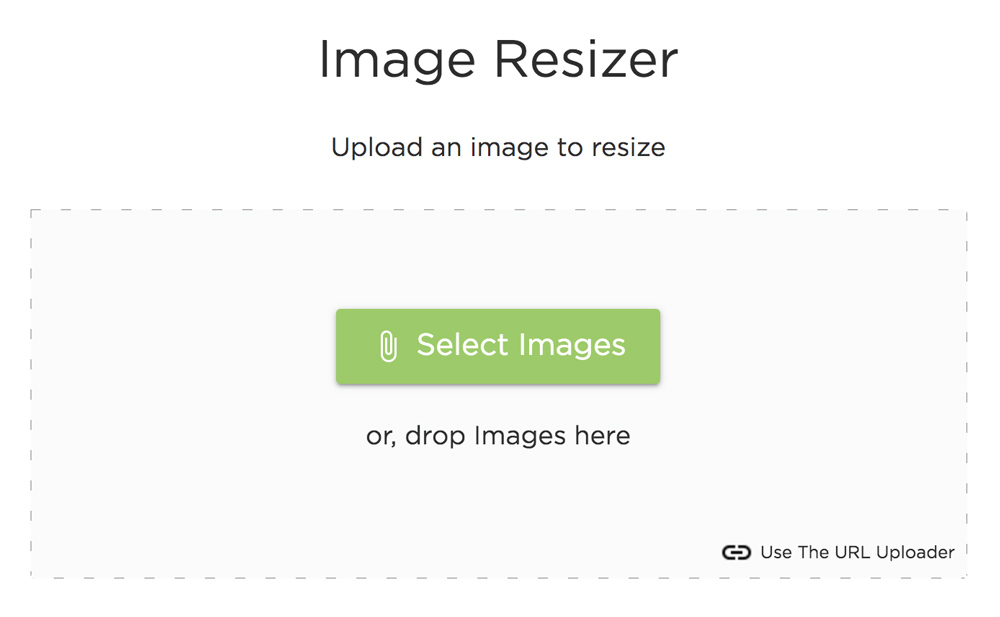 2. Insert a width (no need to insert a height) and click on "Resize Image Now". That's it! Download your image and you're good to go. If you need to crop your photo you can do that as well with the "Crop" tab

So now that you have the tools you need to upload some photos, it's time to make some updates right?
If you have other questions, please feel free to contact our support team through our online form. To sign up for CurleeMe, visit our business page.