Styling your 4C hair can be a bit of a struggle: between deciding if you want to stick with an old faithful, try one of the many styles you've seen on instagram, or pushing wash day back again, you may not know just what you want to do with your hair. Luckily, the internet comes with plenty of inspiration in the form Instagram, YouTube tutorials, and even Twitter. If you're stuck in a style rut, try these cute and simple styles on your 4C natural Hair.
Defined Braid Out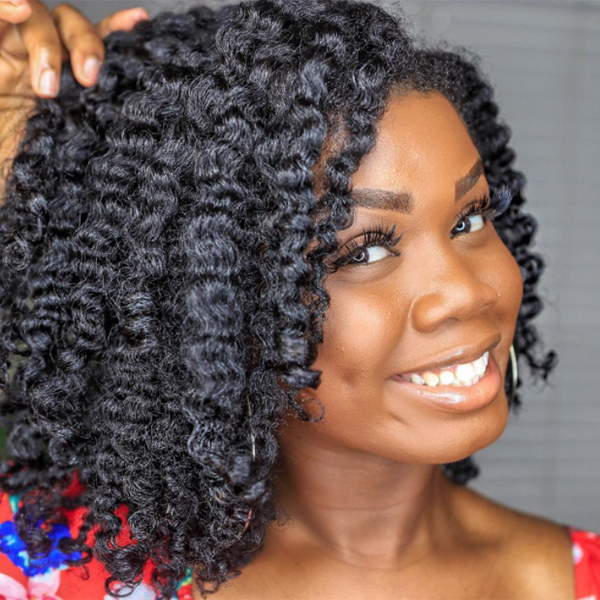 A braid out gives you the best of both worlds: definition and volume. The braid out is a simple, natural hair staple staple that can be styled in various ways. Add perm rods to your ends for an extra curl.
Simple Braided or Twisted Do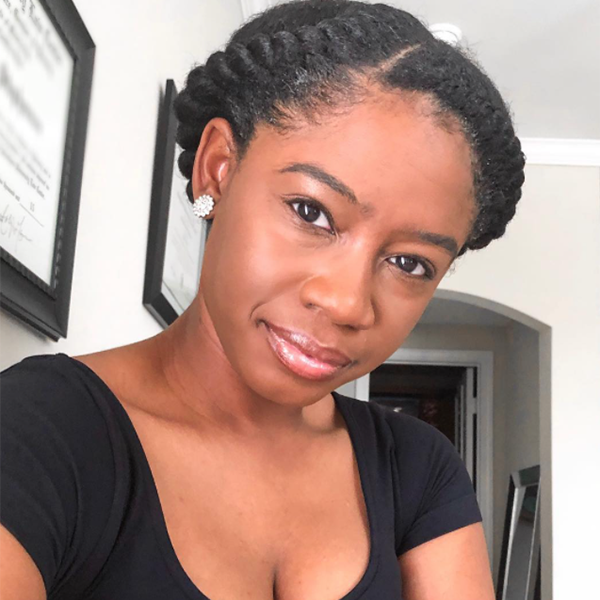 This is a great style to get you through the week. This style can be done on stretched or curly hair and is ideal for the natural who likes neat styles that require little to no maintenance: simply wrap it at night and you're set until wash day.
The High Puff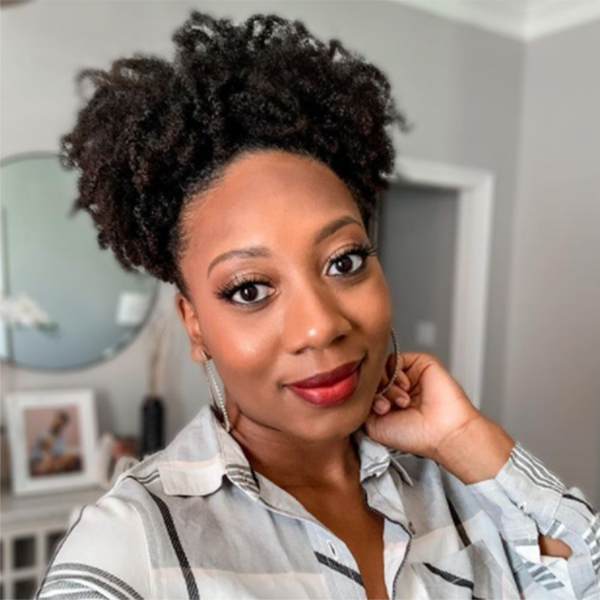 Another natural hair Staple, the high puff looks great on 4C hair that's due for a wash. Simply slick those edges down, pull your hair back with an oversized elastic, and you have a cute hairstyle!
Twisted Updo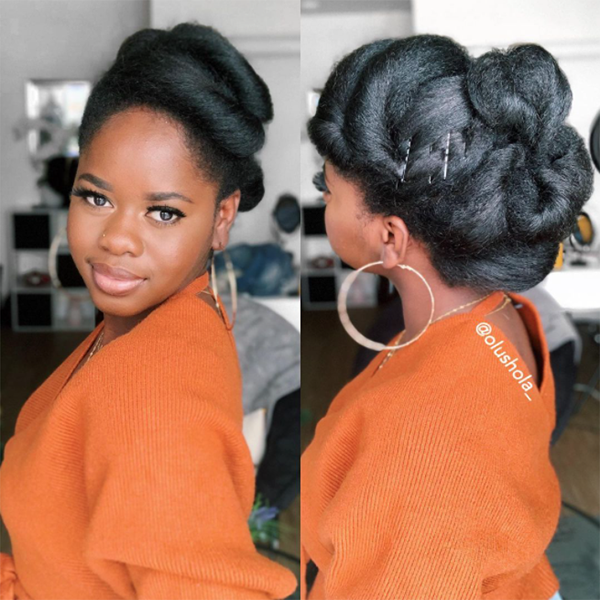 This style is great for a night out when you want to do something a little different. While it looks like a complicated style, you just need a little time, patience, and a few bobby pins. There are no rules to this style so just make it up as you go!
Straight Back Braids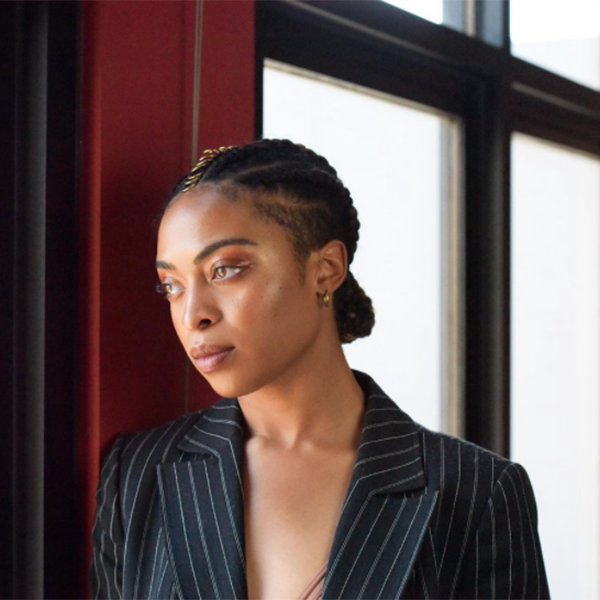 Braids aren't just for under wigs! Cornrows are a great protective style for 4C Hair and can be very cute. If you can braid, these can be done on your own or you can have these done by a stylist. Easy to maintain, braids are great for any occasion and help keep your hair nice and healthy.