I'm pretty sure we all have memories of sitting in a salon chair for hours getting box braids on kinky twists. While the end results were gorgeous, the time that it took to get the style done was definitely less than desirable. If you're trying to grow your hair, you've probably looked into protective styles but most of them are very time consuming to install. Below are five quick and easy protective hairstyles for your natural hair.
Mini Twists
Mini twists can be done without any added hair and look great on any length of hair. Mini twists are great for the natural looking for a longer term protective style that can easily be done within a day. Simply wash and detangle your hair, section your hair, and twist your hair. Mini twists can be styled by pinning them back, placing them in ponytails, or simply allowing them to hang freely.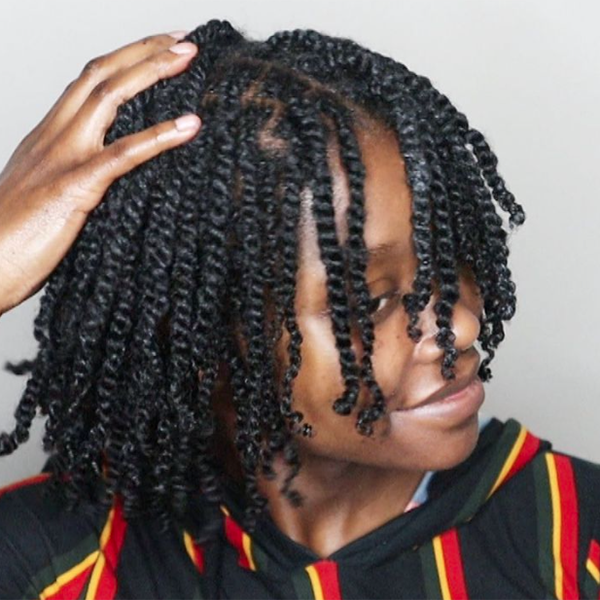 Crochet Styles
Crochet styles have been gaining popularity for the last few years and show no signs of slowing down. With so many variations of the style, you will never run out of new things to do. You can try curly crochet styles, crochet faux locs, or even crochet wigs. Many crochet enthusiasts exclusively do crochet styles and love them as protective styles.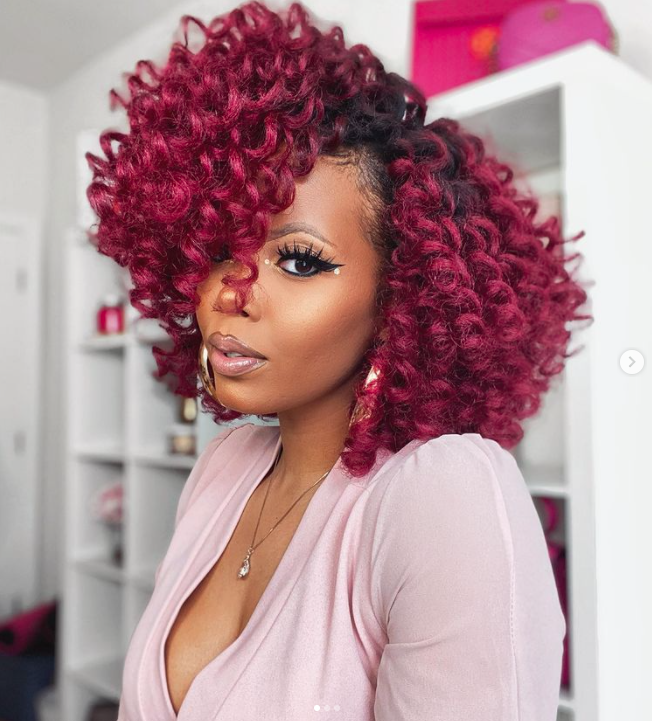 Classic Flat Twists
If you are a laid back natural who wants to try protective styles but still enjoys doing your hair semi regularly, flat twists are a great style option. These are especially cute if you are great with parting your hair neatly and want to experiment with updos. Flat twists can be as simple or as intricate as you would like them to be and flat twisted styles can last a week or more.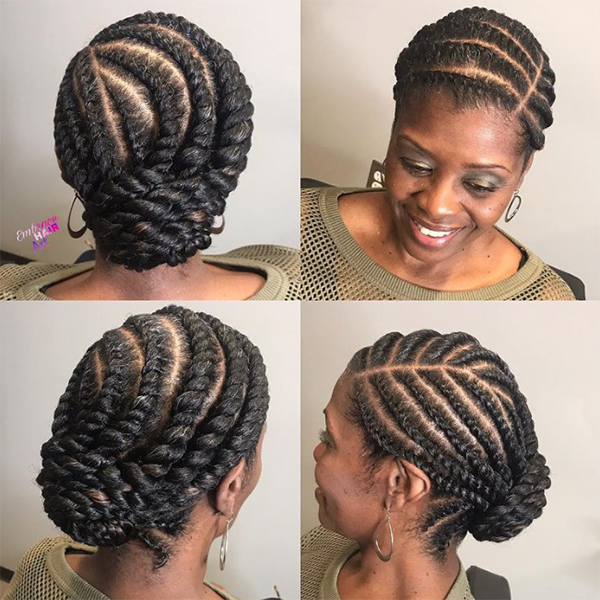 Curly Wigs
Wigs have been gaining popularity for years and while the idea of wearing a straight wig can be intimidating, curly wigs are also an option. With curly wigs, your braids and base don't have to be perfectly flat and the unit can mimic the look of your natural hair. This is a great, low maintenance, protective style that offers you the flexibility to switch up your look with different lengths and colors.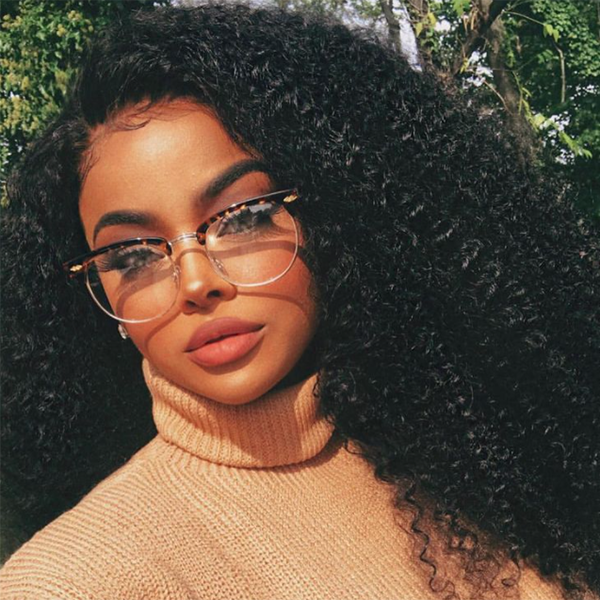 Bun Styles
Bun styles are the ultimate lazy natural protective style: they're low maintenance but still tuck away your ends. Buns can be spiced up with braids or twists or even hair jewelry. Great for naturals who may not want to commit to a more time consuming protective style, buns are a versatile and stylish option.