Having afro-textured hair, full of unique kinks and coils is nothing but a blessing. Our hair is so versatile and we can rock it in so many different ways– the possibilities are endless. We can also add accessories to our hair and take our natural hairstyle to another level. There are tons of natural hair accessories that can give your style a unique look. These accessories allow you to showcase your personality and make your natural hair stand out! Today, I am giving you 10 must-have natural hair accessories that you will absolutely love!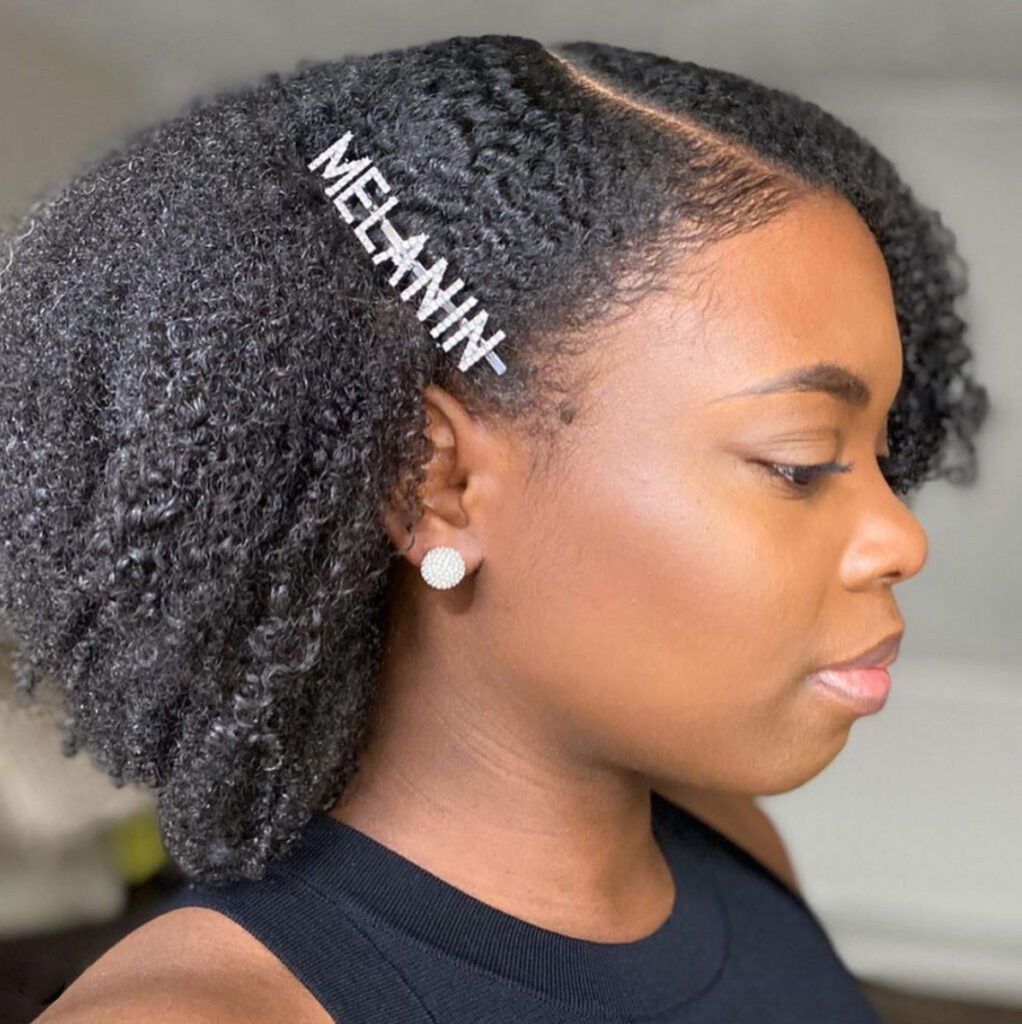 Bedazzled Hairpins
This hair accessory has been one of the top trends showcased in 2020. You can definitely make a bold statement with bedazzled hairpins. These hairpins can be customized into your favorite trendy words like periodt, boss, and glam (just to name a few). This accessory also allows you to make a statement without saying anything at all! You can find these trendy bedazzled hairpins at your local beauty supply store, Amazon or Etsy.
Hard Headband
Sometimes it is necessary to pull our afro back. A headband is a perfect accessory to pull our fro away from our face while complementing our luscious curls. These accessories come in so many different options and can go with any fashion look.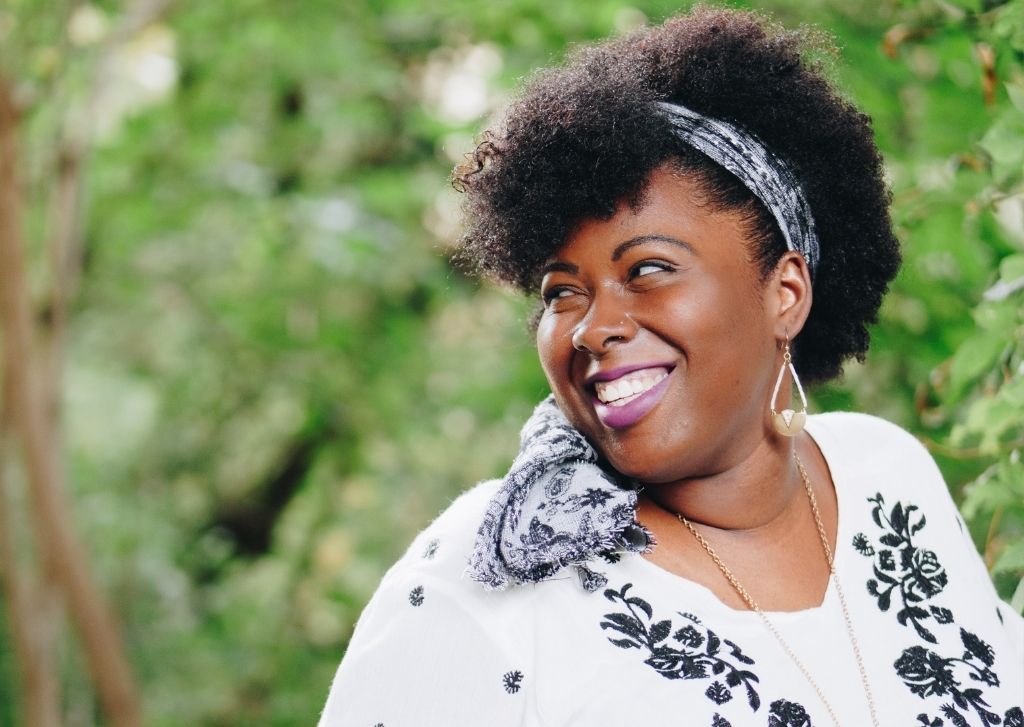 Silk Headband
Silk headbands are another type of headband that is easy to add to your accessory stash. Silk is a better material to use on natural hair. It minimizes the friction at the hairline. These headbands also come in a variety of styles, and perfect for any occasion.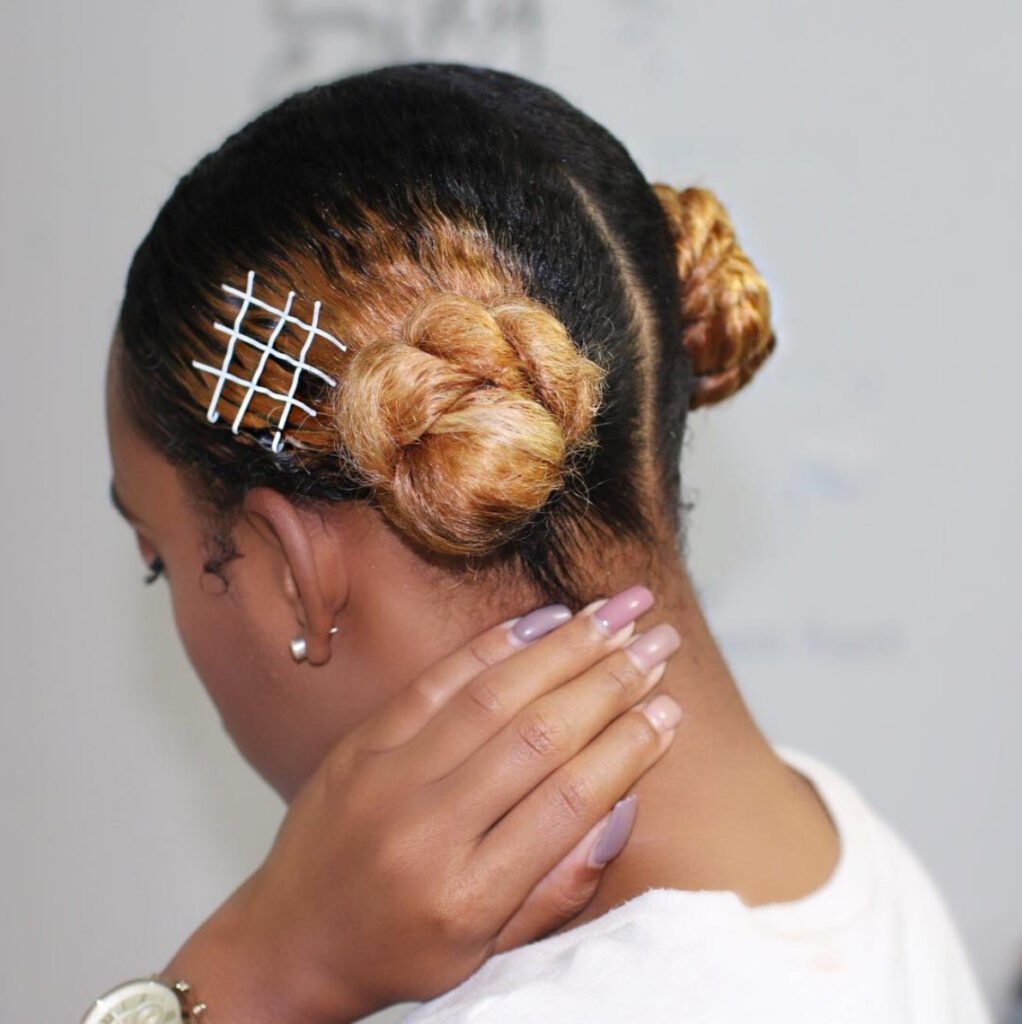 Colored Bobby Pins
When you first think of bobby pins, you might think of them being used to hold certain parts of your hair in place. However, that is not the only way to use bobby pins in your natural hair. In fact, making unique designs with colored bobby pins has been one of the top trendy fashion statements this year. You can create a work of art with those tiny pins and spice up any natural hairstyle.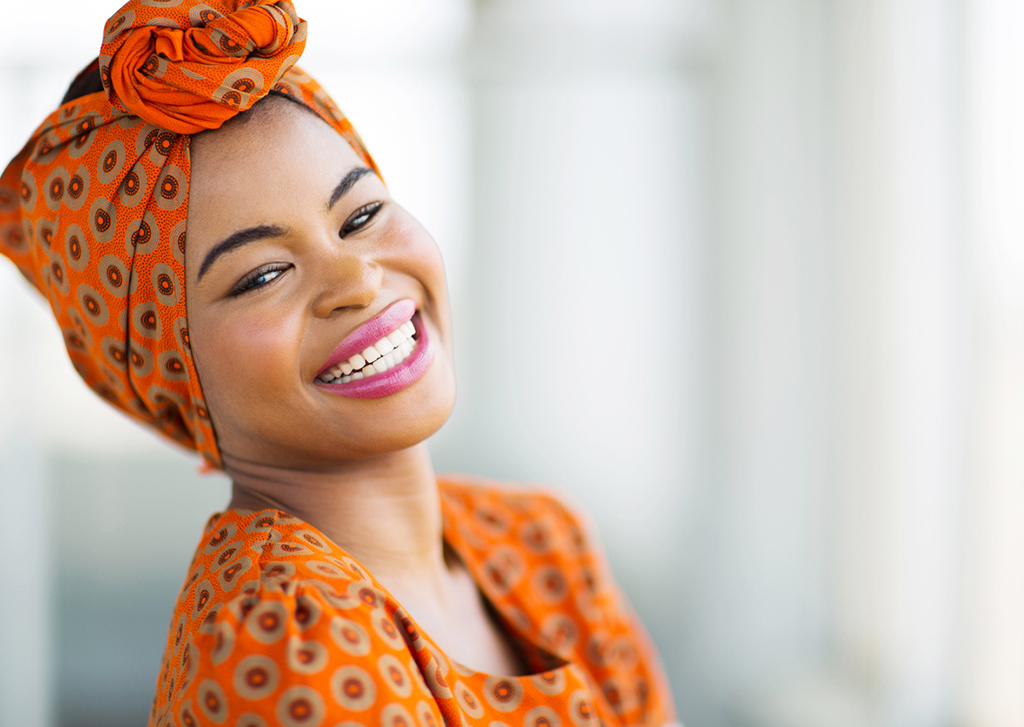 Head Wrap
Do you ever have days where your hair is just not acting right, well a headwrap can be your saving grace! They come in a variety of colors, prints, and designs. Regardless if you need it because you are having a bad hair day or to match that special outfit you have, it's going to look fabulous either way!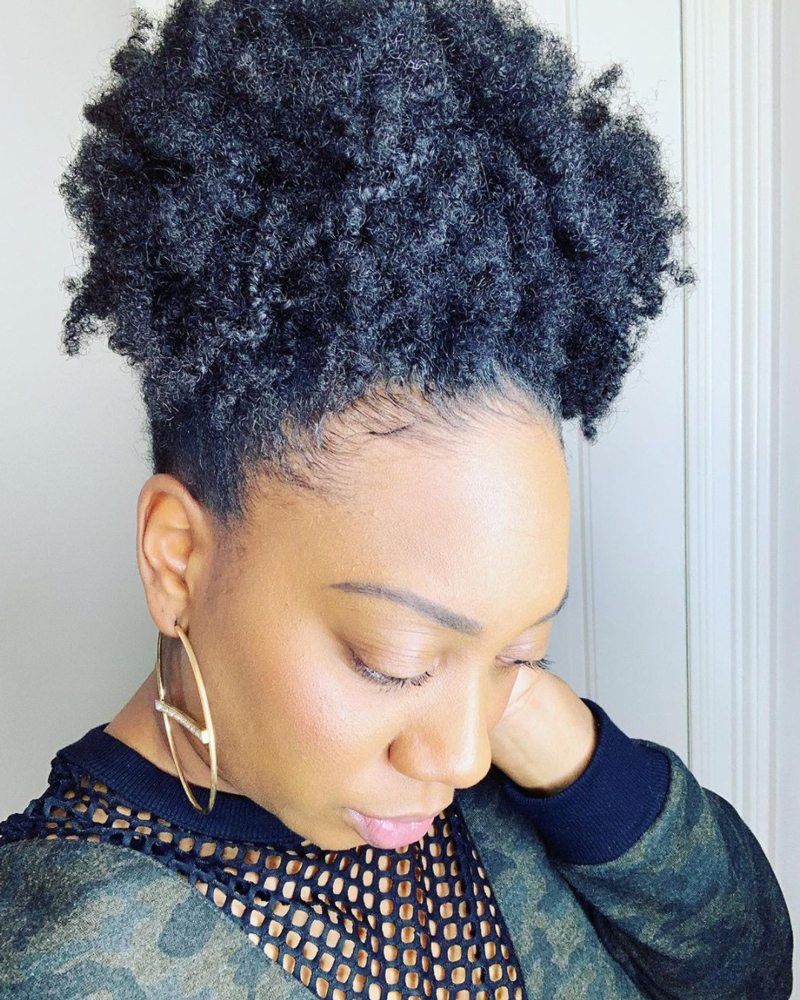 Puff Cuff
The PuffCuff is an accessory that will have your puff looking big and voluminous. It has a very unique design that is very similar to a banana clip. The PuffCuff won't damage your hair and it is easy to use.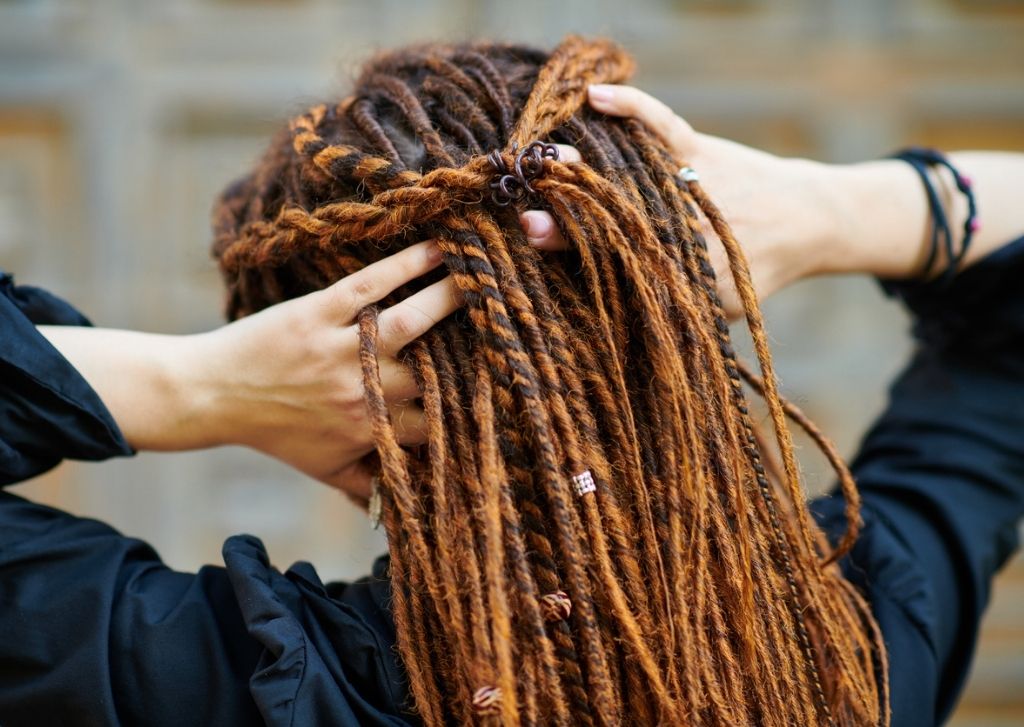 Hair Jewelry
Adding hair jewelry can definitely spice up your look. There are so many different styles of hair jewelry. My favorites are the gold or silver hair cuffs. These are perfect to add to flat twists, locs, or braids. Another popular type of hair jewelry is pendant rings for your hair. These are pretty similar to the hair cuffs, but they come in many different styles.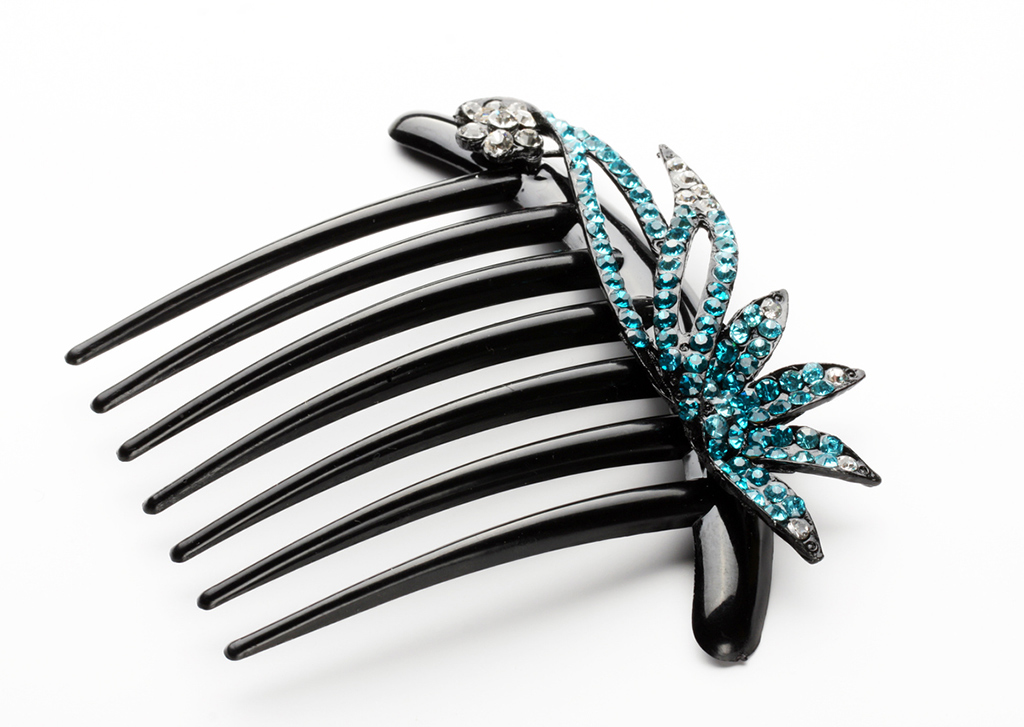 Hair Combs
This accessory is perfect for any special occasion. It dresses up your natural hairstyle in a sophisticated, classy way. Most hair combs are designed with jewels, pearls, and other sparkly accents. The wide teeth are perfect for holding our natural hair in place.
Hair Beads
Beads are an excellent way to add some style to your natural hair. They come in a variety of different shapes and sizes. These beads can be stacked, worn at the ends or middle of your hair. This accessory can also be worn by all ages.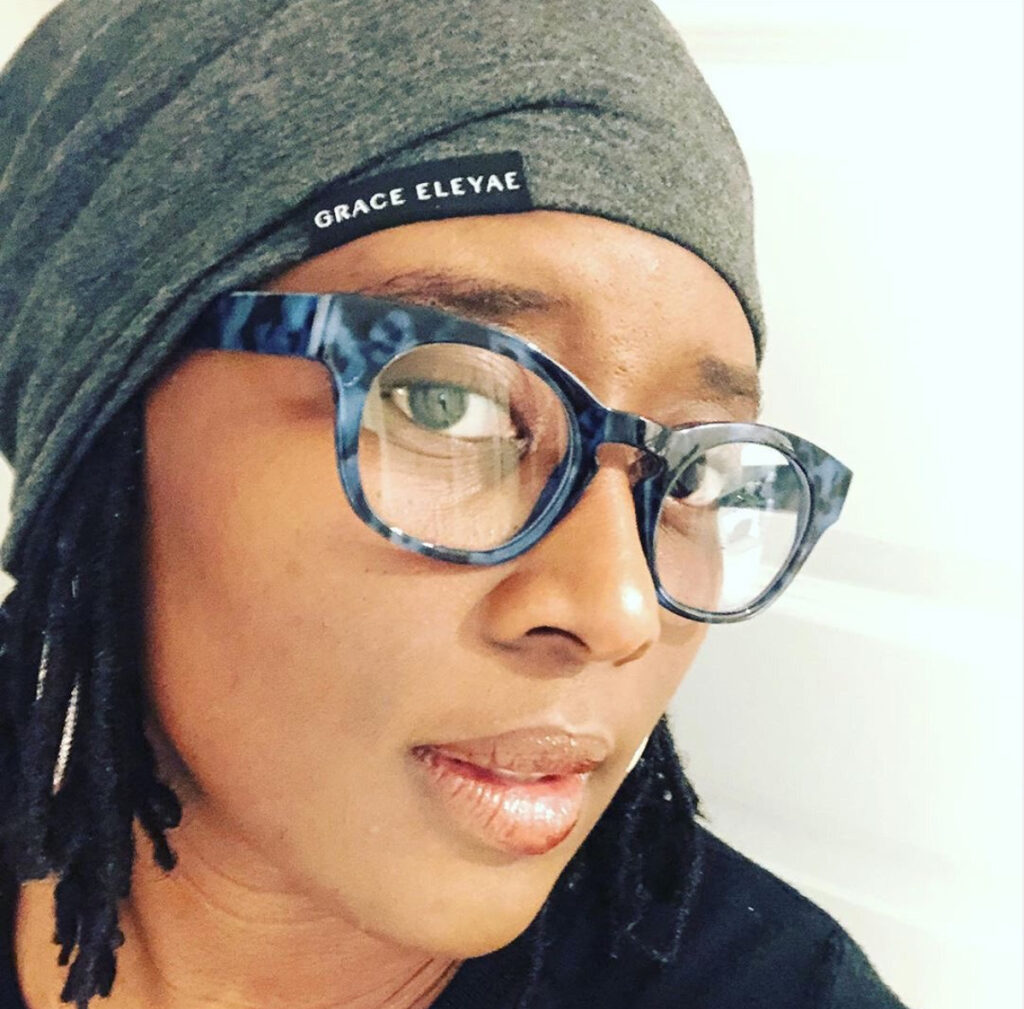 Satin Lined Cap
Lastly, the Slap Cap made by GRACEELEYAE is a perfect accessory to keep your head warm in the cold weather. The satin lining inside the cap provides your hair with the protection it needs. This is not only great for keeping your head warm, but it will also keep your hair moisturized, reduce frizz, and reduce breakage! Not to mention, these caps are very stylish and made with quality materials!
With so many different hair accessories to choose from, you are bound to find something to fit your personal style. These accessories will definitely jazz up your natural hair. I've given you 10 to choose from, so which will it be? The choice is yours!