Are you thinking about starting locs? Have you been searching online for answers to some of the things you've heard about starting locs? There are a lot of myths floating around
about locs but today let's debunk common myths about starting locs.
Myth #1: You will have to cut your hair before you can start locs because locs must be started with short hair.
Truth: Locs can be started on any length of clean, healthy hair. As long as the person has enough ( 2-3 inches) natural hair, the locing process can be started.
With the widespread popularity of people posting their hair experiences online, many people now are exposed to the various techniques that can be used to establish and maintain locs. There are countless people who have posted pictures or videos of their experiences starting locs and it's evident that locs can be started with varying hair lengths.
Oftentimes myths are just true ideas that have been morphed into opinions that others have deemed as fact. Some people may prefer to cut off their hair to start for a variety of reasons, but it is not a requirement. The longer the hair is when locs are started greatly impacts the amount of time for the hair to fully loc, so some have opted to cut to shorten the length of time. The cost to start locs may be impacted by the length of your hair, so starting with shorter hair tends to be more economical. The longer the hair at install could add to the loc establishment time.
So if you have been growing your loose natural hair but now you're considering locing your hair, it is possible to find a loctician that will start your locs at your current length.
Myth #2: You can not start your locs if you have hair that has been treated with chemical straighteners.
Truth: As long as a person has enough natural new growth they can begin locing their hair.
Processed hair cannot be loc'd. Natural, unprocessed hair can be loc'd. Some locing techniques like Sisterlocks allow people with processed hair to start locs by using the new growth. As the locs start to mature the chemically treated ends will eventually be cut.
If you were holding off on starting your loc journey because you thought you needed to do the big chop first, it is important to know that it's not a requirement for all loc install processes.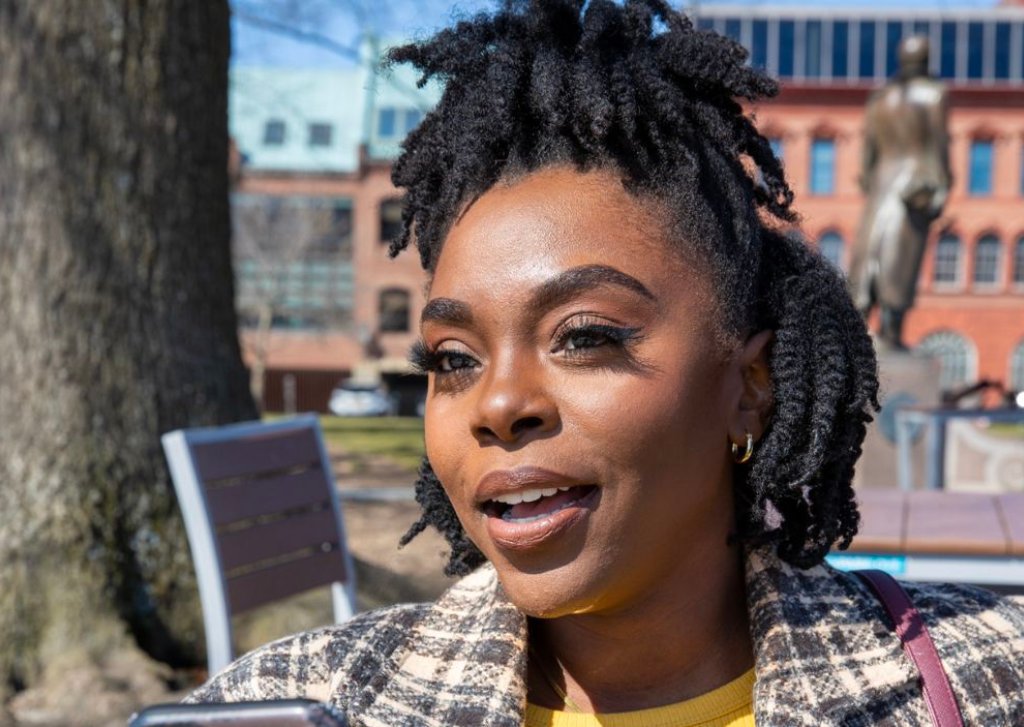 Myth #3. Products are needed to start and maintain locs.
Truth: Locs can be started using a tool versus using gel, balm, or wax products to hold the hair in a twisted form.
All hair needs to be washed and moisturized. There are a wealth of locing techniques. Some loc techniques like Microlocs, Sisterlocks, and Tiny locs use a loc tool to establish locs and to maintain the locs during the retightening process.
Myth #4: Locs can only be started with two strand twists, coils, palm rolling, or interlocking.
Truth: There are a variety of locing techniques and it's not limited to just starting with twists, coils, palm rolling, or interlocking.
Locs can be started using twists, coils, interlocking, or braids to name a few. Locs can also be started through a free form process.
Understanding that there are a plethora of techniques for starting locs can be freeing. Know that you have options when it comes to starting locs. Debunking misconceptions like these can definitely play a part in whether someone sees themselves with locs or not.
What other myths about starting locs have you heard? Which of these myths did you think were true?