2020 was an eventful year, to say the least! I know we're all going into 2021 hoping to get back to at least a version of what normal was. What better way to do that, than to give some new products a try, and get those kinks and curls ready to shine in 2021! Check out my list of products to keep your eyes on in 2021.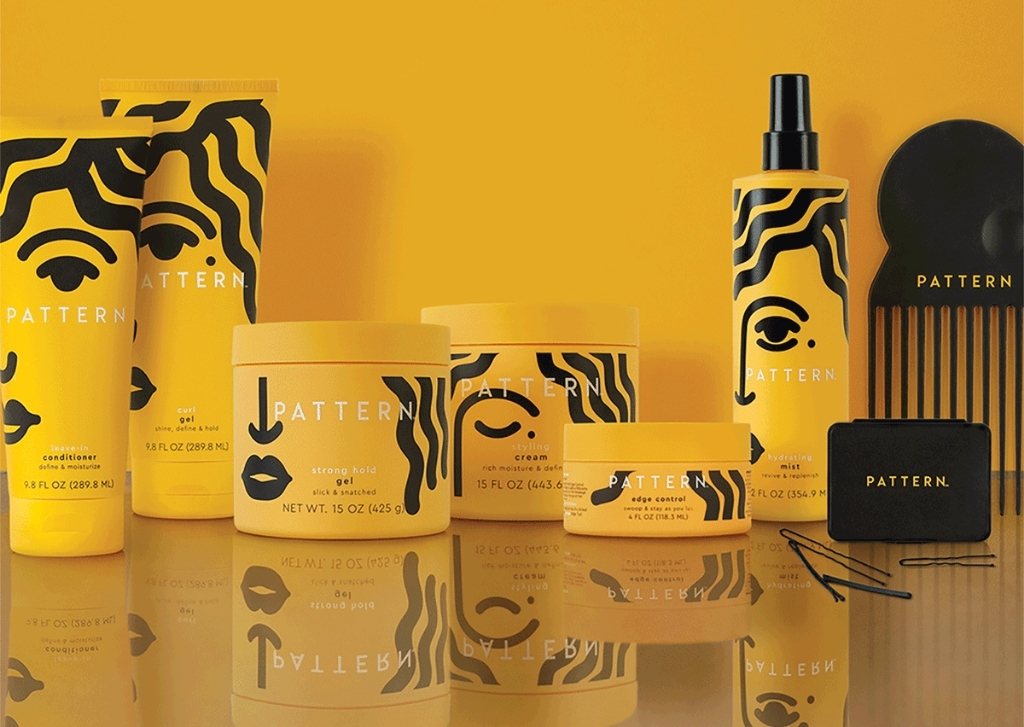 Pattern Beauty
When Pattern Beauty first launched in 2019, I was beyond excited for it, because I mean, who doesn't love Tracee Ellis Ross? I was one of the people to purchase the items with the first launch. I was a little disappointed to see that it did not have a gel. Come on, curls need that gel for hold!
The brand released styling products in 2020 and I think it is worth giving them another chance. Included in this most recent launch was:
Styling Cream
Strong Hold Gel
Curl Gel
Edge Control
We got a cream and 2 gels! Now that this brand has a full line of wash day products, if you haven't tried it, definitely add it to your 2021 list. For a full wash day bundle (shampoo, conditioner, leave-in and gel), you'll pay about $95 on the brands website.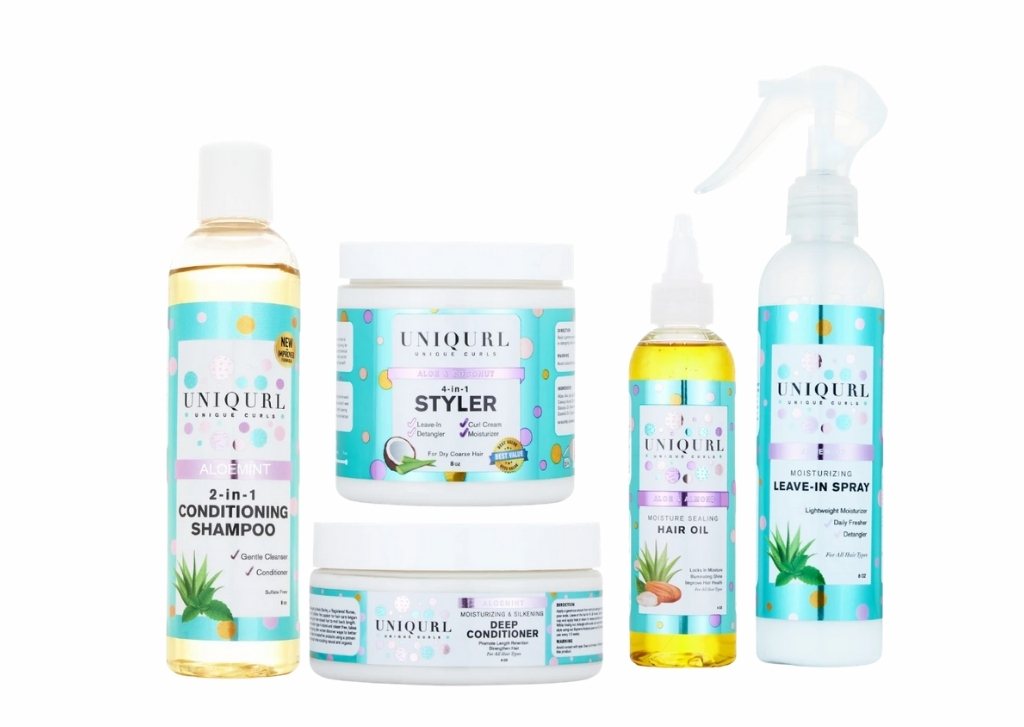 Uniqurl
If you haven't heard of this brand, where have you been, sis? Uniqurl has a very girly brand image, with pinks, purples, and unicorns, but if that isn't your style, don't let it deter you! Their products have a mint smell and feel (slight tingle) to them.
All of the products are great, but the product that adds this brand to the "must try" list, is the deep conditioner. I've tried a few brands that can't even come close to the slip that this deep conditioner has. It will leave your hair so soft and smelling good! This brand is headed to sallybeauty.com soon, so there has never been a better time to give it a try. If you shop directly from the brand's website, you'll pay about $93 for a full wash day bundle. With the brand soon-to-be available on Sally Beauty's site, we're likely to see deals in the future.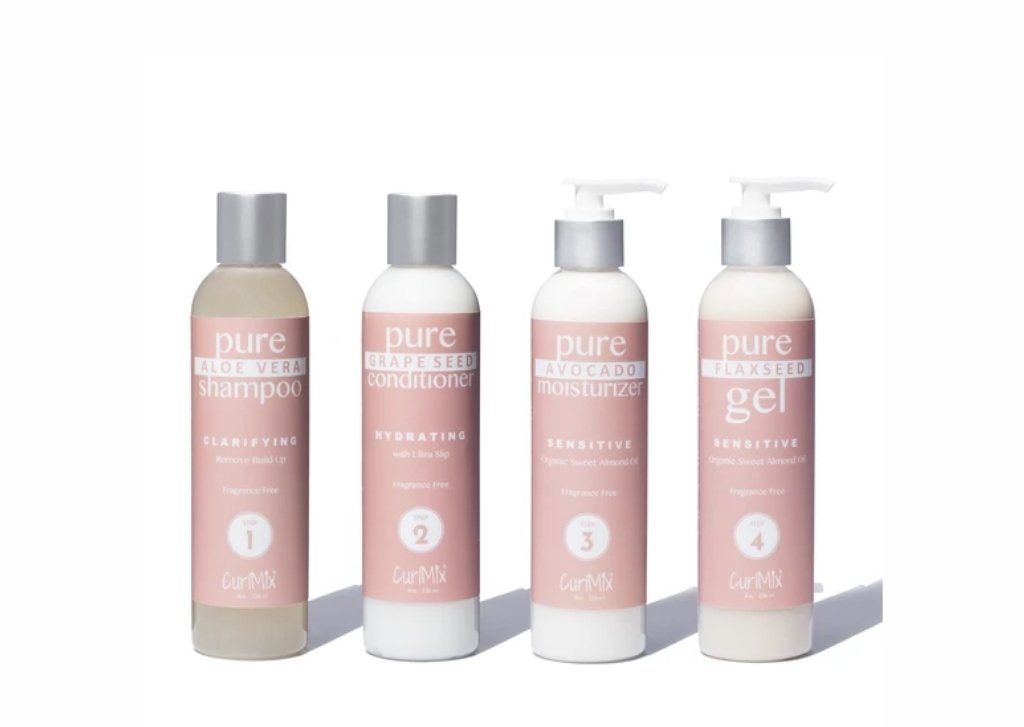 Curl Mix
First off, Curlmix has a mixing spoon in their logo, which I think it's such a nice touch. One thing that makes this brand unique is that each line is specifically created for a different hair issue you may be experiencing. For example, the line below, is curated for those with sensitive skin.
Their other lines include, a bundle for moisturizing, softening, strengthening, and promoting hair growth. Their gel is a Flaxseed gel and it will have your curls, popping! You can get a full wash day bundle, anywhere from $80-$83, directly from the brands website!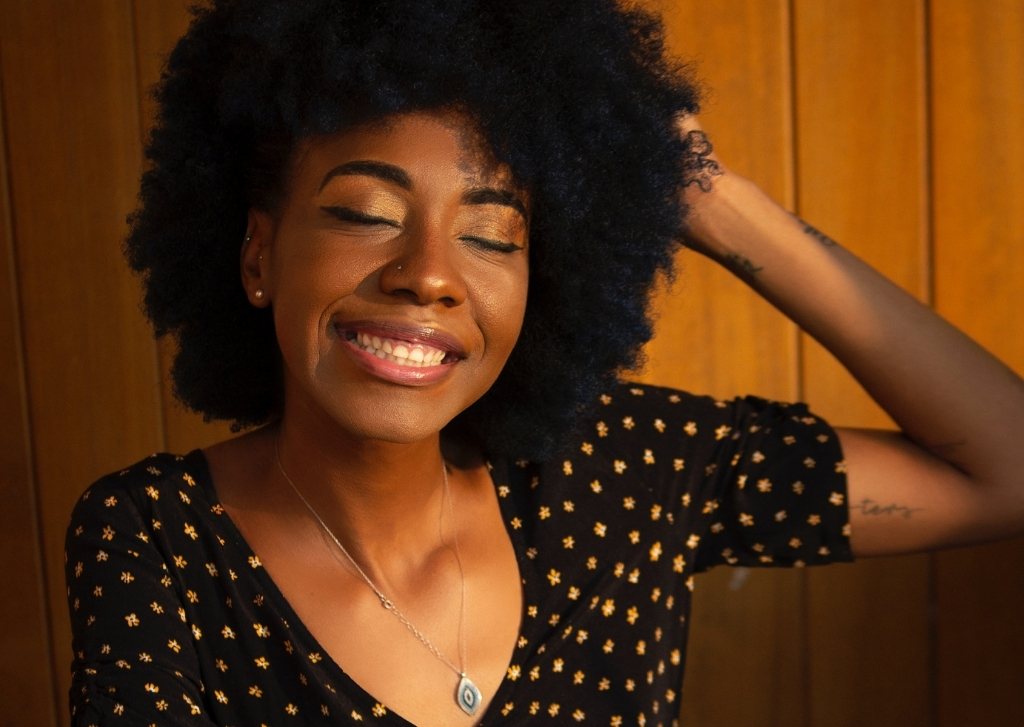 What better time to test out a few new brands, than the new year. Hopefully we'll be back outside and living our best lives, by Summer 2021. So go ahead and see how a new line of products can make your kinks and curls pop, in the new year!
La Shané (Nae) J
La Shané is a natural hair, lifestyle, and mental health awareness blogger. As a native Angelino she loves allowing her 4B curls to thrive in the Cali Sun! She's currently experimenting with water-based hair products and loves sharing her reviews! For more natural hair tips and product reviews, you can follow her @naturalnae_la